Every girl in the world wanted to be like Mary-Kate and Ashley Olsen. The twins were highly famous in the past and appeared on the red carpet numerous times.
After they decided to part ways with their acting careers back in the 2000s, their popularity decreased. They remained in the public eye but kept a low profile.
People still enjoy their movies, but after watching a movie starring them, the question inevitably arises. Where are they today, and what are they doing?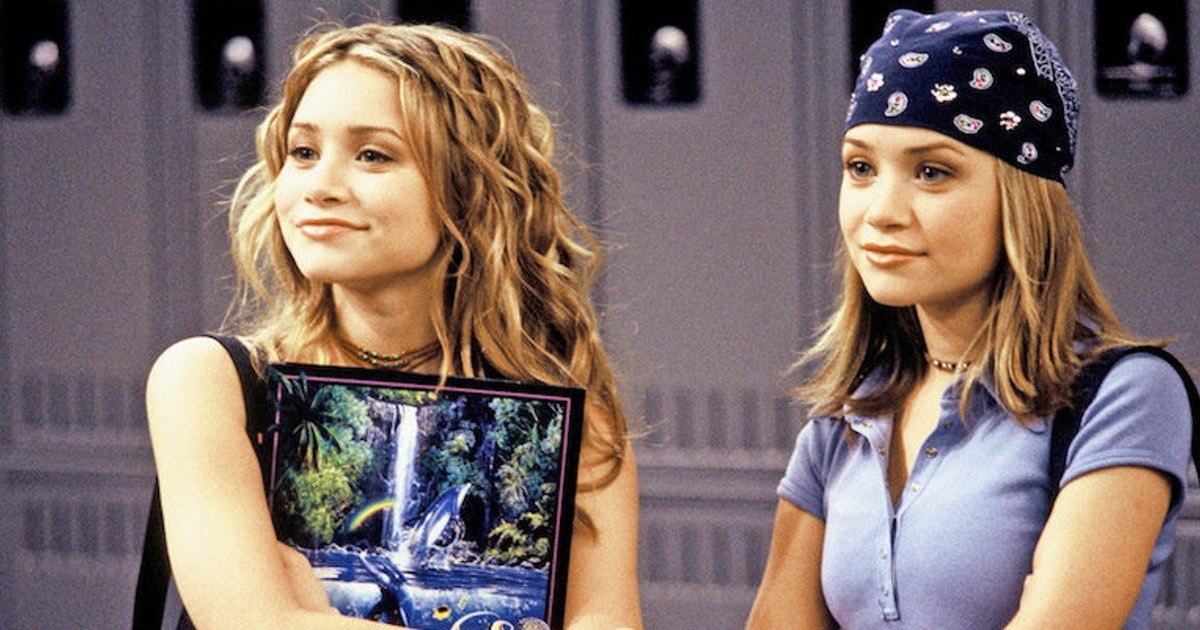 Passion That Brought Fame and Money
The twins started acting when they were small children. They were only nine months old when they amazed the public with Full House. The sitcom became a huge success after its premiere, and they played the character known as Michelle Tanner.
Their movies Billboard Dad and Passport to Paris made them even more famous. They were growing up in the public eye, and every movie they made was more successful than its predecessor.
The last movie they were in together is called New York Minute. They portrayed twin sisters who are incredibly different. It premiered in 2004, and the critics were not amazed.
Mary-Kate and Ashley always looked good regardless of their age. They had fantastic style even back then, and they were idolized by girls all over the world.
The Fashion Line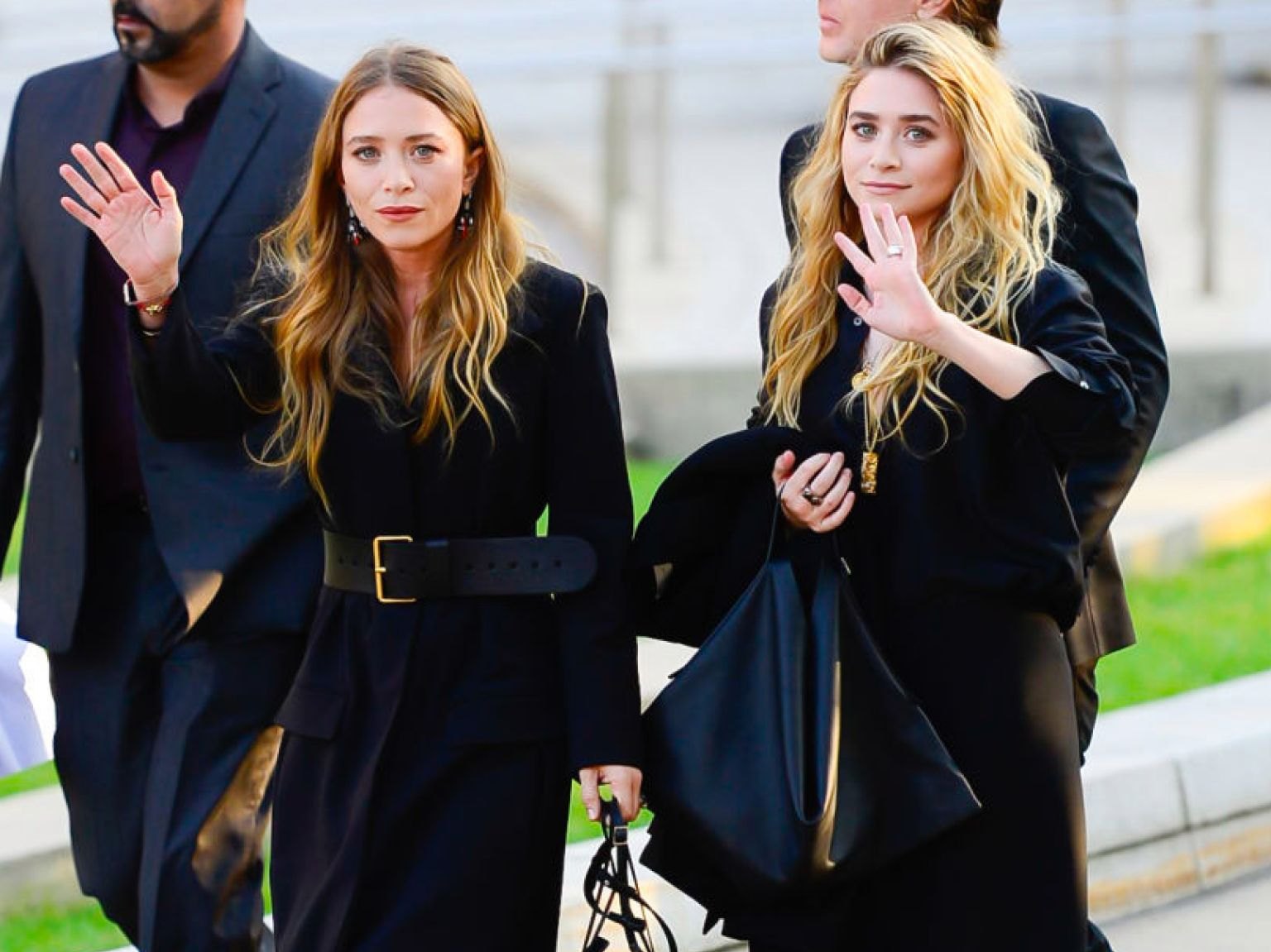 After backing off from their acting careers, Mary–Kate and Ashley became fashion designers. Their fashion brand, The Row, is made for an older audience, and they offer high–end designs to their customers.
Both of them are 100% owners of the company, and in an interview, they said that they are incredibly proud of that fact. The Row is not their only fashion brand, though.
Elizabeth and James is their second fashion line, and they sell more affordable clothes with this line. The public is fascinated with their clothes, and that is the main reason why the sisters decided to sign a deal with Kohl's.
Their Privacy
Both sisters value their privacy more than anything in the world. They rarely appear at public events, and when they do, they end up on multiple magazine covers.
They were not so private back in their acting days. Due to their experience with the negative side of fame, they intentionally decide to remain private now.
If you start googling, you'll realize that they do not have social media accounts. Social media gives them anxiety, and having accounts contradicts their "out of the spotlight" life.
Where Are They Now?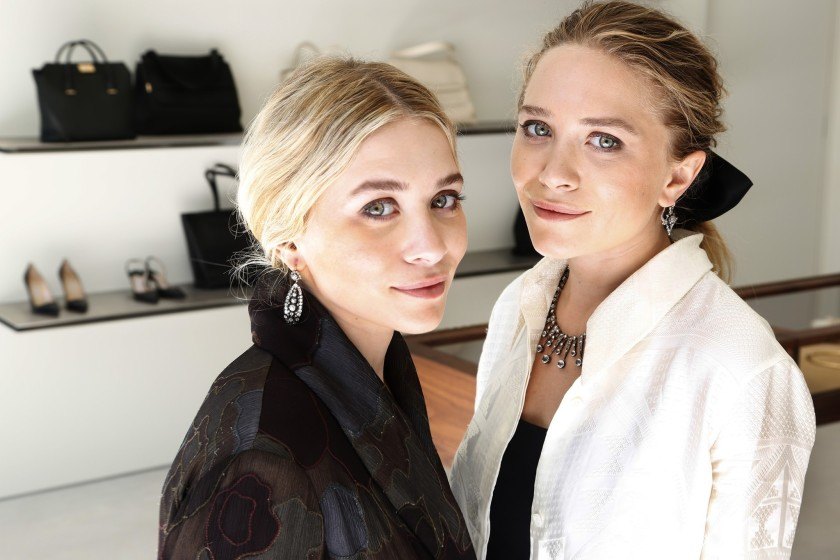 Mary–Kate and Ashley terminated their relationship with their acting career back in 2011. Beastly was the last movie Mary-Kate was in.
At the moment, they are quite busy with their fashion line. Both of them have significant, active roles in their companies. Their busy and demanding childhood taught them one thing. They are the only ones that can take care of themselves.
Ashley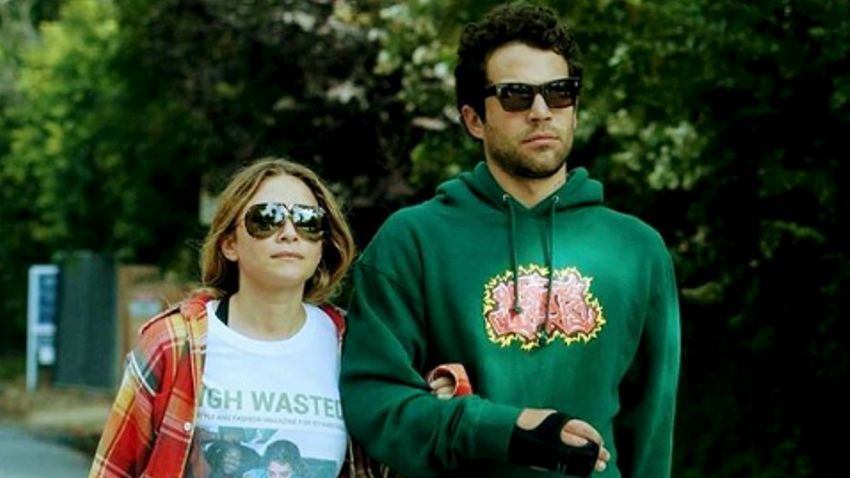 Ashley Olsen, at the moment, brands herself as a successful fashion designer. She is with Louis Eisner, a Los Angeles based artist. She never speaks about her love life, but they are often photographed together.
They seem extremely happy with their relationship. In comparison to her, Louis has an Instagram account but only publishes the work that he does.
Marky-Kate
Mary-Kate Olsen ended her relationship with acting back in 2012. Just like her sister, she is also branding herself as a successful fashion designer. Unlike her sister, her love life is terrible. A month ago, she decided to end her marriage with Olivier Sarkozy. Her marriage lasted five years, and she also took care of his children.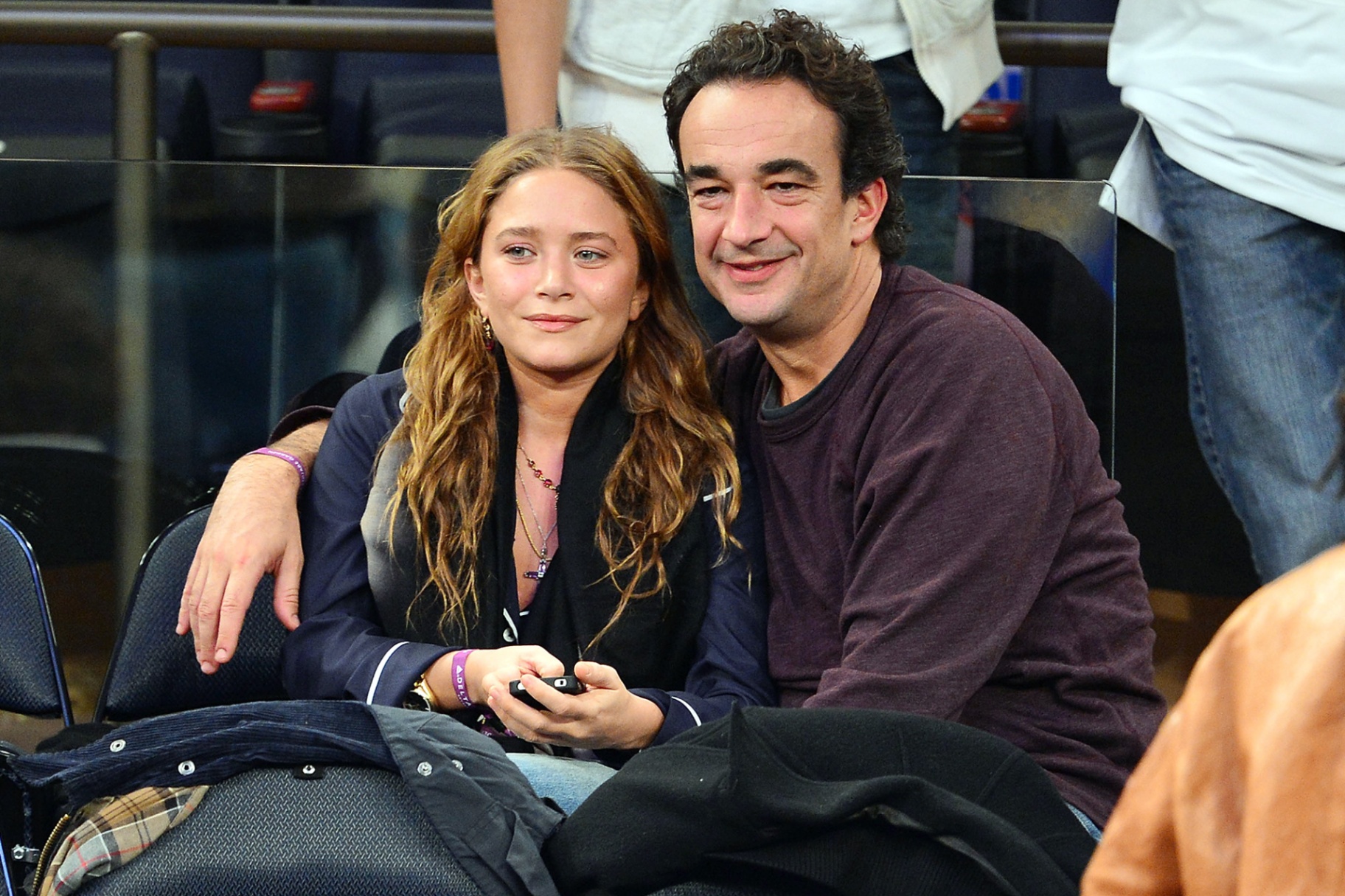 According to many sources, Mary-Kate decided to end her marriage because Sarkozy decided to invite his ex to live with them during the coronavirus pandemic. The divorce process did not start well and continues to worsen.
When they are not working together and are not creating clothes for their fashion lines, the sisters are hanging out. Most people do not know that, because they do not even appear together in the streets.
They also share mutual friends and have sleepovers. According to close sources, Ashley is helping Mary-Kate a lot to overcome the bad marriage experience and has been quarantining with her.
Summary
If you ever found yourself wondering where your favorite twins from the 90's and 2000's find themselves today, now you know!
While you will not see them in the entertainment world anymore, you can purchase their clothes and scents. We hope that they both find happiness – both personally and professionally!