We have all made our fair share of mistakes and bad choices. Unfortunately for celebrities, it is much harder for them to keep their regrets secret, as paparazzi and news reporters are constantly pushing for headline-worthy stories and scandals.
While certain celebrities have rightfully been called out for their terrible behavior, others simply have their private lives exposed to the public. Either way, it is almost impossible not to get drawn into the drama when it involves our favorite stars.
In this article, we will be discussing several controversial scandals that have caused a major stir over the past few years. You are sure to be shocked by a few of the familiar faces mentioned on the list below.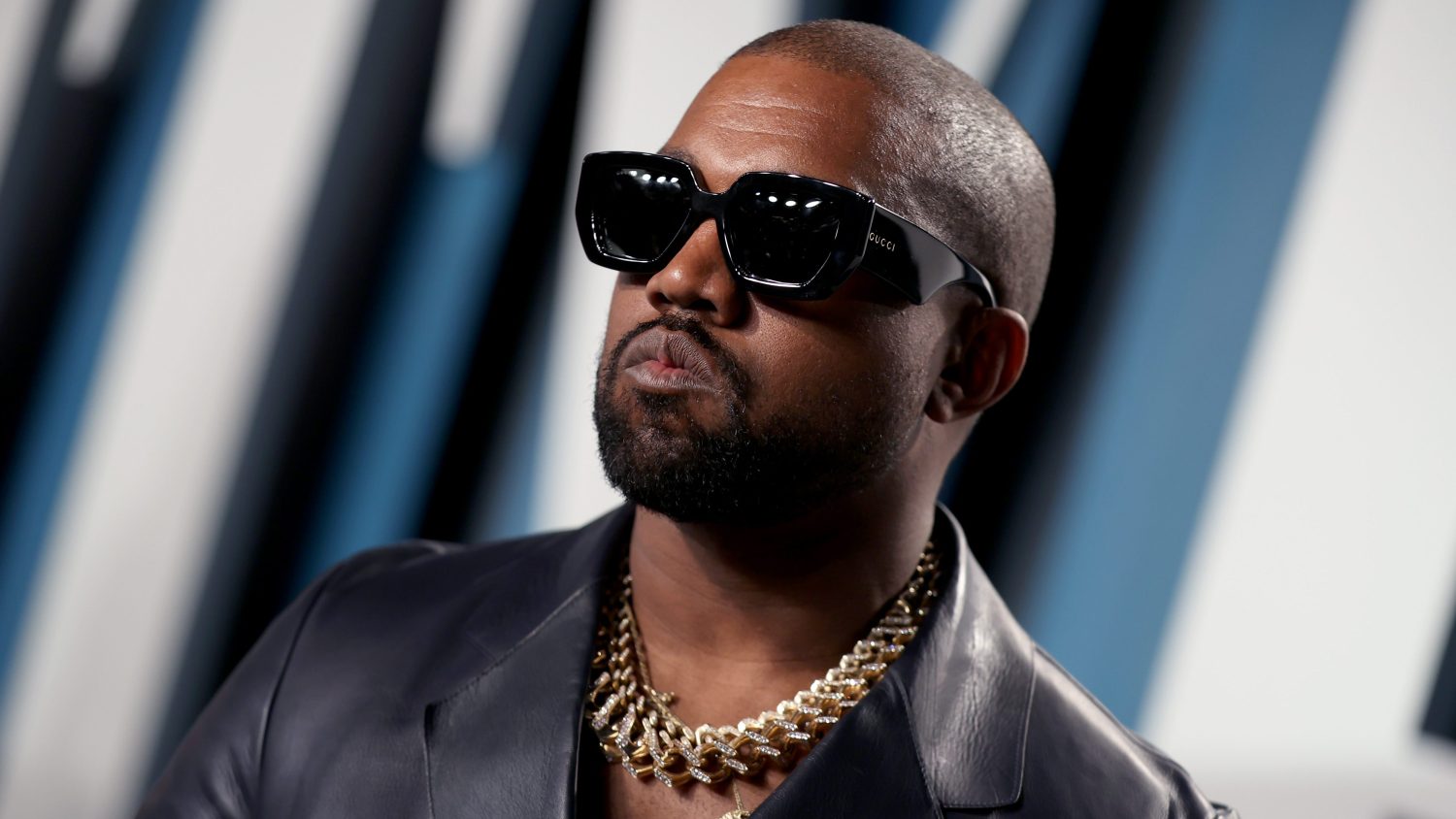 Kanye West
Nobody could possibly forget the infamous moment that Kanye West took to the stage after Taylor Swift won her award at the 2009 MTV awards.
Fans all over the world were left furious when Kanye interrupted Taylor's speech to praise Beyoncé.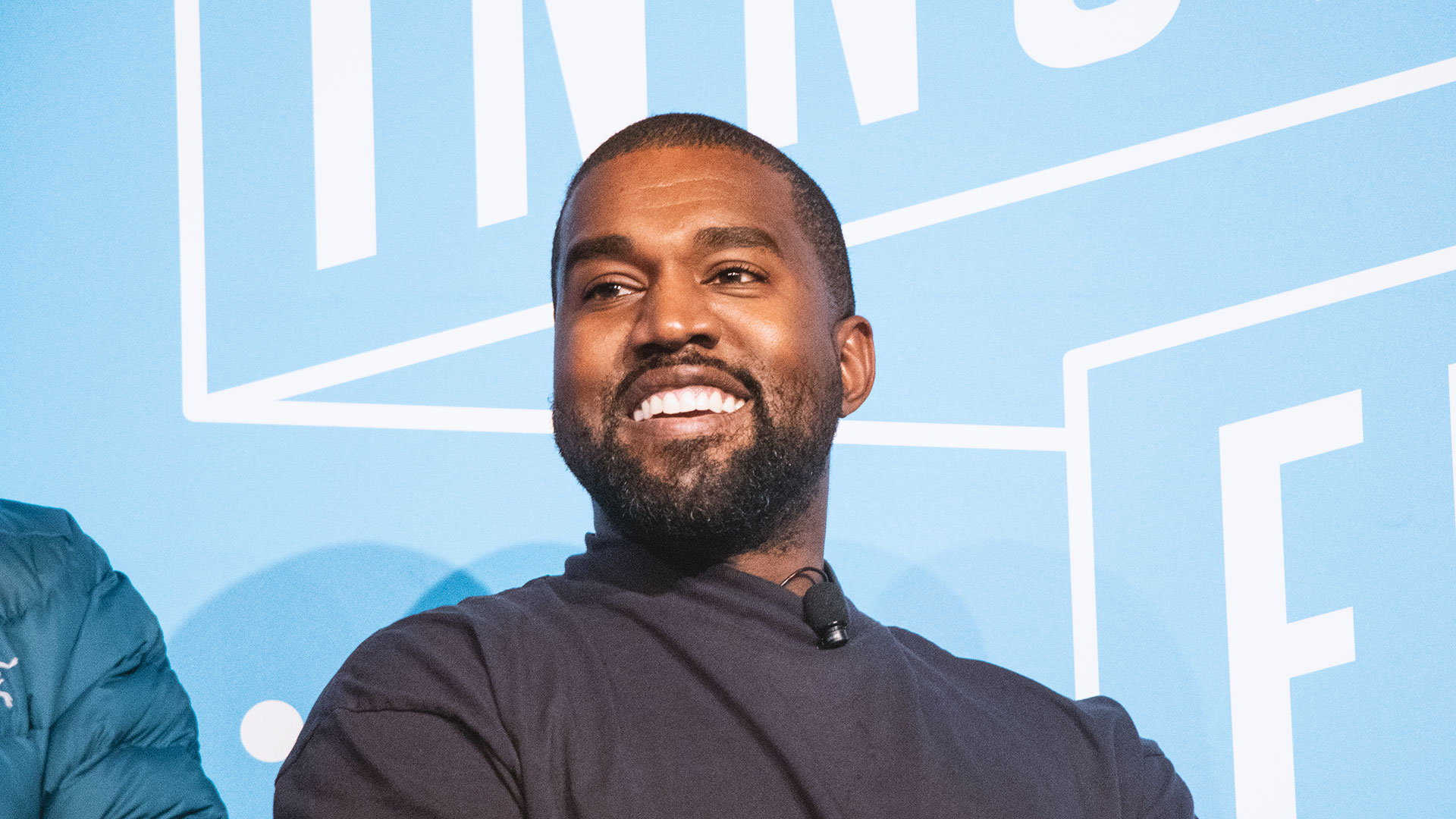 This incident led to a major feud between the two stars, and even Beyoncé felt terrible about what happened.
Solange Knowles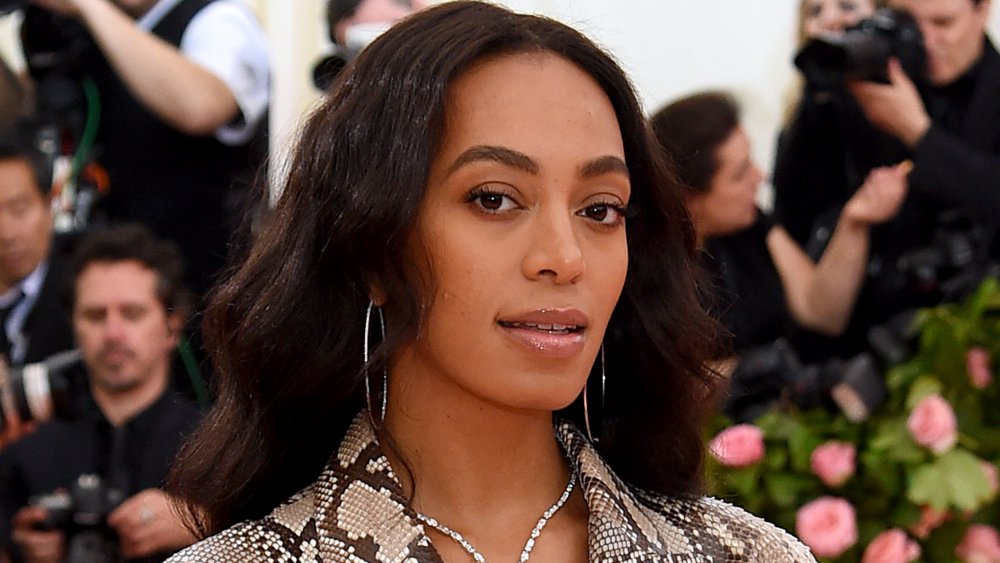 From one Beyoncé scandal to another… In 2014, surveillance footage showed Solange Knowles attacking Jay-Z in an elevator while Beyoncé stood unphased between the two.
After the scandal, both stars tweeted that everything was fine and that they all still loved each other. Beyoncé even referenced the incident in her 'Flawless' remix.
Jennifer Lawrence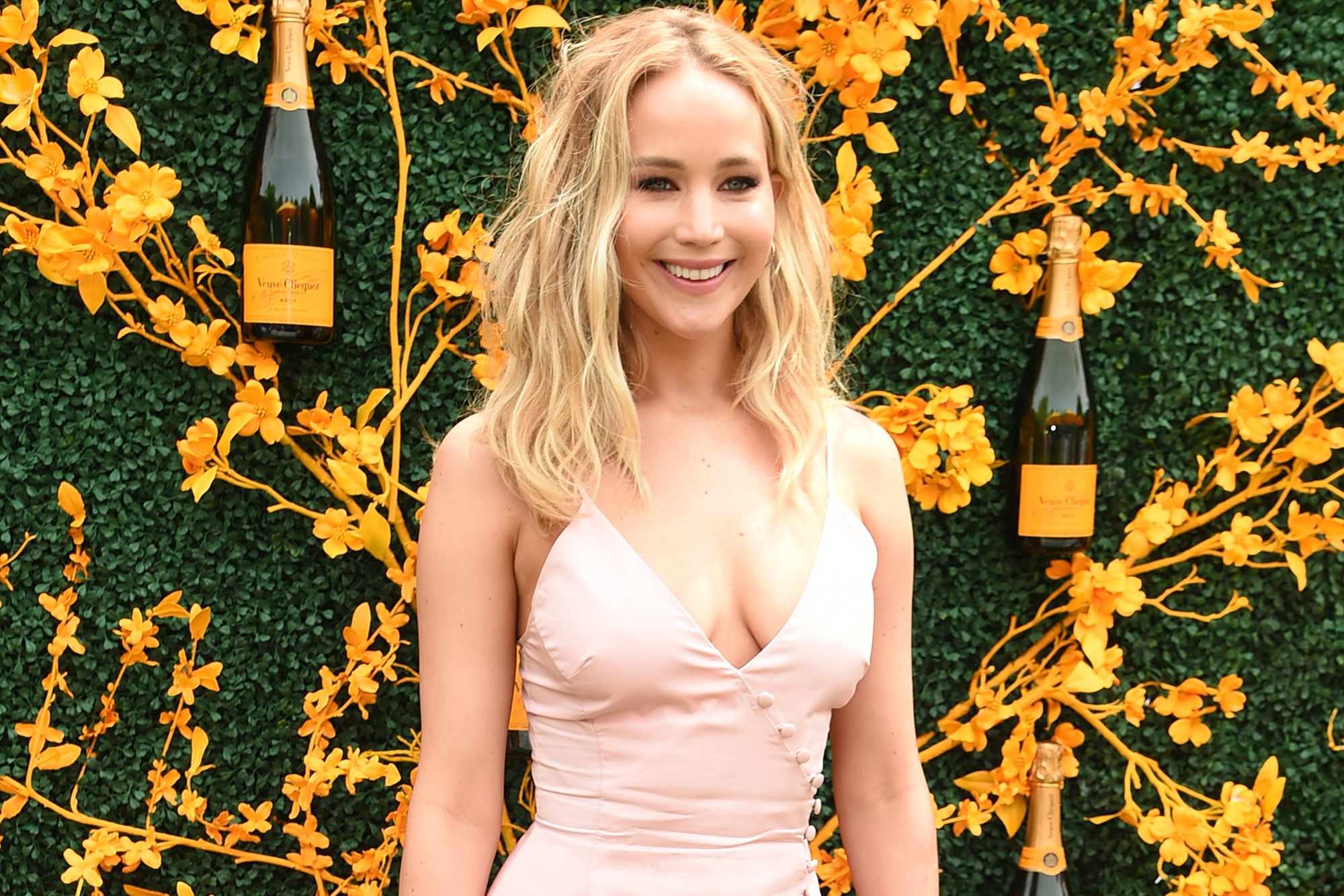 In 2014, several celebrities were affected after a group of hackers managed to leak semi-nude photographs on a website called website4Chan.
Unfortunately, Jennifer Lawrence was one of these stars, and her pictures caused quite a stir on the internet.
After two years, a man by the name of Ryan Collins was arrested after he pled guilty to computer fraud and abuse.
Ariana Grande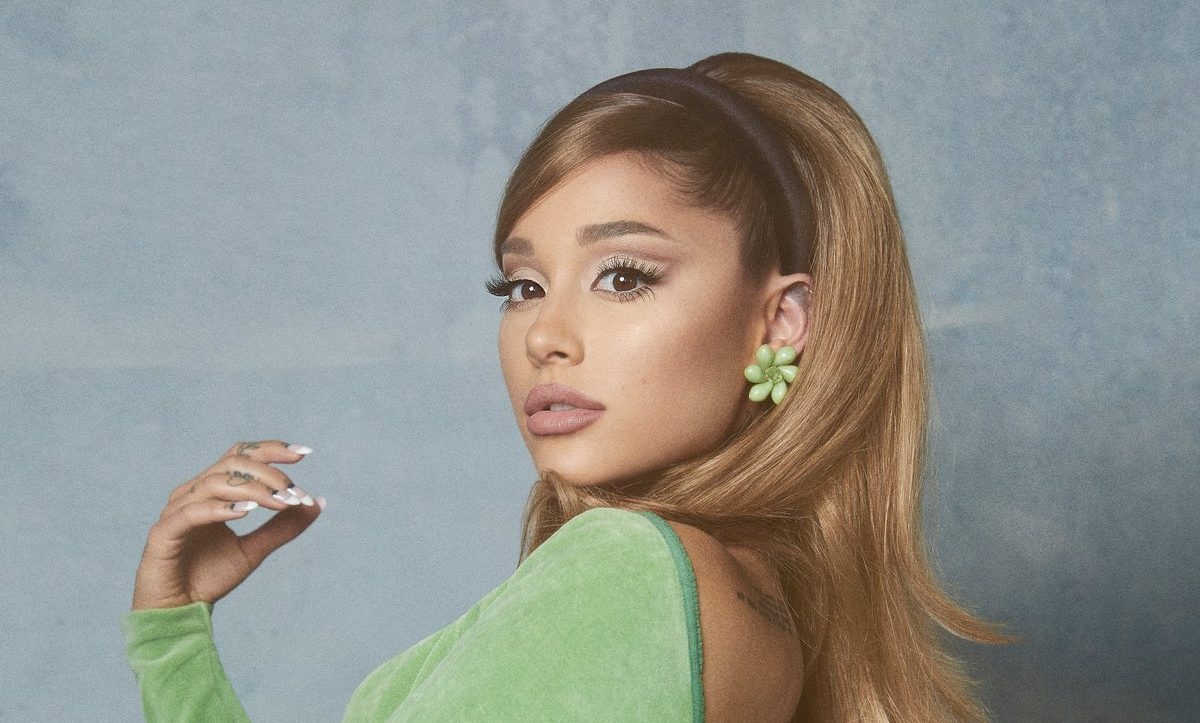 In 2015, Ariana Grande was involved in a rather peculiar incident at a donut shop. The singer was filmed licking a bunch of pastries while saying 'I hate America' multiple times.
After the footage was leaked, Grande took to social media to apologize. Even though Ariana was guilty of purposely tampering with food, the bakery did not press charges.
Kendall Jenner
In 2017, Jenner found herself in hot water after starring in a controversial Pepsi commercial.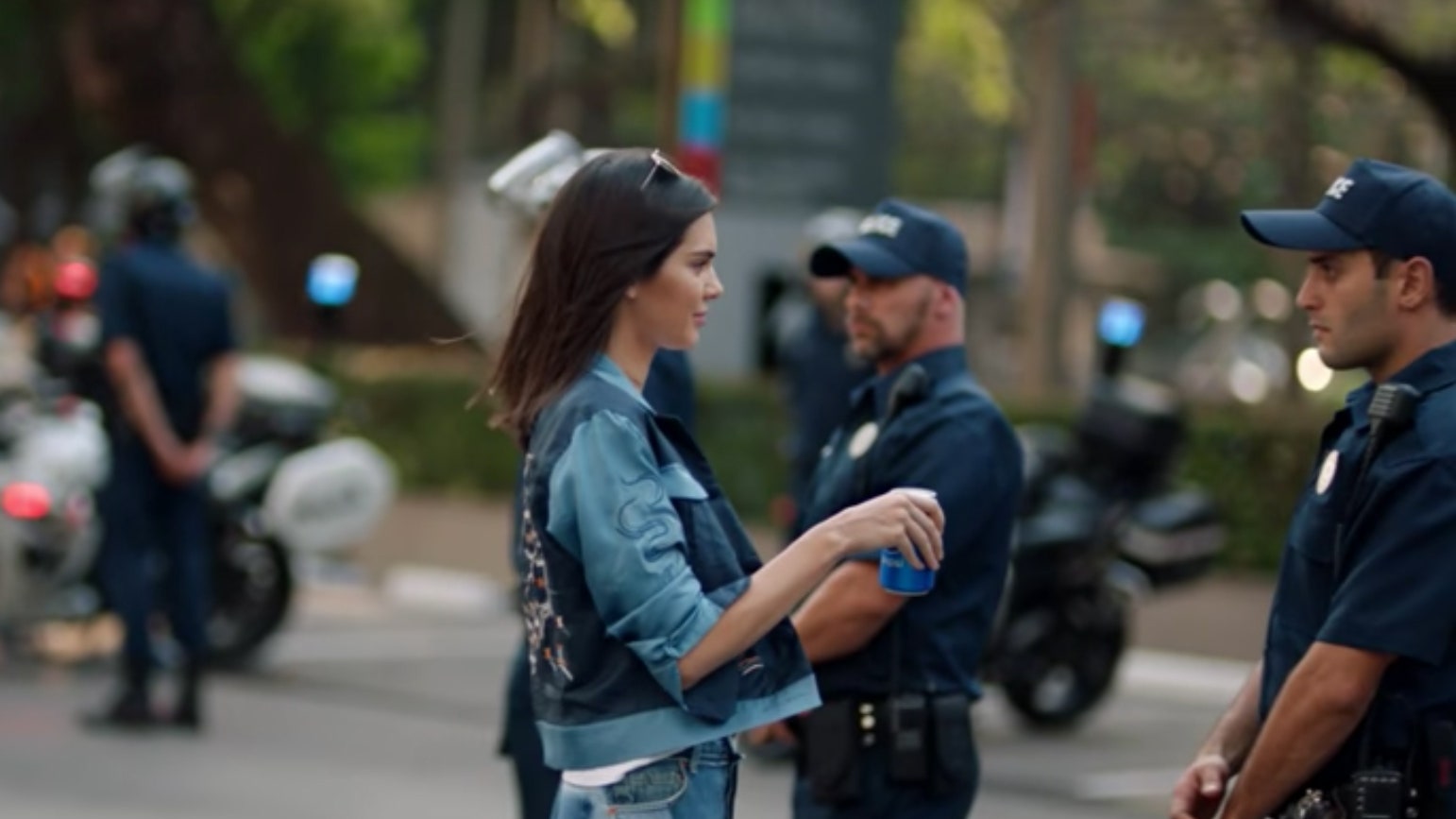 In the ad, Kendall could be seen handing a can of Pepsi to a police officer during a Black Lives Matter march.
Just a few days after the release of the commercial, Pepsi and Jenner took to social media to apologize. The advert was also scrapped.
Kevin Hart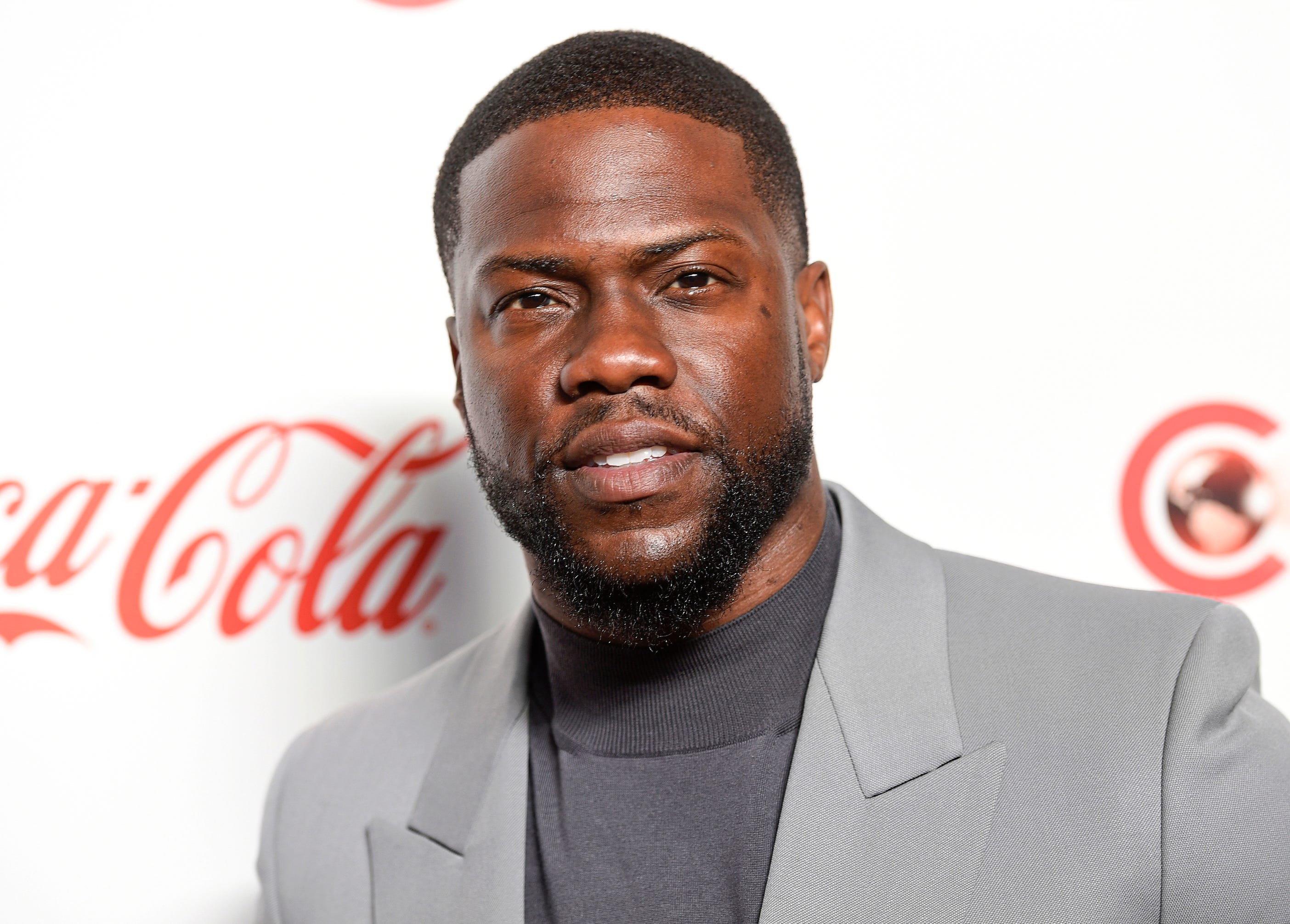 In 2018, Kevin Hart pulled out of hosting the Oscars after a few of his homophobic tweets resurfaced. The comedian issued a public apology, claiming that his behavior was unacceptable.
The star even spoke about the incident during his appearance on the Ellen DeGeneres show.
Mark Wahlberg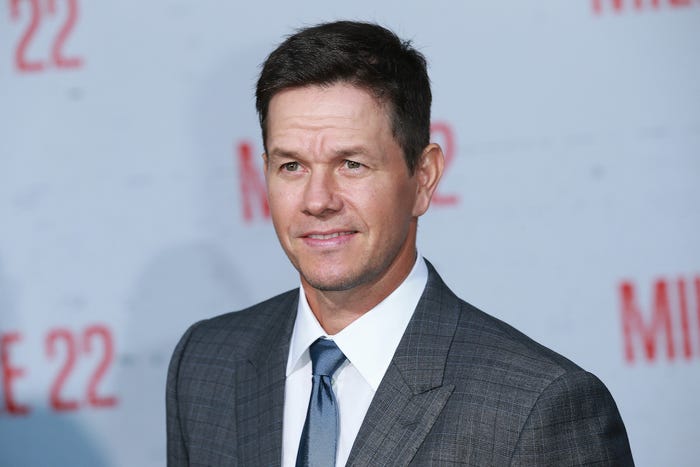 In 2018, Mark Wahlberg was paid over one and a half million dollars to reshoot scenes from 'All The Money In The World'.
News also broke that Michelle Williams earned a total of one thousand dollars (roughly 1% of Wahlberg's paycheck) for the reshooting.
When the actor was made aware of the situation, he donated his earnings to the Time's Up Legal Defense Fund.
Ellen DeGeneres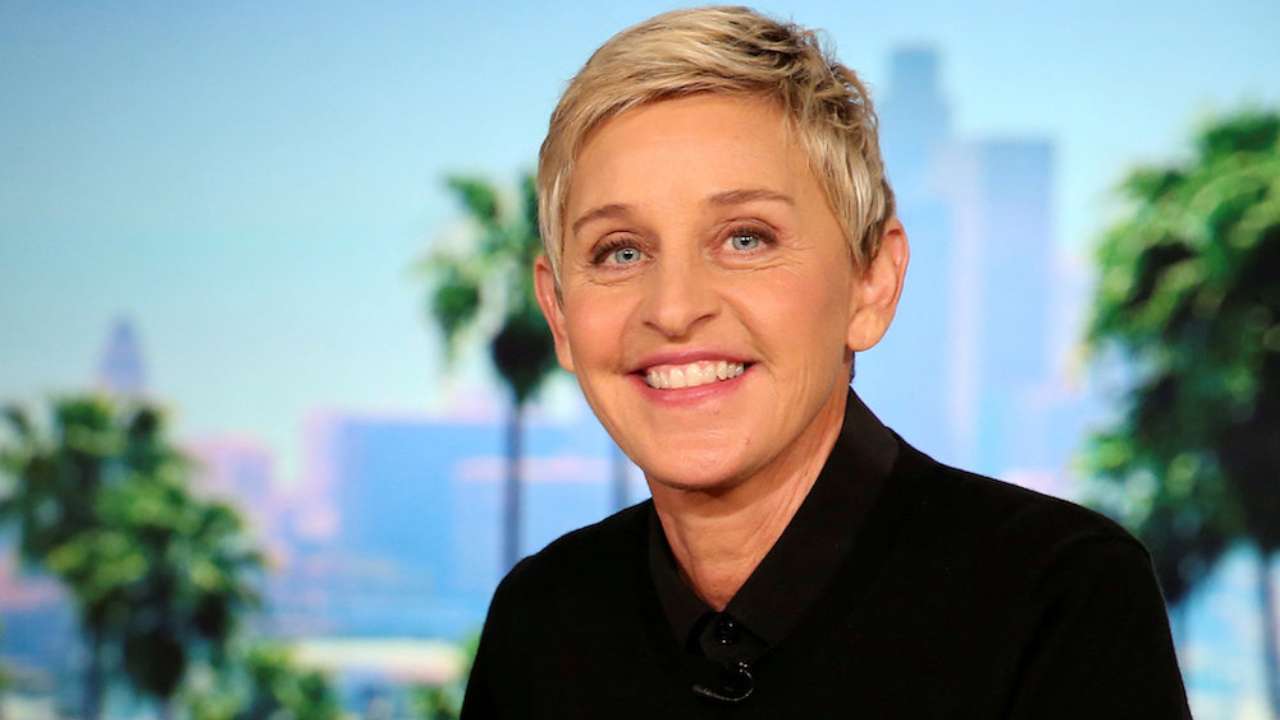 Over the past year or so, Ellen DeGeneres has found herself in a scandal after Buzzfeed released an article that spoke about how a few of her employees faced racism and intimidation while working on her show.
More so, three of her producers were accused of sexual misconduct and fired after an investigation took place.
Since then, the popular host apologized on national television and promised to take the mental health of her staff members more seriously.
Khloe Kardashian and Tristan Thompson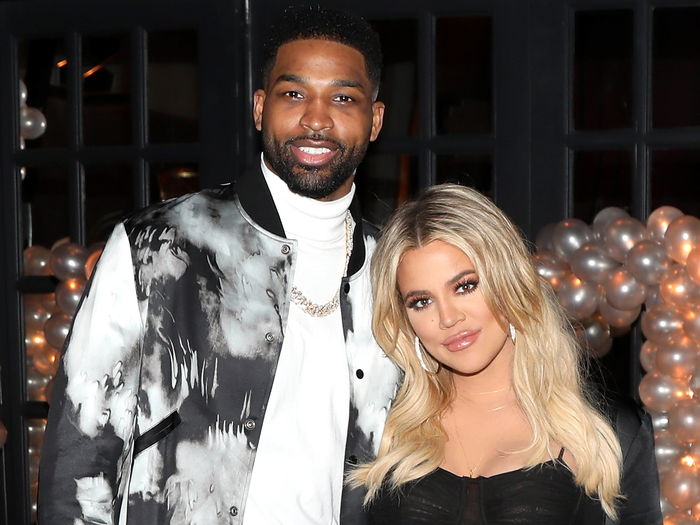 In 2019, News broke that Khloe Kardashian and Tristan Thompson were separating after he had cheated on the reality star with Jordyn Woods (a close friend of the Kardashian and Jenner family).
Woods spoke about the incident while on Red Table Talk and admitted to kissing Thompson. She also claimed that she was not behind their breakup, a comment that angered Khloe even more.
Conclusion
Most A-lister celebrities have been involved in a scandal at least once in their lives. Just a few of these stars include Kanye West, Solange Knowles, Jennifer Lawrence, Ariana Grande, Kendall Jenner, and Ellen DeGeneres.
While certain celebrities make foolish decisions that lead to controversies, such as Kanye West and Ariana Grande, others simply have their private lives leaked, leading to unfortunate scandals.