During the 1990s, Gwen Stefani was one of the biggest names in music. The singer and her band, No Doubt, released numerous singles, including a few of the greatest hits of the decade.
However, Stefani began moving away from the spotlight as music and the entertainment industry began evolving. Although the singer featured on a few songs every now and again, her music was nowhere near as popular as it used to be.
Since then, the star's career has been revived, and many think that she is back and better than ever. In this article, we will discuss the new life of Gwen Stefani, including her new music and how she met her fiancé.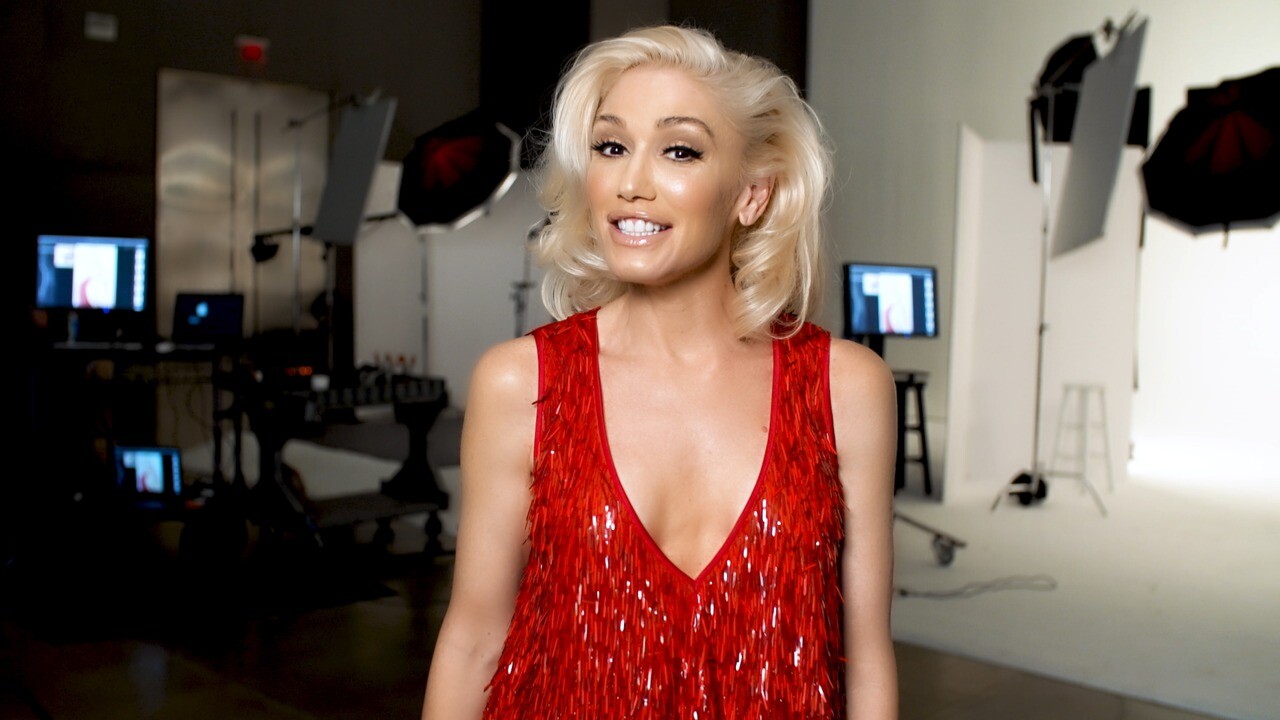 Who Is Gwen Stefani?
Gwen Stefani was one of the biggest artists in the world during the 1990s. The singer released various songs with her band, topping charts all over the world and gaining praise for her unique voice and style.
However, as the music industry evolved, Stefani slowly began moving out of the spotlight. The star only began making headlines again after appearing as a judge on the popular singing show The Voice.
Her New Fiancé
In the early 2000s, Gwen married a man by the name of Gavin Rossdale. The couple remained happily married for nearly 13 years and had 3 children together. However, in 2015, they decided to call it quits and filed for divorce.
During this time, Stefani was working as a judge on the popular singing show The Voice. While on the show, Gwen reconnected with her now-fiance (Blake Shelton). It didn't take fans long to realize that there was undeniable chemistry between the singer and her co-judge Blake Shelton.
For this reason, nobody was truly surprised when the couple announced their relationship through social media. Five years after they started dating, the stars have only recently gotten engaged and claim to be as happy as ever.
Gwen also stated that her children love the country singer just as much as she does. A date for the wedding has not yet been confirmed, but we can't wait to see pictures of the happy couple.
Her New Life
Gwen Stefani and Blake Shelton spent their lockdown on a ranch in Oklahoma. Even though the couple had to endure 100 days in a tiny log cabin, they both admitted that the experience brought them closer together as a family.
The singer constantly gushes over her man and how good he is with her three children. They even recently purchased a new home together in California and can't wait to start their lives as husband and wife.
As of 2020, the singer has begun to focus on her music once again. Stefani claims to have many goals that she still wishes to achieve in her career before she calls it quits. In a recent interview, the artist stated that you can never be too old to be successful in the pop music industry.
Her New Music
Stefani spoke about her new life while appearing on The Ellen DeGeneres Show in 2015. The singer admitted that her divorce was incredibly difficult to take and that it affected her music for a long time.
However, her new relationship seems to have sparked something inside the singer, as her music has begun reaching new heights once again. The pop singer began focusing on her music again during the coronavirus lockdown.
She released several songs that feature her soon-to-be husband, including "Happy Anywhere" and "Go Ahead And Break My Heart".
In December 2020, the artist topped charts all over the world after releasing a few successful songs, such as "Let Me Reintroduce Myself" and a duet with Dua Lipa. She is expected to release an album sometime this year, and all of her fans cannot wait to hear her new music.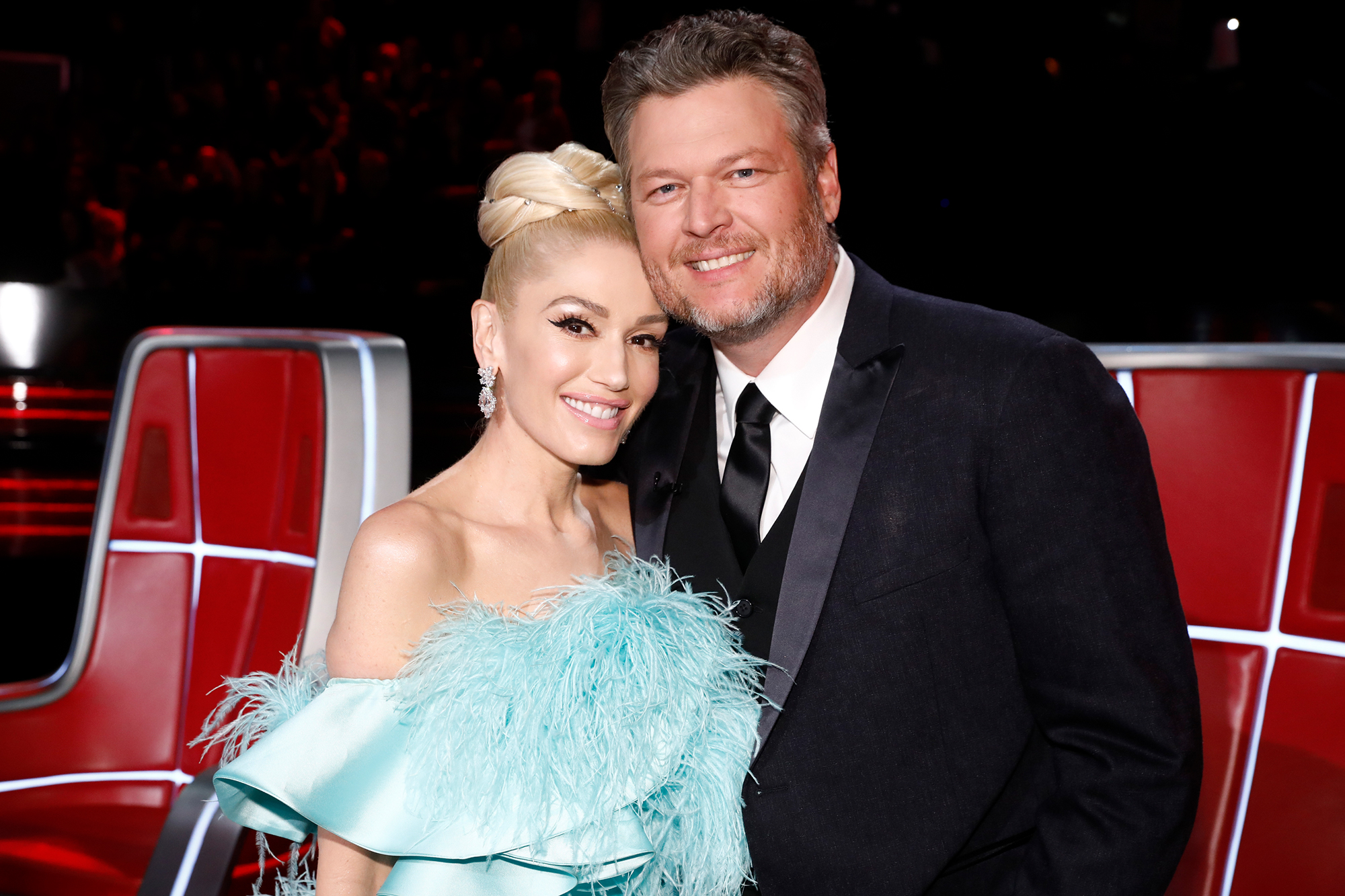 Conclusion
As you can see, although Gwen Stefani disappeared from her life in the limelight for a while, she is back into the swing of things, kicking off the new year with a bang. We are sure you are just as excited as we are to see where she goes with her career!