Jennifer Lopez aka JLo is an American singer, actress, dancer, and producer. She started her career in 1991 as a Fly Girl dancer. She performed as a Fly Girl dancer for 2 years and then she decided to pursue a career in acting in 1993. These Jennifer Lopez then and now photos are going to prove that age is just a number and Jennifer Lopez never ages.
JLo was born in New York City on July 24, 1969. She was a model student that was part of many different extracurricular activities that would establish her workaholic attitude. In 1993, she would start to see more acting roles coming her way. In 1995 she got her first mainstream exposure as an actress when she starred in "My Family". She entered into the 2000s as a bona fide A-lister in both films and in music.
Jlo gets more beautiful and glamorous with each passing year, and we've got this photos gallery to prove it. Check out her snapshots starting from age 1 to all the way age 49.
JLo in 1970 At The Age of 1
In the following photo, have a look at Lopez with her mother when she was 1 year old. Isn't she cute?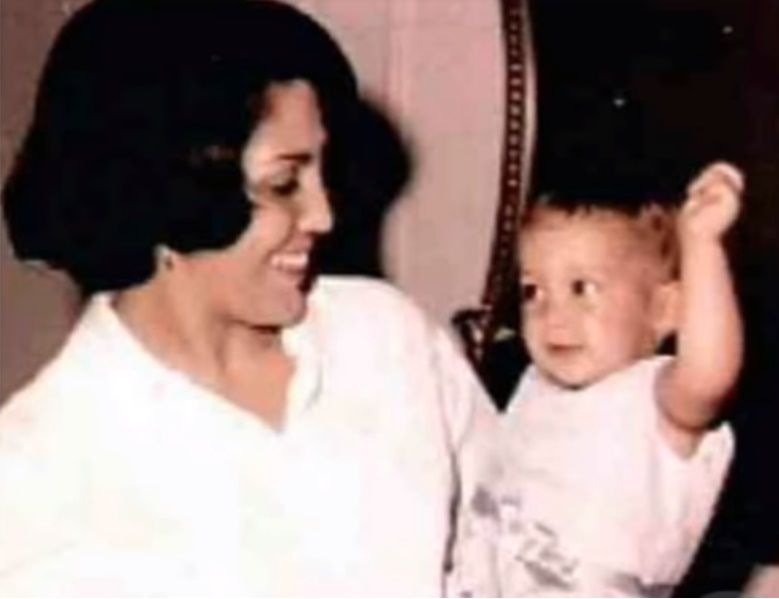 Jennifer Lopez 1975
Here is the little JLo at the age of 6 in her childhood.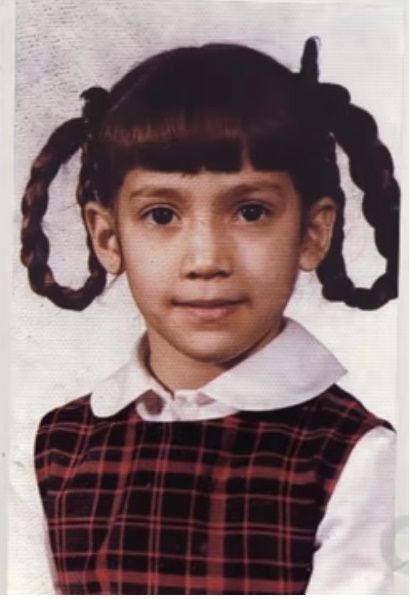 Jennifer Lopez 1984
Look at her in her teen years at the age of 15. She looks stunning at her early adulthood and she has unbelievably maintained those looks until now.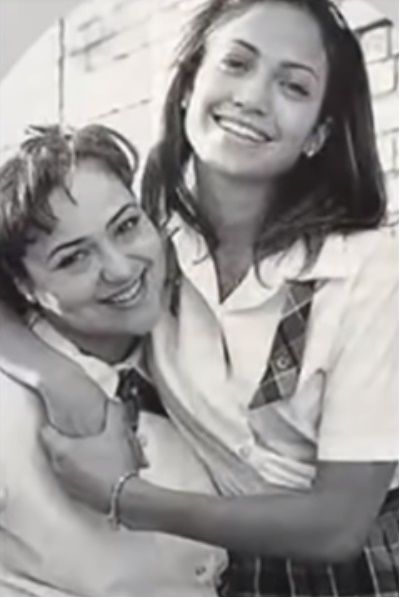 Jennifer Lopez 1987
This is a photo of Jlo from Preston High School Yearbook, the Bronx which was taken in the year 1987 when she was 18 years old. Adult legally!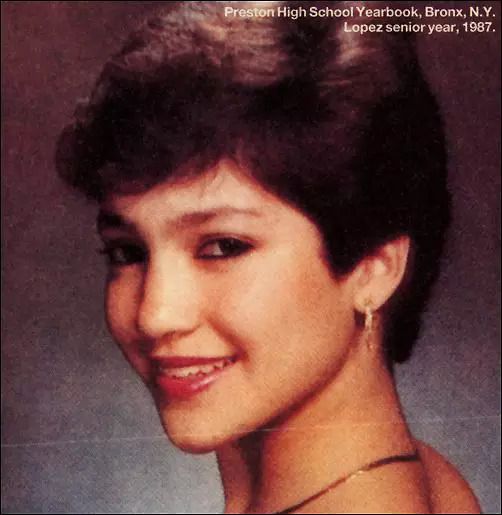 Jennifer Lopez 1990
In the following image of Lopez, you can see her at the launch party for her first album "On the 6" in 1990.