The Jonas Brothers reunited after a gap of 6 years. The Jonas Brothers are famous American pop rock band. They consist of 3 brothers named Kevin Jonas, Joe Jonas, and Nick Jonas. The band was formed in 2005 and they gained popularity from their appearances on the Disney Channel television network. Here we have brought some of the rare photos of Jonas Brothers then and now for their fans.
In 2008, they starred in the Disney Channel Original Movie Camp Rock and its sequel, Camp Rock 2: The Final Jam from where they got popularity and became famous.
They have sold over 17 million albums worldwide. 6 years following their split, the group reunited with the release of "Sucker" on March 1, 2019.
Jonas Brothers 1990
The first photo in Jonas Brothers then and now photos gallery is their photo of early childhood which was taken in 1990. They were raised in Wyckoff, New Jersey and then they moved to Little Falls, New Jersey in 2005. Have a look at how they looked back in 1990.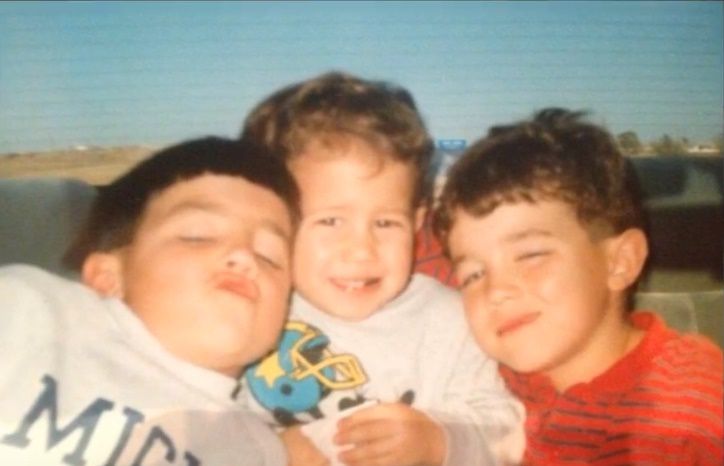 Jonas Brothers 1996
Here is how this trio looked in 1996 when they were kids.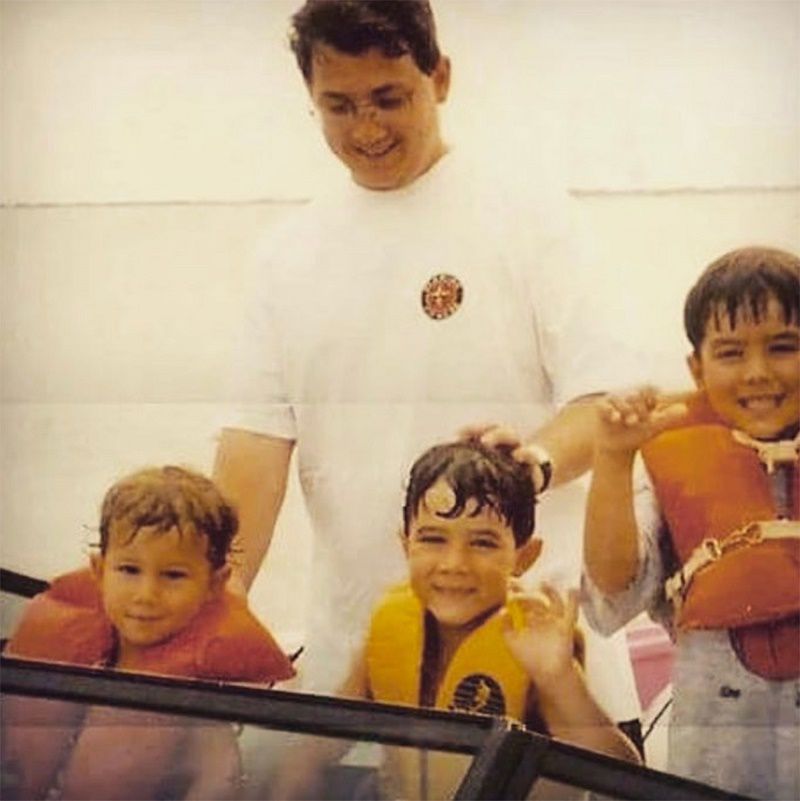 Jonas Brothers 1998
In the following photo, you can see them in the year 1998.