It's hard to imagine actors wanting to retire from their careers to get regular jobs like the rest of us because acting seems like so much fun than other jobs out there. But there are many retired actors who after their retirement from acting had found a good regular job for themselves. Let us have a look at these photos of retired actors doing regular jobs after they had retired from their acting careers.
Jack Gleeson
In our list of retired actors doing regular jobs, the first actor is Jack Gleeson who played Joffrey Baratheon in the Game of Thrones series. Gleeson brings back the memory of one of the most hated characters, the former king who sat on the iron throne in the series.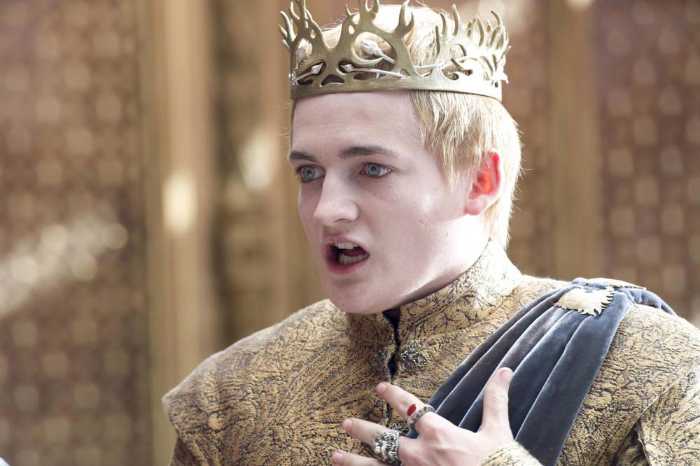 Gleeson retired from acting in 2012 just after his character Joffrey died in the Game of Thrones series. He currently runs his own touring theatre company.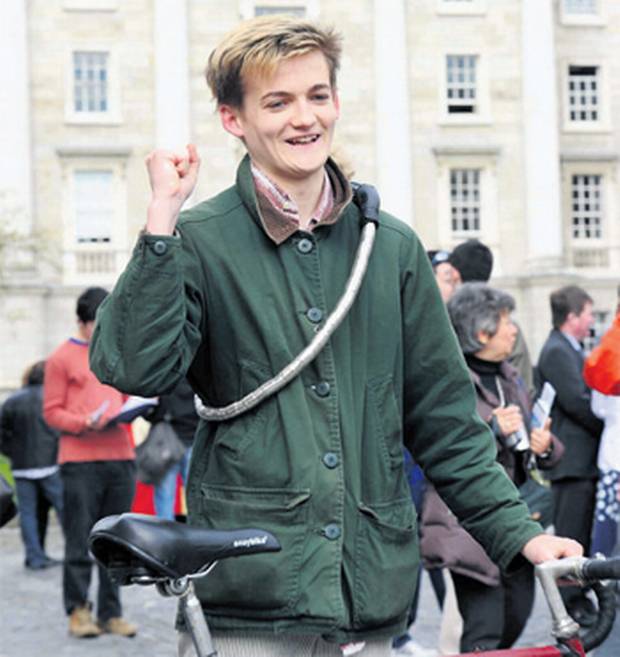 Cameron Diaz
Cameron Diaz was one of the most in-demand actresses of the late 1990s and 2000s. She starred in a number of successful films, from "There's Something About Mary" to "Charlie's Angels" to "My Sister's Keeper" to "Shrek." She has now retired from acting.
Cameron Diaz then in 1994 in the movie "The Mask."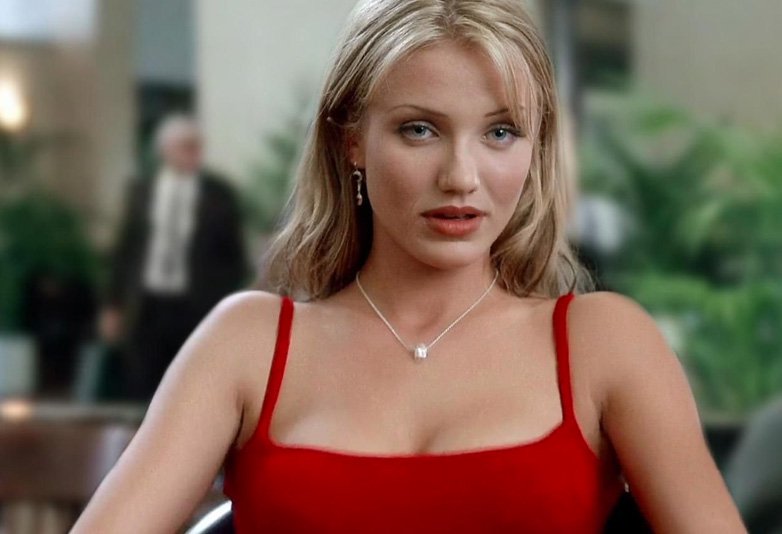 This is how Diaz looks now. She announced retirement from acting last year.