It's been 22 years since the first Harry Potter book Harry Potter and the Philosopher's Stone was published in 1997, followed by six more books. These books of J.K. Rowling on the tale of a boy wizard became a global phenomenon within no time. Harry Potter film series based on the Harry Potter novels consists of eight films which were released from 2001-2011. 5 of the series' eight films are among the 50 highest-grossing films of all time. Here we will take a look at Harry Potter Cast Now after 19 years of the first movie.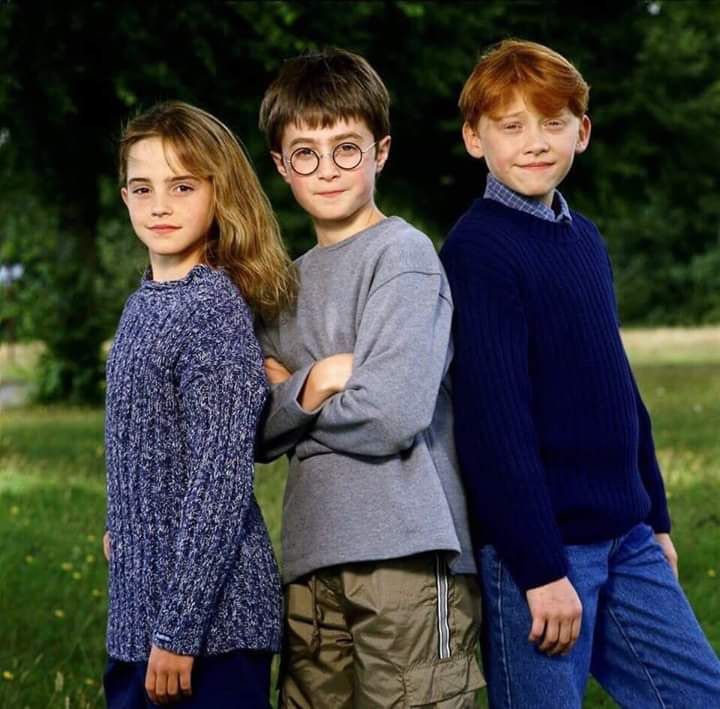 Here are the photos of Harry Potter Cast Now 19 years after the release of the first movie in 2001.
Daniel Radcliffe As Harry Potter Then And Now
Radcliffe was 11 years old when he got his big break playing the boy wizard in the Harry Potter series. After the Harry Potter franchise wrapped, he played Arthur Kipps in the thriller "The Woman in Black".
He continued to work in films and played important roles in Lost in London, Jungle, Beast of Burden, Guns Akimbo, and Playmobil: The Movie.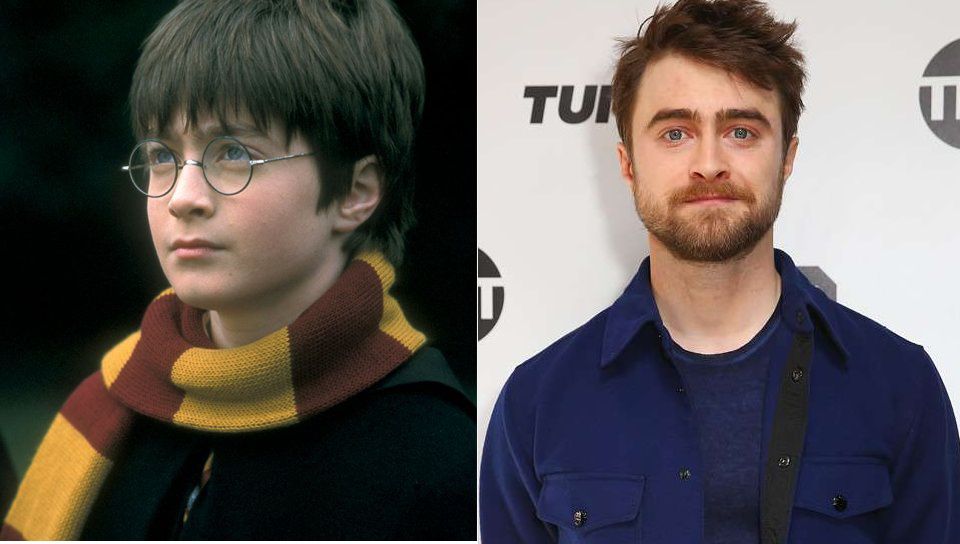 Emma Watson As Hermione Granger Then And Now
Like Radcliffe, she also got her first break at the age of 11 in Harry Potter. She went back to school and graduated from Brown University in English Literature. Watson has shown the world she is not just an actress. She became a U.N. Women Goodwill Ambassador and helped launch a U.N. gender equality campaign called HeForShe, which helped destigmatize the word feminist.
She continued to work as an actress and proved herself to be a successful actress. She played many roles which include Lena in Colonia, Belle in the box-office hit Beauty and the Beast, Mae Holland in The Circle, Angela Gray in Regression.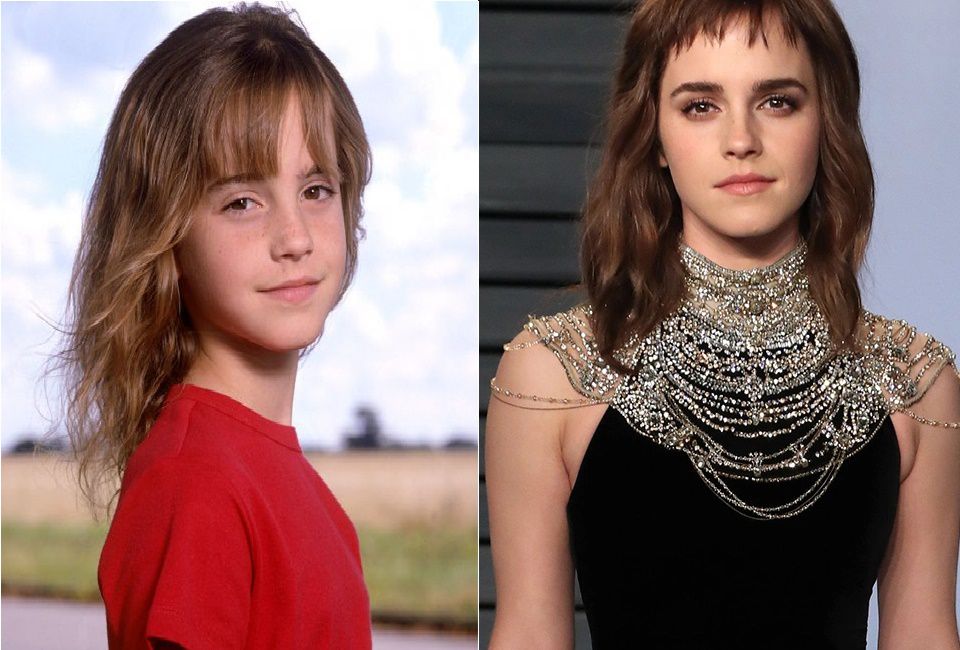 Rupert Grint As Ron Weasley Then And Now
Just like his co-stars, he also got his big break at age 11. He worked in theater, TV, and film and has also experimented with some odd jobs like selling ice cream and candy to the kids in his neighborhood and on set for the cast and crew and then opened a boutique hotel called Rigsby's Guest House in England.