Alexandra Daddario (born March 16, 1986) is an American actress famous for her stunning looks and fit body. Her work includes Annabeth Chase in the Percy Jackson film series, Blake Gaines in San Andreas, and Summer Quinn in Baywatch. You will be amazed to see these stunning Alexandra Daddario evolution photos starting from age to age 33.
Daddario was born in New York City and her brother, Matthew Daddario, is also an actor. Daddario made her television debut at the age of 16 when she played victimized teen Laurie Lewis in the ABC daytime soap opera All My Children.
Alexandra Daddario At Age 1
In this photo gallery of Alexandra Daddario evolution, this is her at the age of 1 in the year 1987. She was cute and adorable from start.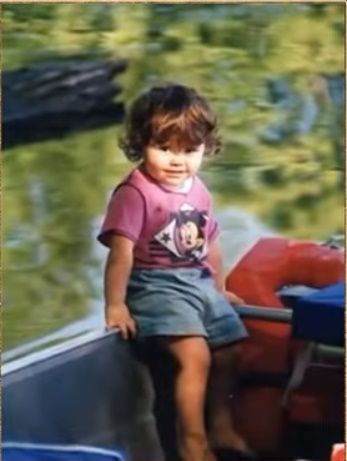 Alexandra Daddario At Age 5
This is the Baywatch girl at the age of 5 with her pet dogs.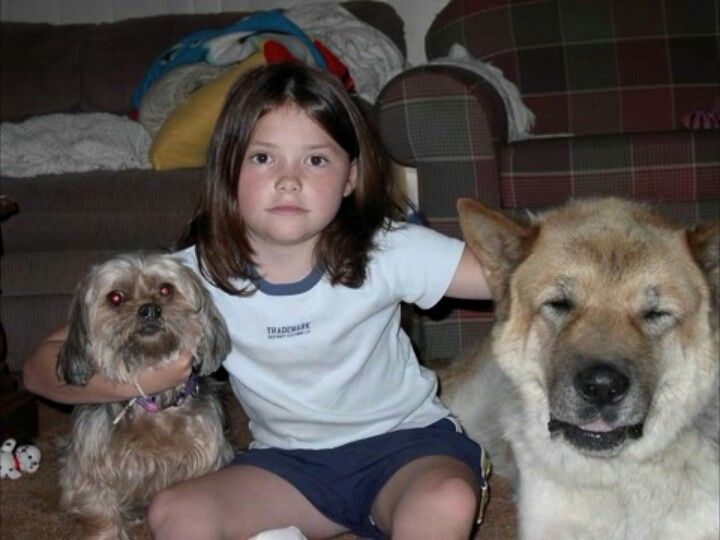 Alexandra Daddario At Age 7
In the following photo, she is at the age of 7 with an injured arm.