Ariana Grande is a famous American singer, songwriter, and actress. She began her career in 2008 in the "13," and then played the role of Cat Valentine in the Nickelodeon television series Victorious from 2010 to 2013 from where she got popularity. Here, we are sharing Ariana Grande then and now photos from age 1 to age 26. You will be amazed to see the stunning transformation of her.
Grande released her debut album, Yours Truly in 2013 and then she went on to released many albums in the following years and reached atop on many record chart rankings. She became the first solo artist to hold the top 3 spots on the Billboard Hot 100 simultaneously.
Grande is the first artist to have the lead singles from each of their first 5 studio albums debut within the top-ten on the US charts.
As of March 2019, Grande is the most followed woman on Instagram, with 147.68 million followers on the social media platform. Check how the looks of her have been changed over time.
Ariana Grande At Age 1
Ariana Grande's nicknames are "Little Red", "Ari", and "Riri". Here is a snap of her when she was 1 year old. Isn't she looks adorable?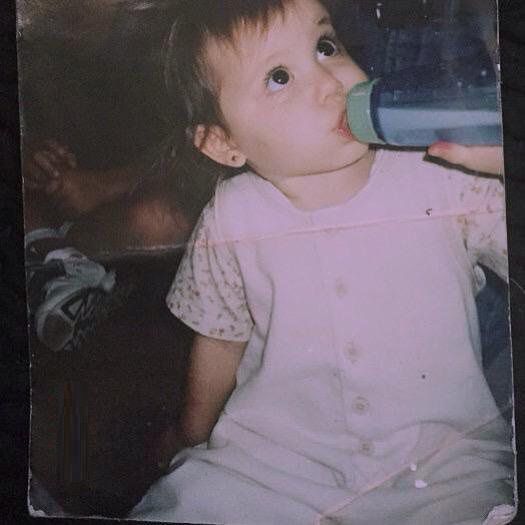 Ariana Grande At Age 2
Here you can see her at the age of 2 having a haircut.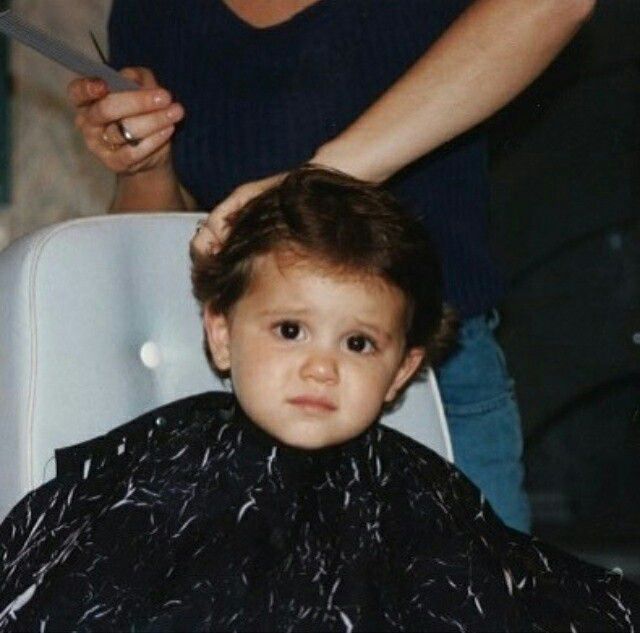 Ariana Grande At Age 3
Take a look at this cutie pie when she was 3 years old.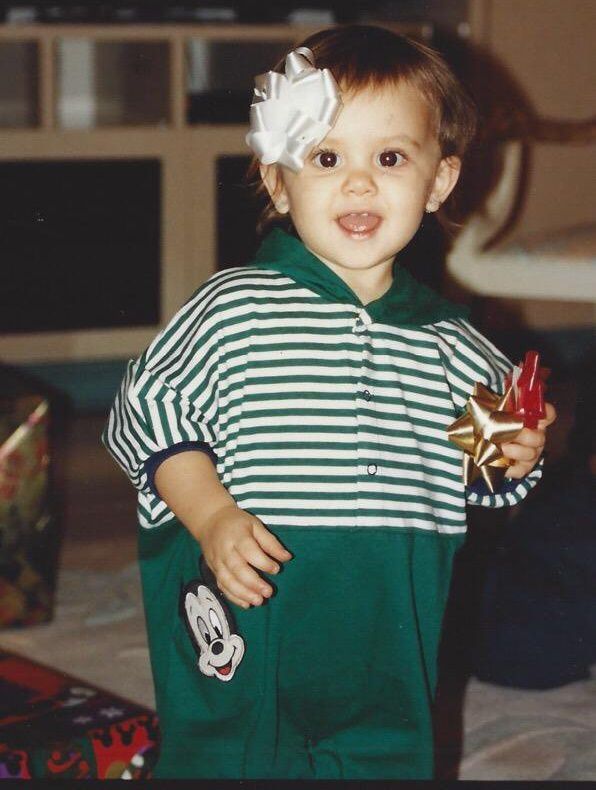 Ariana Grande At Age 6
In the following photo of her, she has lost a deciduous tooth. This photo was taken at the age of 6.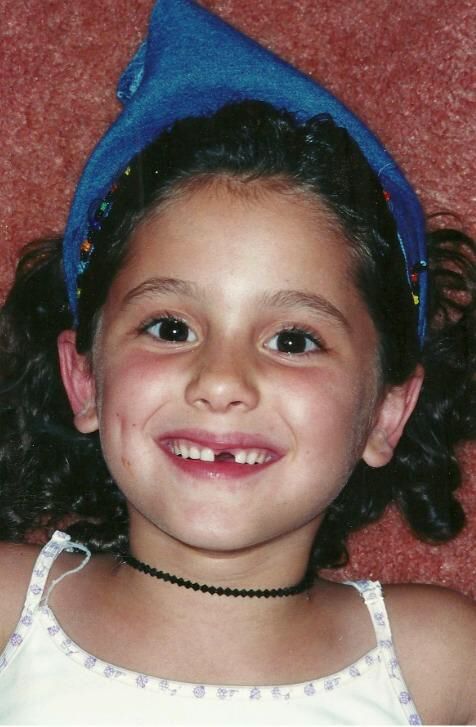 Ariana Grande At Age 7
In the following photo, you can see Grande at the age of 7.