If you haven't watched Game of Thrones yet, then probably you are living under the rock. This is the most popular fantasy drama television series on the planet earth which has now reached the "iconic" status. The series has helped several actors boost their careers. While you know the actors by their look and appearance in the series, here are rare Game of Thrones cast childhood photos.
The last season of Game of Thrones last season is scheduled to premiere on April 14, 2019, which will consist of 6 episodes.
Emilia Clarke as Daenerys Targaryen
In our list of rare Game of Thrones cast childhood photos, the first one is none other than the mother of dragons. Emilia Clarke was not famous when she joined the show. She got so much popularity from the show and now she is one of the most powerful characters of the series. Here is how she looked in her childhood in the year 2002 vs how she looks now in 2019.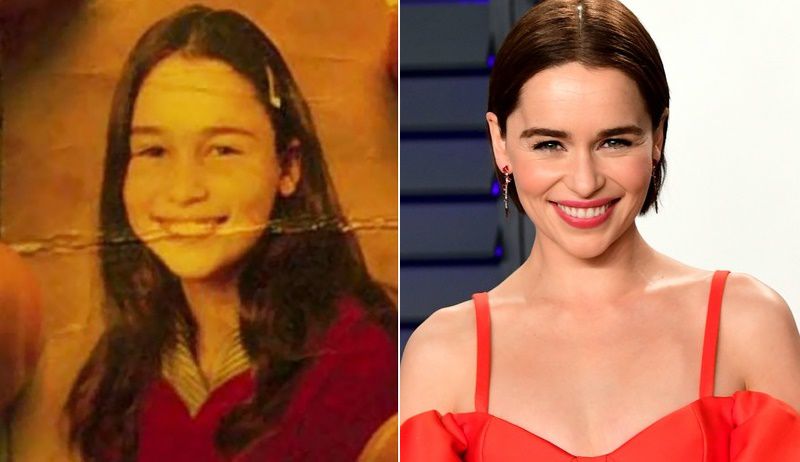 Kit Harington as Jon Snow
Like many other actors from the series, Kit was not popular before the series. But his acting skills and looks propelled him to stardom and he is a very popular actor now.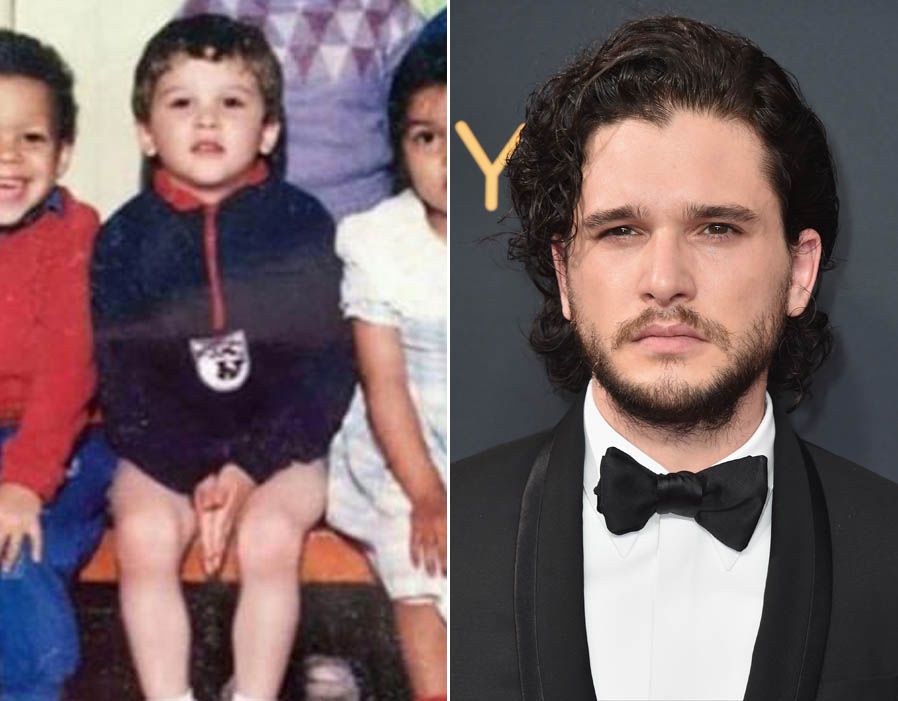 Sophie Turner as Sansa Stark
In the first seasons of the show, Sophie was a kid but she has grown up during the course of 8 years of the show. Now, she is a gorgeous lady and a strong character in the show. In the following photo, she can be seen as a baby vs how she looks now.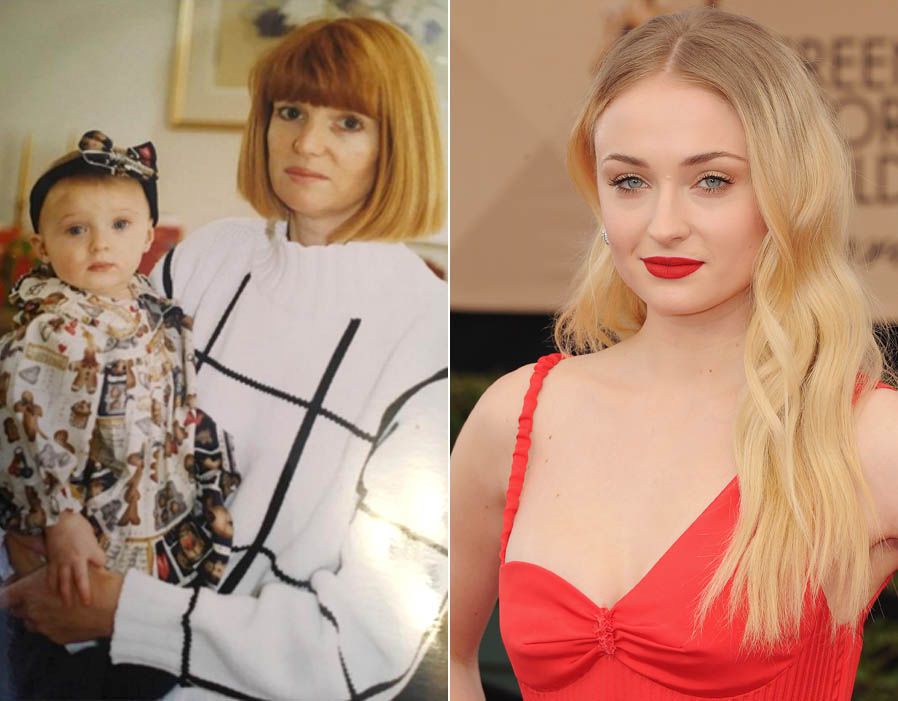 Here is another snap of Turner from her childhood when she was a little grown up.