Hafþór Júlíus Björnsson as The Mountain
Björnsson portrays The Mountain on the show. He is an Icelandic professional strongman and actor. He actively competes in strength competitions and is one of the strongest people in the world.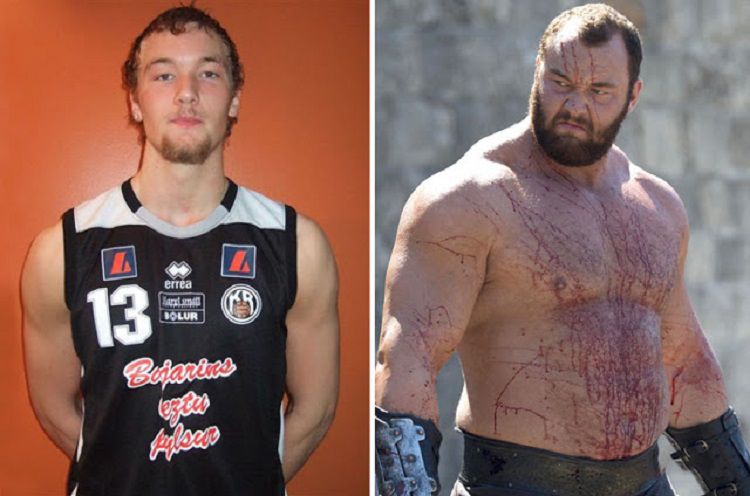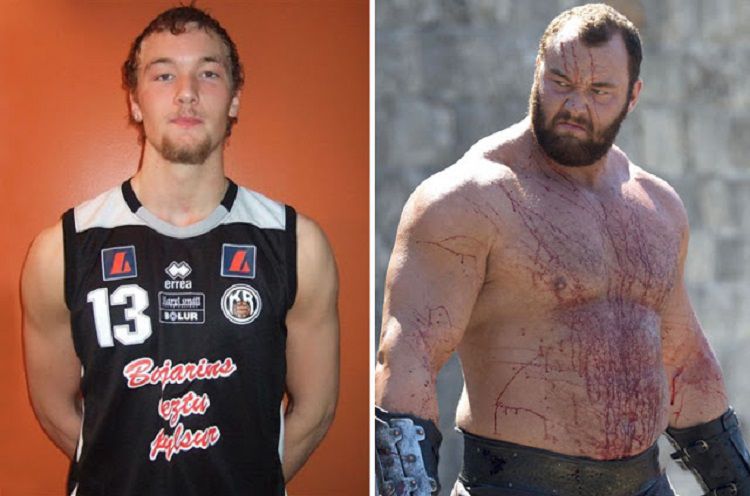 George R.R. Martin (author of "Game of Thrones")
The next person in our list of rare Game of Thrones cast childhood photos is George R.R. Martin. Martin is not really an actor of the series but he is the author of Game of Thrones book. Here is how he looked in his childhood.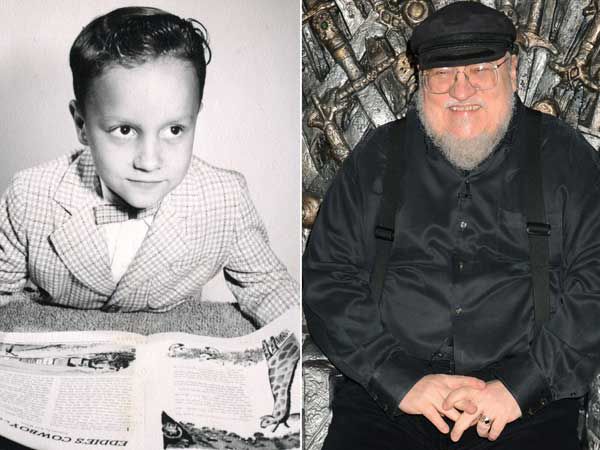 Jerome Flynn as Bronn
Jerome Flynn played a skilled and dangerous sellsword Bronn in the series. Here is how he looked in his early younghood.