Gwendoline Christie As Brienne Of Tarth
Christie is an English actress and model. Here is the photo of the Christie as a young lady and as Brienne Of Tarth in Game of Thrones.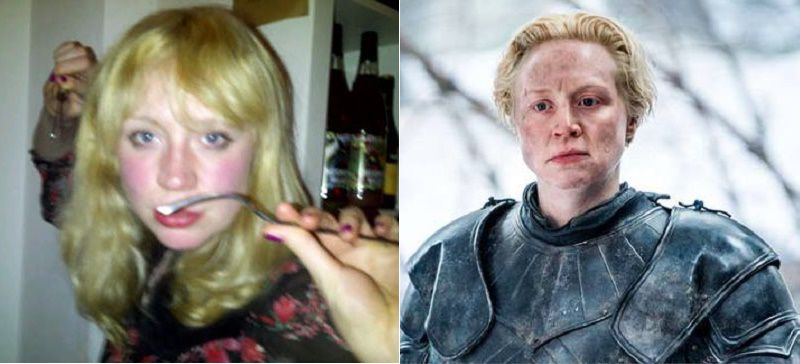 Carice Van Houten as Melisandre
Houten is a Dutch actress and singer. Here is her photo of early youth vs how she looked in the show.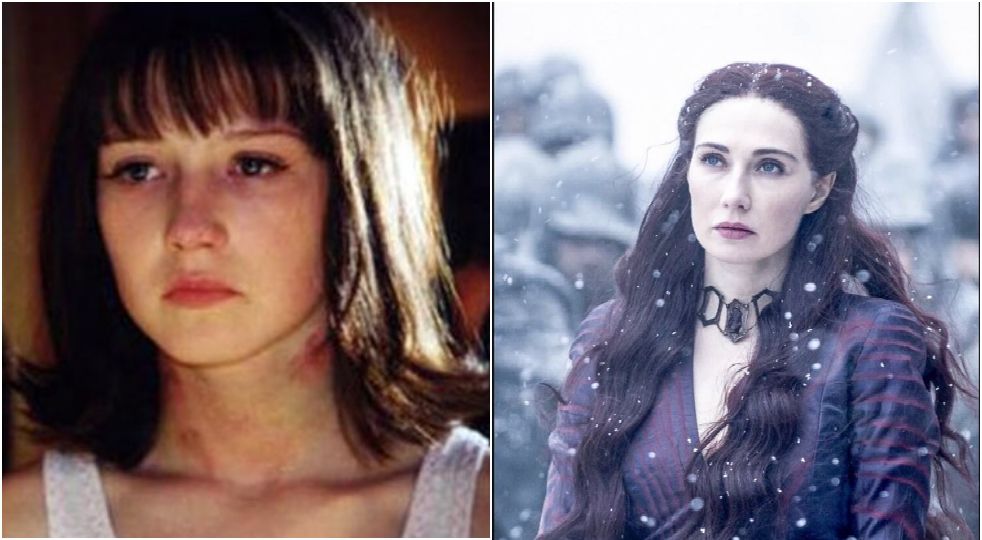 Charles Dance as Tywin Lannister
Charles was one of the oldest actors on the show. He is now 72 and working in the film industry.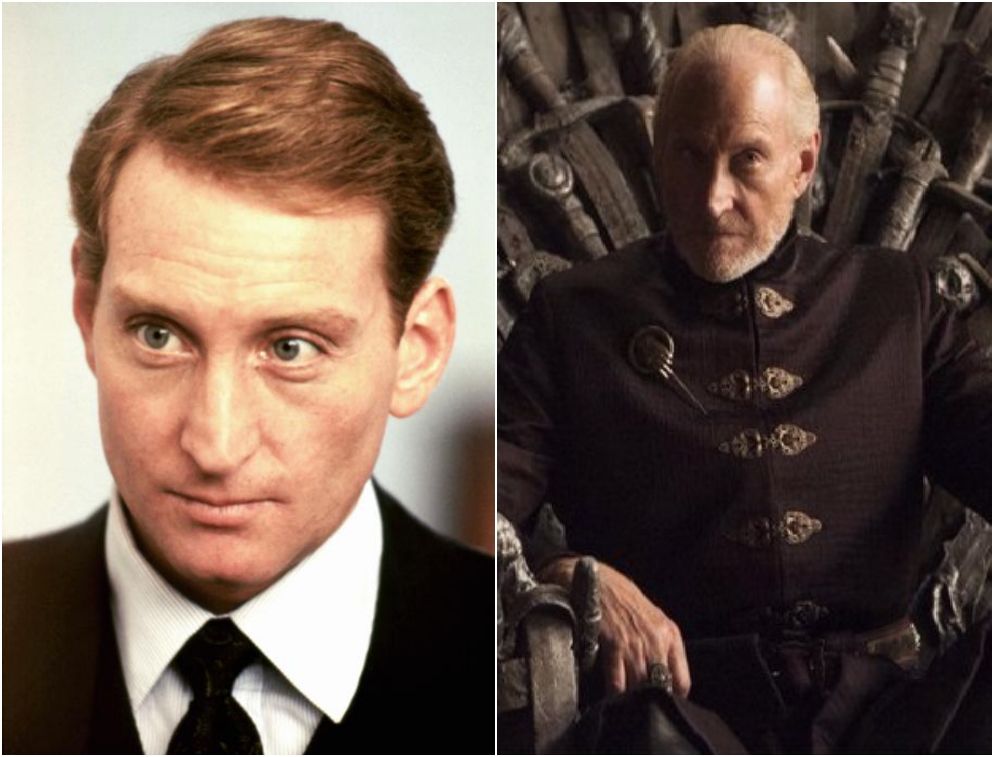 Aidan Gillen as Petyr "Littlefinger" Baelish
Gillen is an Irish actor who was known for his role of a CIA operative in the television show The Wire before the Thrones show. Here is how he looked back at his younger age.