Jack played the role of Geoffrey, which is one of the most hated characters on the show. He is now retired from acting and doing a regular job.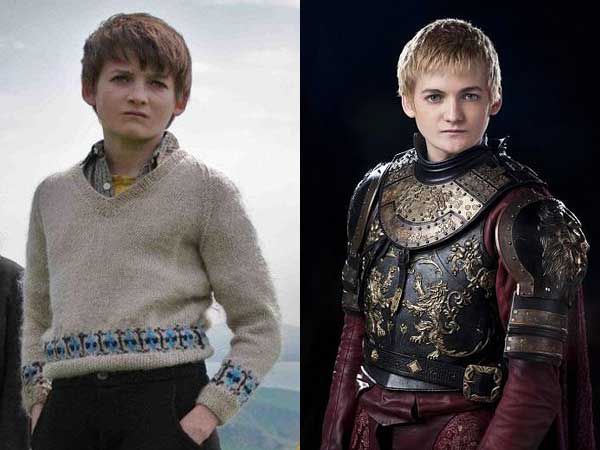 Jason Momoa as Khal Drogo
Momoa was born in Hawaii and portrayed Khal Drogo at the show. He played the main role in super hit 2019 film Aquaman.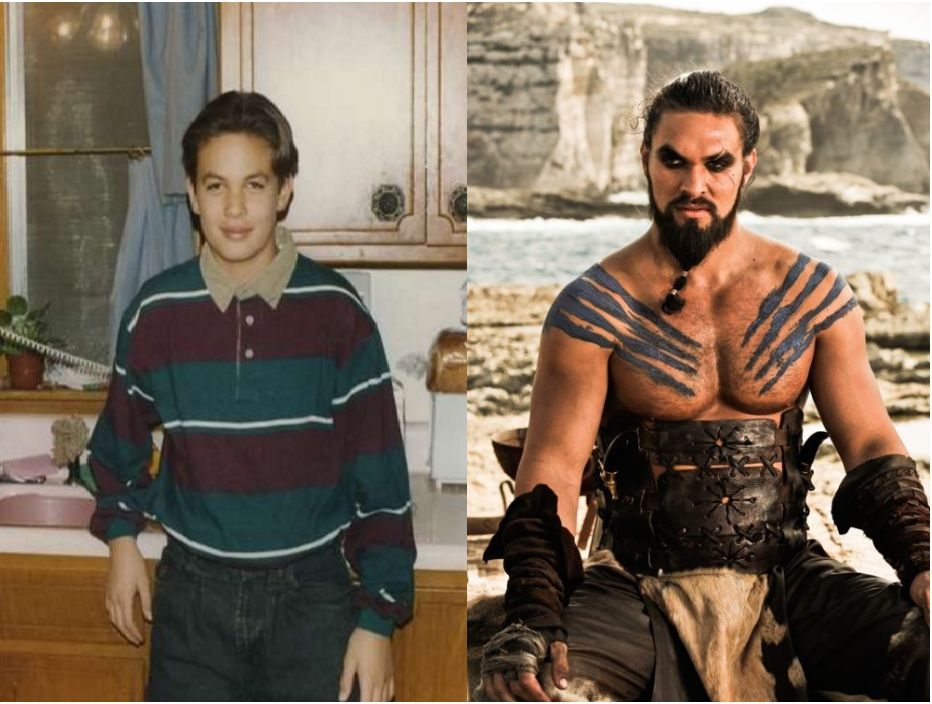 Kristian Nairn as Hodor
Nairn is an Irish actor and DJ. He is 7 feet tall and played his role as Hodor perfectly at the show. Here is how he looked back at his younger age.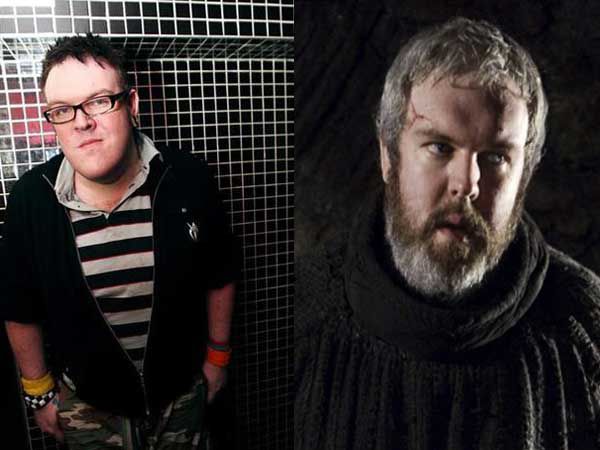 Iain Glen as Ser Jorah Mormont
Glen is a Scottish actor who plays Ser Jorah Mormont on the show. He was quite popular before Thrones, as he was part of the Resident Evil film series.