Marvel has millions if not billions of fans around the world. If you are one of them, then you must have a look at what we have to show you in this post. Here are ow the photos of Marvel characters from Avengers then and now, you will be amazed to see how they all have changed over the course of 11 years.
Avengers Endgame the final film within the Marvel Cinematic Universe's current generation released on April 24, 2019, and became a huge success in its first week of release. After the release of Avengers 4, we are going to show you how things have changed over time and how Marvel characters have been transformed in these 11 years' journey of Avengers.
Avengers: Endgame has already broken the global box office record and wraps up a decade worth of storylines. The film made the biggest global opening in film history.
Thor Then And Now
Thor possesses the enchanted hammer, Mjolnir, which grants him the ability to fly and manipulate weather amongst his other superhuman attributes. The character of Thor is played by Chris Hemsworth in the series. He has transformed a lot during these years. Have a look at the transformation of Thor in his then and now photo below.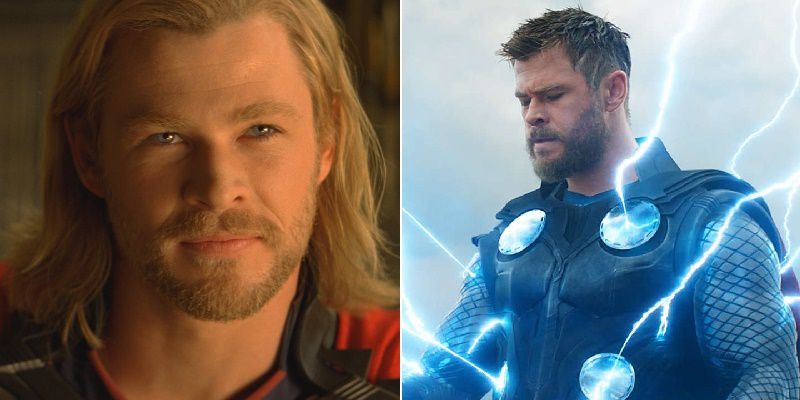 Captain America Then And Now
Captain America is one of the most significant members of the Avengers family. The character of Captain America is played by Chris Evans in the Avengers movies. He transformed from a youngster to a mature man during these years.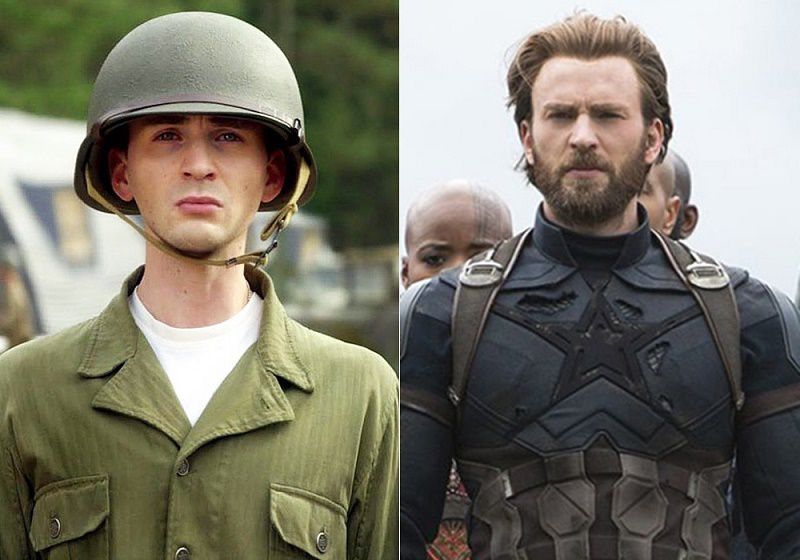 Black Widow Then And Now
Black Widow is a former Russian spy who assists Captain America's team with different missions. The character is played by the gorgeous Scarlett Johansson in the Avengers series. Have a look at how this lady has transformed during these years.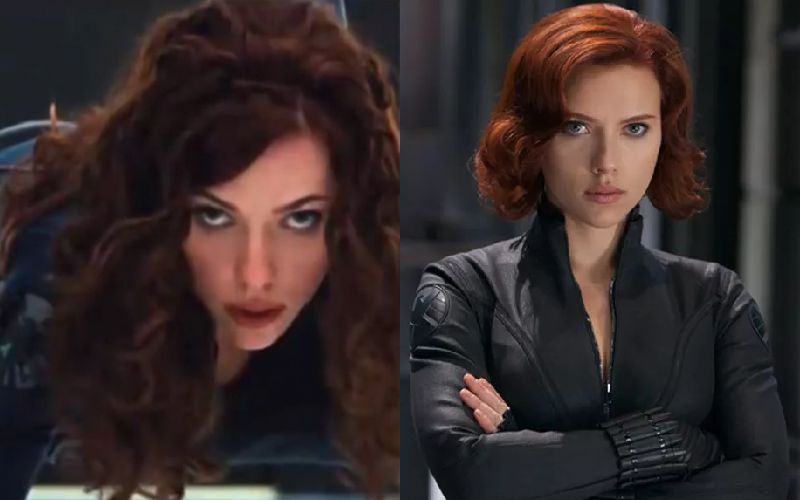 Iron Spider Then And Now
Iron Spider has transformed from a school going kid to an official member of the Avengers. His suit is made by Stark which gives him superpowers.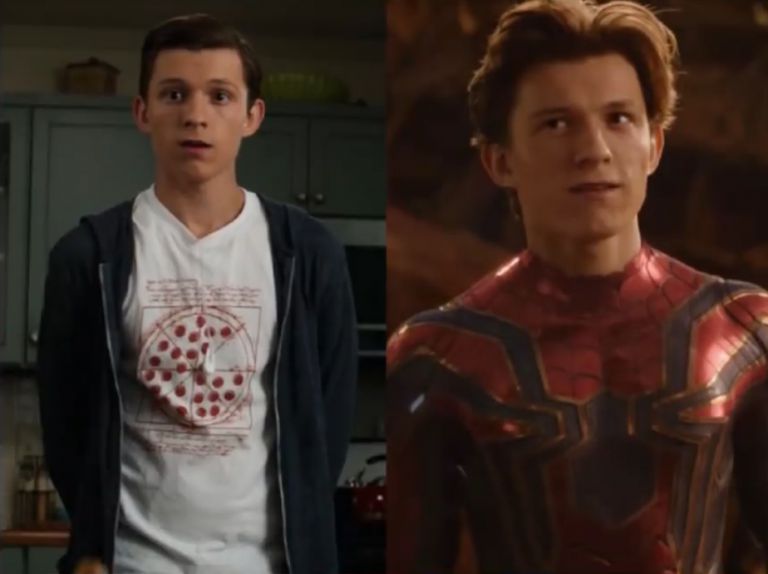 Thanos Then And Now
Thanos is a huge purple man. Here is how he has been transformed during these years. Josh Brolin recorded his voice and motion capture for this 3D character of the series.