Jennifer Lopez 1994
In the following image, Lopez can be seen during the 'Mi Vida Loca' Hollywood Premiere on July 18, 1994.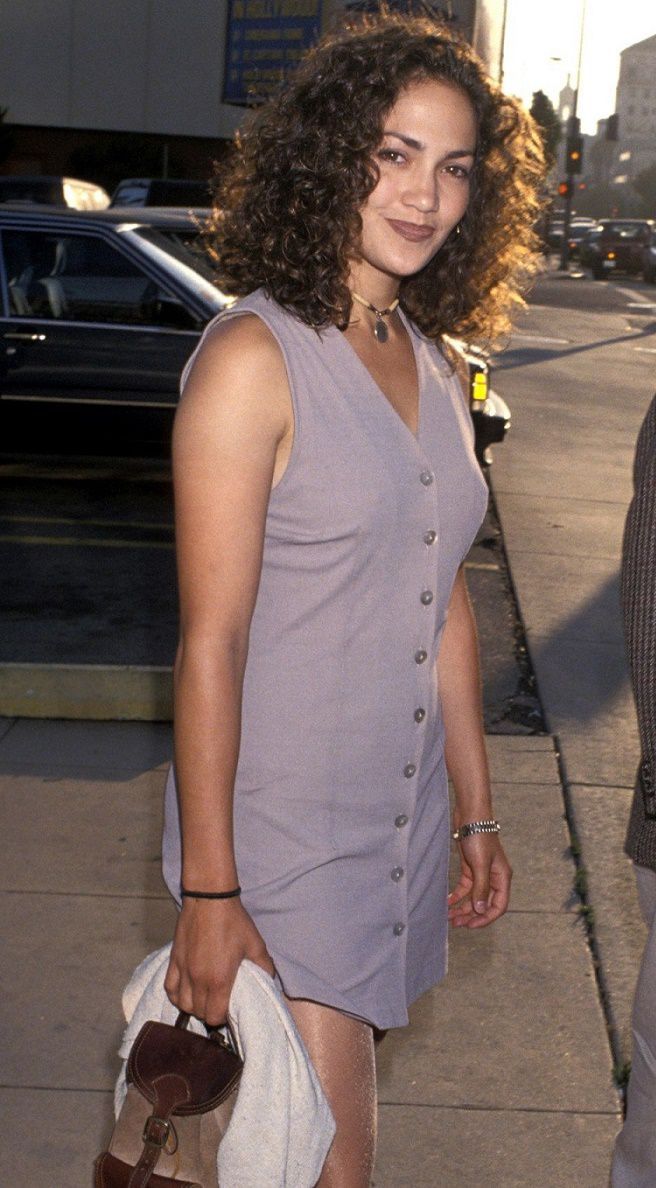 Jennifer Lopez 1998
In the following photo, Lopez can be seen during a photoshoot in 1998.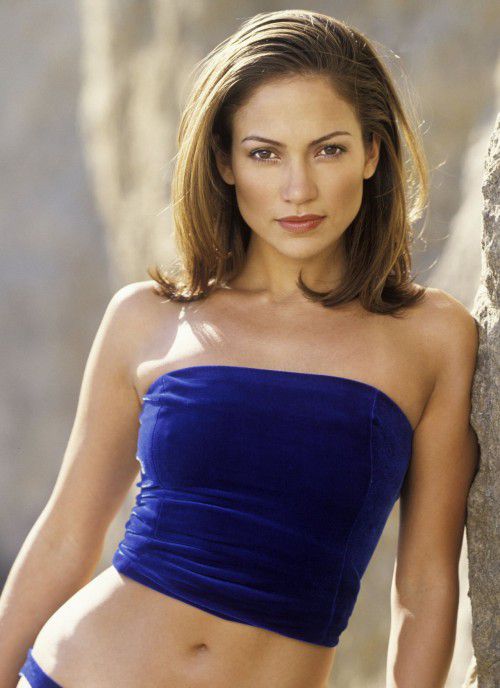 Jennifer Lopez 1999
The next image of Jlo is from the year 1999 when she was 30 years old.
Jennifer Lopez 2000
This is a red carpet snap of Lopez from the 58th Golden Globe Awards in 2000.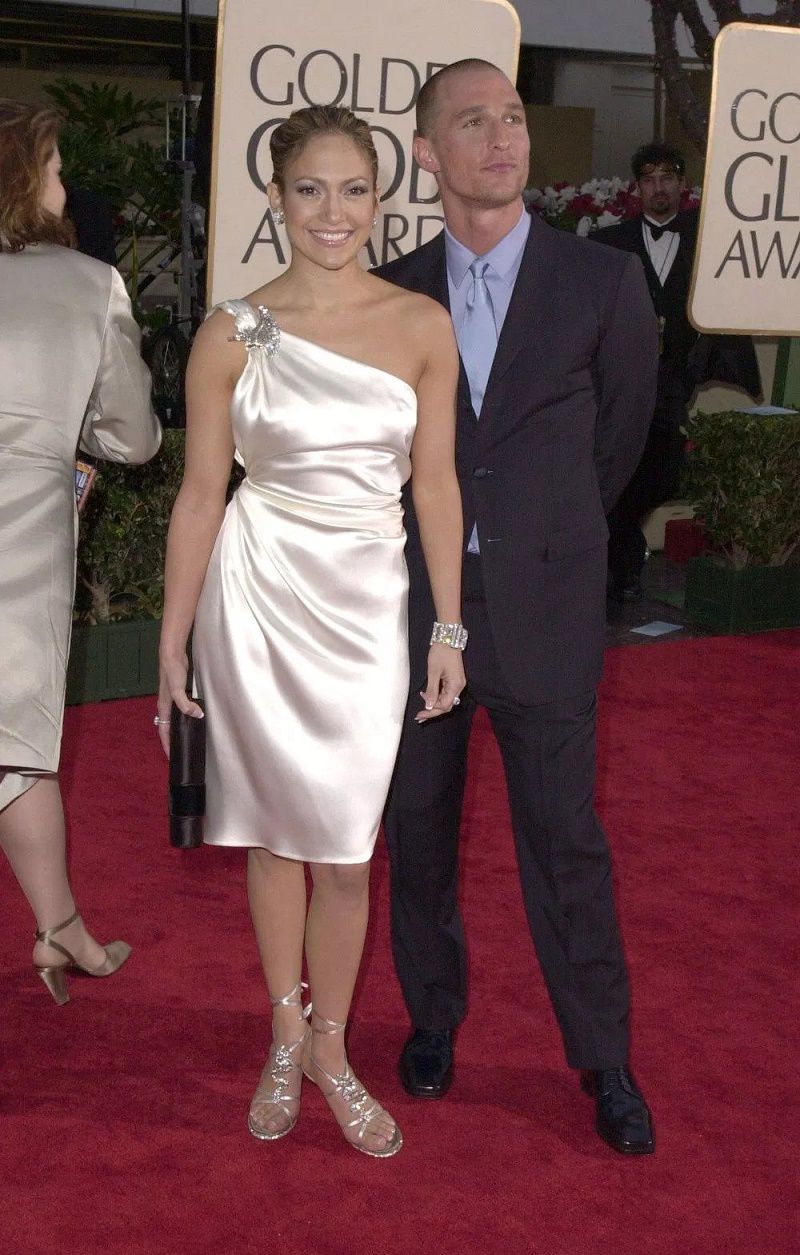 Jennifer Lopez 2005
Here, you can see her during the launch of her album "Rebirth" in 2005.