Jennifer Lopez 2015
In the following snap, Jlo is at 2015 American Music Awards.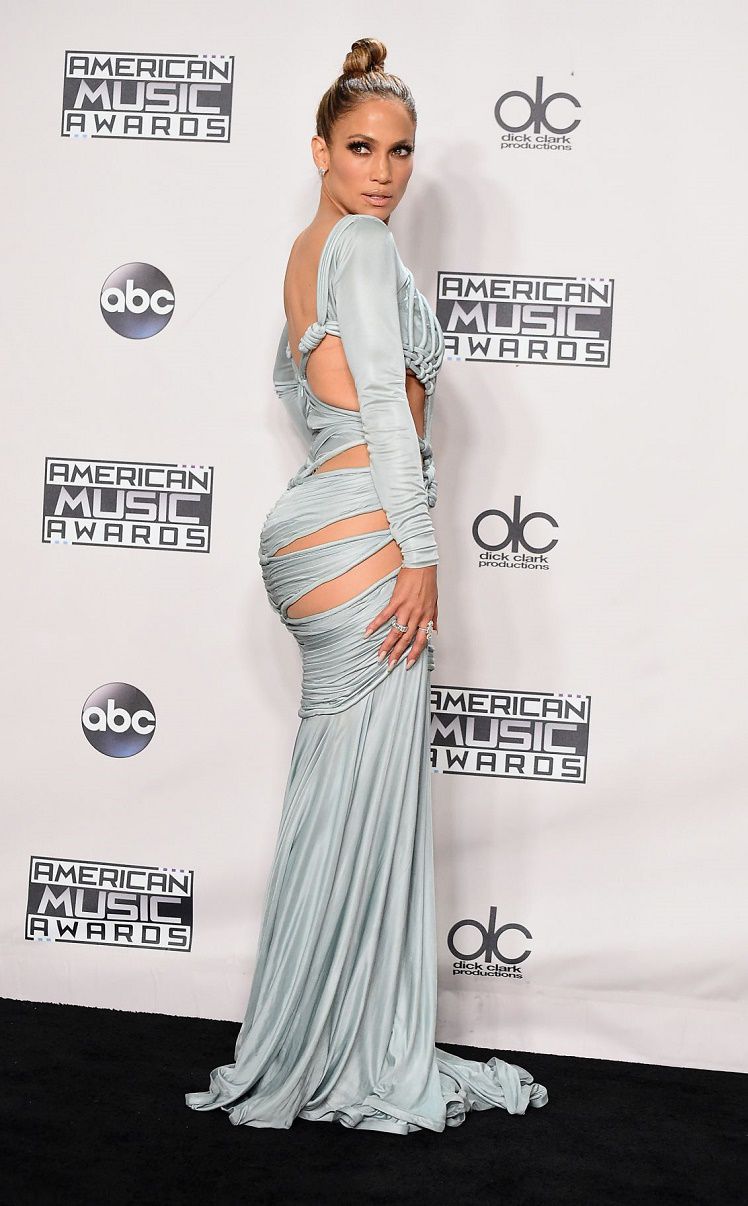 Jennifer Lopez 2018
Jlo is now into her late 40s, but still proves she's got it. Showing off her toned body, she looks stunning everywhere.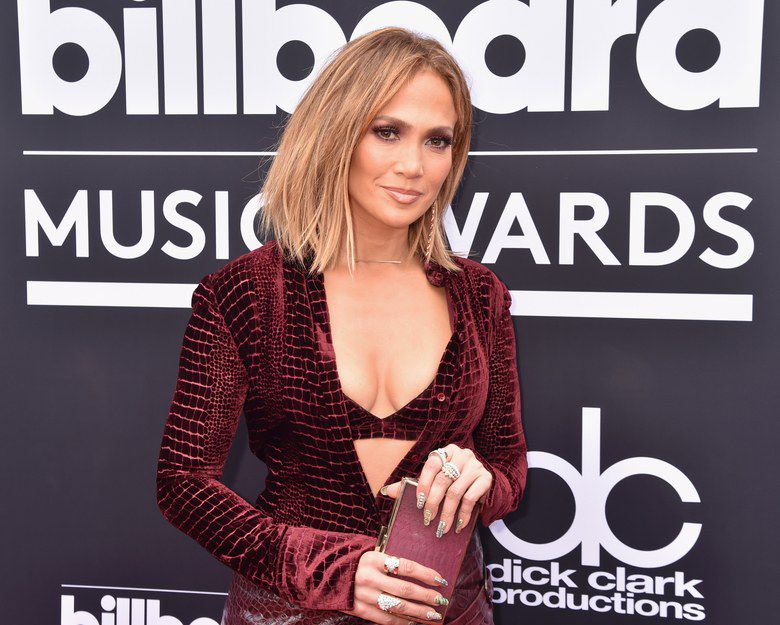 Jennifer Lopez 2019
This is Jlo now, at the age of almost 50, she has a well-toned body with a perfect physique. She is the mother of a son and a daughter who both are 11 years old now.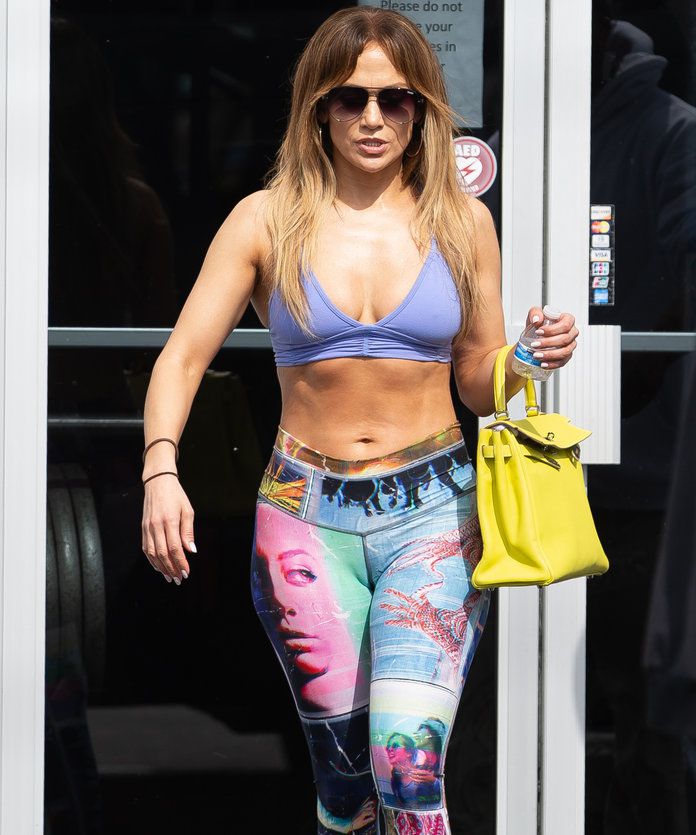 Jennifer Lopez Now At 50
On 29th January 2019, Lopez challenged her more than 103 million Instagram followers to join her 10-day no sugar, no carb diet and shared this photo on her Instagram. Look at her how well maintained and fit she looks at the age of 50 now.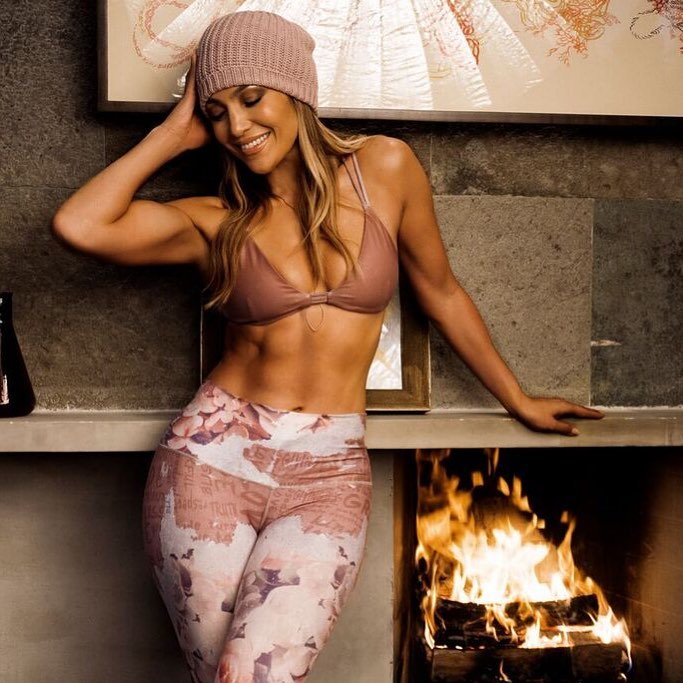 Jlo has turned 50 and people can't believe how ripped she is.