When you ask the question of whether or not rock 'n roll music is dead, the answer is a definite "NO!"
Rock 'N Roll has had its share of ups and downs throughout the years, but there are many rock bands keeping it very much alive today. Both 20th-century and 21st-century artists are still creating and performing excellent rock 'n roll.
If you are a rock 'n roll fan but are not familiar with bands playing rock music nowadays, read on. We hope this article will entice you to listen more to modern rock and roll acts.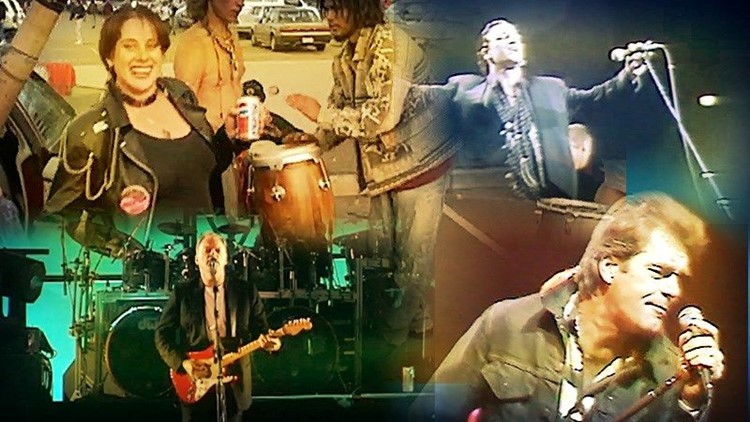 Historical Roots Of Rock 'N Roll
Rock 'n roll is a popular music genre that started in the United States during the late 1940s and early 1950s. It originated from different musical styles, including gospel, up-tempo jump blues, and jazz.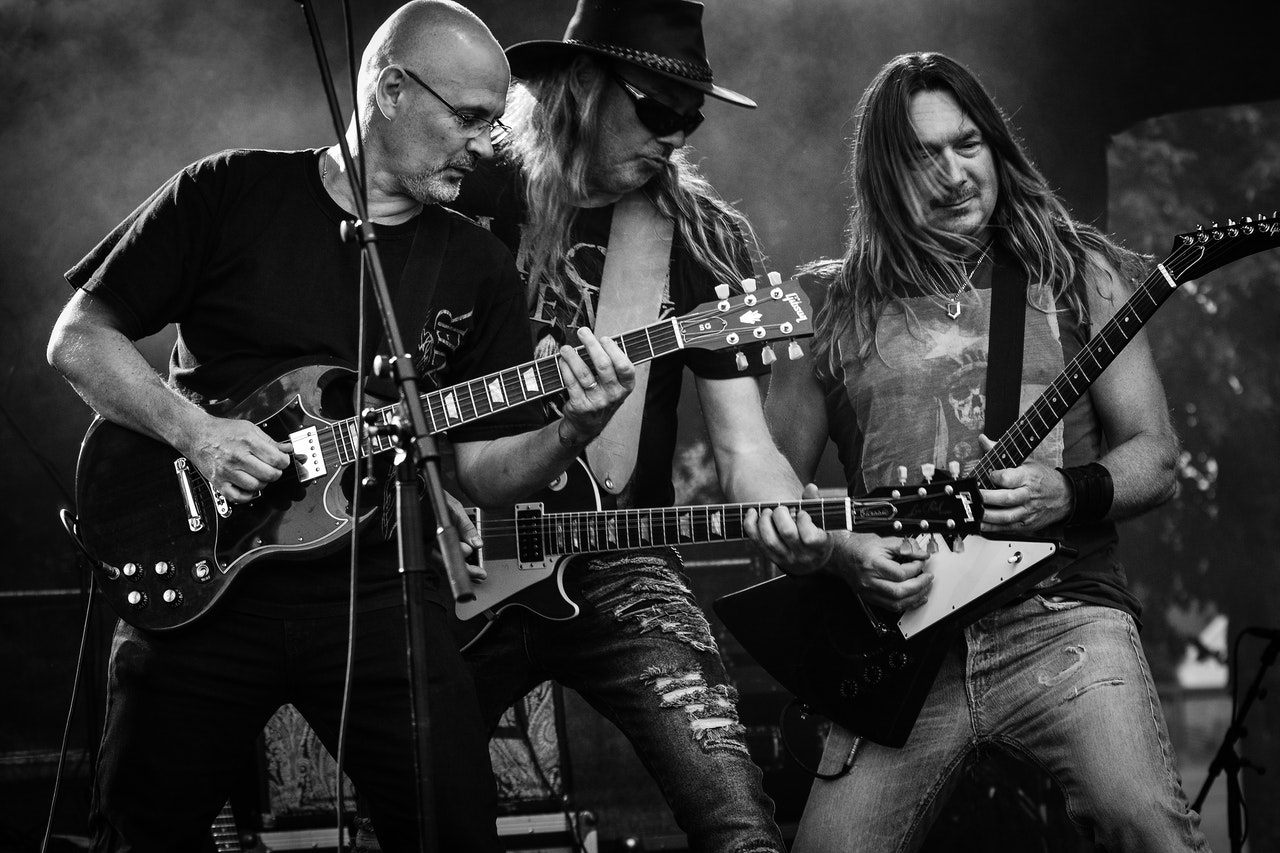 It was a popular music trend until the late 1950s and early 1960s, when it experienced a decline.
The early 1970s saw a revival of the genre though, with its popularity peaking in 1972. By the mid-1970s, however, record sales declined once again as because the music industry focused on the other musical trends of that time.
Fortunately, there are modern-day artists still creating and performing great rock music. Let's check them out!
South of Eden
This quartet is keeping rock and roll very alive. On their website, they describe themselves as a band that "writes, records, and plays like the pioneers of rock before us." Their music combines the sound of traditional rock 'n roll with a modern flair.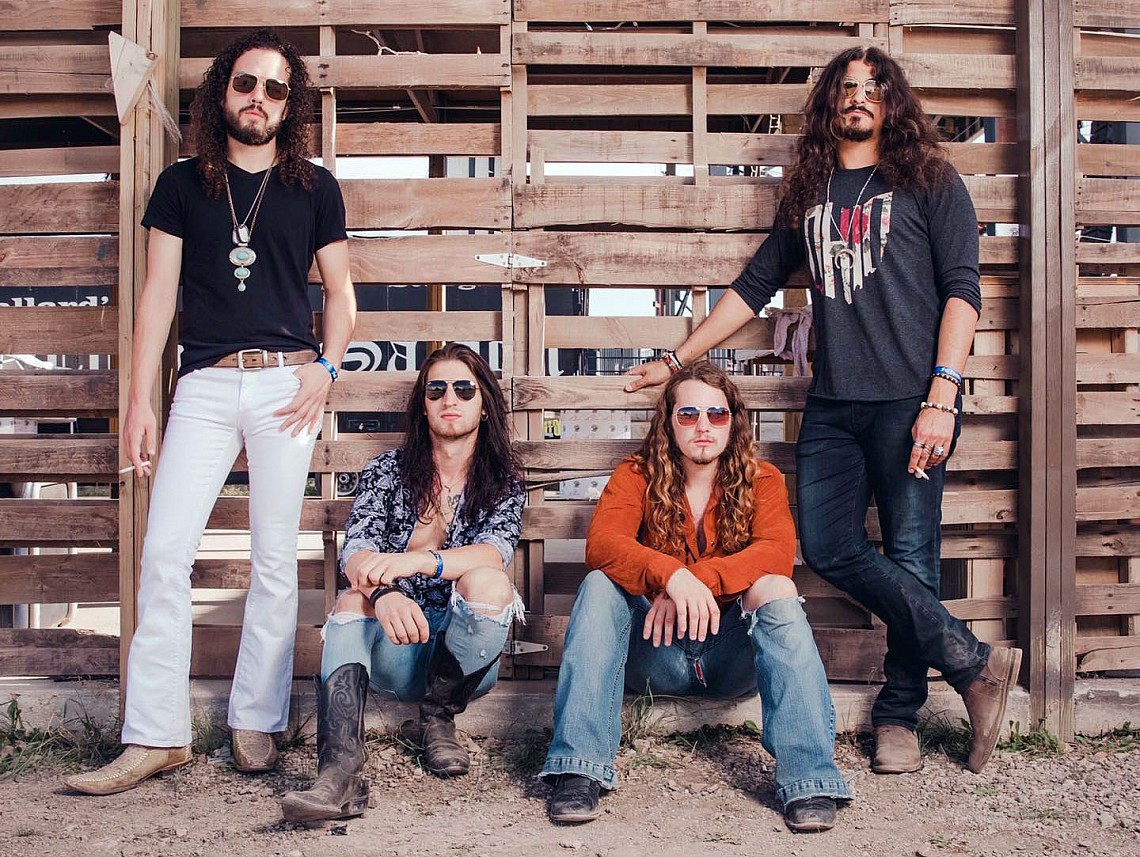 Their music represents what they believe is real and raw music. The Talk is the title track from South of Eden's new EP with the same name, recorded in August 2020. With their music, they want to open doors for rock in the modern era.
All South of Eden members are originally from the country of Jordan but grew up in Columbus, Ohio. They have performed alongside musical acts like the Foo Fighters and System of a Down.
The band includes Ehab Omran as the lead vocal and acoustic guitar, Justin Young as lead guitar and vocals, Tom McCullough on drums, and Nick Frantianne on bass.
The Black Moods
This Arizona-based band gives a modern interpretation of rock 'n roll. They present a timeless sound of electric guitars, anthemic hooks, and percussive stomp.
Their music is raw, amplified rock 'n roll. They released their most recent record Sunshine in 2020.
The band's members are frontman and guitarist Josh Kennedy, bassist Jordan Hoffman, and the drummer Chico Diaz. The Black Moods began building their audience like rock and roll bands of decades ago with roadshows to help promote their albums.
Their song Bella Donna hit the radio in the summer of 2018. It quickly became a top 40 hit on the Billboard Mainstream Rock chart.
Blacktop Mojo
This modern rock band from Texas provides a blend of classic rock and Texas metal and was formed in 2012 by vocalist Matt James and drummer Nathan Gillis. Blacktop Mojo blends Southern metal shredding with heavy grunge grooves and classic rock guitar riffs.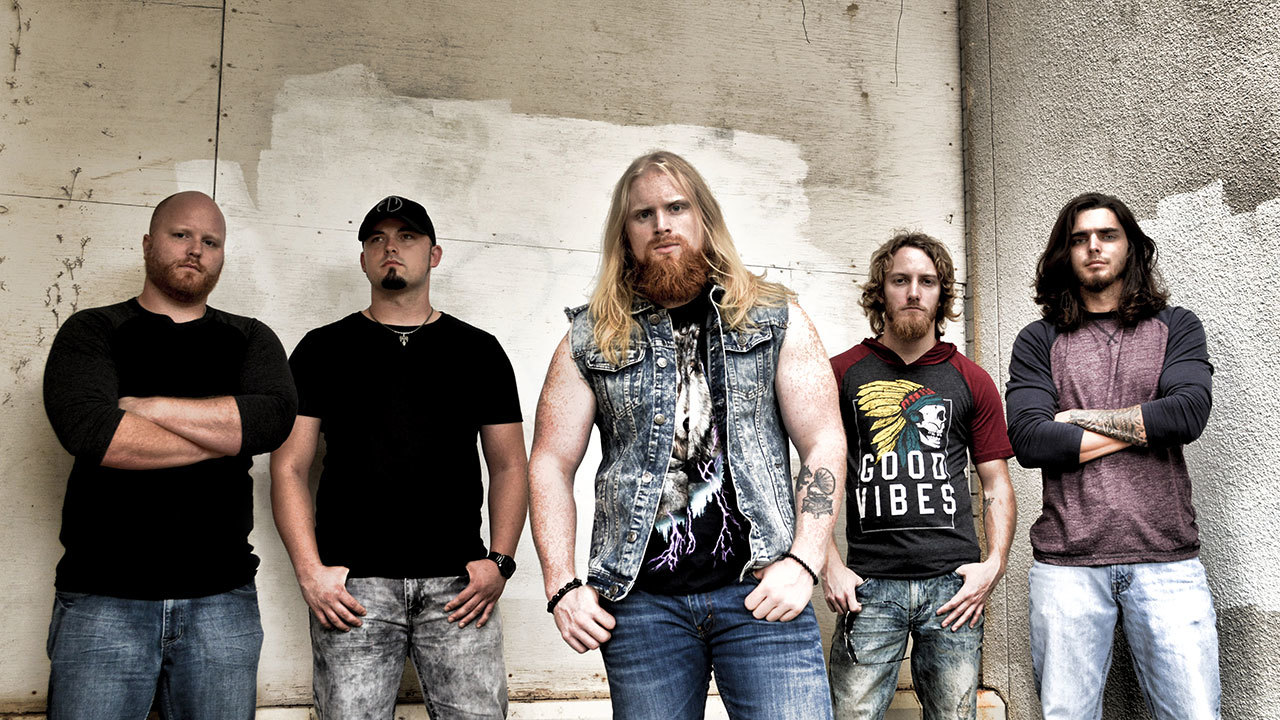 They issued their debut album I am in 2014. During the production of their 2017 album Burn the Ships, they decided to quit their day jobs and only create and perform music. They moved into a small house in Palestine, Texas where they still live today.
Since moving in together they've formed an unbreakable fellowship, constantly creating new music. Their latest release Static dropped in May 2020.
Black Stone Cherry
For 17 years, Black Stone Cherry has kept rock 'n roll alive by creating their own breed by injecting youthful vitality and fresh new influences into the rock music tradition.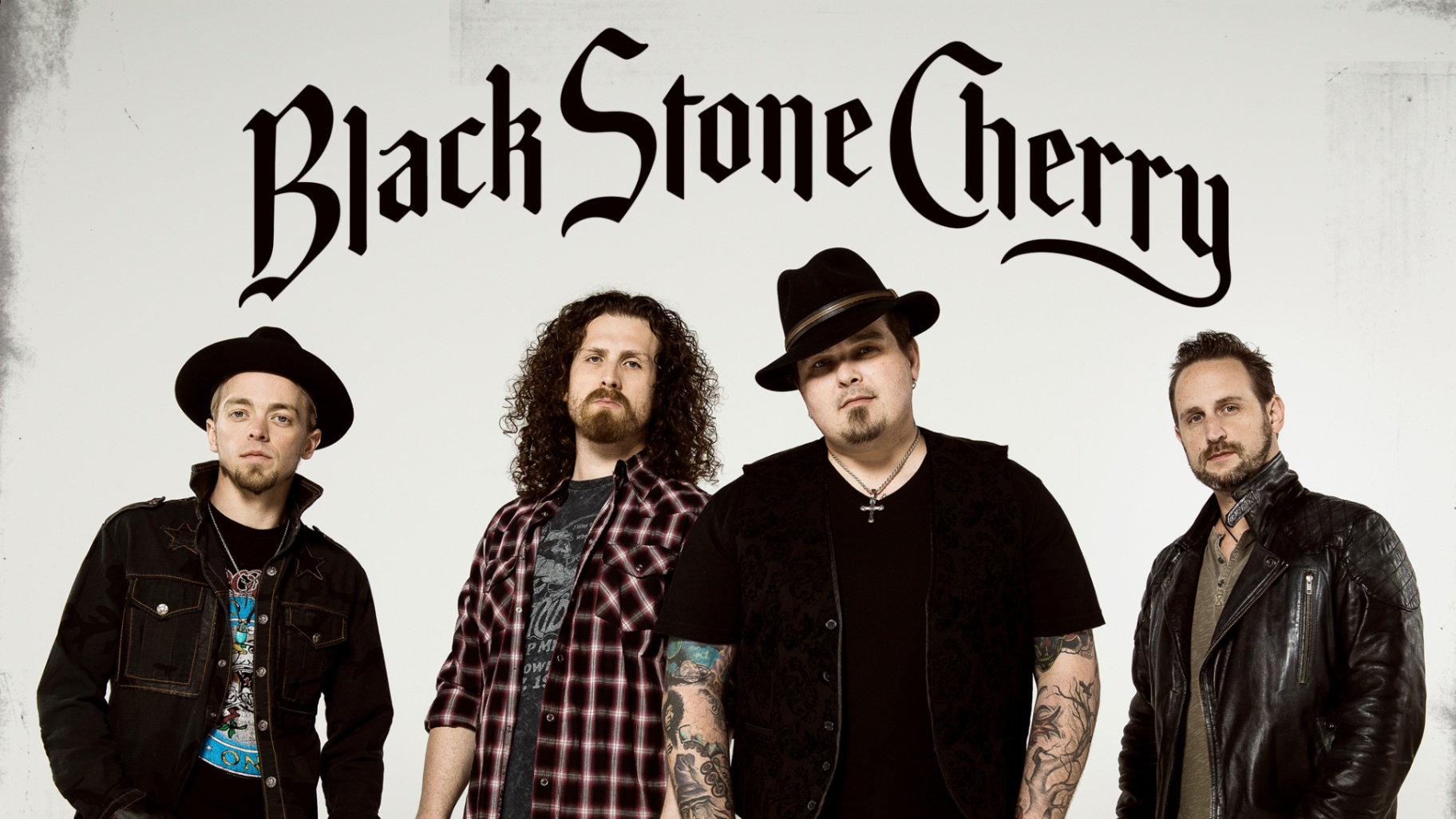 The band members are John Fred Young on drums, Jon Lawhon on bass and vocals, Chris Robertson on vocals and guitar, and Ben Wells also on guitar and vocals.
The Kentucky-based rock 'n roll quartet released their most recent album, The Human Condition, in October 2020. Wells explained that with The Human Condition they "cranked up the amps" to prove that they are still rockers. He described the album as a "rebirth."
Bad Touch
The British band Bad Touch was formed in 2010 and is known for its excellent rock 'n roll and feel-good rock music. The band has played in major festivals in the UK and Europe. Their latest studio album Kiss The Sky was released in March 2020.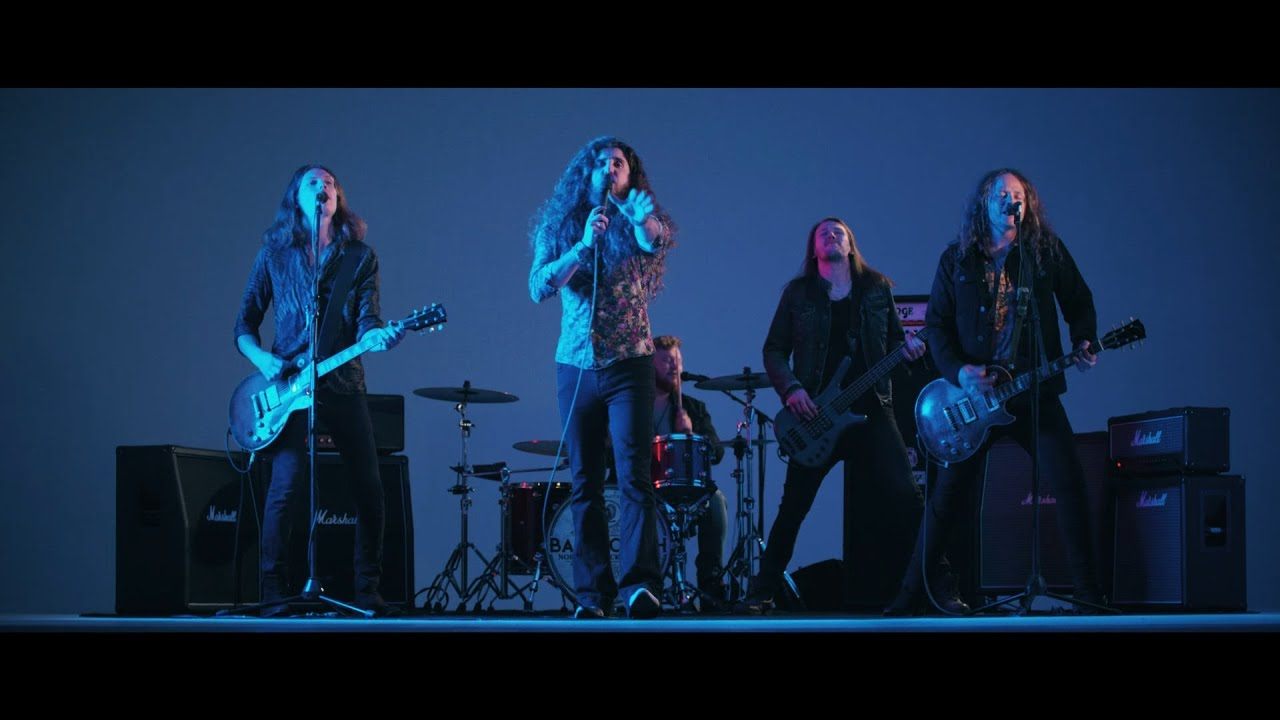 For this album, according to the band, they stripped everything back and looked at the essence of what is needed to make an album great. They've decided to carry on doing what they do best, which is creating good rock music.
Dirty Honey
Guitarist John Notto calls the sound of his band Dirty Honey, "new-fashioned rock 'n roll." This Los Angeles quartet is a rock 'n roll band playing hard rock of the AC/DC, Aerosmith, and Led Zeppelin variety with big drums and loud guitars.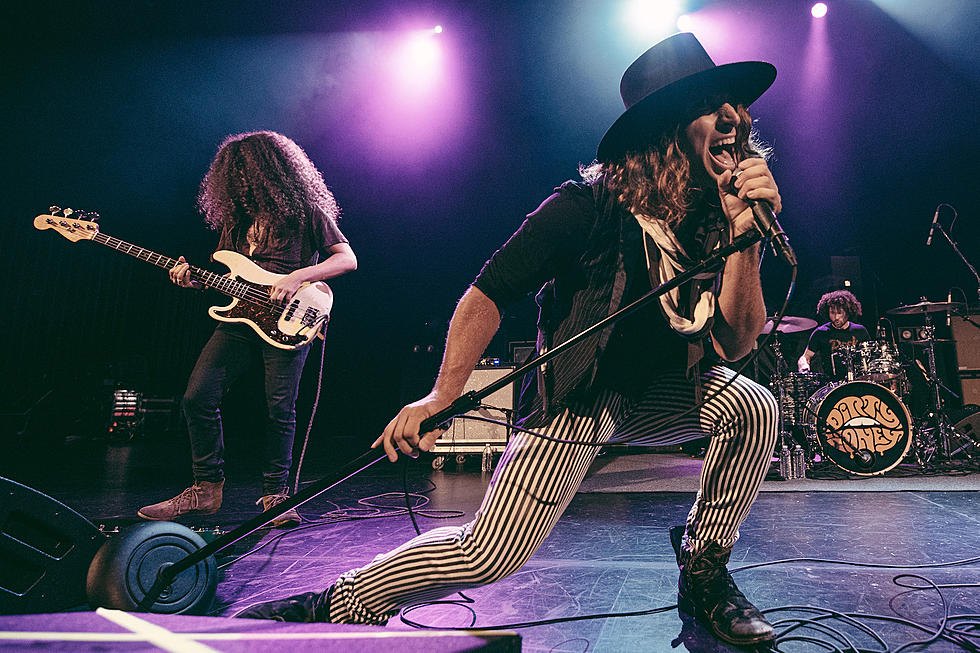 Their fans include The Who, Slash & the Conspirators, and Guns N' Roses. Dirty Honey has opened shows for all of them.
The songs on the group's debut EP are filled with real rock components. They have heavy guitar riffs, gritty rock and roll vocals, and meaty melodies. The band's members are singer Marc Labelle, bassist Justin Smolian, John Notto the guitarist, and drummer Corey Coverstone.
Black Pistol Fire
This is an Austin-based rock duo with Kevin McKeown on guitar and lead vocals, and Eric Owen on drums and bass synth. The band is popular all over the world for their live shows.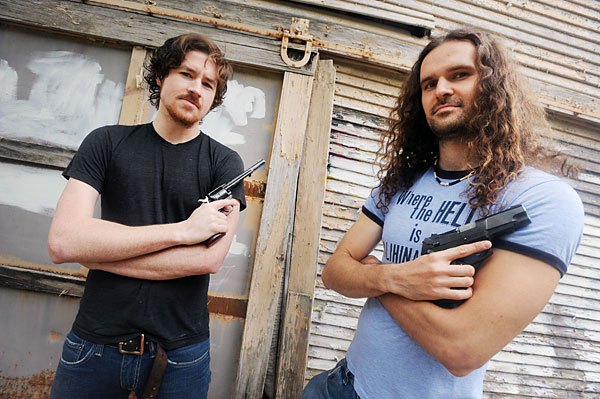 The duo plays a blend of gutbucket blues-rock and punk. According to Seattle radio station KEXP, Black Pistol Fire's "sweaty Southern garage rock [incorporates] both bluesy tracks and jam-band jangles."
Black Pistol Fire recorded a new album for release in 2021. The album brings a mix of their untamed classic southern rock and garage punk as in Deadbeat Graffiti, their previous album which was described by the Austin Chronicle as "hot-lightning riffs and torrential fuzz."
Stone Horses
This modern rock band from Baltimore never felt they quite fit-in with traditional 'heavy rock.' But their sophomore album is a perfect blend of dark melodies, big choruses, and witty lyrics.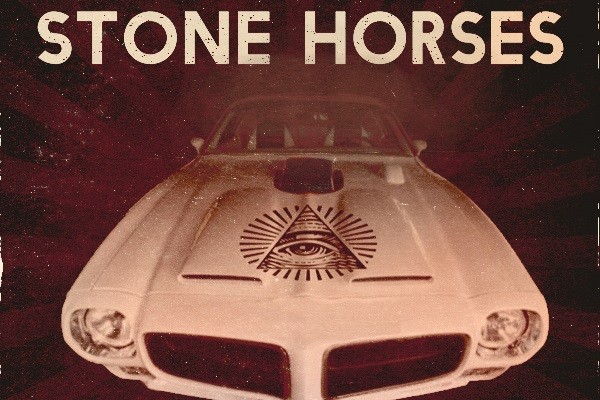 The band consists of singer John Allen, drummer Jason Heiser, Ted Merrill on guitar, and Rick Reynolds on bass.
They have toured with artists like Rival Sons, Myles Kennedy, Slash and the Conspirators, Greta Van Fleet, and more. Their new EP Good Ol' Days was released in July 2020 via Broken World Records.
Shadow & The Thrill
Shadow & The Thrill is a modern blues-infused, groove-laden melodic rock band from Los Angeles and is another group keeping rock 'n roll very much alive. Their debut album Sugarbowl was released in August 2020 via Deko Entertainment.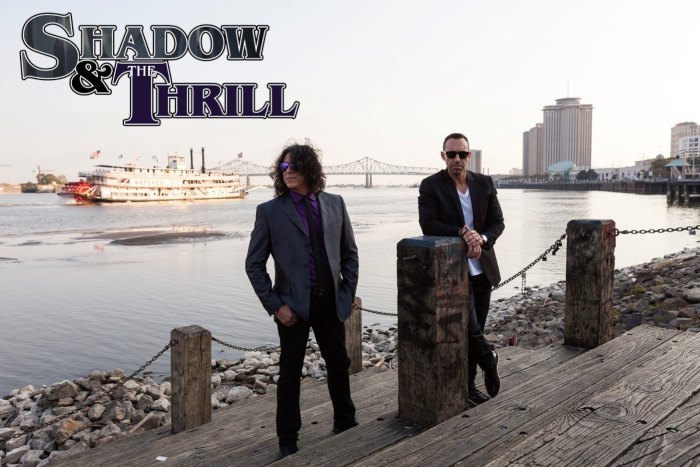 The band is comprised of only two musicians despite the numerous instruments in their music. Grammy-nominated musician, Tony Cardenas, is responsible for lead vocals, all guitars, bass, and harmonica, while bandmate Brent James Arcement is drums and percussion, keyboards, and even organ. This is a band with top-tier musicianship.
Sons of Silver
Sons of Silver is a band from Los Angeles and is a popular rock 'n roll band with a worldwide fanbase. The group's songwriting style, sound, and collective years of experience make Sons of Silver stand out in the rock scene.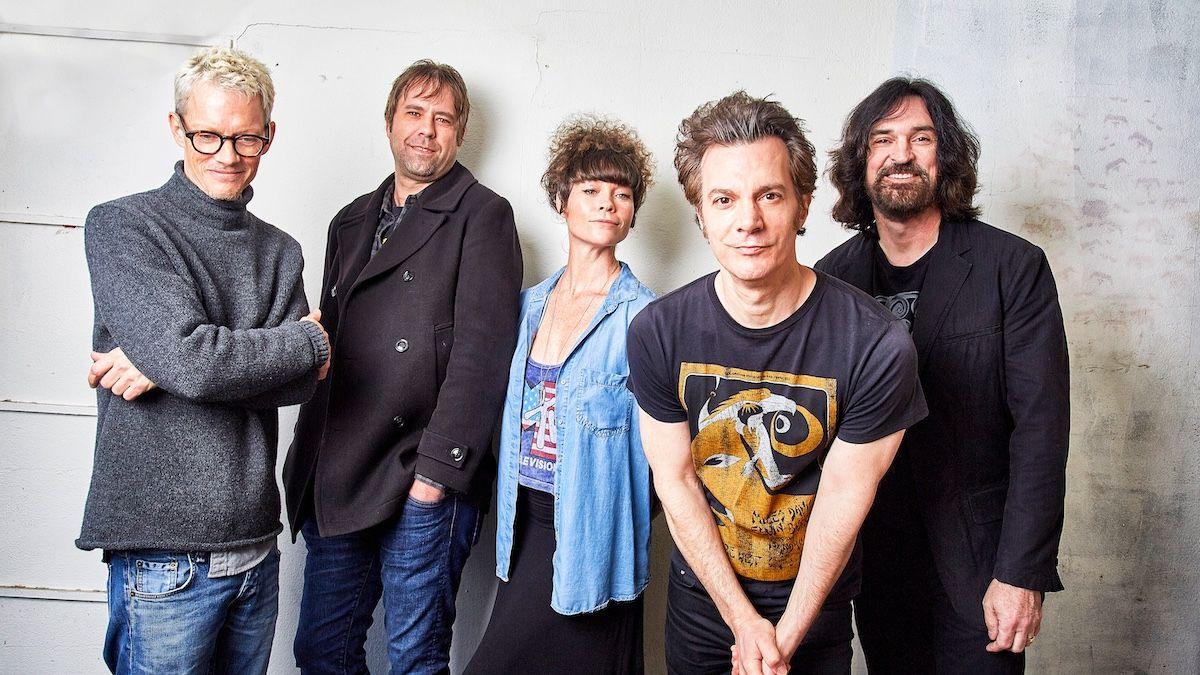 They toured extensively in North America and Europe under their previous name, 'Pete RG.' Their EP Doomsday Noises is out now.
The band members are vocalist Peter Argyropoulos, drummer Dave Krusen (who was recently inducted into the Rock 'N Roll Hall Of Fame), bassist Adam Kury, guitarist Kevin Haaland, and keyboardist Brina Kabler.
In/Vertigo
In/Vergio is a typical rock 'n roll band keeping hard rock alive. The Canadian band released their EP Sex, Love and Chaos in July 2020. According to them, their EP is "aimed at the music world who unapologetically thirsts for classic, hard rock."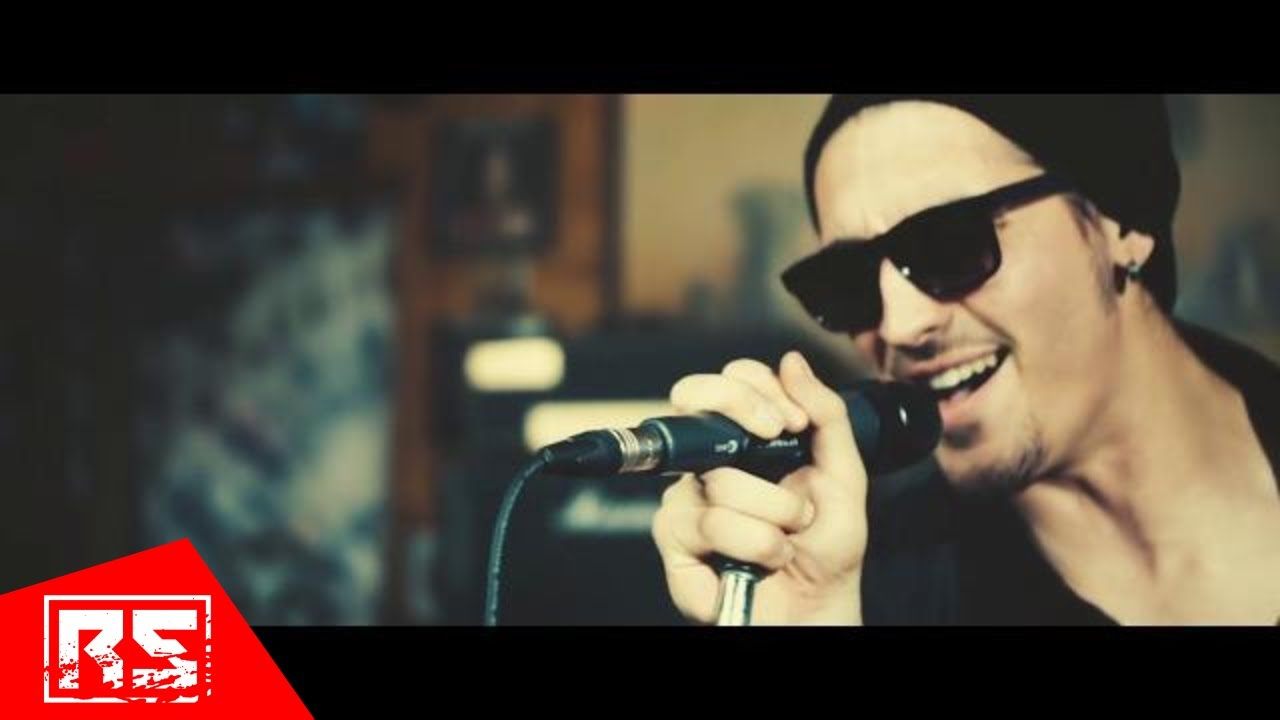 They have performed in high-profile gigs with international acts such as Diamond Head, John Carabi, One Bad Son, Age Of Electric, Pop Evil, The Wild!, and The Lazy's. These gigs have proved that these young professionals are able to attract large crowds and fans.
The band was formed in 2016 by Reed Alton on vocals, Duncan McCartney on bass, Keaton Byfield on drums, and Shaddy Elsaghir on guitar.
Conclusion
There you have it! If you are a rock music enthusiast, you aren't only stuck listening to the music of rockstars from decades ago. There are enough new bands and artists on the scene today creating and playing rock 'n roll music.
So turn off your classic rock and get streaming some of today's modern yet traditional rock music to help keep it alive! Rock on!