Whoopi Goldberg is one of the most recognizable actresses in the world. Famous for starring in major films, such as Sister Act and The Color Purple, Goldberg and her natural acting talent stole the hearts of fans all over the globe.
However, even though the actress is so popular, there are various details about her life that are largely unknown. For example, did you know that the star was diagnosed with dyslexia?
In this article, we will be discussing exactly who Whoopi Goldberg is. More so, we will mention a few interesting facts about her extraordinary life that will be sure to leave you in awe of the talented actress.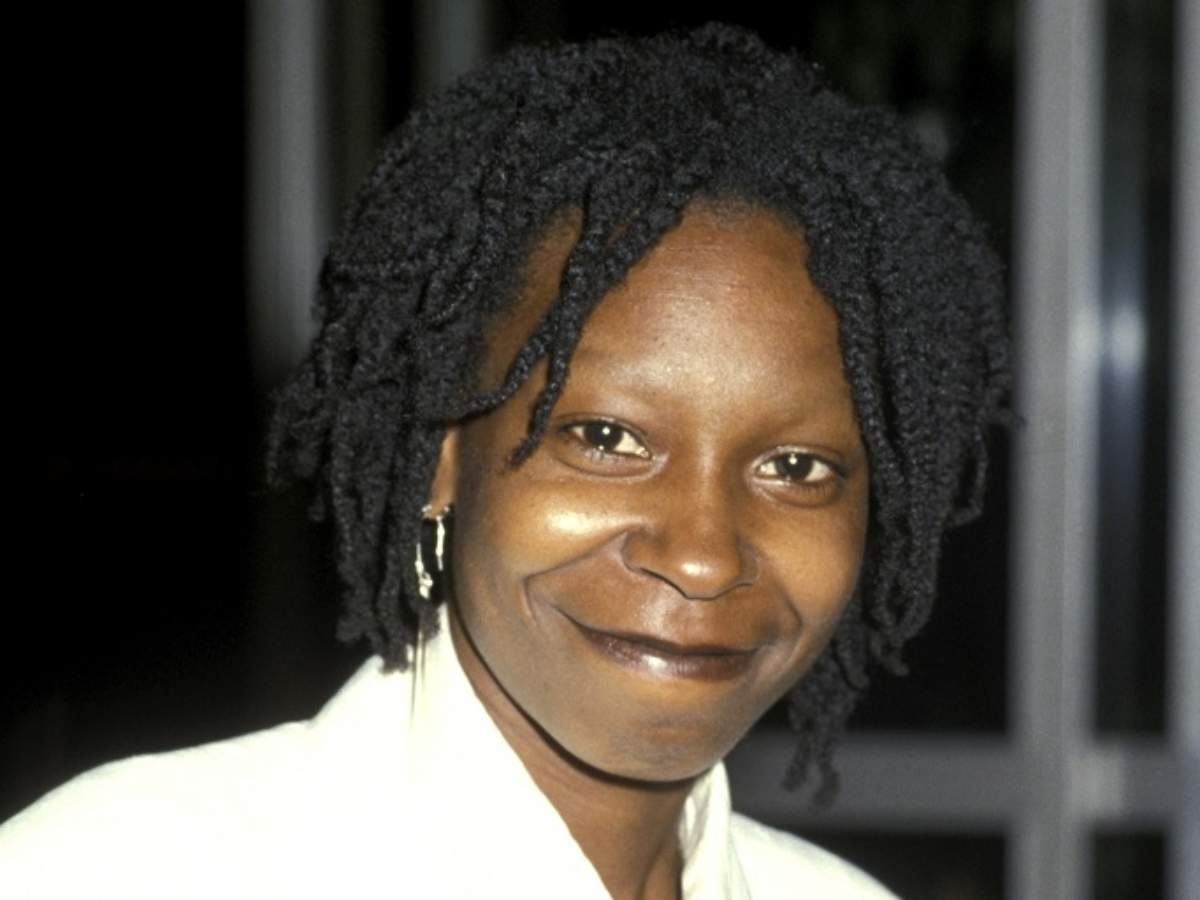 Who Is Whoopi Goldberg?
Whoopi Goldberg (or Caryn Elaine Johnson) is an American actress famous for starring in multiple successful movie franchises. A few of her most popular films include Sister Act, The Color Purple, Ghost, The Lion King, and Jumpin' Jack flash.
As we have already mentioned, the actress is one of the most recognizable faces in the movie industry. More so, Goldberg is one of the most decorated entertainers in the world, having won various awards for her incredible acting talent.
The star has been married three times and has one child. According to various news outlets, Goldberg has an estimated net worth of roughly $45 million dollars, making her one of the world's richest and most accomplished 65-year-olds.
Unknown Facts About Whoopi Goldberg
Here are some of the things even the biggest fans of Whoopi may not know.
Her Bad Years
Even though Goldberg is currently so well known in the world of acting, her younger years were not as glamorous. As a young girl, Whoopi went to a Catholic school.
Ever since the star learned to talk, she wanted to be in front of the camera or on center stage. However, even though she discovered her dream from such a young age, she lost sight of her aspirations when she dropped out of high school.
As soon as she stopped acting, Goldberg got involved with the wrong crowd and began dabbling in illegal substances. In an interview, the actress claimed that she started doing drugs because they were available to everybody during that time.
Dyslexia
During her adult years, Whoopi Goldberg was diagnosed with dyslexia. Because of this, the actress found it difficult to read her scripts and always relied on her memory during rehearsals.
The star claimed that her peers and teachers used to call her slow during her school years because she could never read as fluently as the rest of her class. No wonder she decided to drop out and pursue acting instead…
Alternate Careers
In an interview, Whoopi spoke about how she would probably have ended up working as a lawyer or psychiatrist if her acting career didn't work out.
With that being said, Goldberg knew from a very young age that acting was her passion, and she doesn't believe that she would have ever felt as fulfilled if she had gone that route.
Jewish Ancestry
Goldberg grew up believing that she was of Jewish descent. However, researchers discovered that her ancestors were actually tribesmen from Guinea Bissau, meaning that she had no Jewish blood in her.
Whoopi was invited by the head of state to visit her home country, but her invitation never arrived as it was addressed to 'Hoppy Goldberg'. Clearly, they were no fan of Ghost of Sister Act…
In A League Of Her Own
We already know that Whoopi Goldberg is one of the biggest and most successful female actresses today. However, her accolades and achievements tell us that she is actually one of the best entertainers in the world.
Goldberg is one of just four female stars to receive an Emmy, Grammy, Oscar, and Tony. On top of this, there are only 16 entertainers in history to ever win all four.
Her list of achievements doesn't stop there, though… The actress has been awarded a BAFTA, as well as three People's Choice Awards.
Teen Mothers
Goldberg gave birth to her only daughter, Alexandrea Martin when she was just 18 years of age.
On top of this, Martin fell pregnant at 14, which came as a shock to both mother and grandmother. However, Goldberg was supportive and helped take care of the baby after she was born.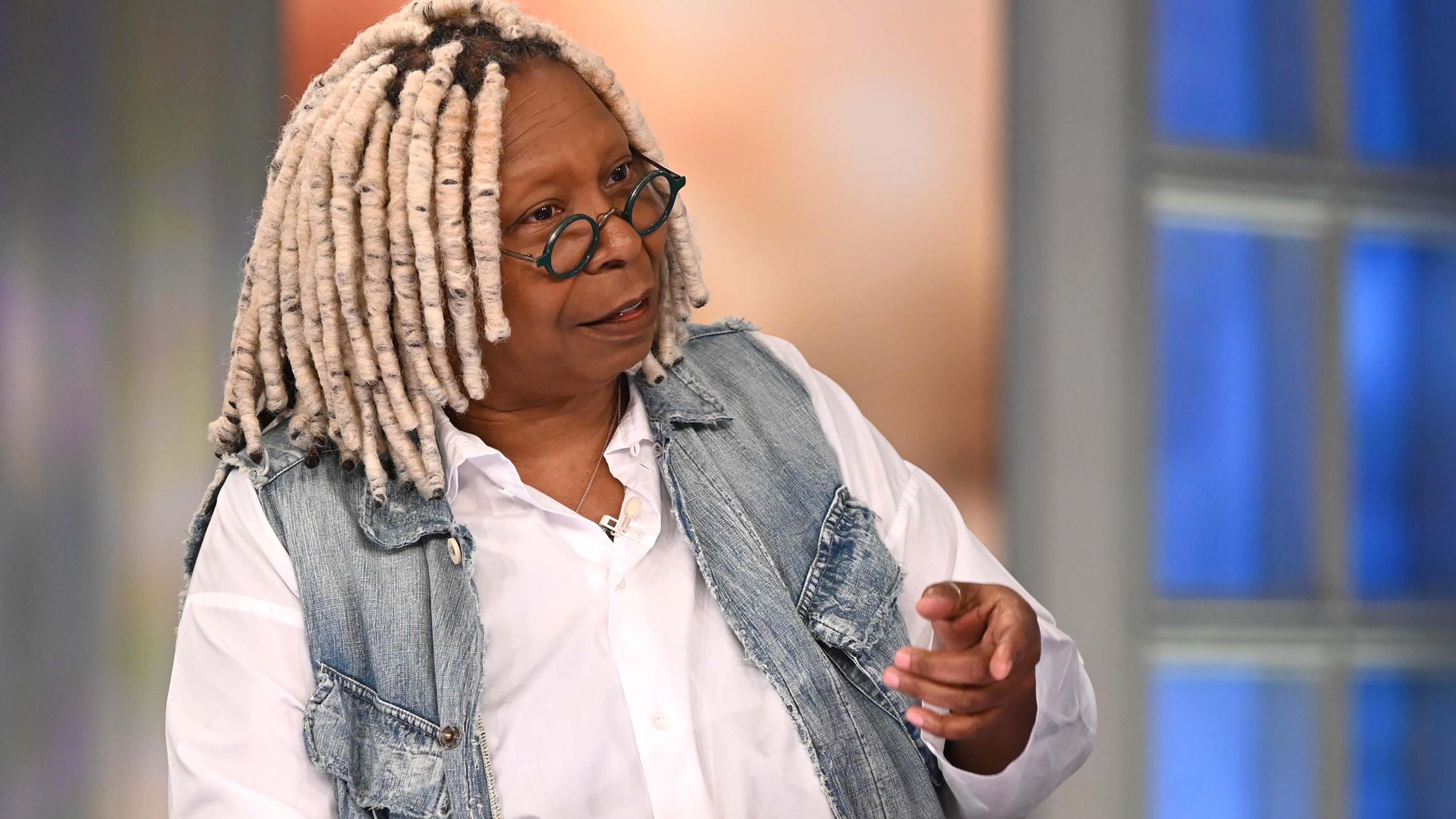 Conclusion
Whoopi Goldberg is one of the most successful female actresses to ever live. She has lived an extraordinary life, winning various awards and starring in multiple major movie franchises.
However, the star has a few interesting facts about her life that even some of her biggest fans may not know. For example, the actress has dyslexia and does not come from Jewish ancestry.