When you talk of career-driven, successful, loving, or cool couples, the Wades have it all. Gabrielle Union and Dwayne Wade's relationship is one known to inspire all ages and groups of people.
It has not been all rosy with the Wades. They have had their own share of 'mistakes' and troubles. But the unique thing about them is they managed to overcome them and emerged stronger than ever.
Many have referred to the wades as relationship goals. Below we have compiled for you the reasons why we think the Wades fit the description. Read on to learn more about this power couple.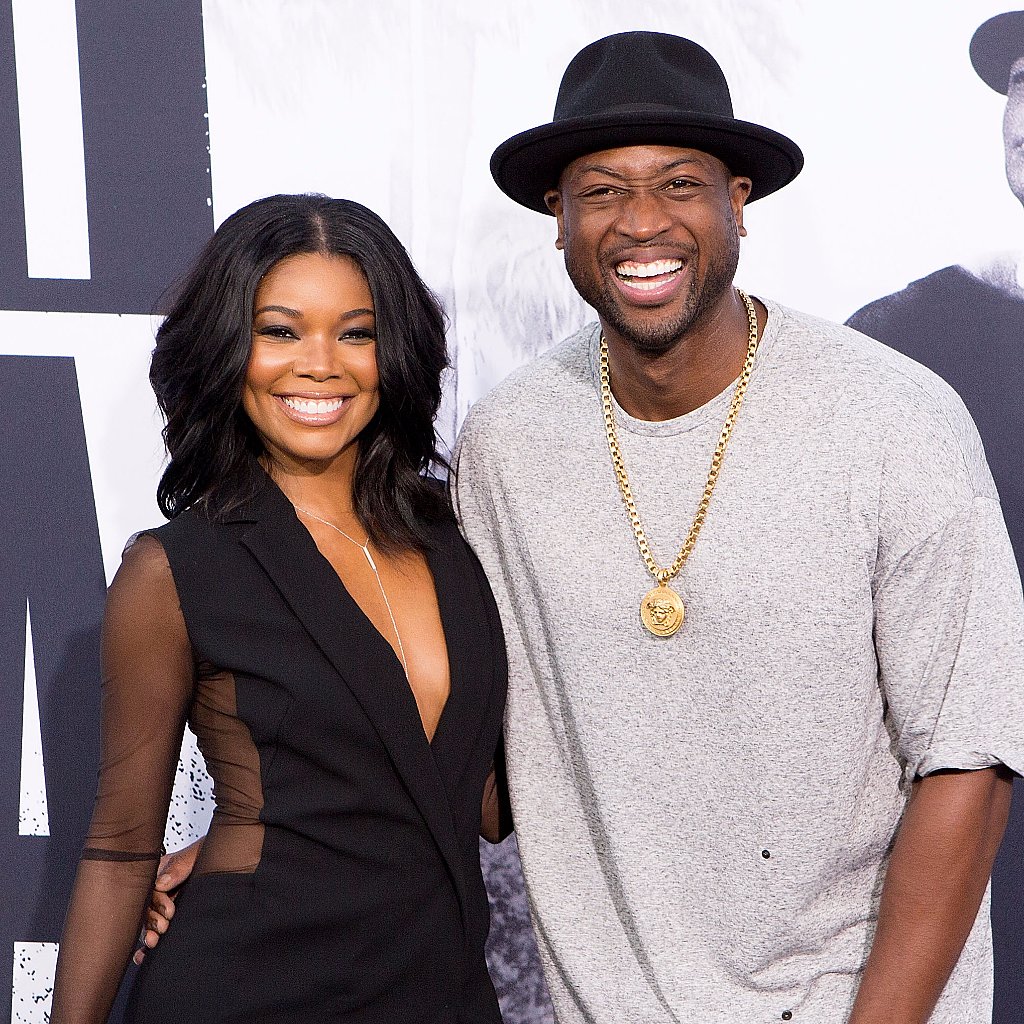 Dwayne and Gabrielle Relationship
The Miami Heat guard star (Dwayne) and "becoming Mary Jane'' star( Gabrielle) started dating in 2008 having met at a super bowl party the previous year.
At the time, Dwayne Wade was still married to Siohvaughn Funches but was undergoing a divorce while Union had just divorced Chris Howard.
After Their Divorces
After this event, the two were rumored dating but they never came out publicly to confirm it. However, they were seen together on a number of events like Dwayne's Summer Groove and graced the Essence magazine cover in 2012.
After this, they agreed they were not rushing anything since they had been married before. However, the couple "broke up temporarily" in 2013. Union attributes this break up to distance and scheduling.
She was busy shooting and filming and hence the couple missed having quality time together. This led to Dwayne Wade fathering a child with Aja Metoyer.
They later reconciled and Dwayne proposed to Union in December 2013 and the couple married in August 2014.
Both Are Successful
Forget about couples where a partner rides on the success of the other. The Wades are successful independently. Gabrielle Union is an actress, author, voice actor, advocate, model, and businesswoman.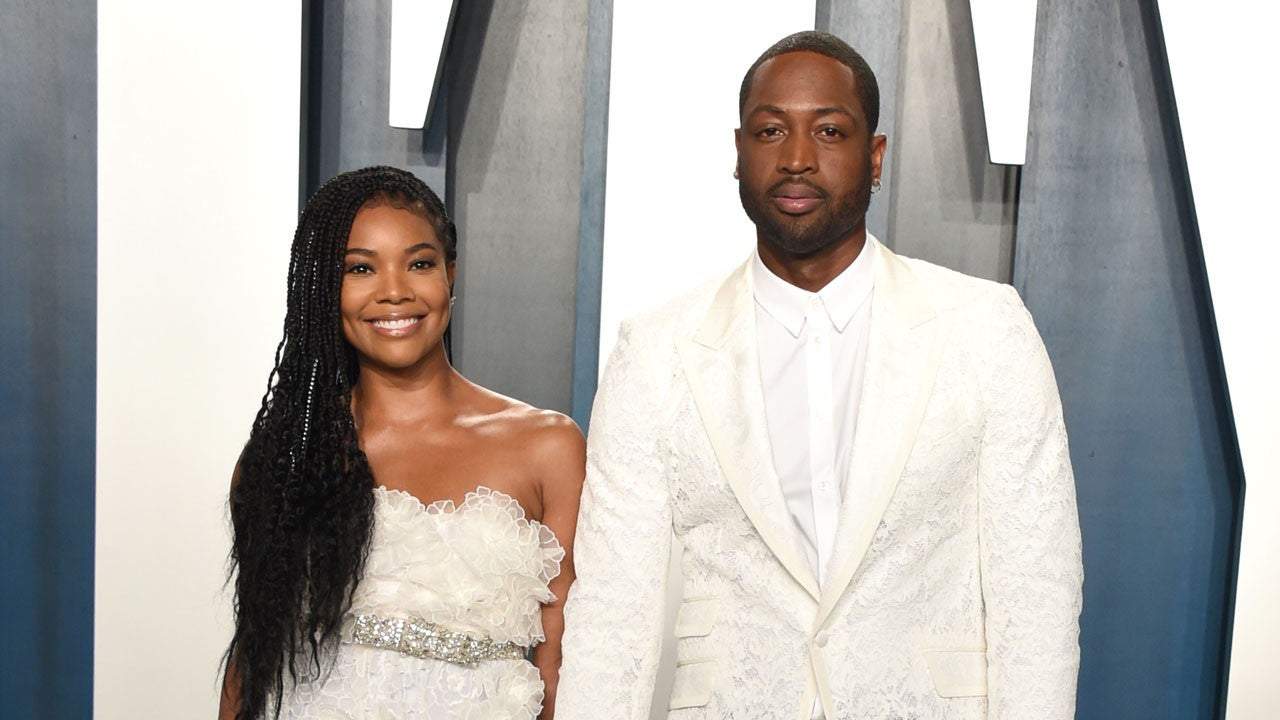 Union has had many businesses in the world of beauty. she has advertised for Neutrogena, started her own haircare line, and in the jewelry business. Wade on the other hand has been a successful basketballer.
The very many basketball achievements have earned him huge endorsements from famous companies like Staples, Nike, etc.
Loving Parents
Both Gabrielle Union and Dwayne are known to have been great parents to their four children. This can be seen in the way they appear with their seemingly happy children.
Union is always praised for how she has been a great stepmother to Dwayne's three children; Zaire, Zaya, and Xavier.
Dwayne also adopted Dahveon his nephew. Together the couple has a daughter named Kaavia. Hope you agree that raising five kids at the same time juggling career and fame is no mean feat.
Weathered the Storms Together
Most couples are tested by the way they handle difficult situations. It is during such hard moments that most couples crumble. However, for the Wades, it is an opportunity to grow stronger in love.
For instance, in 2014, the two were in a break when Wade fathered a child. He opened it up to Gabrielle Union who forgave him. Union blames herself for this because she says she was'' too busy and not available when her husband needed her''.
Infertility
The power couple is no stranger to health issues too. It is said Gabrielle Union suffered lots of miscarriages. You would think this would separate the couple. on the contrary, it bonded them further.
They knew they had to find a solution-surrogate. In 2018, the Wades welcomed their ''miracle baby'' Kaavia James Union Wade via surrogacy. You can imagine the joy Union felt the day she held her daughter for the first time.
Managed Fame Responsibly
One of the hardest things to do is manage fame responsibly. Once you are in the public eye, scandals seem to follow you everywhere. However, for the Wades, it has been different. Much as they are famous and successful, they have handled it responsibly.
They are down-to-earth, have learned to prioritize family and solve their problems as a family. Fame doesn't come between them, their family, or even their career. This has kept scandals at bay.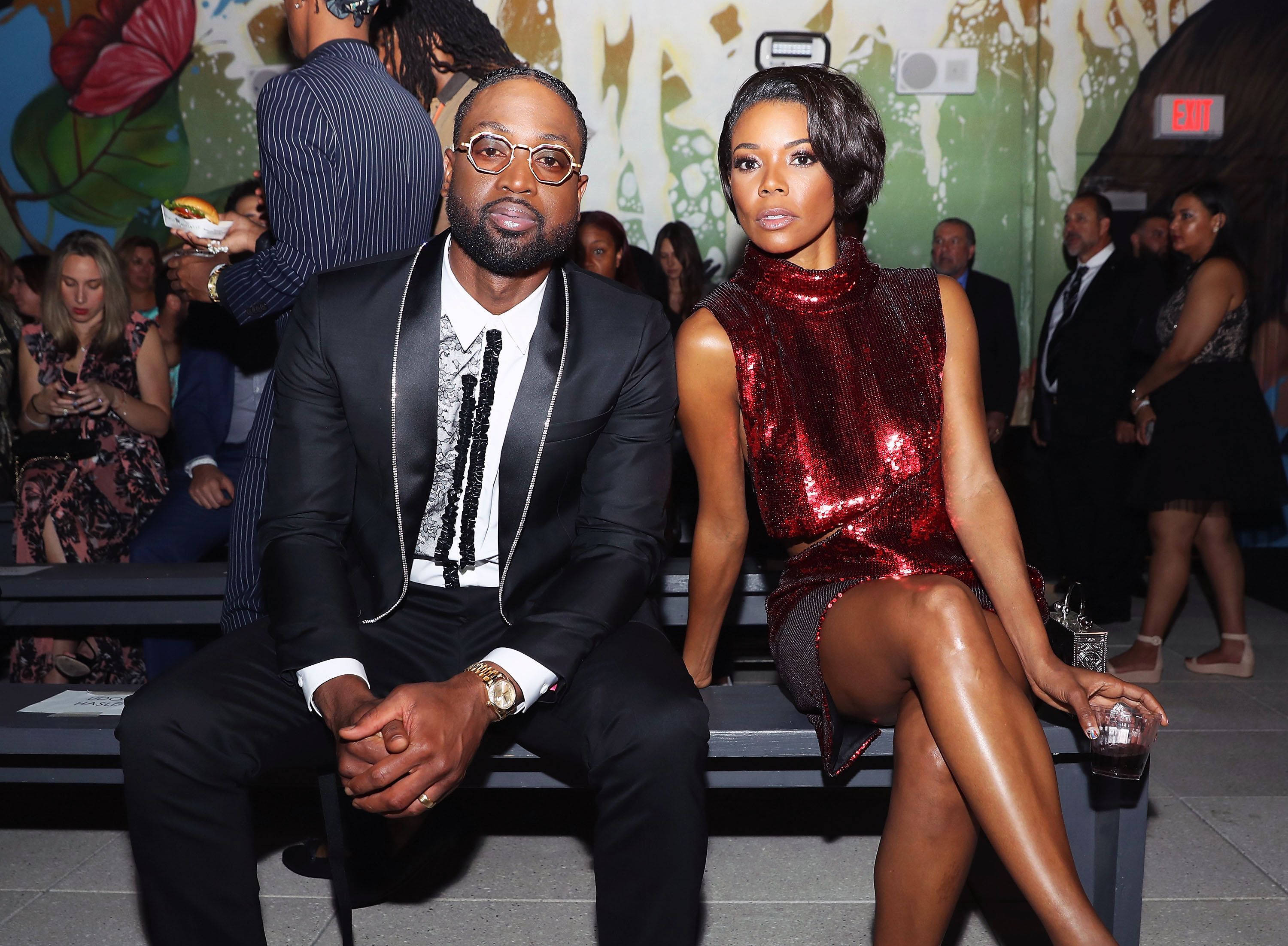 Final Remarks
Gabrielle Union is a rare natural beauty in Hollywood, and Dwayne Wade must certainly appreciate that. They have weathered storms together, embraced each others' successes, and above all have been loving parents to their five children.
We know that managing fame, businesses, career, and five children is not a walk in the park. For this, the Wades deserve a toast.