Celebrities are known for their luxurious mansions, expensive cars, and outrageous parties. We are amused by their eye-catching jewelry, five-star hotel stays, and exclusive events with expensive gift bags.
However, some of these celebrities take their spending habits to the next level. From gold bathtubs to dinosaur skulls, here are some of the most ridiculous purchases made by celebrities.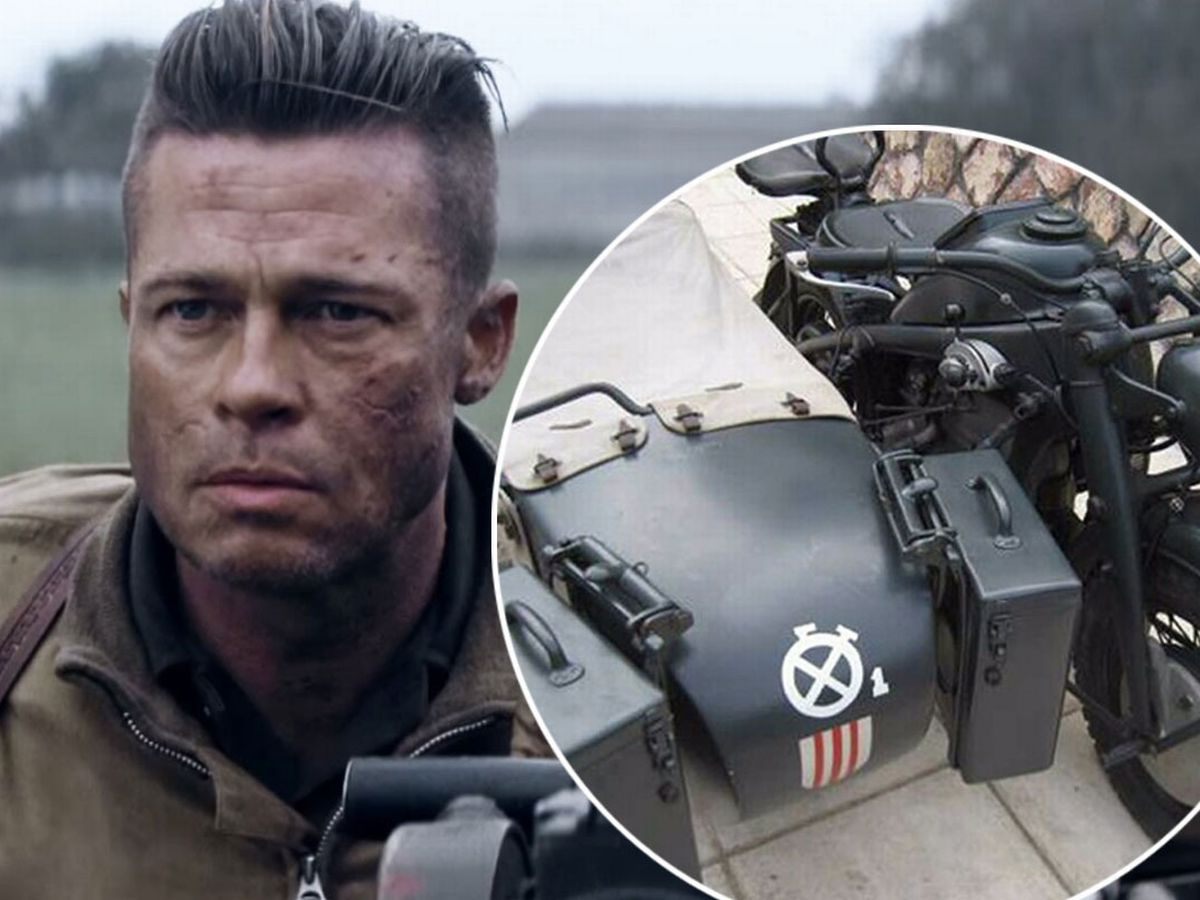 A $105,000 Toilet Seat
Justice League actor Ben Affleck reportedly gave his former girlfriend Jennifer Lopez a toilet seat worth $105,000 back when they were still dating in 2003.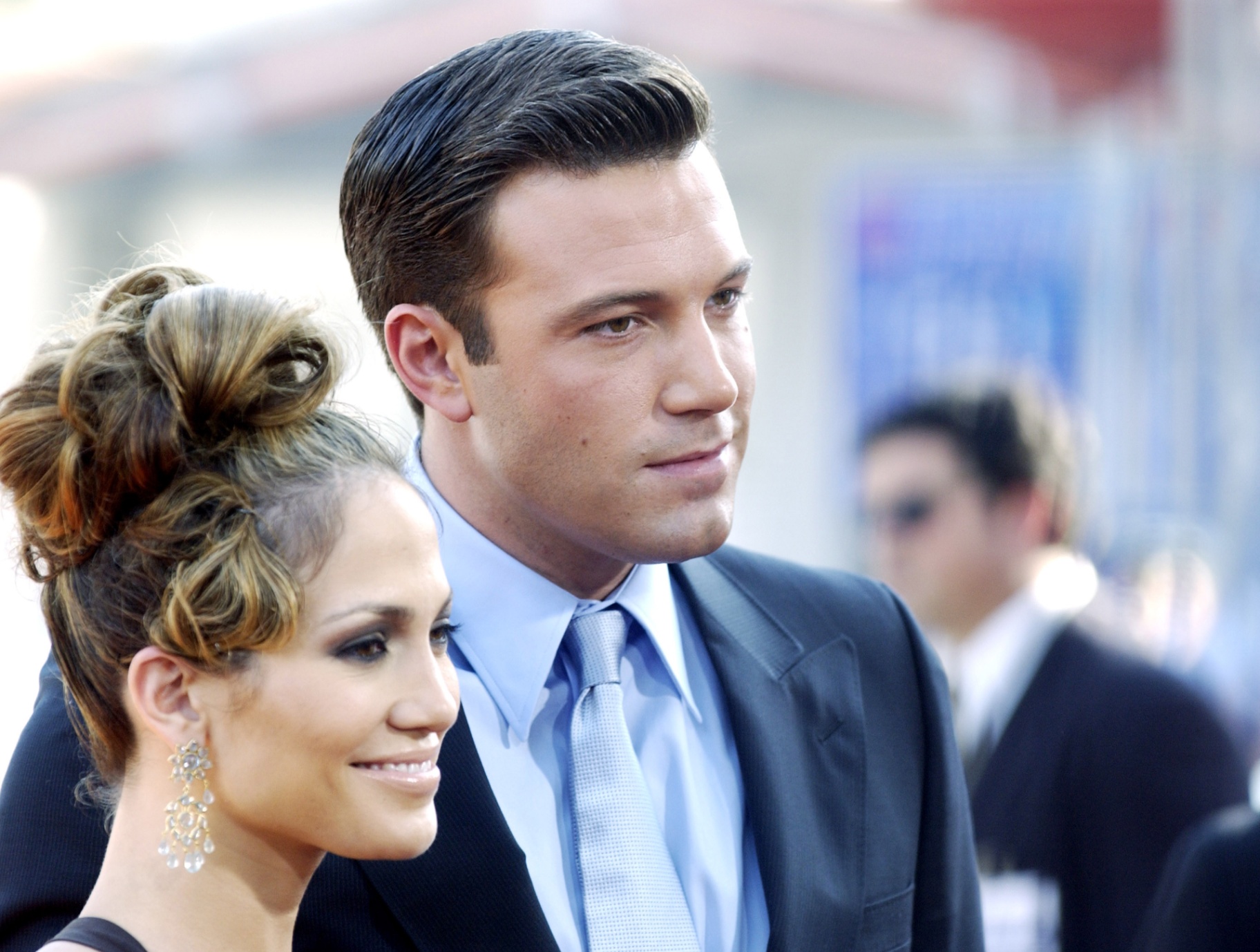 The toilet seat had sapphires, rubies, pearls, and a diamond, which were inlaid in plastic to avoid scratching the Jenny from the Block singer's behind.
J.Lo came into prominence in the early 2000s and was praised for her curvy yet slim figure, particularly her butt, which she insured for $27 million. In an interview on The Tonight Show with Jay Leno, Affleck described Lopez's behind as "a famous thing" and that "It should be treated well."
A $2 Million Humidifier
In 2002, Celine Dion reportedly requested the installation of a $2 million humidifier on the stage as part of her deal for a three-year residency at Caesars Palace in Las Vegas.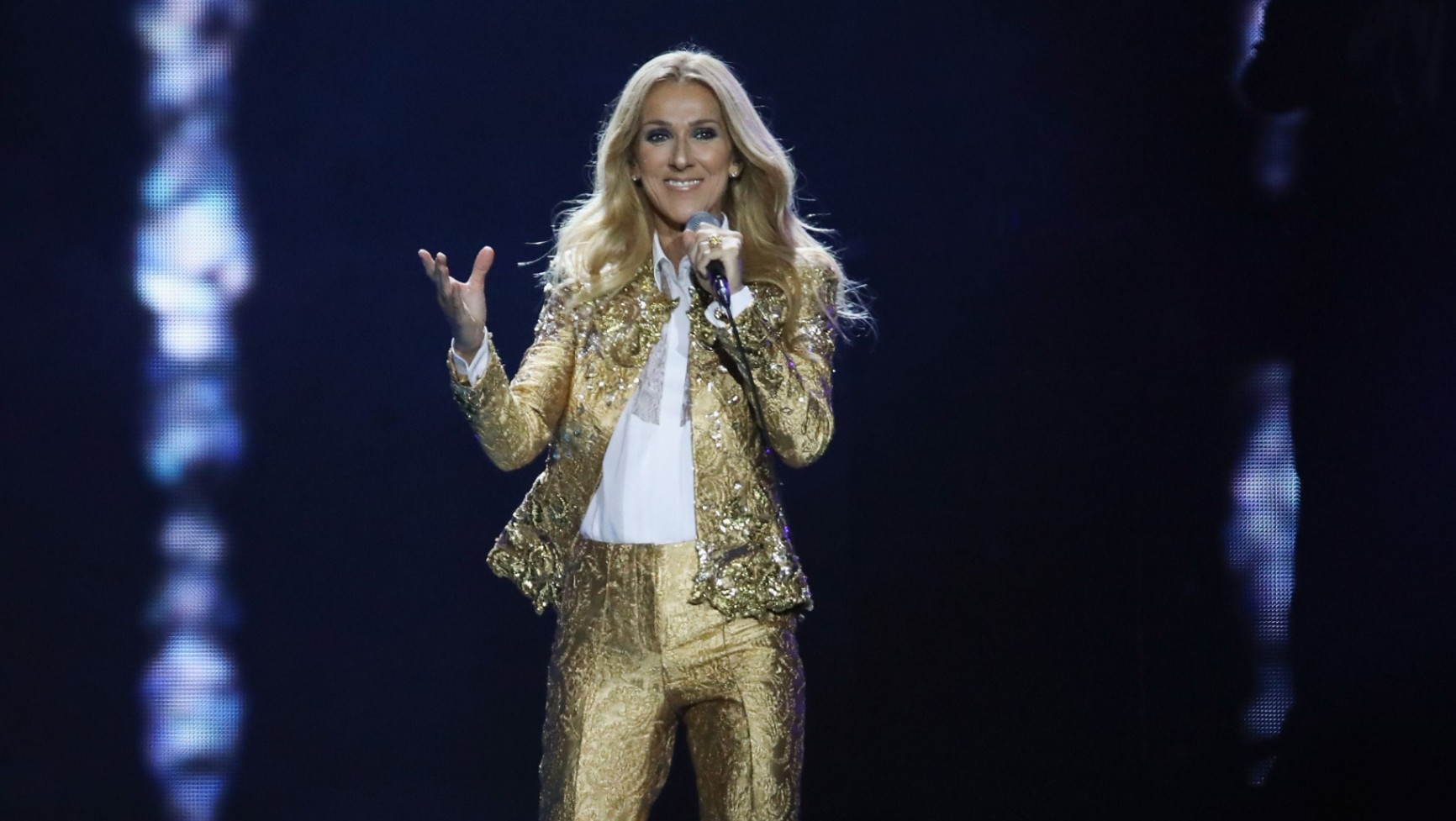 The My Heart Will Go On singer asked the casino to install the misting device above her head to "preserve her singing voice in the harsh desert climate."
A Gold-Plated iPhone
Former Spice Girl Victoria Beckham hired designer Stuart Hughes to handcraft an iPhone using 150 grams of 24-karat gold in 2011.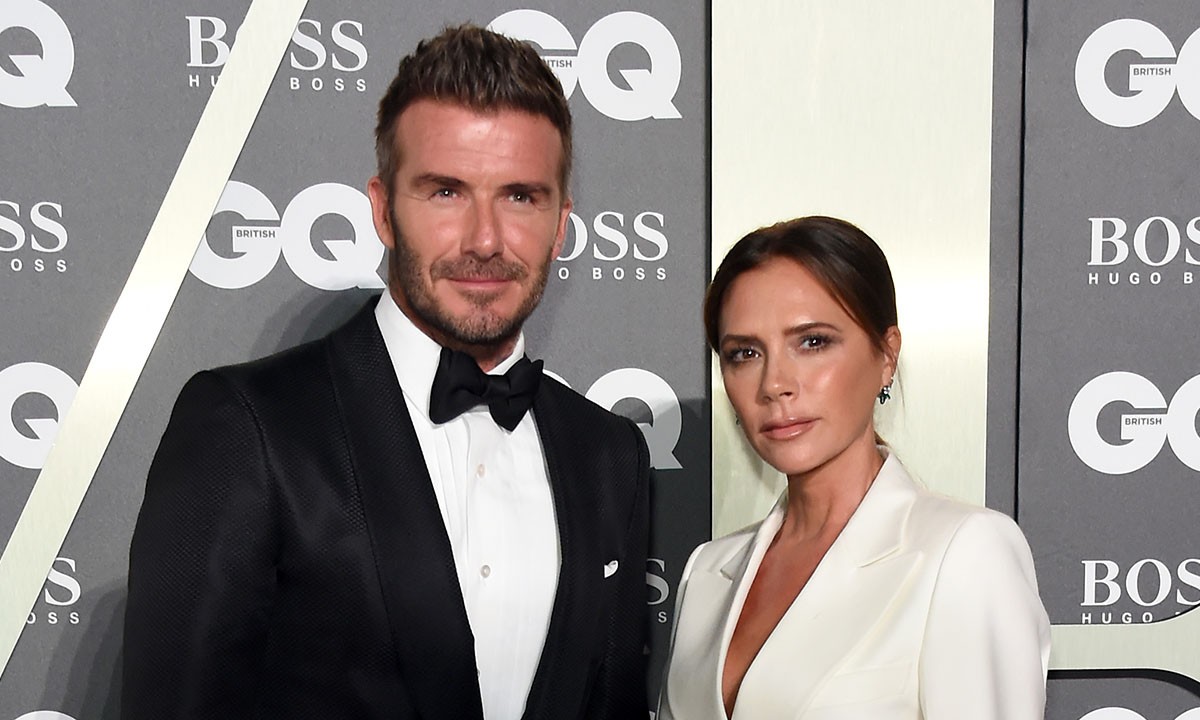 It was previously thought to have been a gift from her football star husband David Beckham but a rep said she has had the phone for quite a while.
A Chanel Bicycle
Jennifer Aniston began her acting career in the late '80s but she started to rise in stardom when she got the role of Rachel Green in the hit television series Friends in 1994.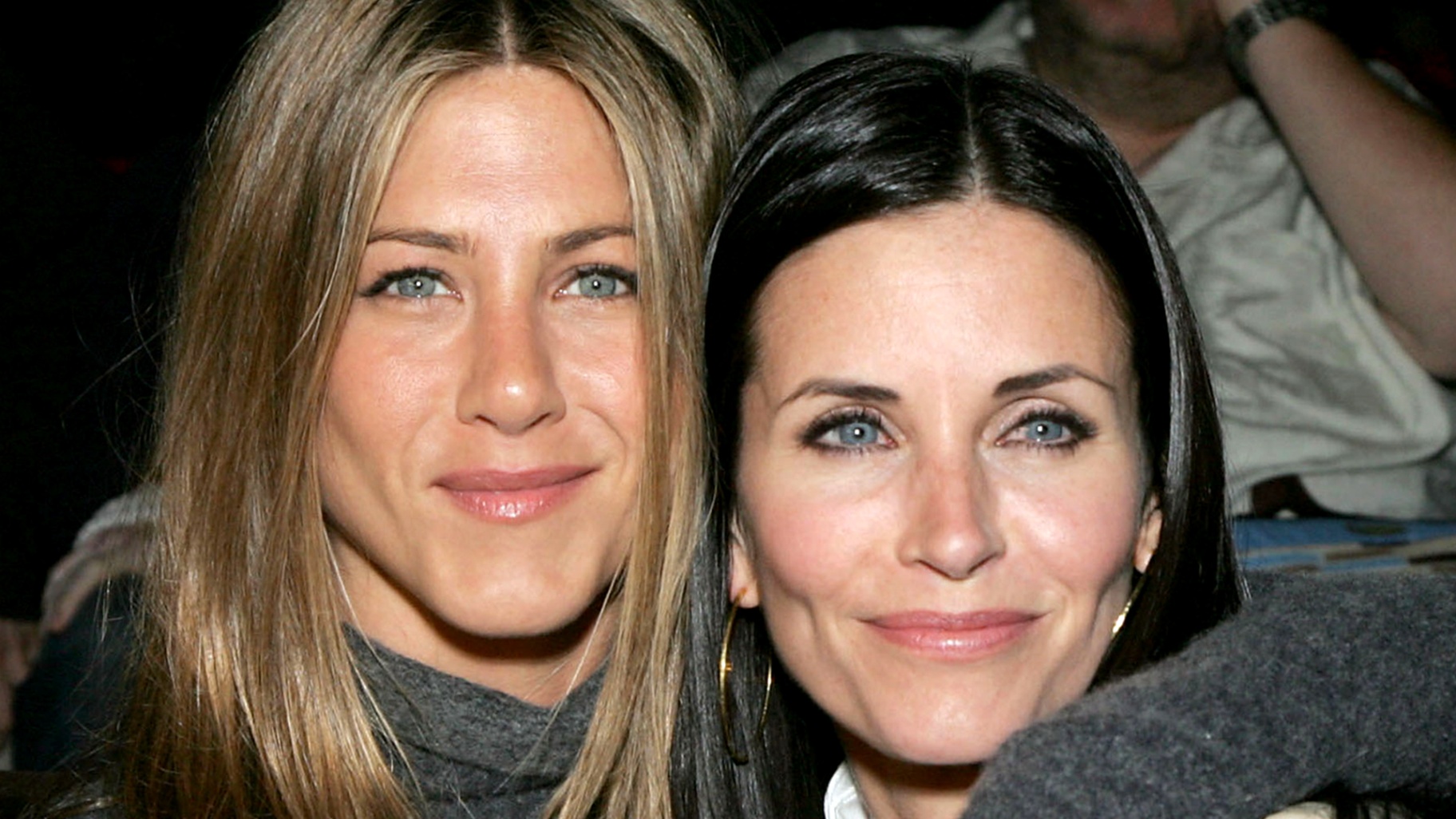 Even after the show ended in 2004, she remained friends with her co-stars, particularly Courteney Cox, who played Monica Geller alongside her. Aniston is also the godmother of Coco, Cox's daughter with ex-husband David Arquette.
The two of them have exchanged gifts over the years but in 2008, Cox decided to give Aniston a Chanel bicycle after she told her that she wanted to start biking as an exercise. The $12,000 eight-speed bike featured a quilted leather seat and saddlebag with the famous Double C logo.
Flashy Bathtubs
Boxing legend Mike Tyson gave his first wife Robin Givens a 24-karat gold bathtub worth $2.2 million, which also ended up being part of the overspending habit that led to his bankruptcy in 2003.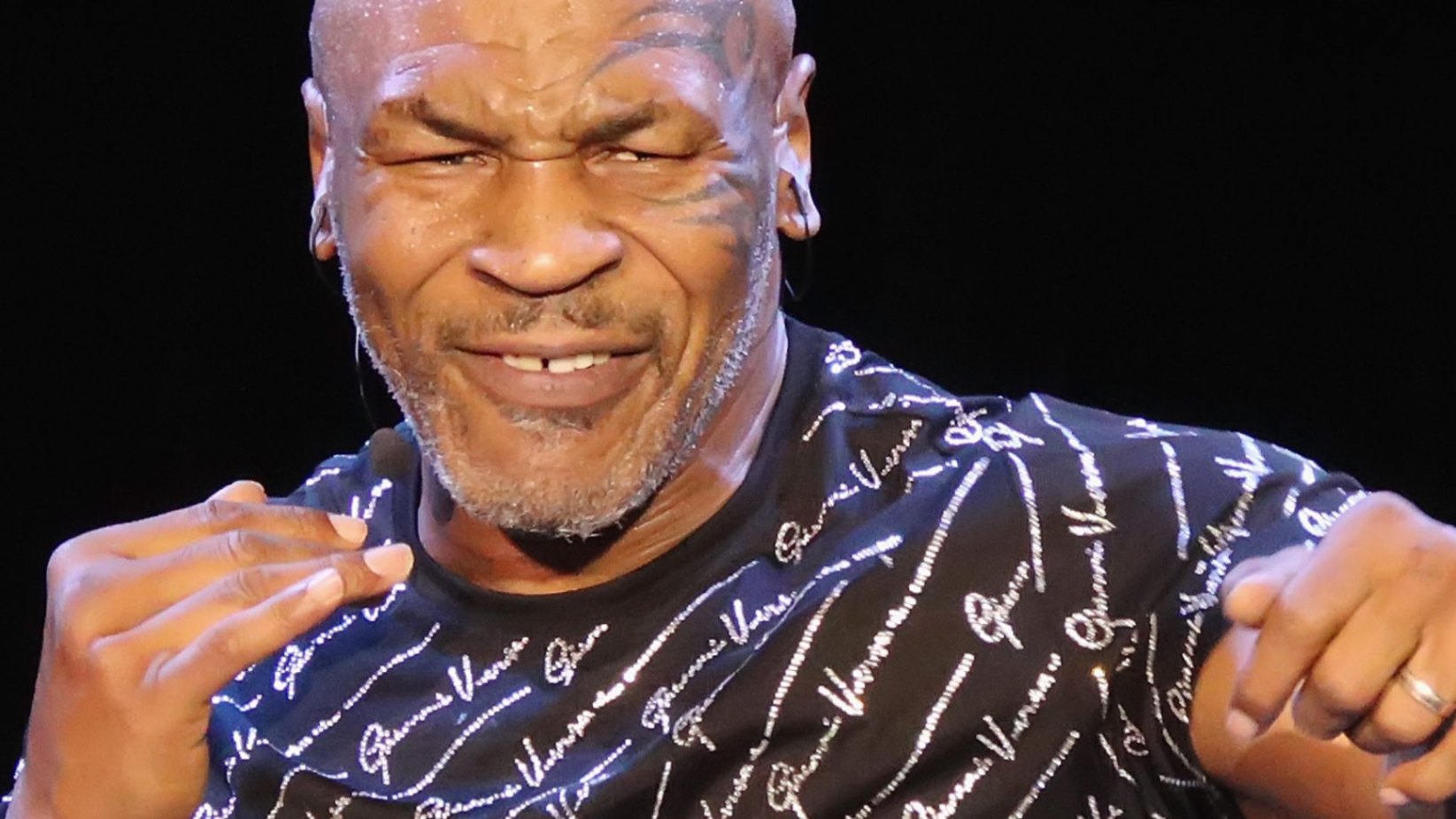 But when it comes to getting squeaky clean in luxury, Tyson wasn't the only one with expensive taste. British business mogul Bernie Ecclestone's daughter, Tamara, bought a $1.5 million bathtub made of crystal.
Even Beyoncé has one. Former Destiny's Child member Kelly Rowland gifted Beyoncé a Swarovski-crystal-studded baby bathtub, which retailed for $5,200, as her baby shower gift. This was after Rowland accidentally revealed the gender of Blue Ivy which Beyoncé and Jay-Z had still kept a secret at the time.
Gold Leggings
Speaking of Beyoncé, the Grammy Award-winning singer performed at the 7th Annual BET Awards in 2007 wearing gold Balenciaga leggings, which reportedly cost $100,000.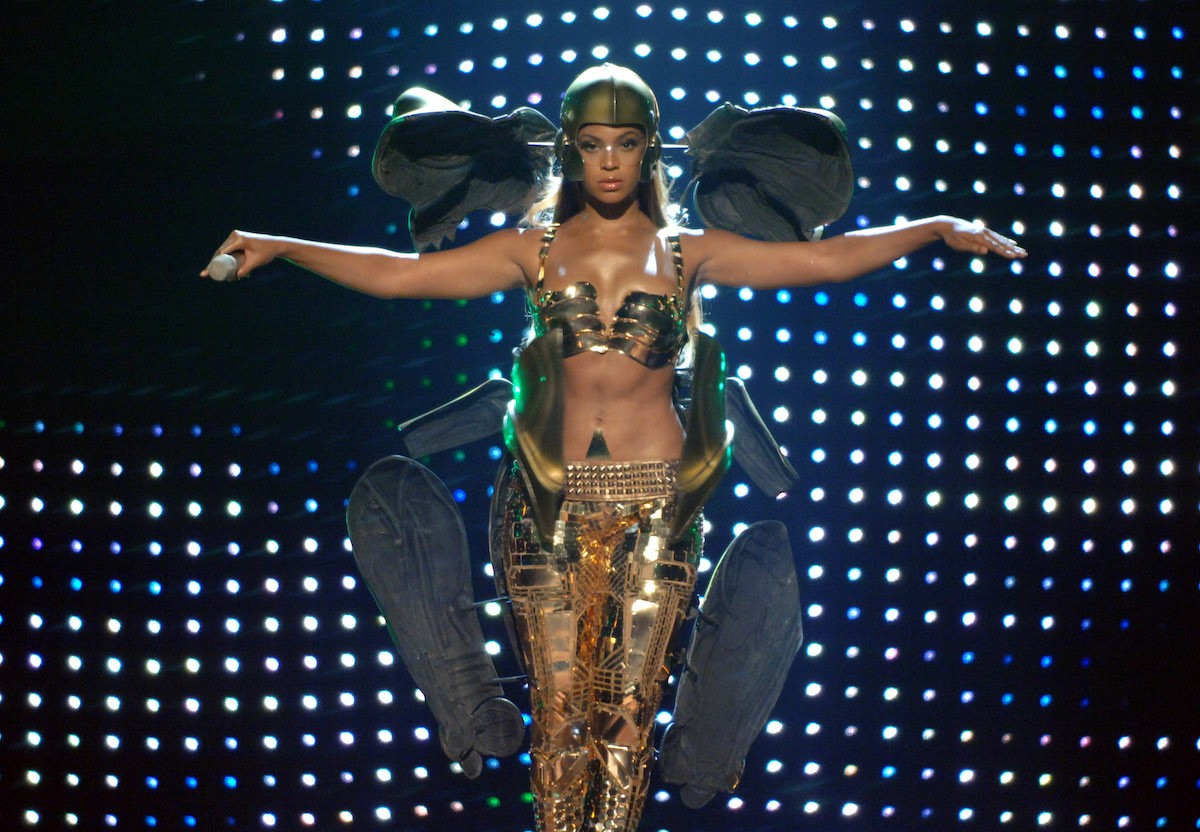 Beyoncé went on to win Best Female R&B/Pop Artist and Video of the Year for Irreplaceable at the event.
A Shark in Formaldehyde
Hedge fund manager and New York Mets owner Steven Cohen is a major art lover and has spent over $1 billion on his collection.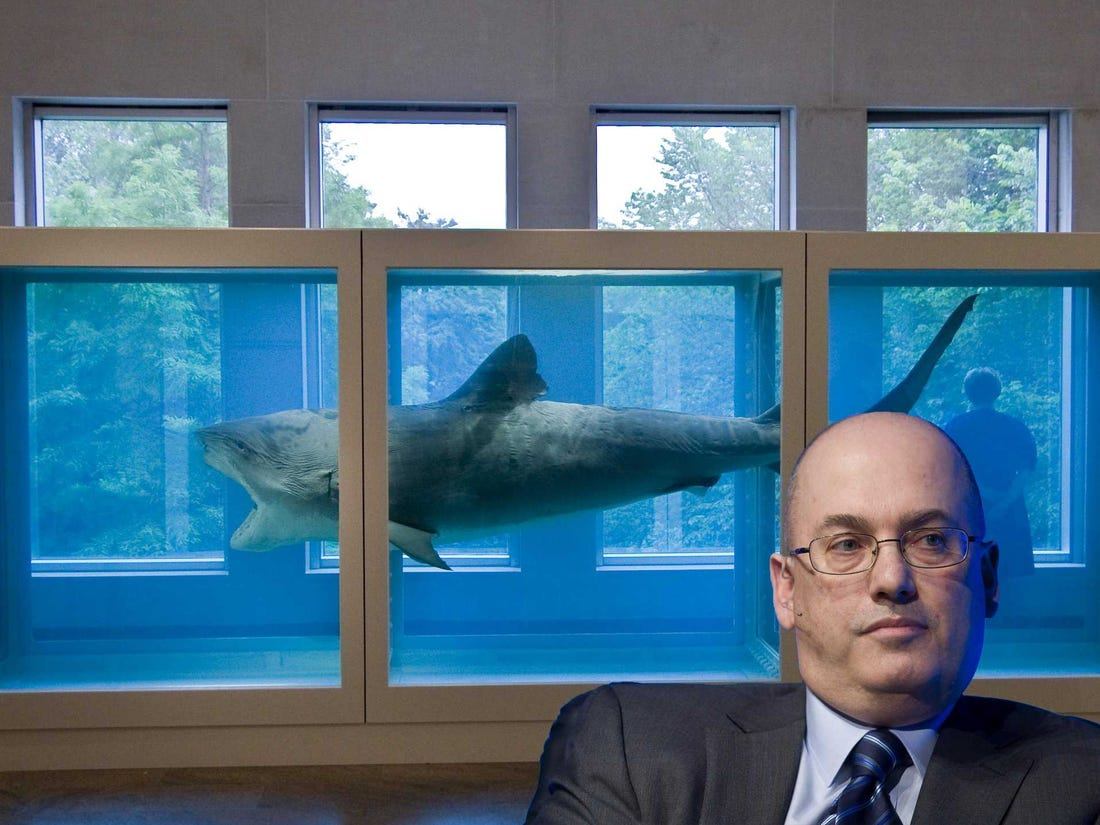 The investor, whose current net worth is at $14.6 billion, owns Willem de Kooning's Woman III, the 12th most expensive painting ever sold, which he bought for $137.5 million.
However, the painting was not the strangest art purchase Cohen ever made as he spent millions to get Damien Hirst's The Physical Impossibility of Death in the Mind of Someone Living: a shark suspended in formaldehyde.
A Dinosaur Skull
National Treasure star Nicolas Cage and Academy Award-winning actor Leonardo DiCaprio once battled it out, not on-screen but over a dinosaur skull that's 67 million years old.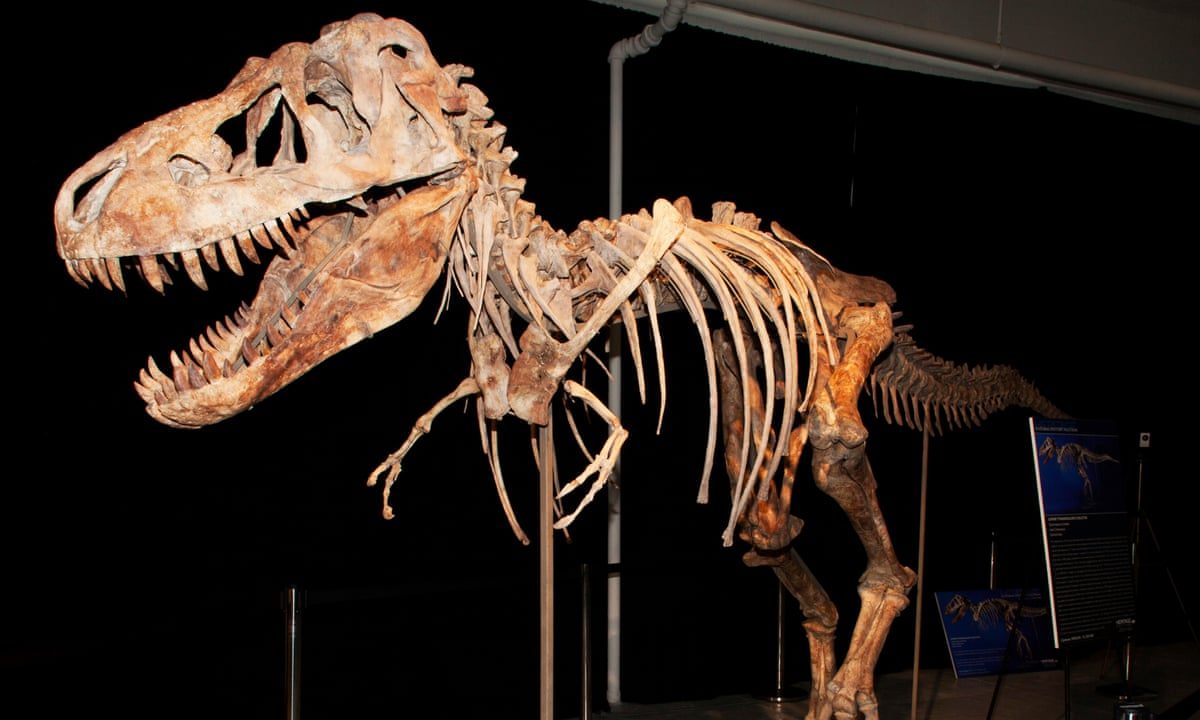 Cage outbid DiCaprio at a natural history-themed luxury auction in Manhattan in 2008 and won the Tyrannosaurus bataar skull for over $270,000.
It was eventually determined that the dinosaur skull was stolen from the Gobi Desert and in 2015, Cage agreed to return the fossil to Mongolia.
50 Burger Kings
After retiring from professional sports, it's common for pro athletes to pivot into business ownership with their millions of dollars in earnings and endorsements.
Basketball legend Magic Johnson did just that, deciding fast-food was the avenue for him, and opened 50 Burger King franchises.
He has also done the same with Starbucks, opening a whopping 105 franchises before eventually selling them all.
An Entire Georgia Town
In 1989, actress Kim Basinger purchased 1,751 acres of the 2,000-acre town of Braselton in her native state of Georgia for $20 million.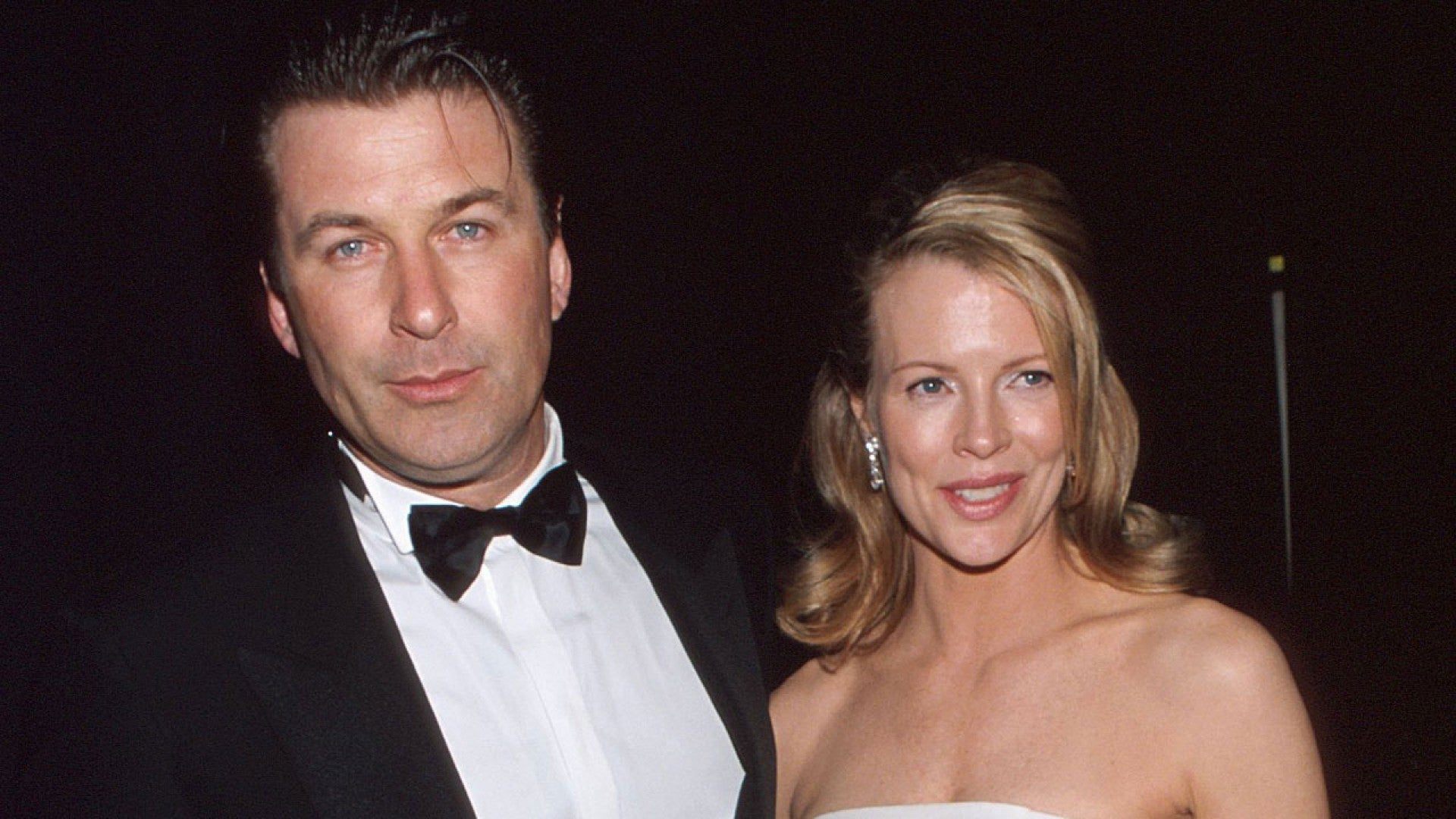 The L.A. Confidential star, together with several investors bought the property in order to convert the rural farm town into a tourist attraction and film studio.
The land was eventually sold at an auction in 1995 as part of Basinger's bankruptcy.
Tickets to Outer Space
While most ordinary people like us dream of going on a vacation to the Bahamas or a safari adventure in the Amazon, some celebrities are aiming to become among the first space tourists.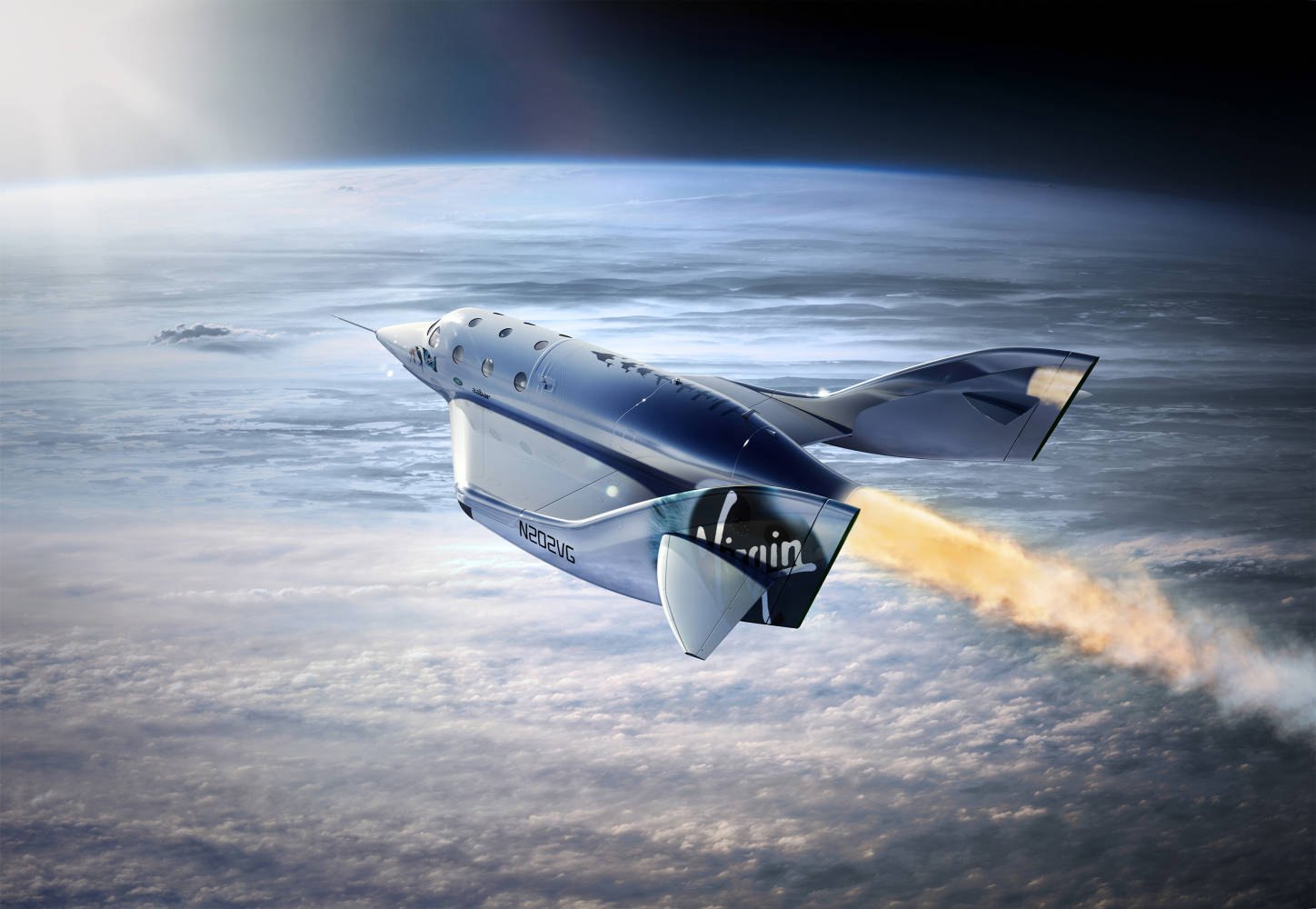 Not surprisingly, going to outer space costs a fortune, with Sir Richard Branson's Virgin Galactic charging early buyers $250,000.
In 2010, pop star Katy Perry gave her then-fiancé Russell Brand a ticket to outer space for his 35th birthday and then bought a ticket for herself the following year. Now that the couple has split up, it remains unknown if the ex-couple would still go together.
Other celebrities who have purchased tickets to space are Ashton Kutcher, Justin Bieber, and Tom Hanks.
A Nazi Motorbike
It wouldn't be surprising for an actor who starred in a movie about Nazis to buy a Nazi motorbike, right?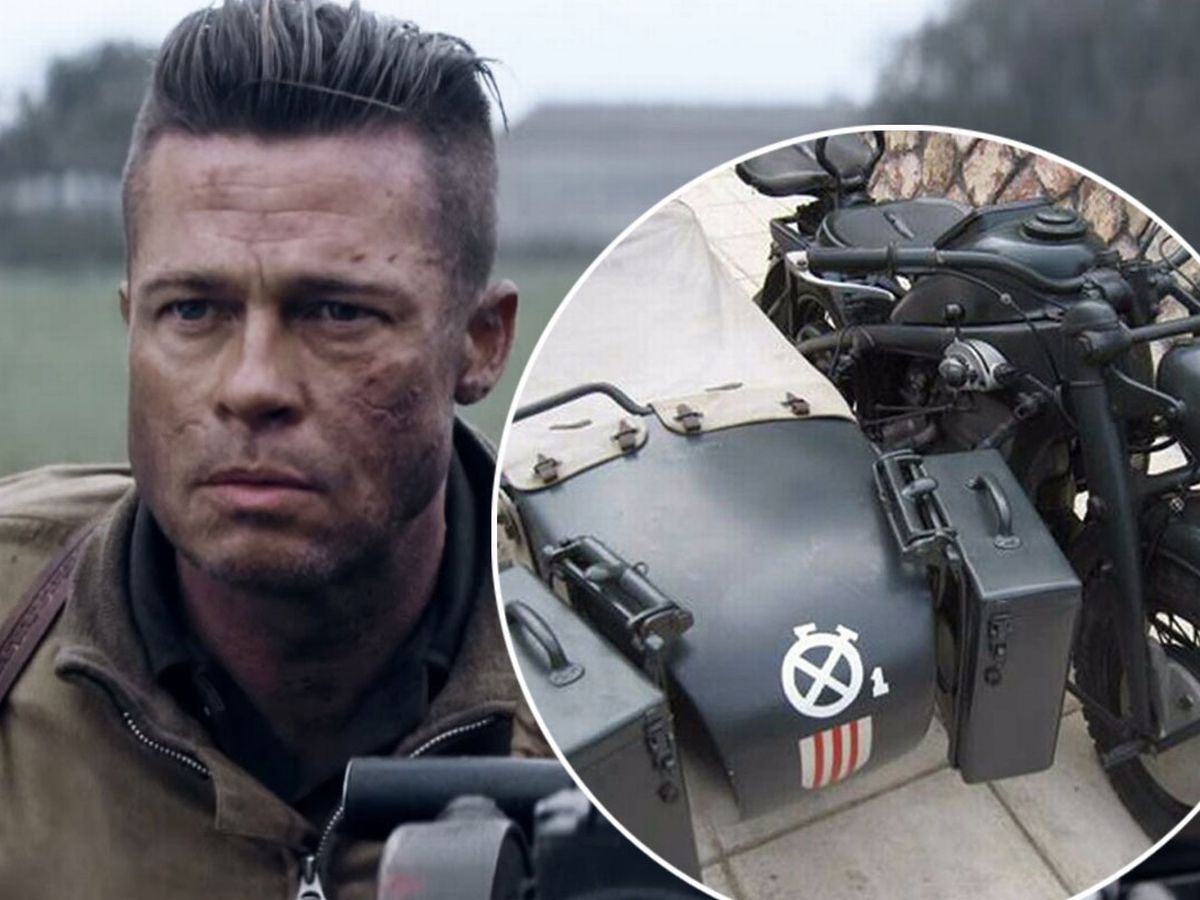 That's exactly what Brad Pitt did when he bought a three-wheeled German motorbike for $385,000.
The Inglourious Basterds star is reportedly passionate about World War II relics, which may be the reason he purchased the 1942 bike once used by a German reconnaissance unit to travel in Crete, Greece.
A Polar Bear Fur Coat
In 2017, MMA fighter Conor McGregor was scheduled to fight boxing legend Floyd Mayweather. Known for his outlandish fashion sense, McGregor arrived at their world press conference wearing a Gucci mink polar bear coat emblazoned with a dragon on the back, which he paired with a pair of floral pants.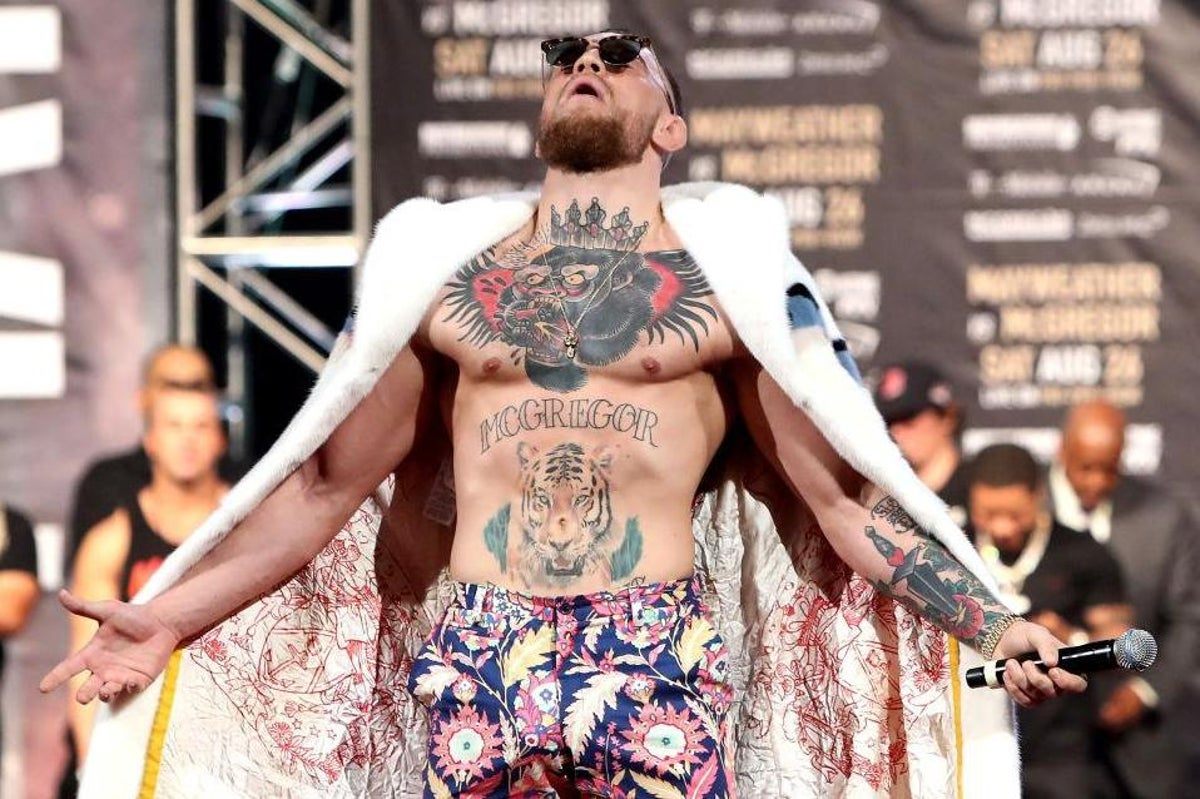 The coat, estimated to cost between $50,000 and $150,000, prompted PETA to write a letter to the MMA athlete to stop wearing fur and donate his mink coats to its amnesty program.
Mayweather went on to defeat McGregor via technical knockout (TKO) in the 10th round of their boxing match.
A Few $250,000 Maseratis
It's always good to have rich friends, especially those who treat you to dinner, take you on trips, and buy you expensive gifts for Christmas.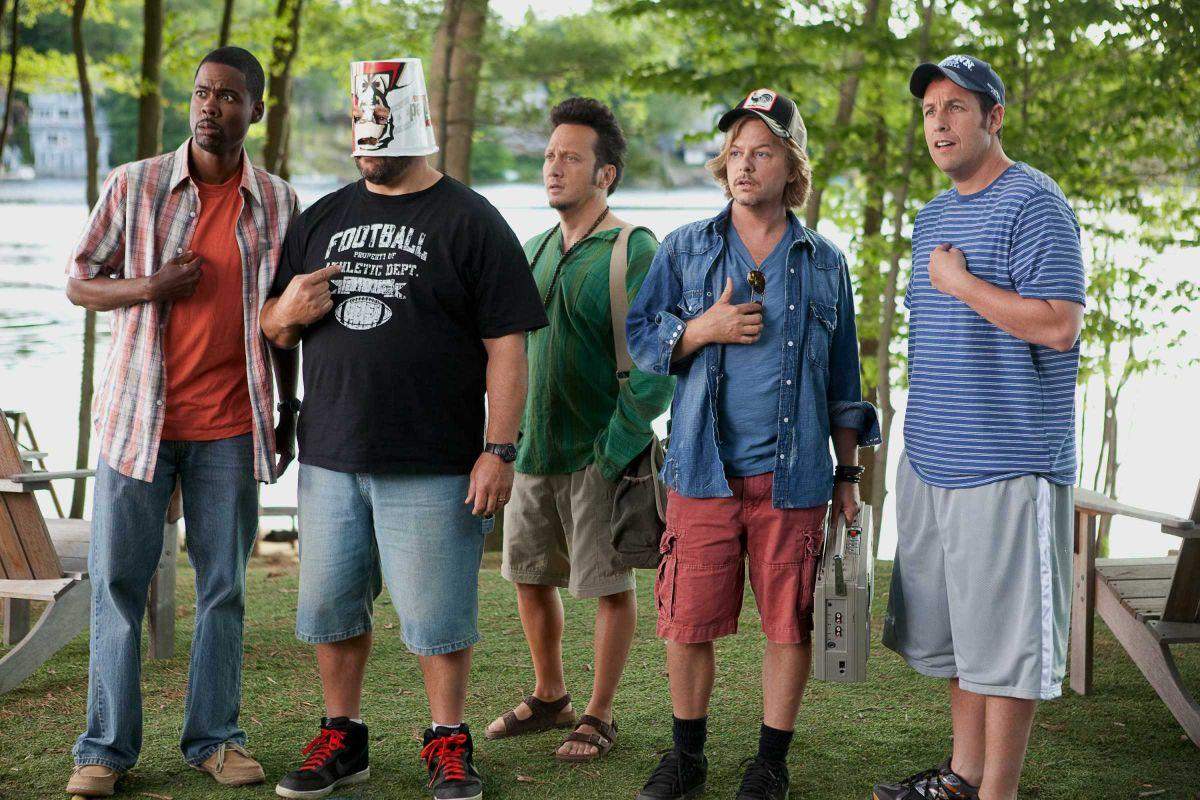 This may be what Rob Schneider, Chris Rock, David Spade, and Kevin James felt when Adam Sandler gave each one of them Maseratis worth $250,000.
Sandler gave his co-stars the cars after they finished filming their 2010 movie Grown Ups. The Happy Gilmore actor also co-wrote and produced the film.
A Team of Ghostbusters
Many people are afraid of ghosts which Hollywood is happy to cash in on year after year with many paranormal horror films. However, not everyone can spend money to make sure they're protected from ghosts. But pop star Lady Gaga is happy to put her money where her fears are.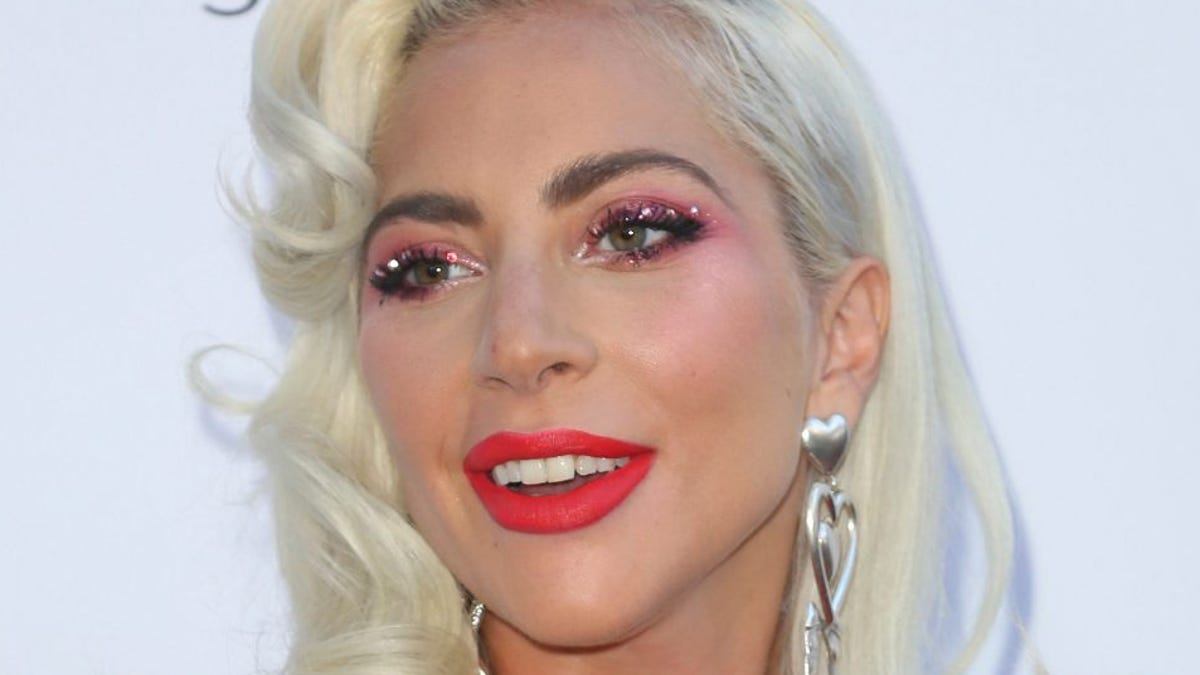 It has been reported that the Born this Way singer spends thousands of dollars on professional paranormal investigators to sweep every venue and hotel room during tours to make sure that they are ghost-free.
She has even purchased her own electromagnetic field reader for $50,000 to use to detect paranormal entities during her concerts.
Conclusion
From buying a shark suspended in formaldehyde to purchasing an entire town, extravagance comes in different forms. Some of us may find these celebrity purchases a little over the top but, hey, it's their money to spend anyway.
Celebrities buy these things for their happiness and comfort, the same way we regular people find enjoyment in less-expensive, more trivial things. All we can do is sit back and watch them turn our most outlandish, wildest fantasies into reality!