One way to become internet-famous is by going viral with your Instagram Reels. If you want to create viral Instagram Reels that will get a lot of views and engagement, then you've come to the right place.
In this guide, you'll learn the process of creating high-quality, engaging Instagram Reels that are sure to go viral.
Unlock Your Creative Potential with Instagram Reels
Instagram Reels are short-form videos of up to 15 seconds that can be shared on Instagram. They are a great way for users to create and share content with their followers in a fun and creative way.
These videos can be used to promote products, share stories, or simply entertain viewers. Reels allow users to make creative and entertaining content easily accessible to their followers.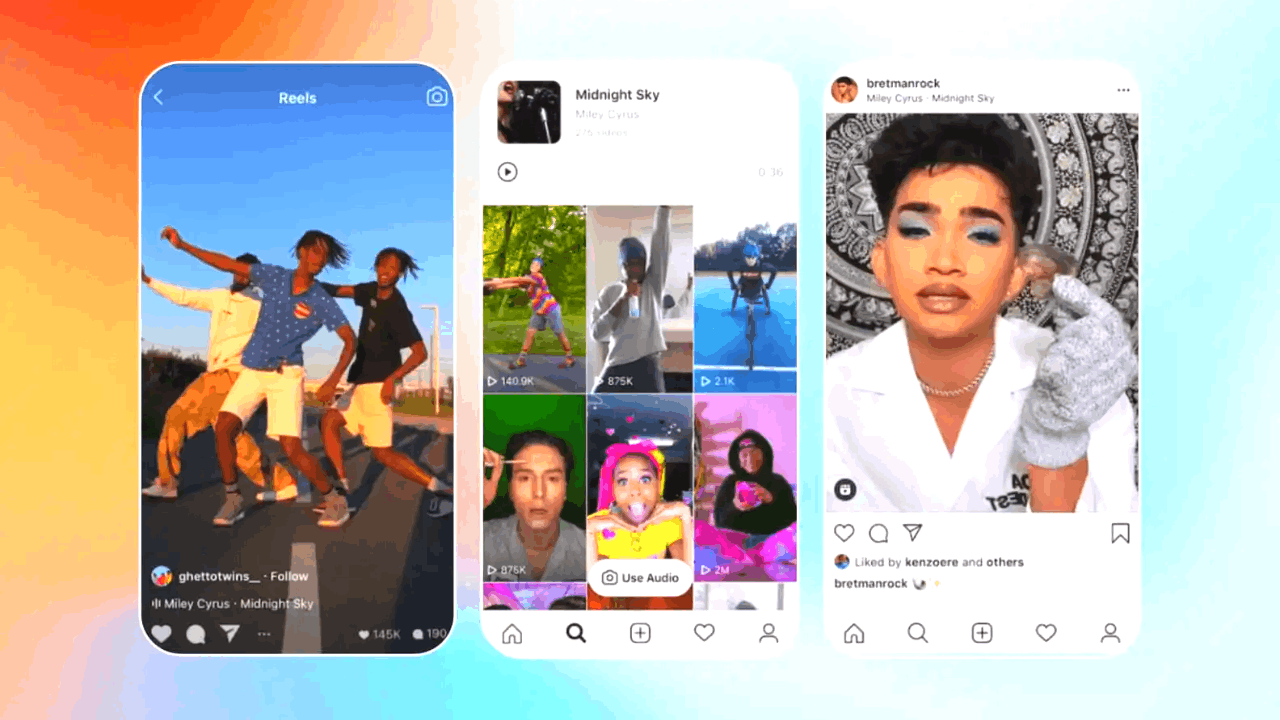 Reels also have the potential for increased engagement due to interactive features such as polls and quizzes. Since Reels are only 15 seconds long, they can easily be shared on other social media platforms such as Twitter and Facebook, allowing them to reach a larger audience.
Gear Up and Get Ready to Reel in the Likes
To create a potentially viral Instagram Reel, you will need different equipment to help you achieve your goal. You will need a high-resolution digital camera to capture quality photos and videos for your Reel.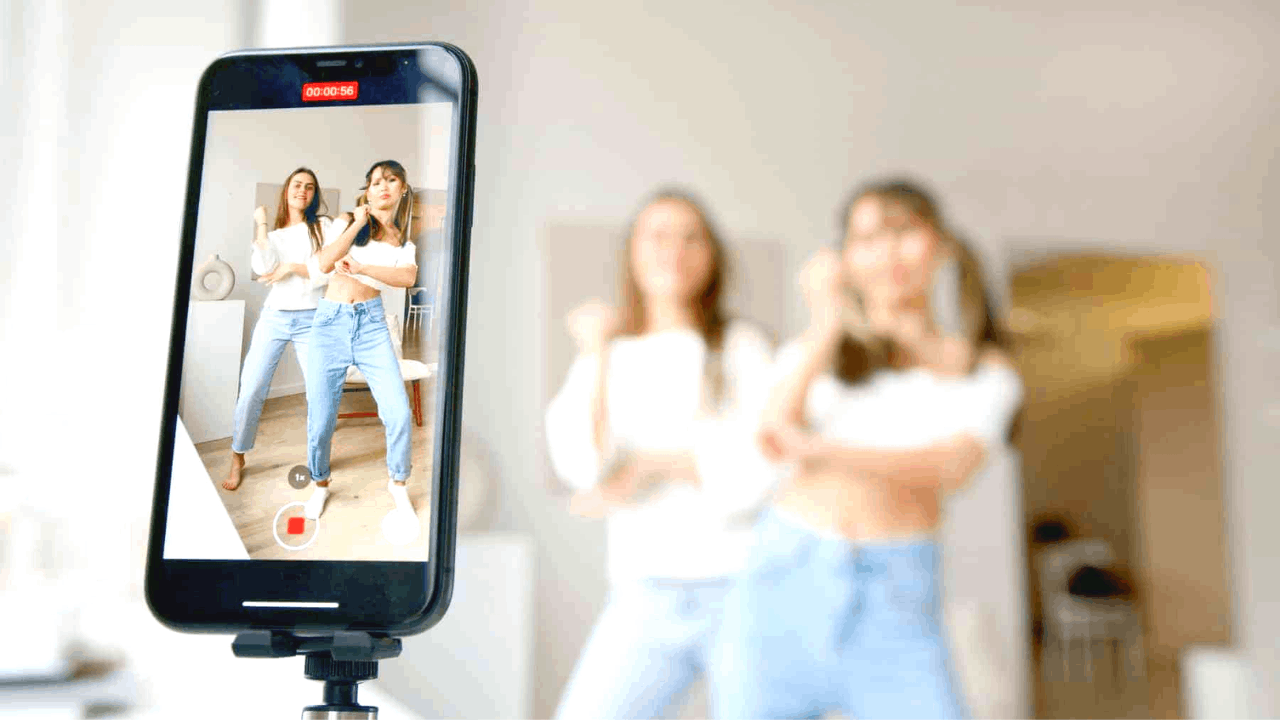 A tripod is also essential if you want to keep your shots steady and avoid shaky footage. Quality lighting can make or break your footage, so investing in some good lighting equipment is important if you want to create a successful reel.
You may also want to invest in videography accessories such as filters, lenses, and stabilizers for added visual effects.
Bring Your Reel to Life
Creating an Instagram Reel is great for engaging with your followers and showing off your creative side. When creating your next viral Instagram Reel, make sure that you decide on the content that you want to feature in your Reel. This could be anything from a funny video, a tutorial, or even a short story.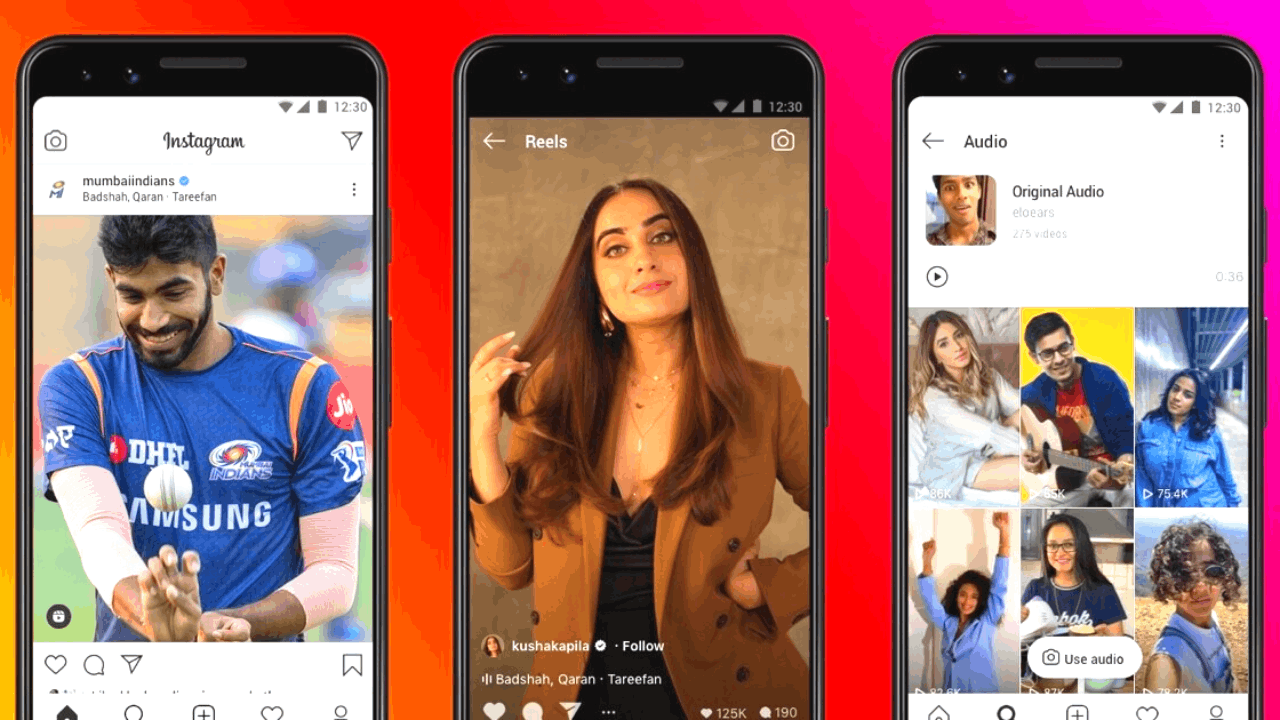 Collect any photos, videos, music, or other media you need for your Reel. Make sure everything is high-quality and fits with the chosen theme. You can also use third-party apps to edit and add embellishments to your video to make it more entertaining and personal.
Then, upload your video onto Instagram by tapping the Create button at the bottom of the screen and selecting "Reels" from the menu bar at the top. Add captions, hashtags, and other details before sharing them with your followers.
Tips for Crafting the Perfect Viral Instagram Reel
Making your own viral Instagram Reel is all about starting strong. You need to capture the attention of your viewers right away so that they are compelled to watch the whole video.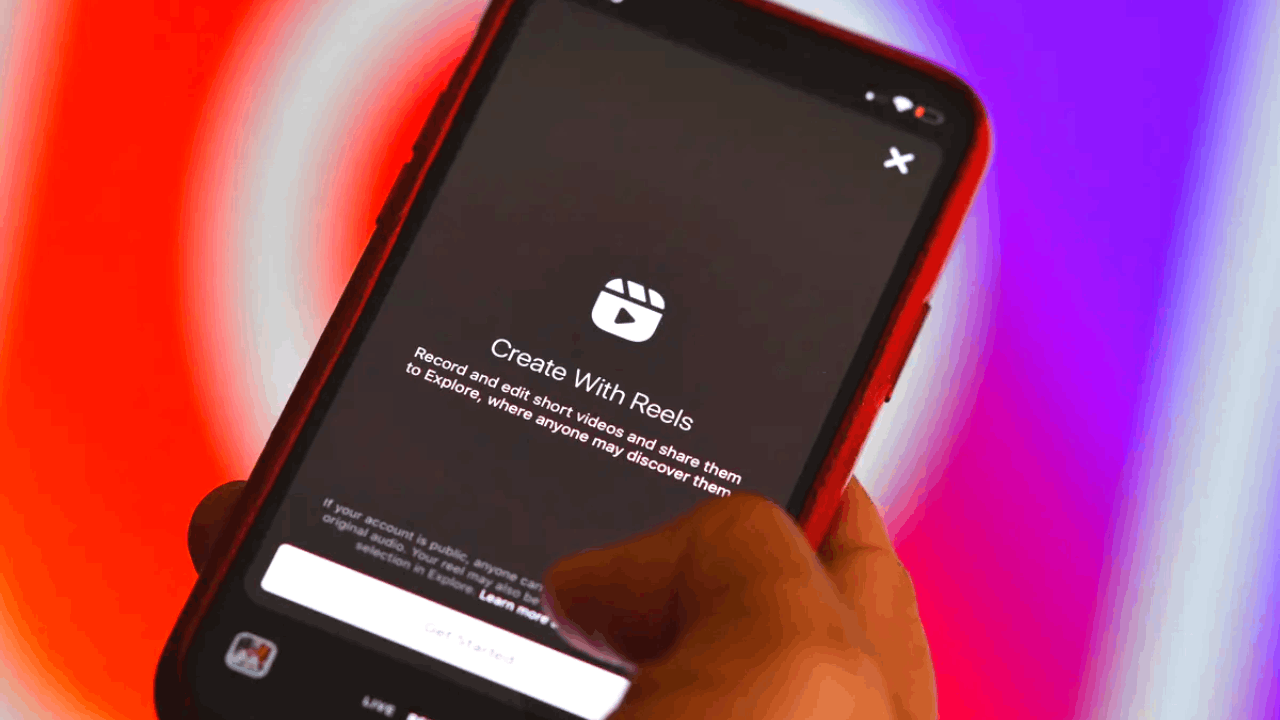 Make sure you have an interesting visual at the beginning of your reel. This could be a colorful graphic, a unique shot of something in motion, or anything else that will draw people in. You can also consider starting with a question or statement that will grab their attention and make them want to keep watching.
If you're making a personal Reel, take the time to introduce yourself quickly at the start so viewers know whom they're watching right away. This will help create trust between you and your audience, which can be key for getting more views on your reel.
Focus on One Topic and Let the Likes Roll In
You need to focus on a specific topic that will engage your audience if you want to create a successful Reel. It's important to choose a topic that is relevant to your brand and something that will be interesting and entertaining for your followers.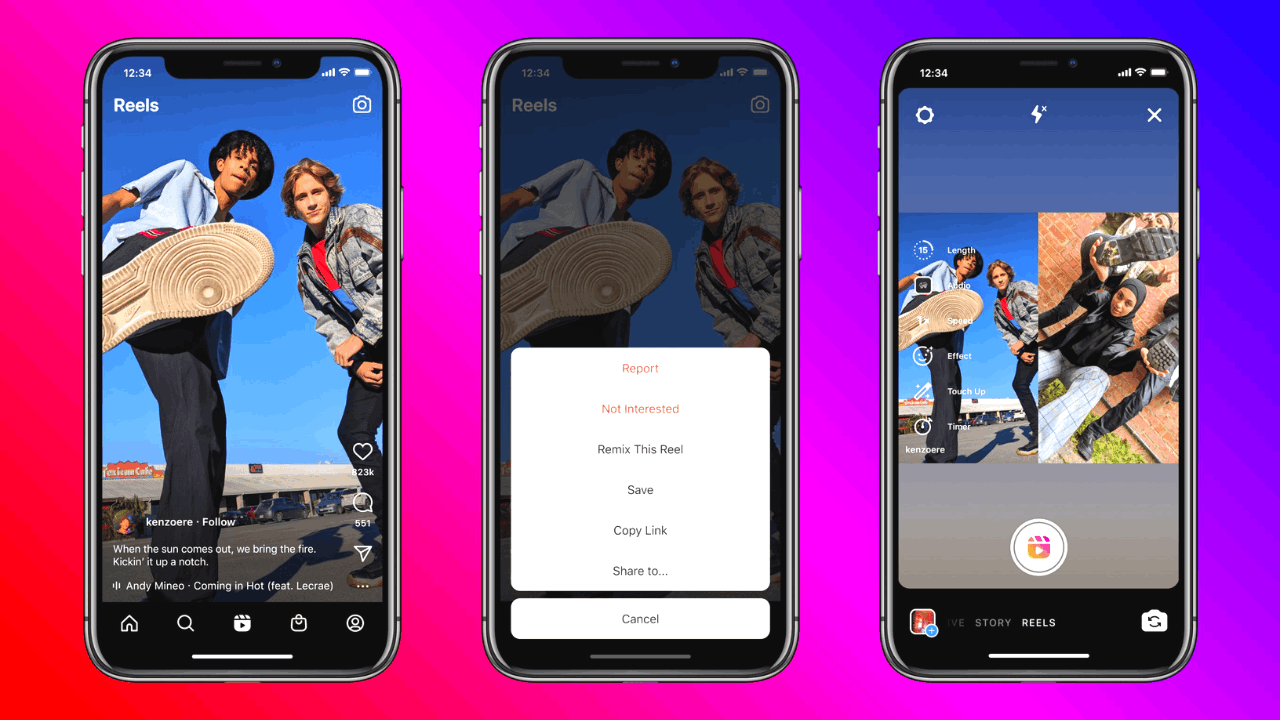 Once you have chosen the topic of your Reel, you need to brainstorm ideas on how to make it unique and engaging. Think about using relevant hashtags, captions, and visuals to draw viewers in. You can also add music or sound effects to help amplify the content.
Try to aim for 15 to 30 seconds in length so viewers don't lose interest or get bored with the content before it has had time to gain traction. Make sure you promote the video on other social media platforms like Twitter and Facebook, especially in niche groups that cater to the topic you want to discuss.
Harness the Power of Trending Music to Create a Viral Sensation
Another way to make Instagram Reels more engaging is by using trending music that fits the theme or story you want to tell. Always choose a relevant song that is popular and resonates with your audience.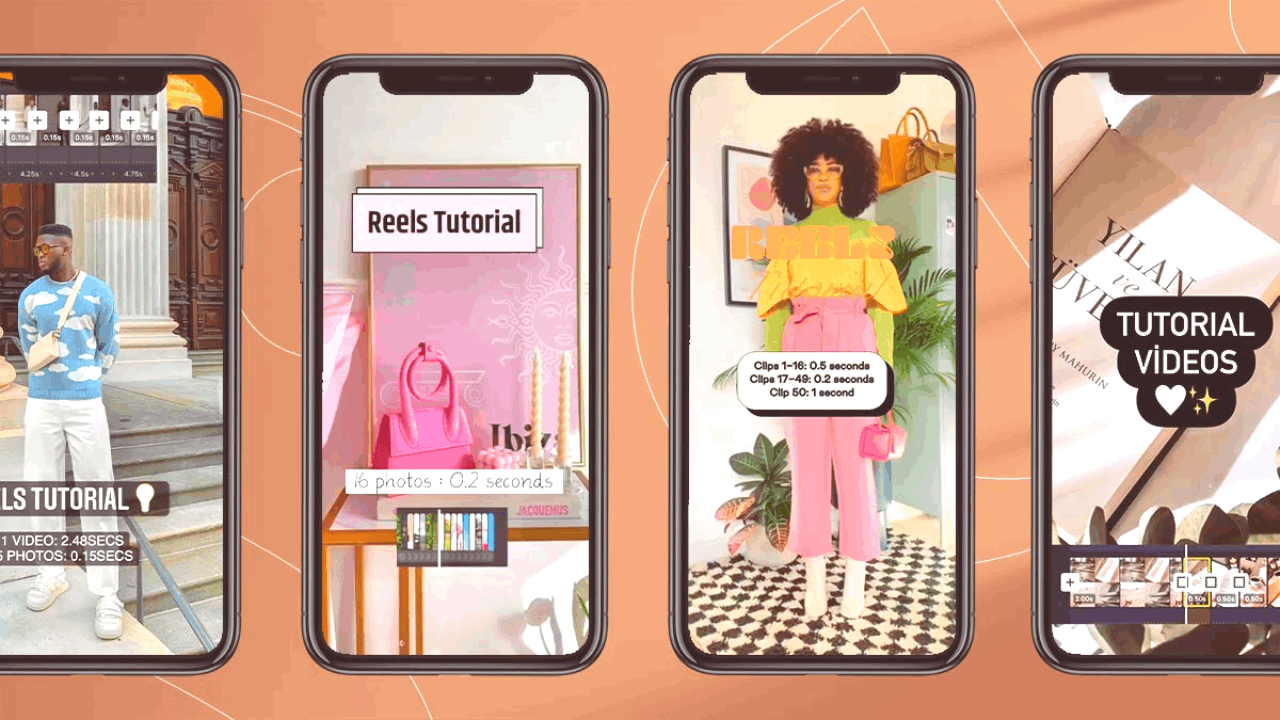 Make sure it's something they'll recognize and enjoy listening to. Once you have chosen the song, create visuals that will go along with it. Add text or captions to your video reel so viewers know what they are watching and why they should watch it.
The best way to incorporate trending music into your Reels is to search for some of the most viral music or sounds on other platforms. You can then use it on your Reel and post it on different social media platforms to make it go viral.
Create Viral Reels That Make a Difference
When you want to create a viral Instagram Reel, it is not all about copying the same dance challenges or doing the same pranks. It is all about being unique and providing valuable education to your audience.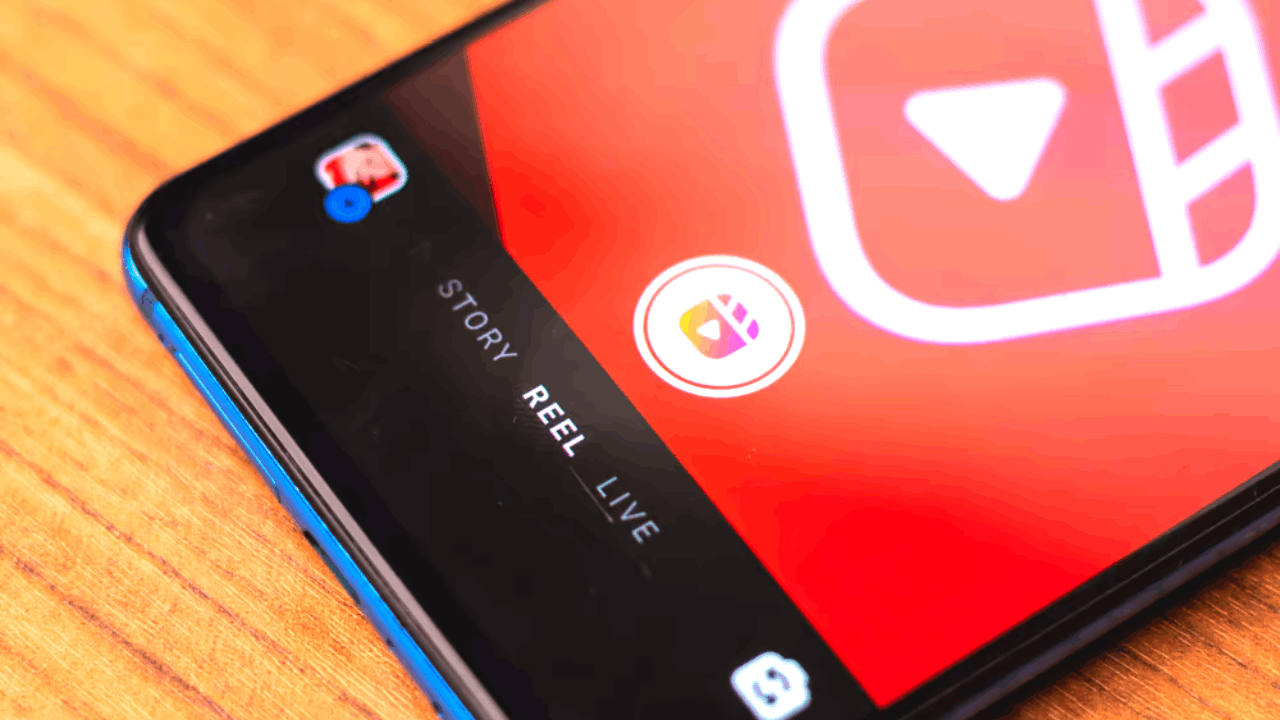 People love to learn new things and this can easily be achieved through Reels. Since Reels are short, most of the content that you post should be concise to help people save more time and learn more. You can also share any valuable education or experience that you have through Instagram.
One good example is by sharing your thoughts on traveling to a certain city or country. You can share tips and some friendly locales with your audience, and you can even suggest things to do while you're in that location. This information is very valuable to your audience and soon enough, they'll start following you and your content.
Consistency Is the Key to Unlocking Viral Reel Success
Creating a viral Instagram Reel requires consistency and dedication. One of the best ways to ensure success is to stick to an upload schedule.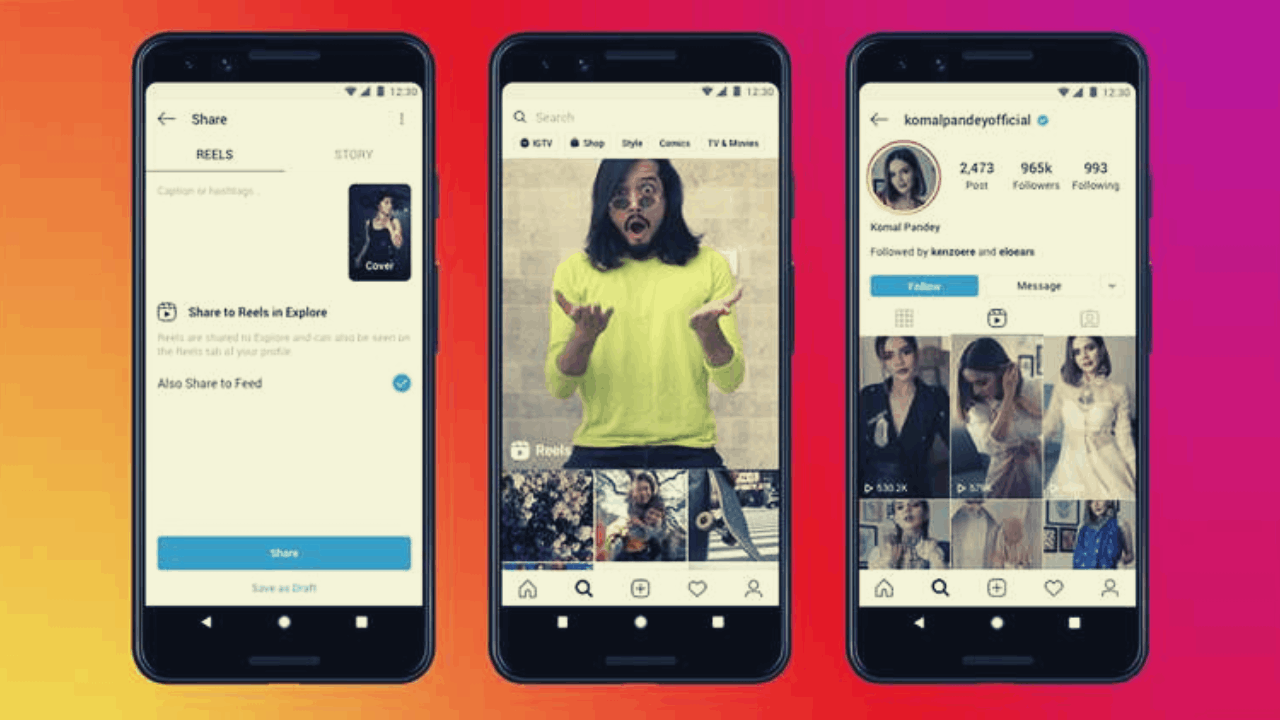 By uploading content at regular intervals, you can build an audience that looks forward to your content and knows when it will be available. This creates anticipation, which can help boost engagement and increase the chances of your Reel going viral.
It's also important to keep in mind that while consistency is key, it is still important to mix up your content to keep followers engaged. Try experimenting with different formats such as interviews, product reviews, or Q&As to keep things fresh and interesting for viewers.
Make Sure Your Reels Go Viral - Post in High-Quality Resolution
It is important to make sure that the content you post is of high quality and resolution. This will ensure that your post stands out amongst the competition and will draw more attention from viewers.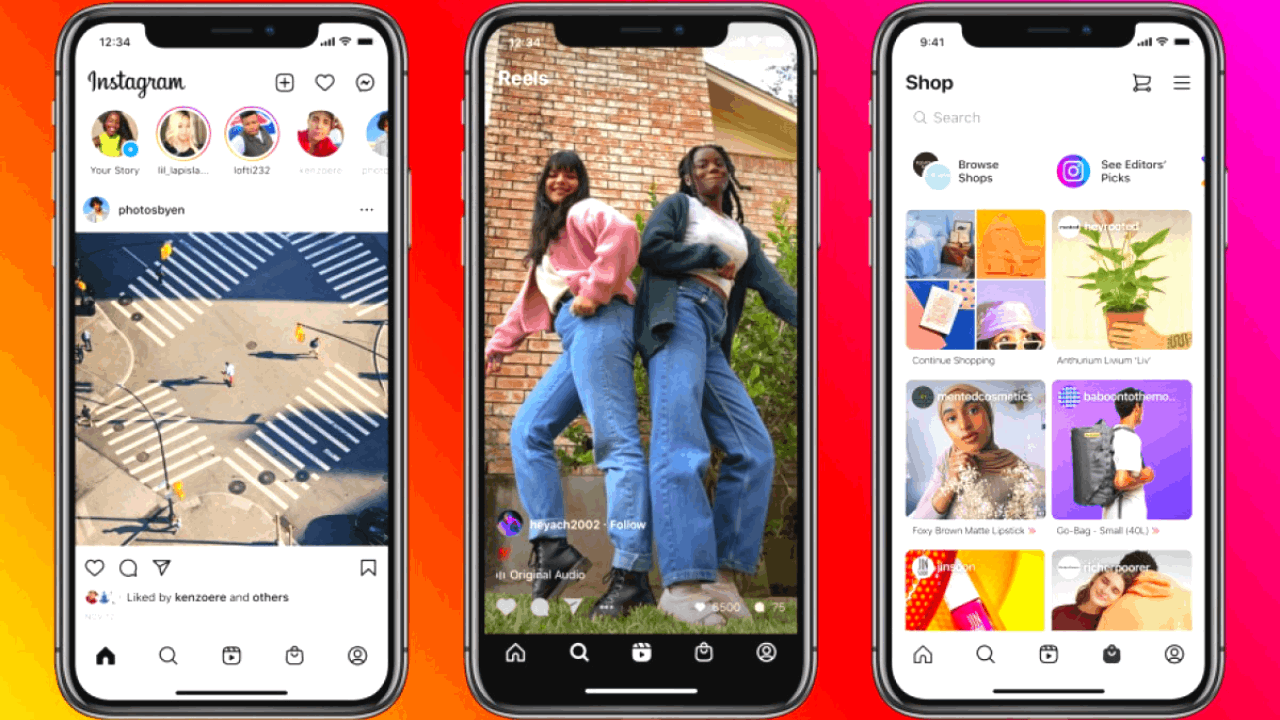 To create a high-quality Reel, you can use professional equipment such as a DSLR camera or even an iPhone with a good-quality lens. Using these devices will help capture sharp images and 4K videos with vibrant colors and crisp details. If you don't have this equipment, you can always ask for or borrow some of your friend's equipment for you to try.
Make sure you edit your videos before posting them on Instagram Reels. This can be done using video editing software such as Adobe Premiere Pro, Apple Final Cut Pro, Movavi Video Editor Plus, and many other programs. These programs can help enhance the overall look of your content before posting it online.
Don't Let Your Reels Go Too Wild
When creating a viral Instagram Reel, make sure to only use content that you have the right to use. If you are unsure of your rights to use a certain piece of content, it's best to avoid using it altogether.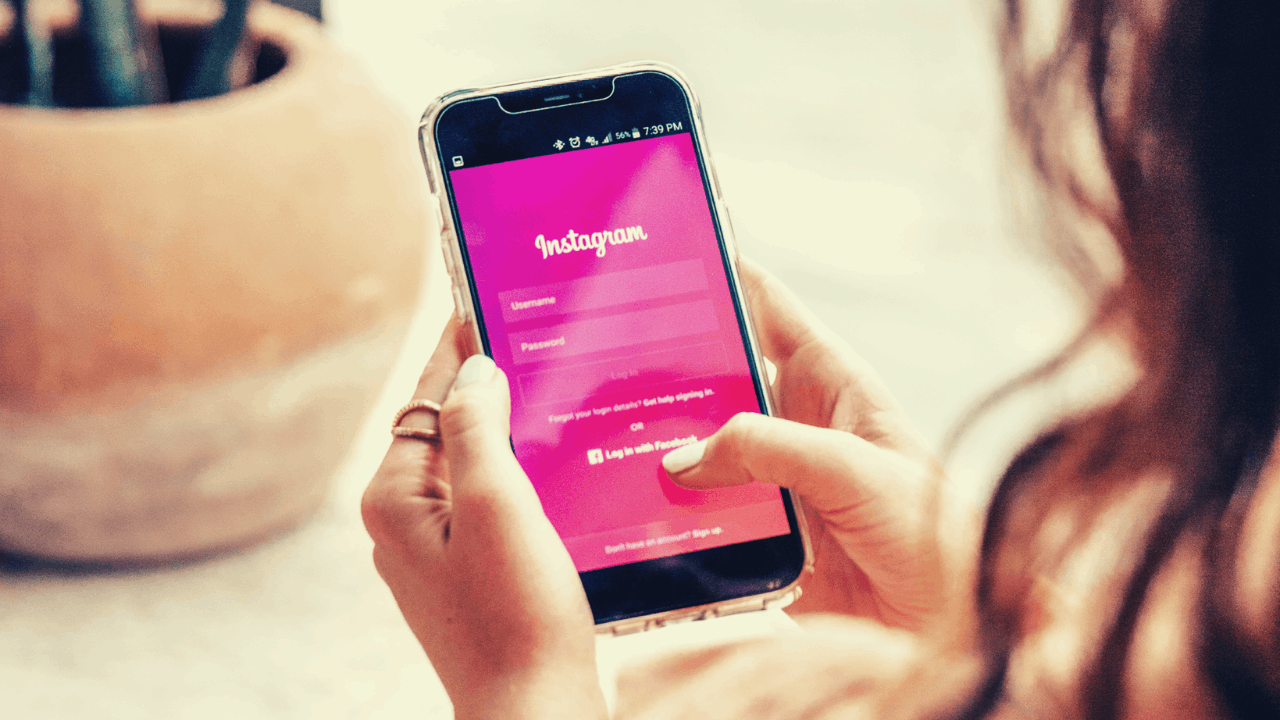 Create an Instagram Reel that is appropriate for all ages, as Instagram has an age restriction policy in place. Posts that contain explicit language or imagery will be removed from the platform and could lead to account suspension or even deletion.
Make sure all content posted follows Instagram's community guidelines which include avoiding hate speech, violence, and harassment of any kind towards any individual or group of people. Always double-check facts before posting anything on Instagram Reels and make sure what you are sharing is true and correct before it goes viral.
Conclusion
Creating viral Instagram Reels requires a great deal of creativity, dedication, and experimentation. By understanding the basics of creating engaging visuals, leveraging hashtags, and collaborating with influencers, businesses can create videos that capture attention and have the potential to go viral.
With a little bit of luck and some hard work, businesses can use Instagram Reels to reach a wider audience and increase their brand awareness.