Mandira Bedi is a television host, fashion designer, and Indian actress. In 1994 she received celebrity status playing the title role in television series, Shanti, shown on India's national channel, Doordarshan.
Mandi, a robust social media influencer known to play Instagram, Twitter, and other social media like a harp (she has 1.3 million followers on Twitter, 1.1 million on Instagram), has become an ultimate icon, a free-spirited fitness icon. She is known for breaking the barriers and rules of the fitness regime. But how did it all start?
Here are the factors that made Mandira a certified fitness icon.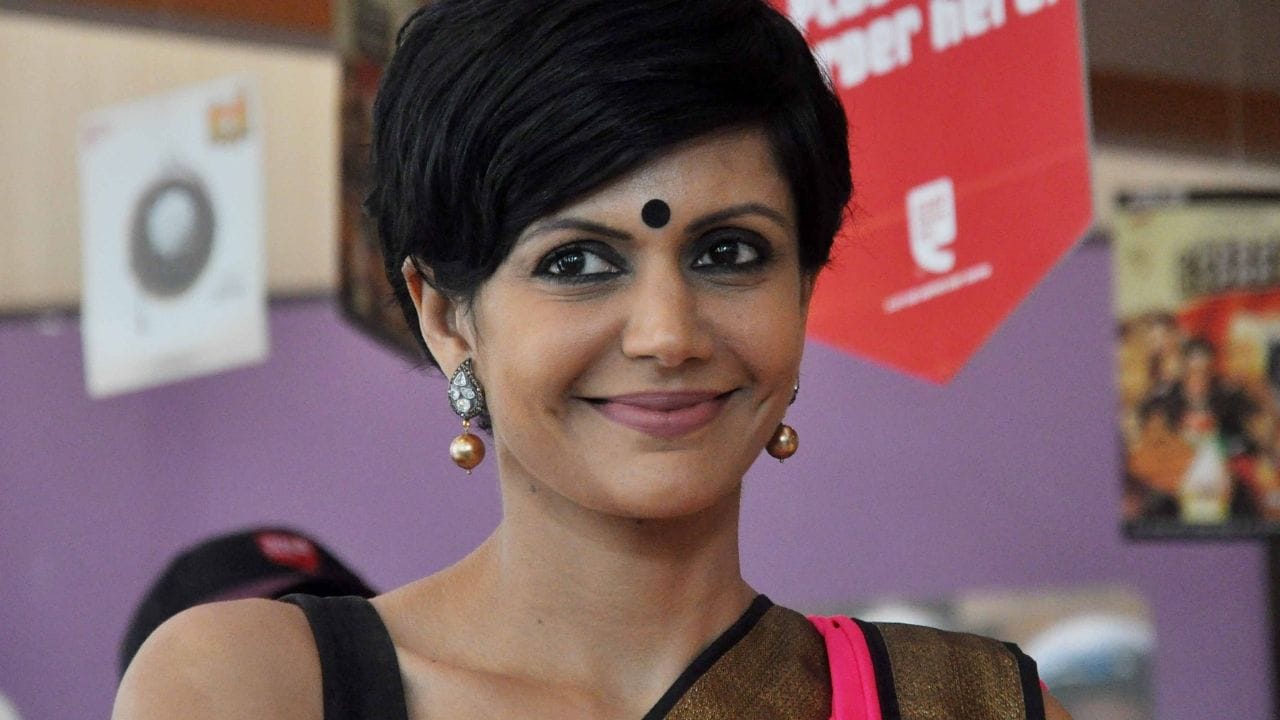 Overview
Mandi performs hosting duties in the 2003 and 2007 at ICC Cricket World Cups, the 2004 and 2006 Champions Trophies, and Sony Max's Indian Premier League 2 season. She was responsible for the British Network's coverage of IPL season 3-ITV.
During Lakme Fashion Week 2014, she debuted as a fashion designer with her Saree collection. Recently her memoir entitled Happy for no Reason has come out as well.
Even though Mandi is juggling multiple roles, it's interesting to see how she keeps herself fit and attractive.
Nobody can stop her now, not even her age. There is no excuse, she just turned 41, and she doesn't look a bit like it.
Getting Fit Post-Pregnancy
For Mandira, the fitness fiasco began in 2008 when she became part of the 'Khatron Ke Khiladi' display.
In 2011, after she gained a whopping 22 kgs during her pregnancy, the real battle for fitness began, which she managed to lose in just six months!
Mandira didn't walk nor participate in any physical activity for 40 days after giving birth. The workouts started on the 41st day! Since the 41st day of her C-section, there has been no stopping her.
Mandira's Unique Fitness Regime
Mandira states that the workout regime at 40 is very distinct from pre-pregnancy and post-pregnancy exercises.
She used to jog, do yoga, and stay in shape on her treadmill, which is why every eye in the stadium turned to the diva when hosting the 2003 ICC World Cup. Those backless blouses and skin-hugging garments, recall!
She was incredible then and now. She manages to retain the oomph, and all her exciting regimes and improvised workouts during lockdown can be seen on her IG feed.
Circuit Training
She enjoys running on the circuit and manages so without a gym. It is the ideal example of how you can train without the use of equipment.
People who assume that only the use of equipment can achieve training results can learn from Mandira.
Reverse Poses for Mental Clarity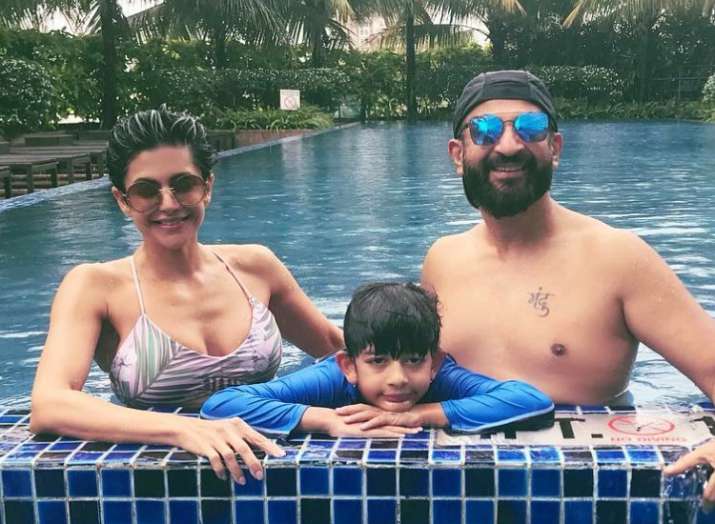 Mental disarray is thought to be improved by inverted poses. During the pandemic, many of us experienced everything's instability, with sudden changes and nothing left to do but stay at home.
Mandi included inverted poses on days when her focus is staggering. It might help if you also do a few minutes of inverted poses each day to keep your anxiety at bay.
Mandira's Ritual-Like Skipping
She loves exploring, which is why she skips both forward and backward. This is a different technique that has precise timing, and both take preparation & patience.
With 2000 skips and 100 free weight squats, Mandira nailed it. She certainly deserves the Female Fitness Icon tag.
Conclusion
In each avatar: Mandira is loved as an actor, a model, a TV show host, and a fitness icon.
Being a mother on top of all things, she outgrew everything and has become the epitome of fitness and handles every aspect of her life with the utmost grace and excellence.