We're all human, and all of us have done things that we aren't really proud of. The same goes for celebrities and, most importantly, actresses who have taken up roles that they will forever be known over.
Some actresses don't like the roles because they're cliché, some have different opinions than their characters, and some are fed up with the hype! We discuss actresses and their roles they regret.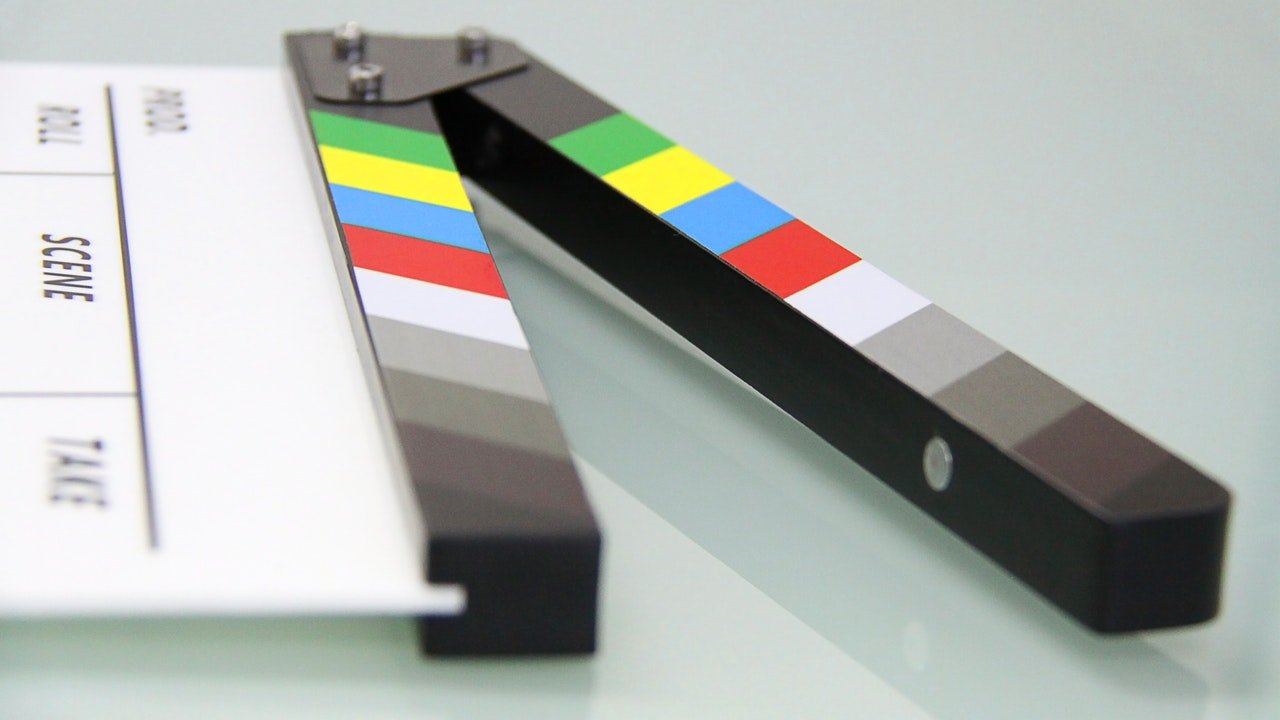 Viola Davis in The Help
Although she had done a ton of prominent roles throughout her career, there is one that she deeply regrets. Yes, it is of the maid, Aibileen Clark, that she assumed in the movie The Help from 2011.
Most impressively, she was praised for this role getting an Academic Awards nomination in the process. Yet, this wasn't something that Viola Davis was too happy about.
On the contrary, in one of her New York Times interviews, she expressed her worry that the audience couldn't see more about how it was to work for white people and to be parents back in the 1960s.
Ryan Reynolds in Green Lantern
Believe it or not, Reynolds didn't watch Green Lantern to the end until recently. Even though he didn't have the complete picture of how his role looked like on the screen, Ryan was highly critical of it.
He tweeted numerous times that he regrets accepting to play the superhero. On the other hand, it seems that he is pretty satisfied with how he did in Deadpool.
This was given the fact that he went on to record himself in the character's suit with a fake pistol to his head (as a reaction to the Green Lantern movie)
Idris Elba in The Wire
Appearing as Stringer Bell in this 2002 movie, Idris Elba quickly became a fan favorite. Not only because of this role but rather since his past couple of parts were great.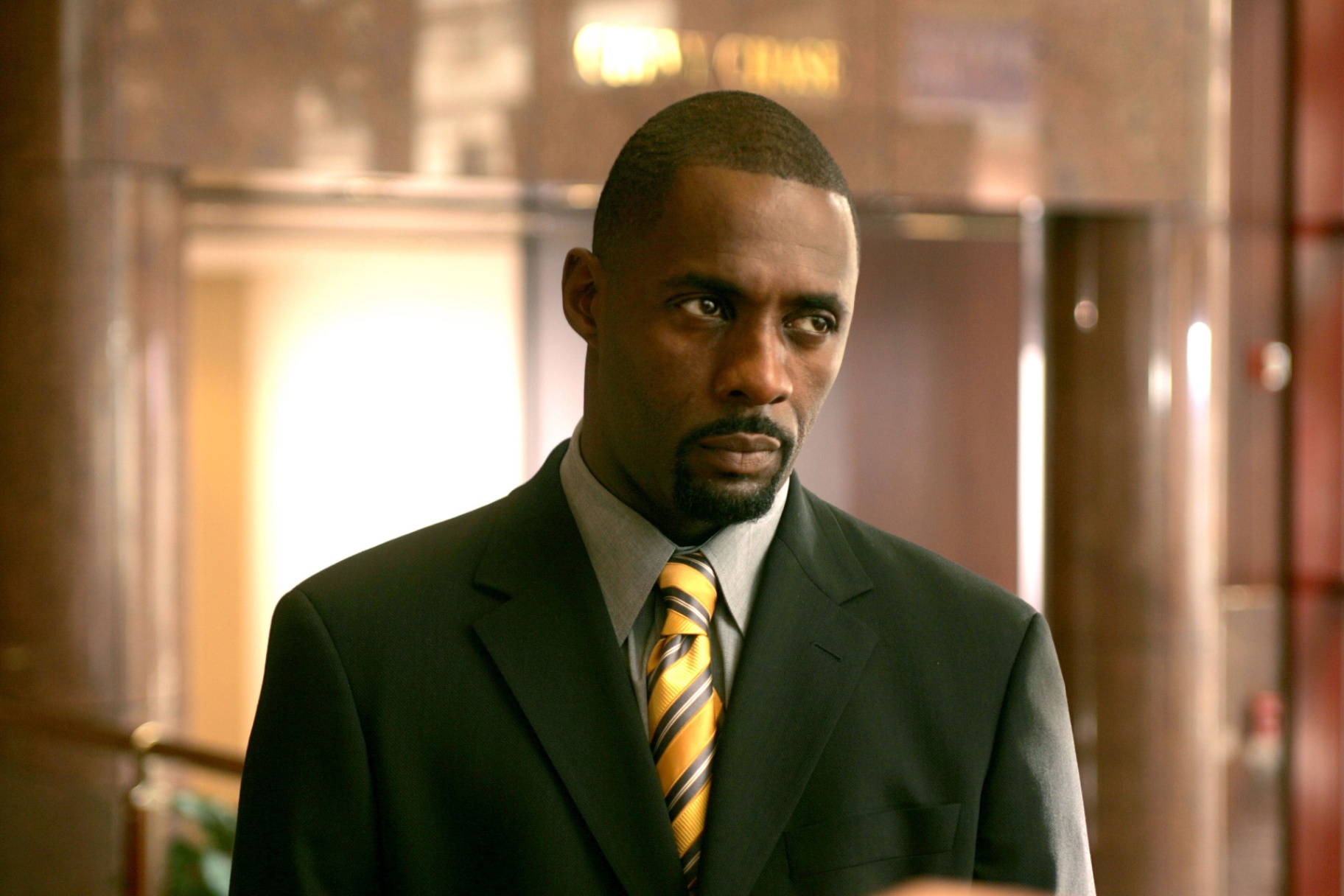 Multiple polls suggested that Elba's character in The Wire was the most interesting one, which made him question if that is right.
As he suggested in James O'Brien's podcast, people are fascinated with a drug dealer who is competent/clever and manages to get away with his drug-dealing is something that he doesn't support.
Elba further suggested that it goes on to show how we praise wrong values.
Harrison Ford in Blade Runner
Yes, many people think that Blade Runner 2049 is a fantastic movie. Although this is something that Ridley Scott, the director, agrees on, the movie star Harrison Ford doesn't.
He has said on multiple occasions that while there were numerous cuts to choose from, including one in which he narrates the scenes, he didn't like any.
Ford's main issue with his role and movie is that although he is a detective, there isn't any discovering to do.
Not only that, but Harrison later suggested how the script was awfully written and pretty hard to workaround.
Daniel Craig in James Bond
While many film critics suggest that Sean Connery is a much better Bond, Daniel Craig is a legend. With that in mind, it was pretty shocking when he said that he wouldn't play this role ever again.
Of course, money talks, so he got back in the tuxedo, but we are sure that Daniel still doesn't like this character as much.
In one of his Time Out interviews, Craig suggested that he would instead do himself harm than play in another movie from this series.
Channing Tatum in GI Joe
Given that CT is one of the most honest actors in Hollywood, we weren't surprised to hear his opinion about the GI Joe.
Although he does admit that this movie made him a massive star, Channing said that the script was awful and that he doesn't like the character one bit.
Furthermore, he said that it wasn't a role that he wanted to do, but he had no choice as the movie directors "pushed him" into it.
If nothing, we are happy to see that Tatum is much more satisfied with his latest roles.
Robert Pattison in Twilight
Whether you like vampires or not, Twilight was a big hit. With that in mind, its main star, Robert Pattison, who played Edward Cullen, said that he didn't enjoy this role.
This was mostly because he isn't a big fan of vampires. Not only that, but Pattison suggested that if he didn't play a part in this movie, he would publicly criticize it for its weird plot.
Nevermind his opinion on the blood-sucking vampires; it is safe to say that Twilight and other films from this series made him a massive Hollywood star.
Christopher Plummer in The Sound of Music
As a movie enthusiast, you have probably watched this movie at least once.
While no one can deny that it is a great drama, Christopher Plummer, who played the role of beloved Captain Von Trapp, doesn't have very kind words for it.
As he suggests, the movie is too soft and lacks any humor. Furthermore, Chris said that to cope with his assigned role, he drank notoriously throughout the movie's filming.
Ben Affleck in Daredevil
As it seems, Ryan Reynolds isn't the only actor that doesn't like his superhero role. Yes, Ben Affleck became massively popular for playing Daredevil.
But he saw nothing fun in a guy dressed in red-leather running after criminals.
During his Entertainment Weekly interview in 2007, Ben said that the movie was scripted the way it was because the directors thought having a superhero in their film was enough.
We are happy to say that the Hollywood industry listened to Ben Affleck as the most recent superhero movies have a much better storyline.
Silvester Stallone in Stop! Or My Mom Will Shoot
It is pretty shocking to hear someone who was the main star of a movie suggesting how it is the worst in "the whole solar system".
That is precisely what Sylvester Stallone thinks of the cop comedy movie that he did in 1992.
Although Sylvester said that it was a pleasure working with Estelle Getty, he has nothing nice to say about the movie. We do agree that Rocky and Rambo are much better movie pieces.
Sarah Jessica Parker in Sex and the City 2
Most known for her legendary role of Carrie Bradshaw, Sarah Jessica Parker suggested that Sex and the City 2 was utterly unnecessary.
Although the movie made a lot of money, the main actress says that the plot was off, and the vibe wasn't as good as in the initial film.
On the other hand, she stated that movie directors weren't too stressed about it didn't surprise her (as it was high-grossing).
Paul Newman in The Silver Chalice
Considered to be one of the best Golden Era actors, Paul Newman wasn't happy with his role in The Silver Chalice.
Not only that, but before the movie premiered, Paul was all over the press, suggesting that people shouldn't watch it.
Colin Farrell in Miami Vice
Although it appeared as a blockbuster back in 2006, Colin said he wasn't impressed with the movie.
Much like Sarah Jessica Parker said for Sex and the City 2, Colin suggested that it was clear the film was all about gross profit instead of offering quality and a good storyline.
Brad Pitt in The Devil's Own
After Se7en, it is surprising that Brad Pitt can dislike a movie that was poorly made, which is precisely what The Devil's Own seems to be.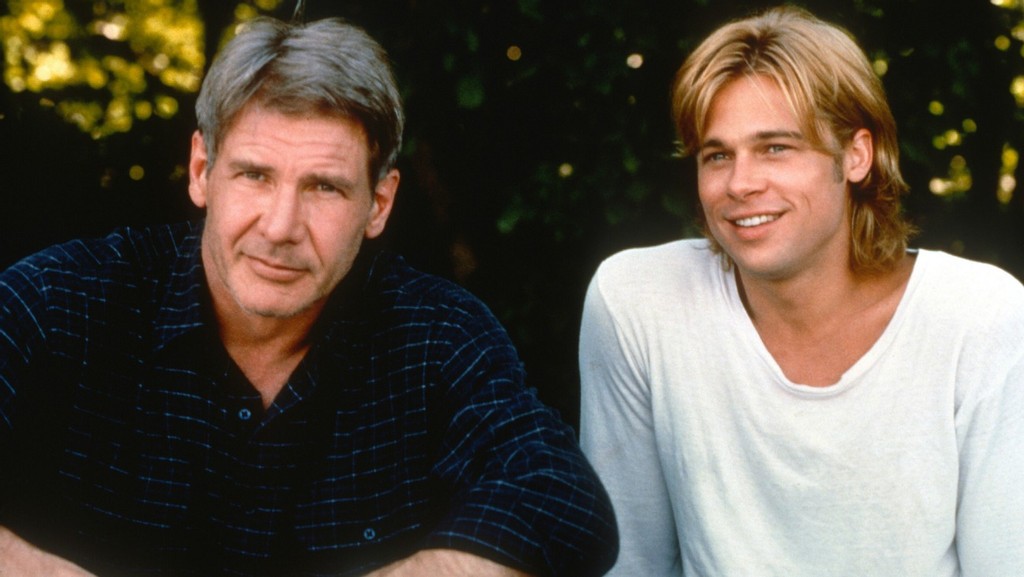 No, these aren't our words, but something that Brad suggested on multiple occasions. According to him, the movie was a disaster before they even got to film it.
Jim Carrey in Kick-Ass 2
Seen as one of the funniest guys in Hollywood, Jim Carrey didn't want to take responsibility for the violence presented in the Kick-Ass 2.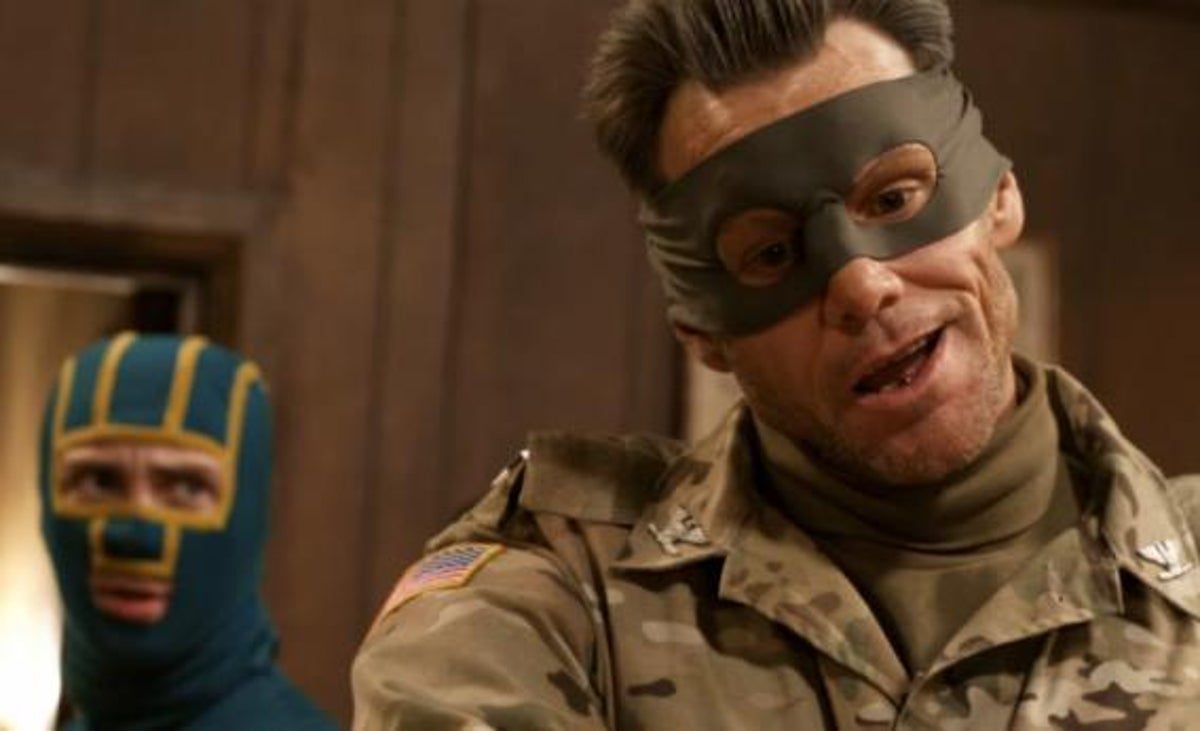 He informed his fans through a series of tweets after the Sandy Hook Elementary School shooting back in 2012.
Zac Efron in High School Musical
Most people know Zac for his role in the High School Musical. According to his interviews, it is something that Efron isn't proud of.
Although Zac compliments Troy Bolton for a few acts in the movie, Zac said that he has a lot against the character he played.
Shia LeBeouf in Indiana Jones and the Kingdom of the Crystal Skull
It isn't a secret that the fourth film of the Indiana Jones series was a huge disappointment.
Still, Shia doesn't criticize the writers as much as he does his acting.
As he suggests, even if the plot was a bit off, his responsibility was to make it work, and that is something that he couldn't do.
Charlize Theron in Reindeer Games
Co-staring with Ben Affleck back in 2007, Charlize Theron said it was a great experience but that the movie sucks.
Lucky for her, the Reindeer Games is probably the only movie that she played in that the audience didn't massively like.
Sally Field in The Amazing Spider-Man
There isn't a lot of people who don't like the series about the spiderweb-slinger.
Still, one of the movie's main stars, Sally Field, didn't enjoy it one bit.
Portraying Mary Sue, Field suggested that it was pretty hard to play such a bland character.
George Clooney in Batman & Robin
Although Clooney was sure that playing Batman was going to help his career, it didn't.
George suggested that he was so happy Christian Bale could revive this character after he killed it in Batman & Robin.
We are sure that GC didn't enjoy wearing a Batman suit with the "bat-nipples" either.
James Franco in Your Highness
Most people agree that the Pineapple Express is one of the greatest comedies to date.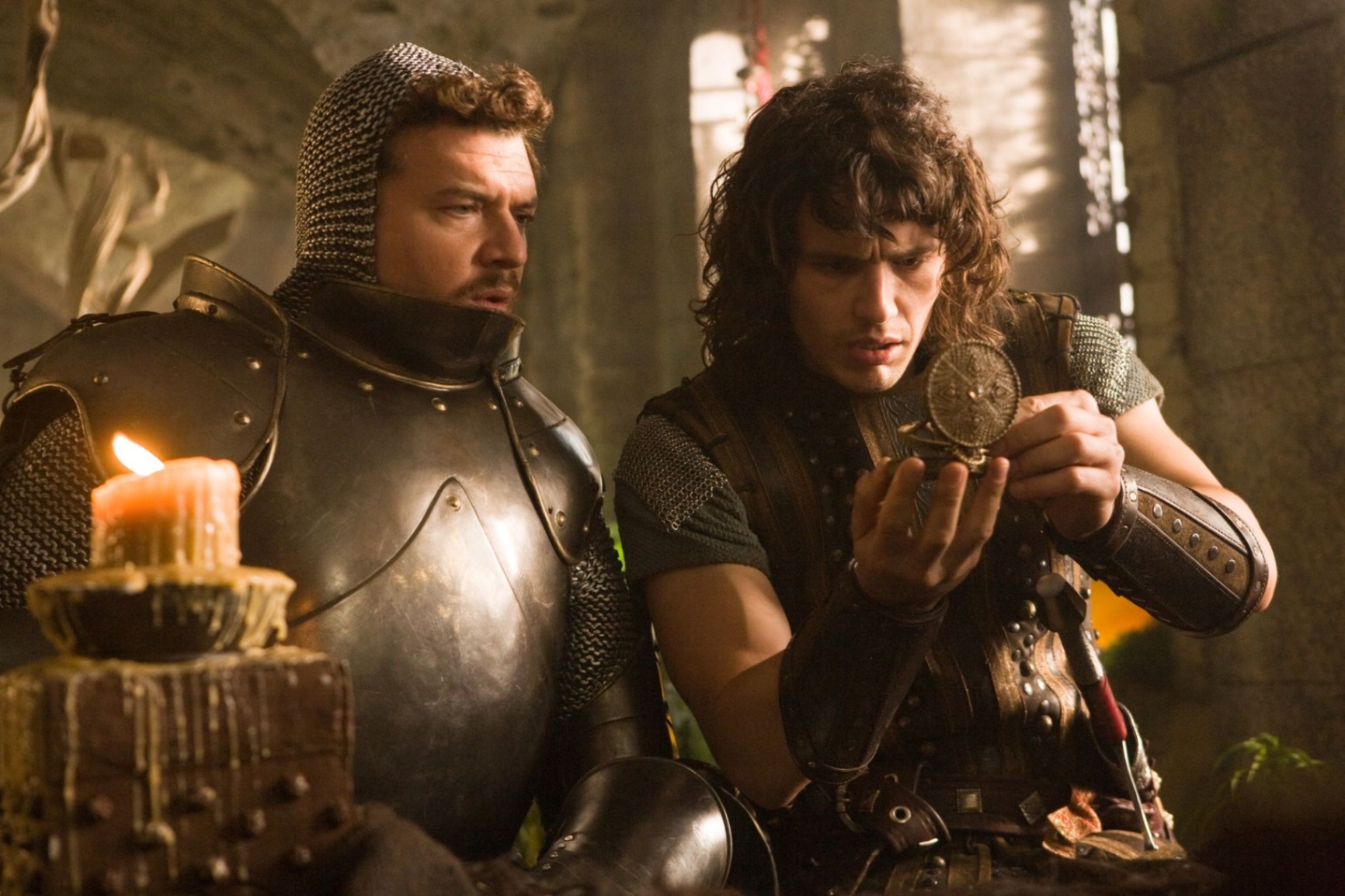 Still, the Franco/Gordon Green duo wasn't successful in making another fantastic film.
It is something that the central star, James Franco, absolutely agrees on, suggesting that Your Highness is the worst movie he had done.
Kate Winslet in Titanic
One of the most iconic movies ever seen by humankind, Titanic, was released in 1997 and has never left our hearts ever since.
The movie has sent both actors, Leo Di Caprio and Kate Winslet, to the top of the A-list after their heartfelt acting. In reality, this movie brought her initial fame to Kate, but she isn't really proud of that!
Kate believes she could've done a better job with her character and lacked a bit of style in her acting. She also criticized her 'American accent' in the movie and believed it was 'awful' in every scene.
Not only this, but Kate Winslet also regrets her nude scene in the movie, saying that she shouldn't have shown much of her flesh. She believes that it wasn't a wise move and she could've done better!
Megan Fox in Transformers
The Transformers franchise has been watched by all and most certainly loved by all. It has grossed a billion dollars at the box-office – the actors, especially actresses, have done quite a job in it too.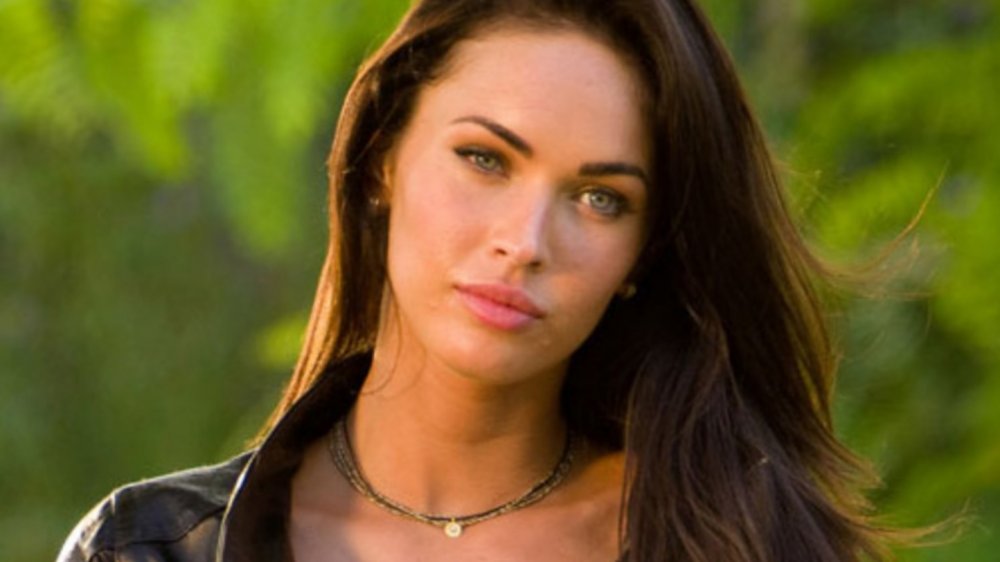 However, if we talk about Megan Fox, she isn't very impressed with the movie! Megan Fox has told Entertainment Weekly that the movie "is not about acting.".
Fox is incredibly disappointed in the movie because she believes it does not highlight her talents or skills. Megan feels as if she had just been recruited for her looks and not her talent.
This was further proven correct when her character in Transformers was replaced by Victoria's Secret model after deciding to end the contract.
Sharon Stone in Basic Instinct
Sharon Stone and her performance in Basic Instinct is one that deserves many applauses. However, the actress herself doesn't feel that way! There are parts in the movie that she isn't proud of.
Stone has made it quite clear to the viewers that the part where she flashes herself in front of the camera is something she did not consent to. She hadn't agreed to it at all, according to her statement.
Such was the surprise and disappointment that she had slapped the director Paul Verhoeven when she first saw the film and noticed the scene that she didn't recall agreeing to.
The director had told everyone that Sharon gave consent for the shot, but he did admit that he asked her to remove her underwear because it was interfering with the camera angle.
Michelle Pfeiffer in Grease 2
You may have probably already seen this one coming. The sequel to the classic, Grease, and all its intolerable scenes, is something not everyone is a fan of. Especially actress Michelle Pfeiffer.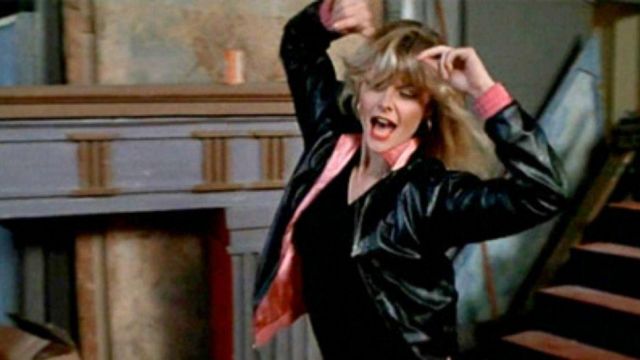 While on an interview with Hollywood.com, the actress admitted that she 'hated that film with a vengeance.'
She believes that she was too young and didn't know any better; otherwise, she wouldn't have taken up the movie at all!
Michelle Pfeiffer was completely candid when she told everyone that she could not believe how bad the movie turned out to be. It indeed was worth cringing over, so her reaction could be justified!
Halle Berry in Catwoman
The actress who won an Oscar for Monster's Ball three years later was the same actress who won a Razzie award in 2004 for the Worst Actress.
Halle Berry, however, only spoke up about the film after she received the award! She (sarcastically) thanked Warner Bros. specifically in her speech.
She began explaining how actresses don't just get a Razzie without the help of many people, and she then called out Warner Bros. for being the reason she was given that award.
Berry told the people that it was all thanks to Warner Bros. who put her in a movie that had such a dead end. This was the reason why she was brought all the way down from the top of her career.
Carrie Fisher in Star Wars
This has come as a shock to many, but the famous role of Princess Leia is the role that Carrie Fisher regrets most. The legacy that this character brought for Carrie is not what she wanted!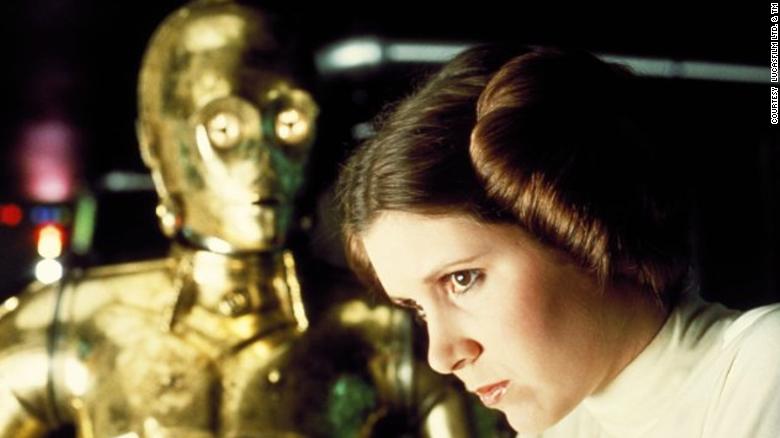 The actress told The Today Show in 2008 that she would have never done the role if she knew that she could get so much unwanted fame out of it.
It does seem like a strange thing to say because fame is just a plus for working in hit movies, right? However, the actress didn't want any of it.
When asked why she returned for Star Wars: The Force Awakens, Carrie very told Time that it's not easy for women to get work in Hollywood after thirty, which is why she took the opportunity.
Jessica Alba in Fantastic Four: Rise of the Silver Surfer
Like many people who have not really been a fan of this 2007 sequel movie, the same goes for the actress Jessica Alba.
She has said that the movie was so bad that it made her want to stop working in movies! The actress told the media how the director kept asking her to look 'prettier' when she cries.
Apparently, the director even said to Jessica that they would merely CGI the tears, and she has to keep a 'flat' face on.
Jessica Alba revealed that the director wanted her character to steer away from being a person at all, and this made her dislike the film and regret the fact that she ever worked in it.
Katherine Heigl in Knocked Up
The famous 2007 comedy film called Knocked Up wasn't in the good books of Katherine Heigl. According to the actress, the film was 'sexist' and gave the wrong impression to viewers.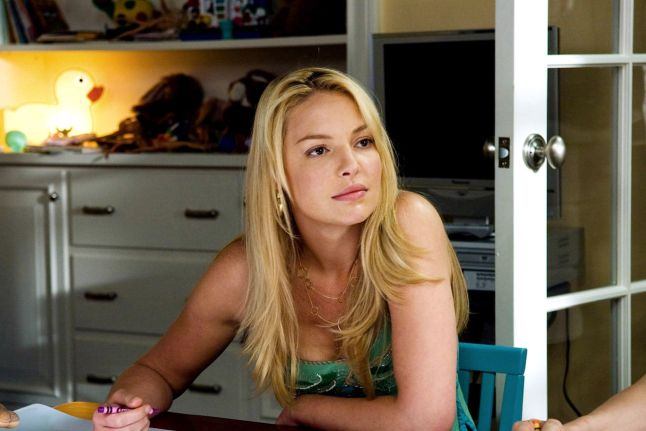 She apologized to her costar Seth Rogen and writer-director Judd Apatow for her comments and clarified that her character is not very appreciated by her.
The actress believes that the movie portrays women as uptight, humorless, and shrews while the men are being portrayed as goofy, loveable, and fun guys.
She has admitted she had a tough time acting because she wasn't impressed by her character. Katherine did not like how the movie shows a woman's identity to be a killjoy.
Dakota Johnson in Fifty Shades of Grey
Although we all can admit that the movie has brought nothing but good fame to the actress, it is not how Dakota Johnson wanted to get famous or known among people.
The actress revealed that she doesn't like her role in the movie at all! Dakota has admitted that her regret for this movie 'comes in waves.'
She has also been clear that most of her embarrassment comes with the movie being associated with the novels.
Despite all of this, the actress agrees that her role did help her reach higher and land on better opportunities.
Emilia Clarke in Terminator Genisys
Known for her iconic role in Game of Thrones, Emilia Clarke has been in several TV shows and movies. However, she regrets working in Terminator Genisys.
Apparently, the 2015 film has been a massive regret for her because of the bad directing.
Emilia has revealed that it was difficult to work under the director and that the mood on set was always very heavy and tense for anyone to work happily under.
Hence, she concluded that this role was the most unpleasant and very difficult as well.
Summary
Many actresses regret their roles in movies. They took these roles hoping they might enjoy them, but that wasn't the case! Most are not ashamed to admit they made these mistakes.
This should be growth for the actresses and would've helped them pick better movies as well. So, it's not all bad after all.