Celebrities are like normal us and on some days they feel like throwing their hair up into a messy bun like many of us do and on some days they like to be casual without makeup and roam around in the city. Check out these celebrities with no makeup which have shown the public that you don't always need makeup to look perfect.
1- Rihanna
The queen of the beauty Rihanna shows us how to strip things down when there is a need to.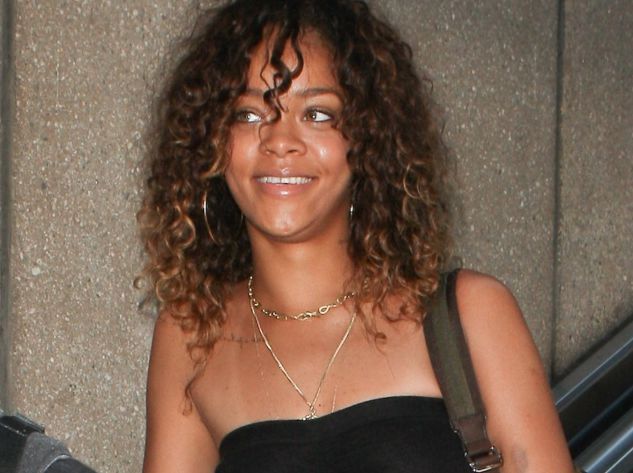 2- Ashley Graham
Best known best for her plus-size modeling career. She knows well how to do it with no makeup.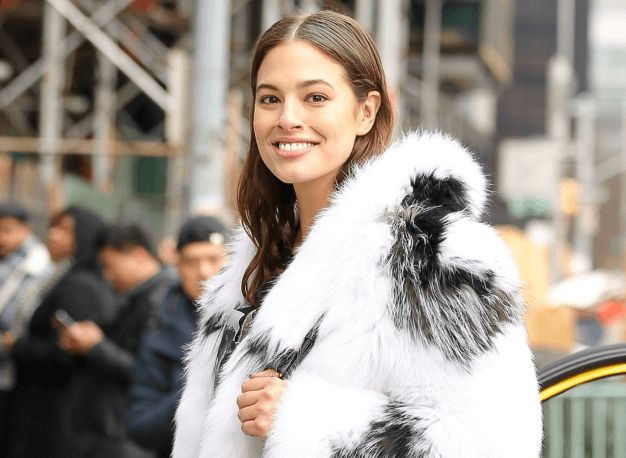 3- Kate Bosworth
This is how Kate looks with a no-makeup look.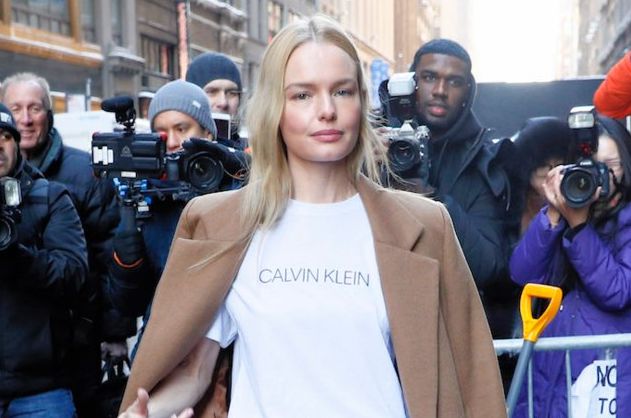 4- Alicia Keys
She is the queen of being bare-faced. Alicia performed without make-up on Grammy's and dazzled audiences with her glowing skin.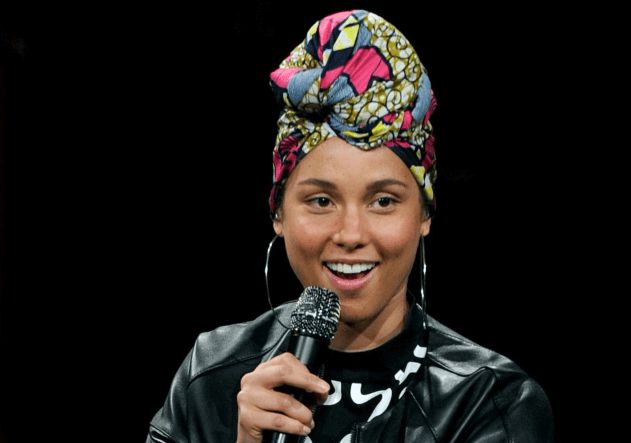 5- Lucy Hale
The Pretty Little Liars star really knows how to work that bare face.