With a charismatic public persona, a spot in the red-hot Pussycat Dolls girl group, roles in major movies, and a seemingly ideal chance to pursue a solo career, Nicole Scherzinger had it all!
She might have gone the way of Beyoncé, Justin Timberlake, or Camila Cabello and shot as her individual to the top, but instead, all but vanished was this incredibly talented artist. Why did it not work out on the charts or the big screen for Scherzy?
Is she still willing to stage a comeback, or is this Doll meant for scraps of reality TV? Let's look at this hard-working, multi-faceted star in more detail. Let's reconnect with Nicole's roots and hiding in a simple spot for years!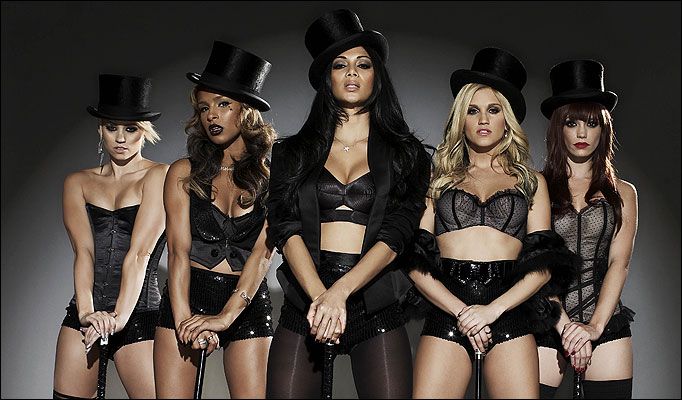 Overview: How It All Started for Nicole
Nicole Scherzinger is a singer, songwriter, dancer, and TV personality from America.
Born in Honolulu, Hawaii, and raised in Louisville, Kentucky, before dropping out to pursue a musical career, Scherzinger initially performed in high school at the Youth Performing Arts School and studied at Wright State University.
Together with the American rock band Days of the New, she tours and helped record their Green Album. She later became part of Eden's Crush, a short-lived girl group.
As the lead singer of the Pussycat Dolls, Scherzinger rose to fame and released the albums PCD (2005) and Doll Conquest (2008), becoming one of the best-selling girl groups of all time in the world.
Pussycat Dolls: How They Came to Be
Many hugely successful pop groups appeared in the 2000s, but none reached the heights in such a unique way as The Pussycat Dolls.
Despite having six members, because of the increased focus on Nicole over the others and the group as we know them inevitably split in 2010 after a heap of bad blood spilled out, the group soon became best known as "Nicole Scherzinger and friends."
The Pussycat Dolls were started by choreographer Robin Antin as a burlesque troupe back in 1995. They initially made a name for themselves by performing popular tunes of the 1950s and 60s while dressed in lingerie or old pin-up costumes.
From 1995 to 2001, this ultimately culminated in a residency at a Los Angeles nightclub. The Pussycat Dolls roster was constantly changing during this time as guest vocalists and dancers came and went, many of whom, in their own right, were or went on to become major stars.
Nicole's Solo Career Didn't Go as Planned
Beyoncé of Destiny's Child, Camila Cabello of Fifth Harmony, Diana Ross of the Supremes; Scherzinger did not share such an incredible fate, unlike other stars who broke away from their girl groups to forge successful solo careers.
Scherzinger released four songs, including the semi-popular tracks "Whatever U Like" and" Baby Love," after creating impulse as a solo artist with her collaboration on Diddy's 2006 hit, "Come to Me."
However, all of her releases failed to chart significantly. Consequently, her debut album, Her Name is Nicole, which she revealed in the spring of 2007, was indefinitely shelved by Scherzinger. Then Scherzinger switched her attention to the Pussycat Dolls' second album, Doll Domination, which spawned the hit the songs "When I Grow Up" and "I Hate This Part."
As for her career as a soloist? Overseas, she's had modest music success. Her debut album, Killer Love, was released in the United Kingdom, but her work Stateside garnered little fanfare.
Reality TV Is Her New Gig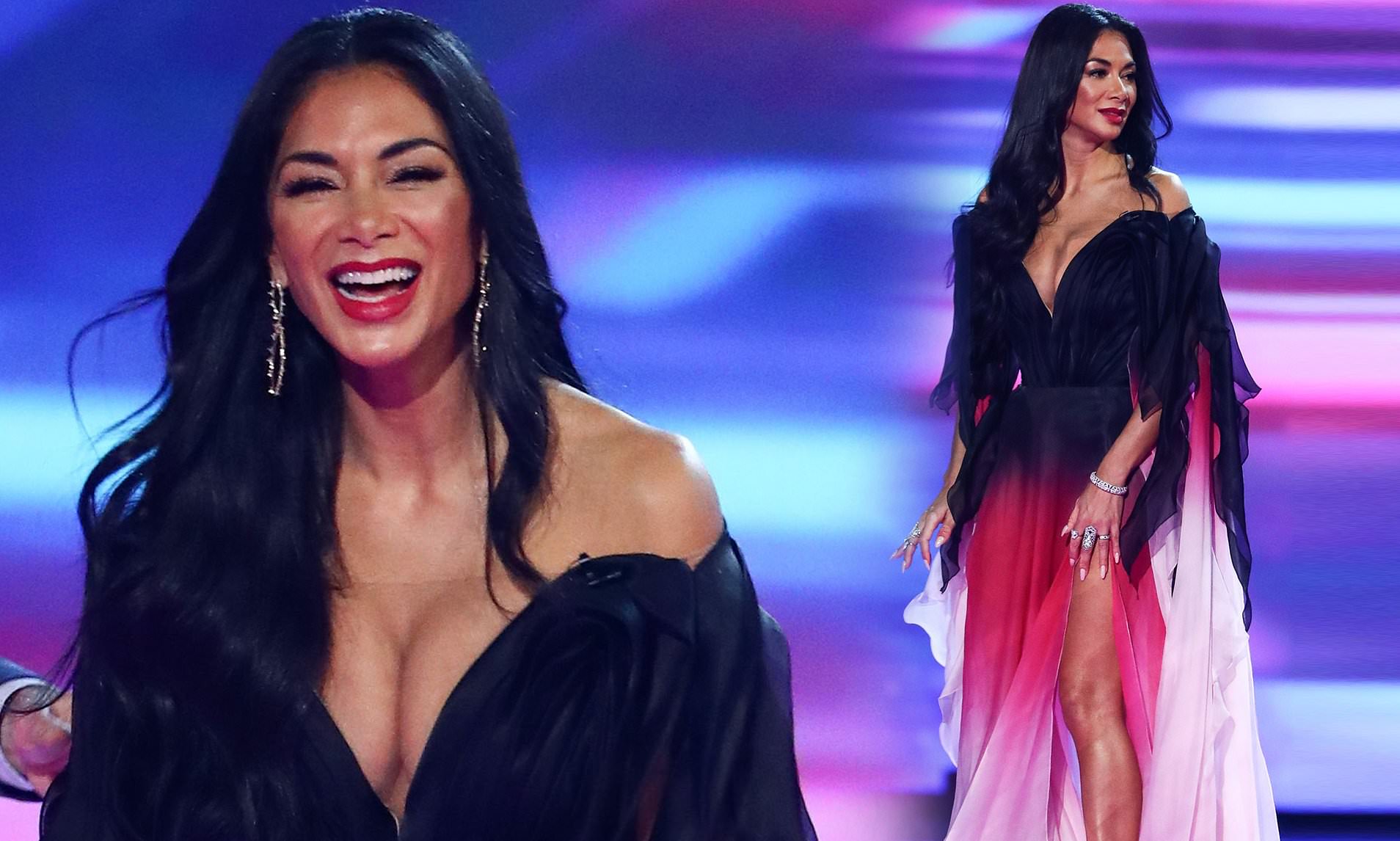 Reality TV can be a fantastic way for celebrities to keep popularity in an ever-evolving market, and Scherzinger has taken full advantage of the opportunities that have come her way by looking at her track record.
In 2010, she won the 10th season of Dancing with the Stars, and she signed up as a host for the hit show The X Factor the following year, although she was fired from the series in 2012.
In 2016, she somehow returned to her post, working alongside film icons Simon Cowell, Louis Walsh, and Sharon Osbourne. In 2015, the first season of I Can Do That was won by Scherzinger, a show where celebrities compete against each other by performing strange acts outside their comfort zones.
She also signed on as a co-host of Neil Patrick Harris' Best Time Ever comedy series with Neil Patrick Harris the same year. Though she was a music MIA, she's just a remote click away.
Conclusion
In 2016's Moana, a Polynesian-inspired film that took years to make, Scherzinger played the role of Moana's mother. The movie was unique, according to Scherzinger, because it's a journey of self-discovery and returning to our roots, which resonated with the former Doll.
And speaking of roots, seeing how the pop group reunited, maybe now is the time to re-introduce a little bit of burlesque into their act. Seriously, there's no better way than celebrating the group's original burlesque origins to usher in a new age of the Pussycat Dolls.