Sofia Vergara is well-known for her beauty and an amazing sense of humor. We're all happy when she shows up on our TV screens because most certainly there will be at least one memorable scene. But here's 10 things you most likely didn't know about this gorgeous woman!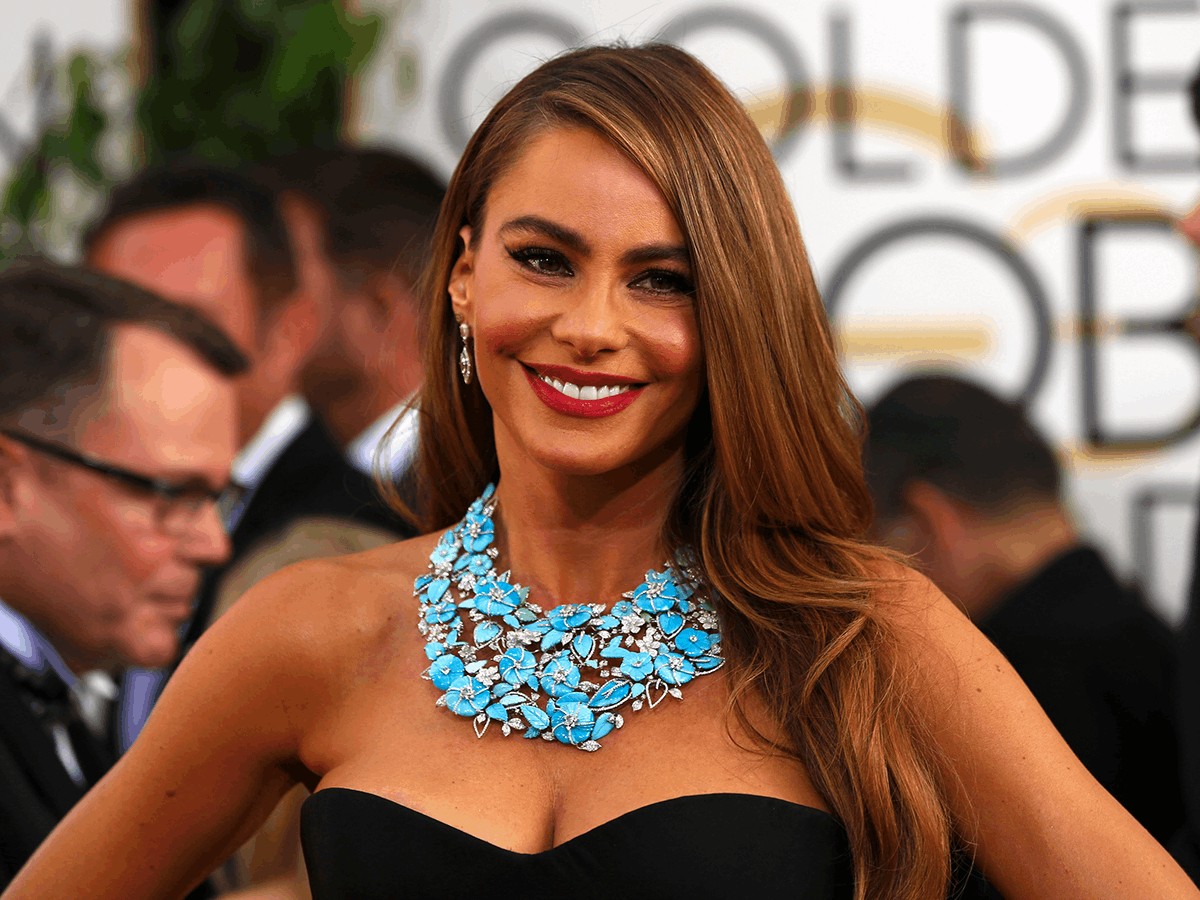 1. Married Young
By the time she was 18, she was already married. Joe Gonzalez was the lucky man who managed to snatch her, but this love story only lasted for 2 years. One good thing came out of this, an amazing son that is Sofia's entire universe. She did find the love of her life and is now happily married to Joe Manganiello since 2015.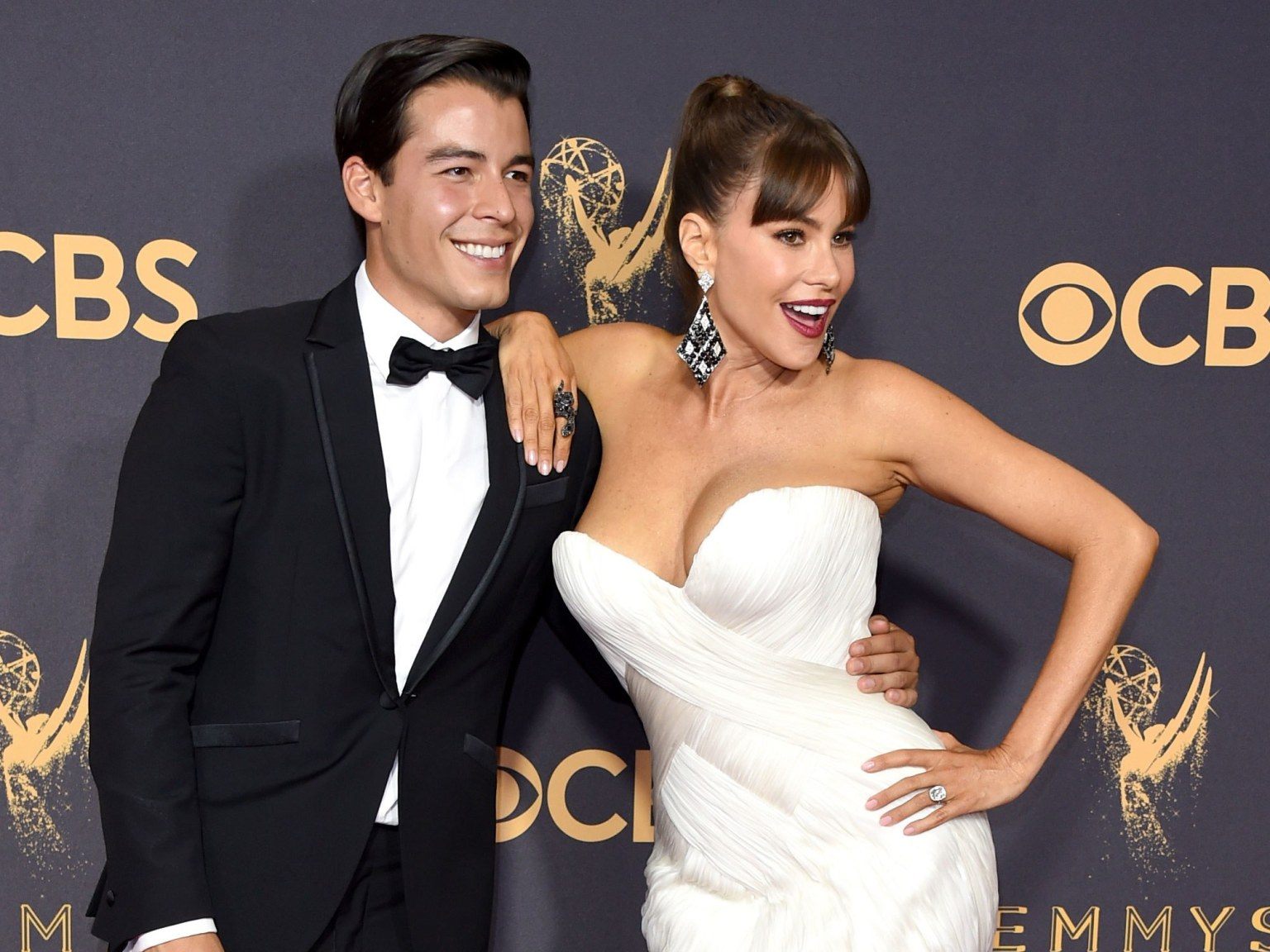 2. La Toti
Believe it or not, La Toti was her nickname growing up. It doesn't have any specific meaning; it's just short for Sofia in her native language. But it sounds like a nickname you'd give to a purring little kitten, doesn't it? However cute her nickname sounds, she still was made fun of in school due to her curvy body.
3. Private Schooled
Sofia loves feeding her brain and has actually been through a lot of private schools for most of her life. Some of the roles she received during her career didn't make her look like the smartest woman in the room, but she's quite a bright lady. One of the main things she learned in her time in private schools is multiple languages, French included.
4. Aimed for a Different Career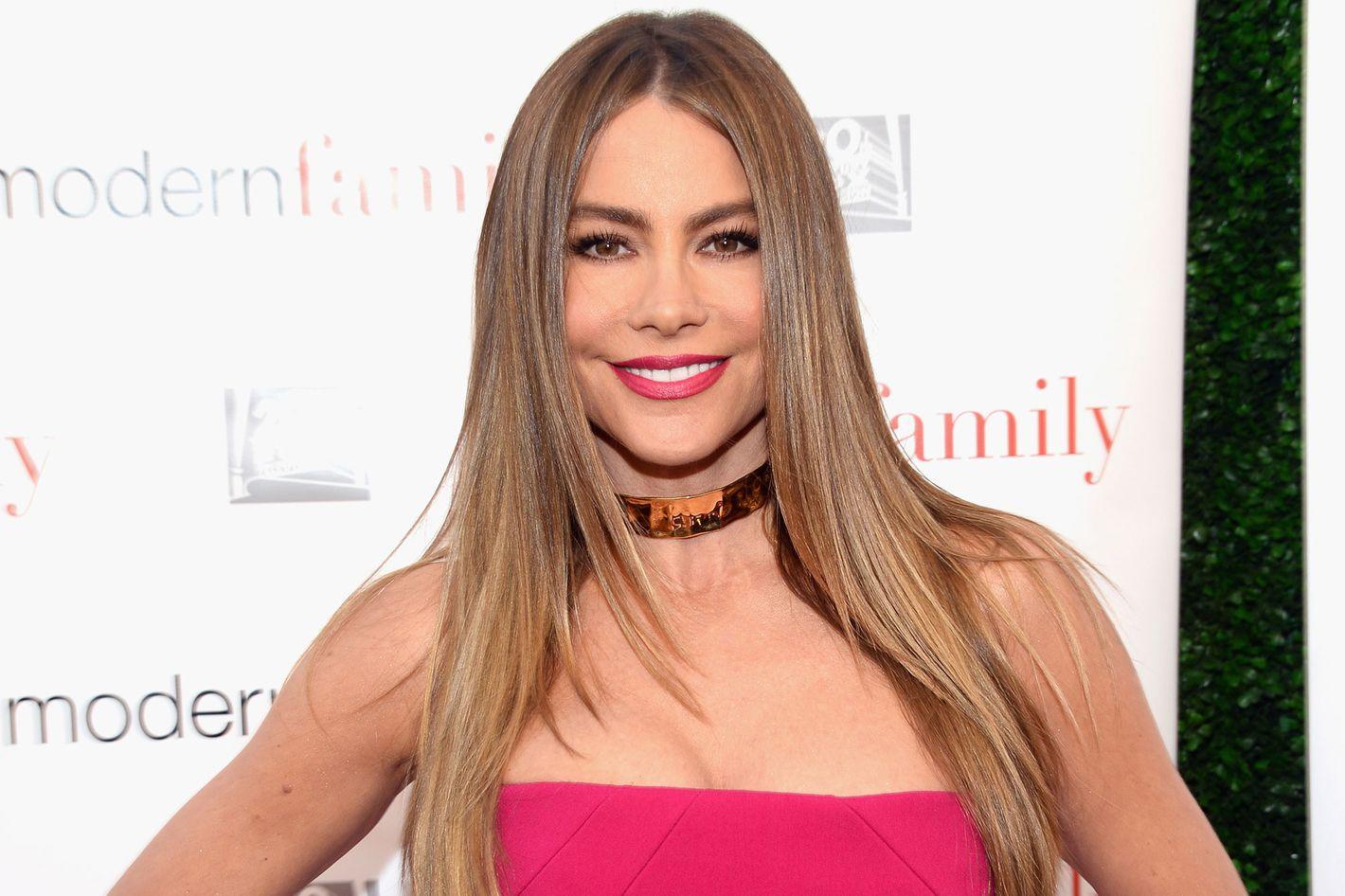 Knowing the above, it shouldn't surprise you to find out that the career she had first on her list was being a dentist. She chose to share smiles in a different way in the end. Dr. Vergara does sound pretty catchy, and we all know how good she would have looked in white.
5. Broadway Star
Sofia received a lot of roles in her career, from well-known films to even voice-overs in animated films. But did you know she starred in the "Chicago" Broadway Show and was absolutely amazing? Yes, that's right, our lovely Sofia is a Broadway Star! She loved it so much she stated she'd happily be Matron Mama Morton all over again.
6. Cancer Survivor
Back in 2000, the actress was diagnosed with thyroid cancer. She refused to get any attention about it and did not make this public. Instead, she bravely faced her illness and defeated it privately. This makes us reach a new level of respect for her, as many people that go through such an illness would seek support wherever they could get it. Not Sofia, though, she kept this out of the spotlight.
7. Supports Cancer Organizations
Not only did she defeat cancer, but she decided to support a lot of cancer organizations, as well as organizations for Alzheimer's, Equal Rights, and Children's Defense, among others. She speaks to women that go through the same thing she did and supports them as much as she can. Way to go, Sofia! She just doesn't stop surprising us.
8. Natural Beauty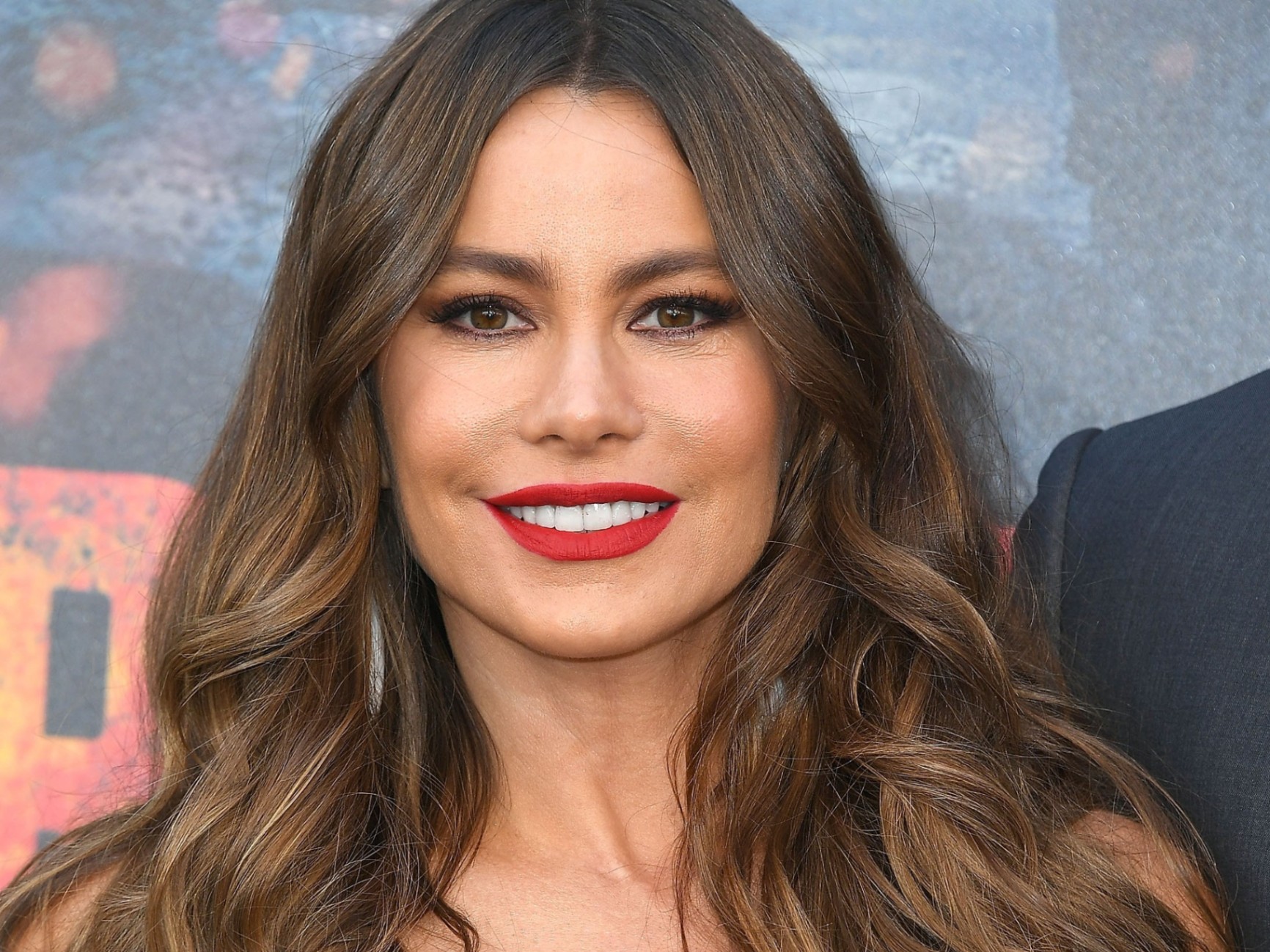 La Toti is one natural lady. She has no intention of modifying absolutely anything about her looks, and why should she? She's absolutely gorgeous as she is, and her body has curves that any woman would die for. Well, there is one little thing she did do: she dyed her hair. In fact, she's a natural blonde, she looked beautiful as a blonde and turned heads as a brunette as well.
9. Amazing Accent
Believe it or not, that accent is not fake. It's 100% natural just like the rest of her. Even though that's what makes us love her so much, her accent giving a lot of laughs and giggles, she does have a lot of speech coaches. She wants her audience to understand as much as possible, so she works really hard on her pronunciation.
10. Loves Food
She is a big fan of food. And she's not picky at all! Whatever tastes great and is well-flavored, she will most likely love. Maybe it's her Colombian genes, but we can say for sure she is a gourmet. People who like food tend to be happy, so we have probably just discovered why she's always laughing and smiling.