Kylie Jenner is an American reality television personality, model, entrepreneur, and social media personality. She has starred Keeping Up with the Kardashians since 2007 and is the founder and owner of cosmetic company Kylie Cosmetics. In this post, you will find photos of Kylie Jenner Then And Now.
According to Forbes magazine, her net worth is estimated at USD $900 million as of January 2019. She is on track to become the youngest self-made billionaire ever. Her wealth is mainly due to her 100% ownership of Kylie Cosmetics.
In the past years, Jenner has embarked on a transformative journey that everybody cannot understand. During these years, despite launching a multimillion cosmetics company, she's purchased her own home and gained 100 million followers on Instagram and starred in her own TV series. She also graced Forbes' 30 Under 30 list.
These photos of Kylie Jenner then and now show how much she's changed since then.
Kylie Jenner Kid
Here, in the following photo, Kylie can be seen as a cute kid. She has come a long way since then.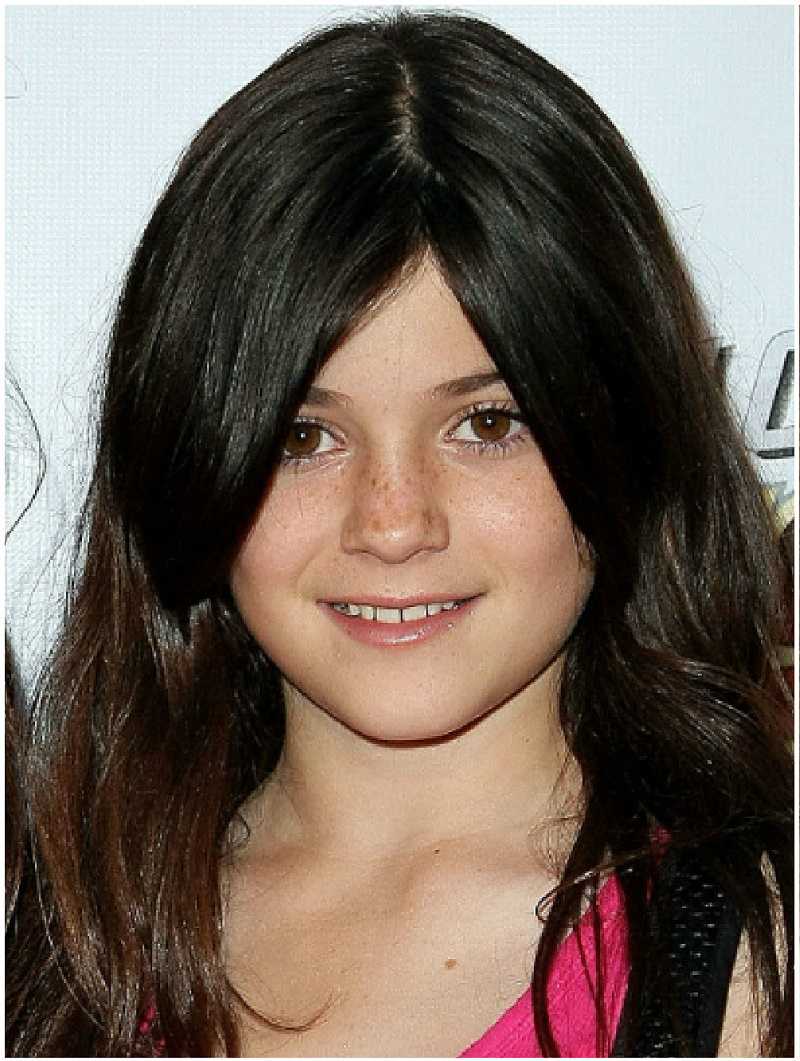 Kylie Jenner 2010
At this point, Keeping Up with the Kardashians already had 2 seasons and Jenner was getting celebrity fame and getting into the limelight.