Kylie Jenner 2016
This year Kylie started her cosmetic company Kylie Cosmetics. As an entrepreneur, she did well and eventually landed on the 2017 Forbes' 30 Under 30 list for Retail and E-commerce.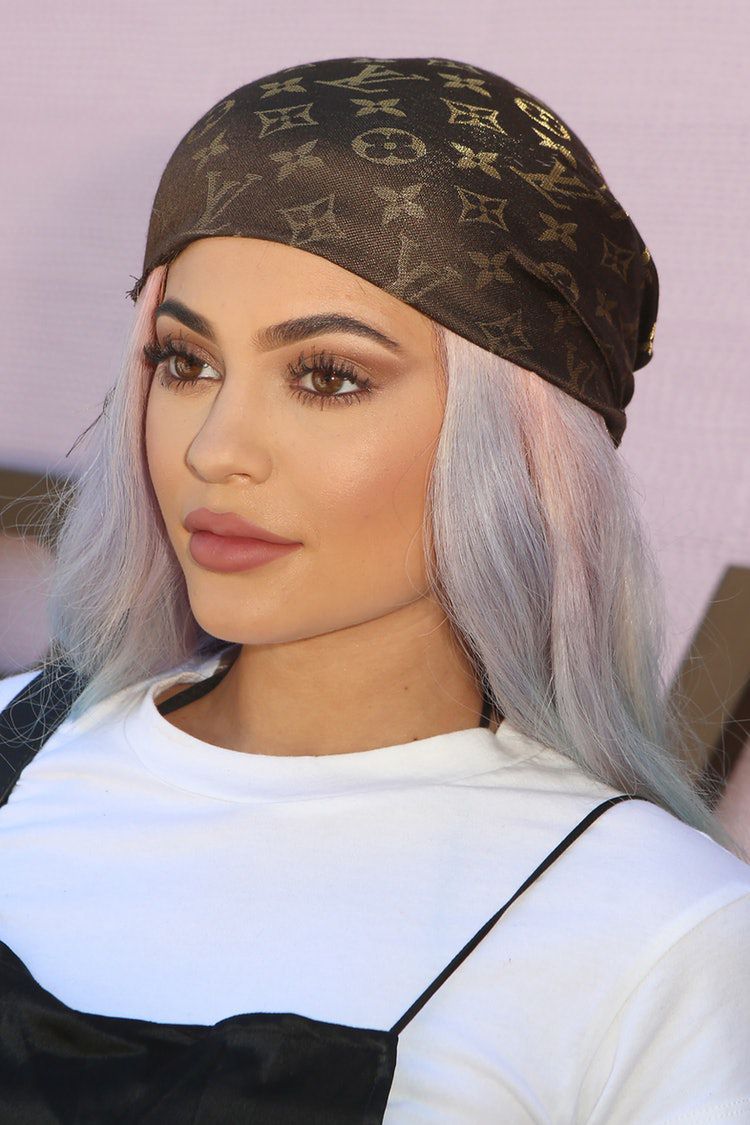 Kylie Jenner 2018
In this year Jenner became a mother at the age of 20 and gave birth to a girl in Feb 2018. The newborn is the first child of Kylie and rapper Travis Scott's.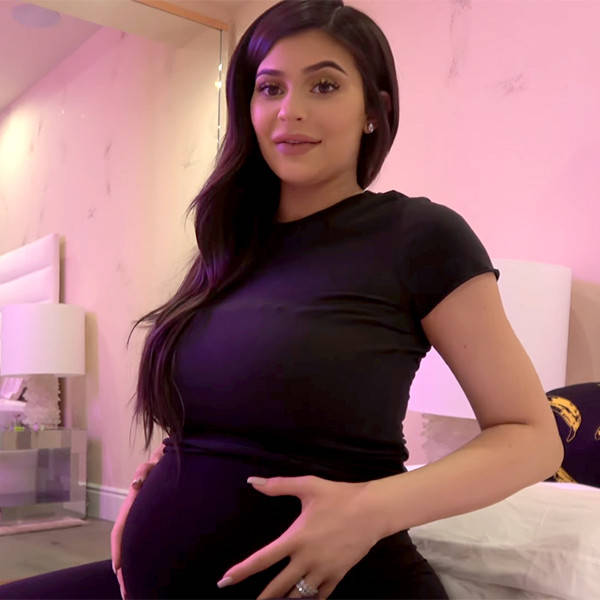 Kylie Jenner 2019
She is doing an amazing job staying away from the limelight, we can get much inspiration from this fascinating and successful mother. If Kylie can do all of this in less than a decade, you can probably figure out how to make pasta.
Even after giving birth to a child, she has maintained her fitness level and her glamour is increasing day by day.