The #10YearChallenge has taken over social media by storm. It's the viral trend of 2019 and people are sharing their photos from 2009 alongside pictures of them in the present day. It's interesting to see many people 10 years earlier when they were younger. Here, we are going to show you 25 photos of Celebrities 10 Year Challenge.
When we grow old, the sings of aging appears on our face and body. But there are many celebrities who did not seem to be aging. These people follow a strict diet and workout plan to maintain their level of fitness and to maintain their eternal youth.
Following are 25 celebrities who have maintained their fitness throughout these 10 years and did not seem to be aged during this decade. These celebrities shared their 10-year challenge photos on social media and we have compiled the list of these extraordinary celebrities here for you.
Scroll down and enjoy the photos of celebrities 10 Year Challenge.
Nothing seems to be changed for Brie Larson in these 10 years.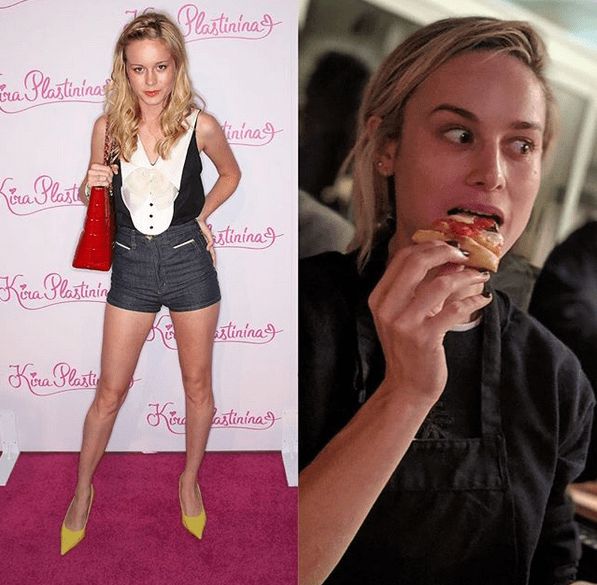 Anne Hathaway is as gorgeous as 10 years before.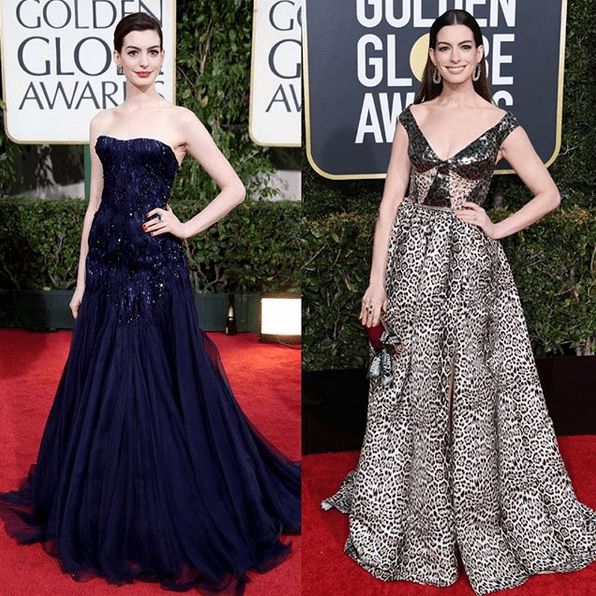 Caitlyn Jenner being genuine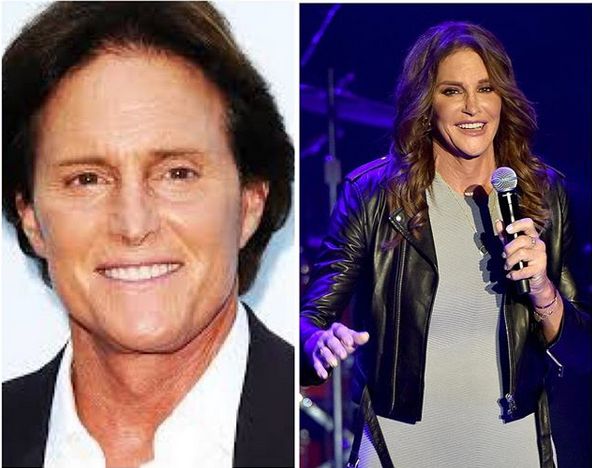 Chance The Rapper has come across a very long but successful journey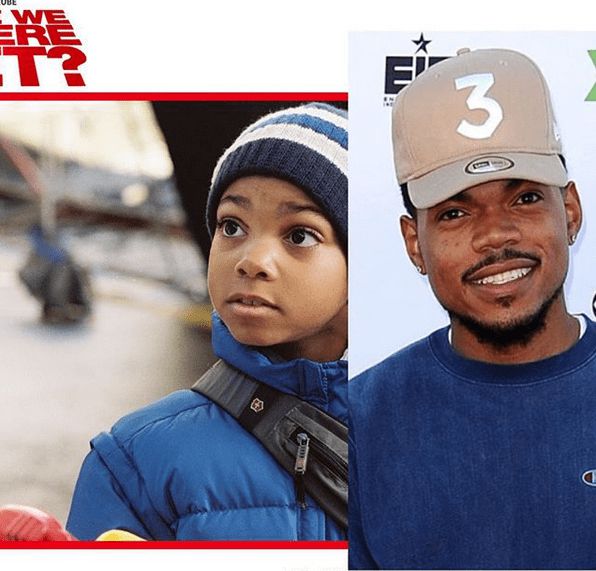 Ellen DeGeneres is almost identical after 10 years