We all humans age with time but this is not the case with these forever young celebrities. These celebrities always seem to look the same even after decades. Their appearances have pretty much stayed the same after many years.
Eternal youth is a mystery in Hollywood which is yet to solve. We want answers that how have these celebrities still managed to look so young and why us the regular people have not known the secret of eternal youth. Here are our then and now photos of 20 forever young celebrities.
Will Smith Then And Now (2003 vs 2019)
Will Smith's youthful glow isn't the only mystery surrounding this celebrity. On your left, you'll see a picture of Will Smith in 2003 at the world premiere of 'Bad Boys II,' while on the right you'll see Will Smith at Kids' Choice Awards 2019.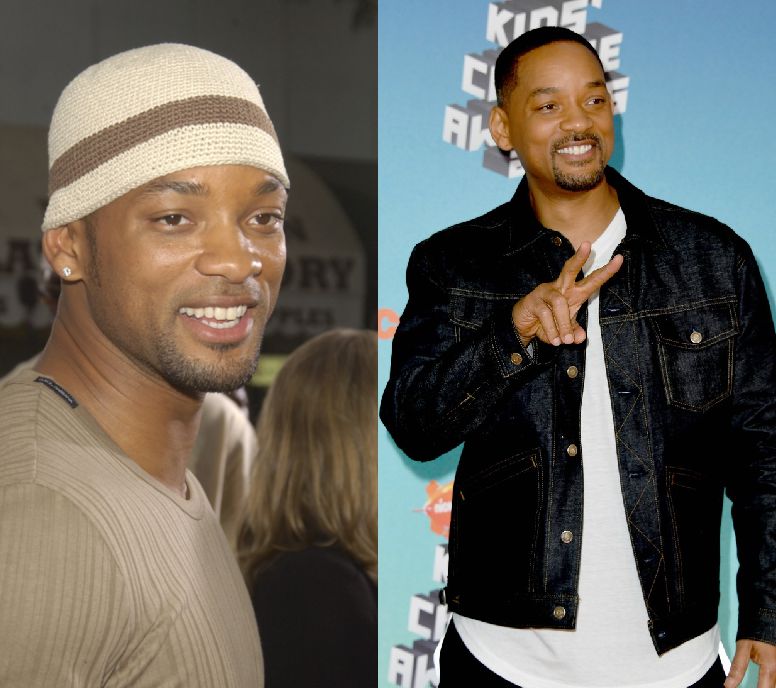 Gwen Stefani Then And Now (2001 vs 2019)
The next celebrity on our list of forever young celebrities is Gwen Stefani. Her picture on the left was from the 2001 Teen Choice Awards and the picture on the right is at at the ACM Awards 2019.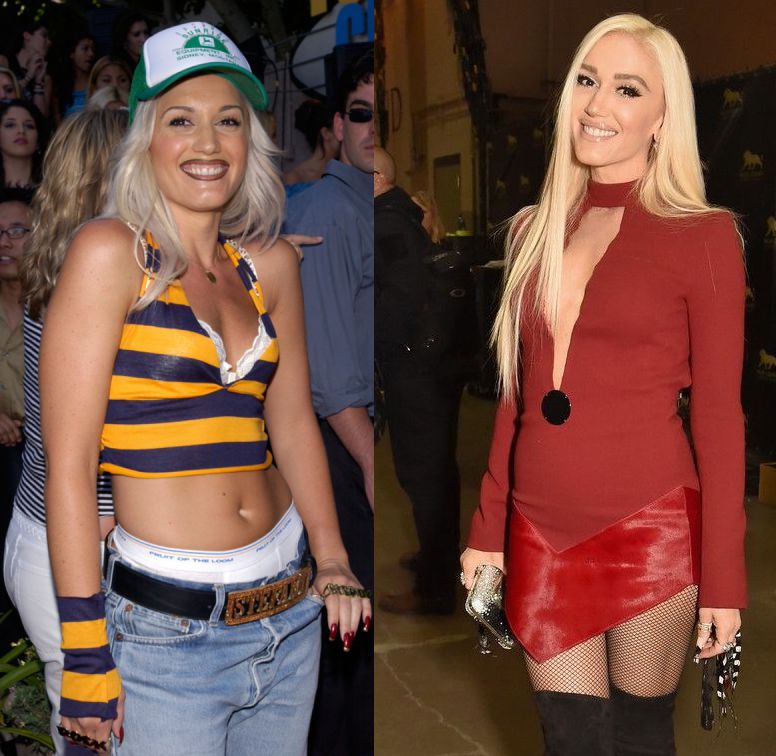 Jolie is at the 2001 Golden Globes party in the left photo and on the right is Angelina at the Oscars 2019 looking absolutely stunning in a black dress and bold lip.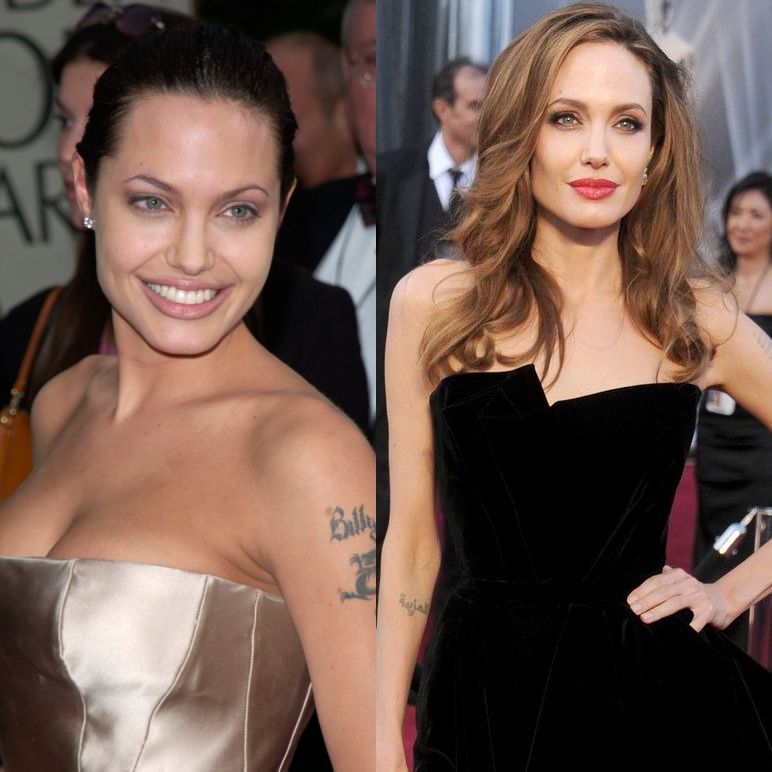 Avril Lavigne Then And Now (2007 vs 2018)
Avril can be seen in 2007 in the left picture while on the right photo Avril Lavinge looks beautiful in 2018.