Sandra Bullock Then And Now (2003 vs 2018)
On the left is Bullock at the 2003 BAFTA awards, while on the right she is at the 2018 BAFTA's and still looking fabulous 15 years later.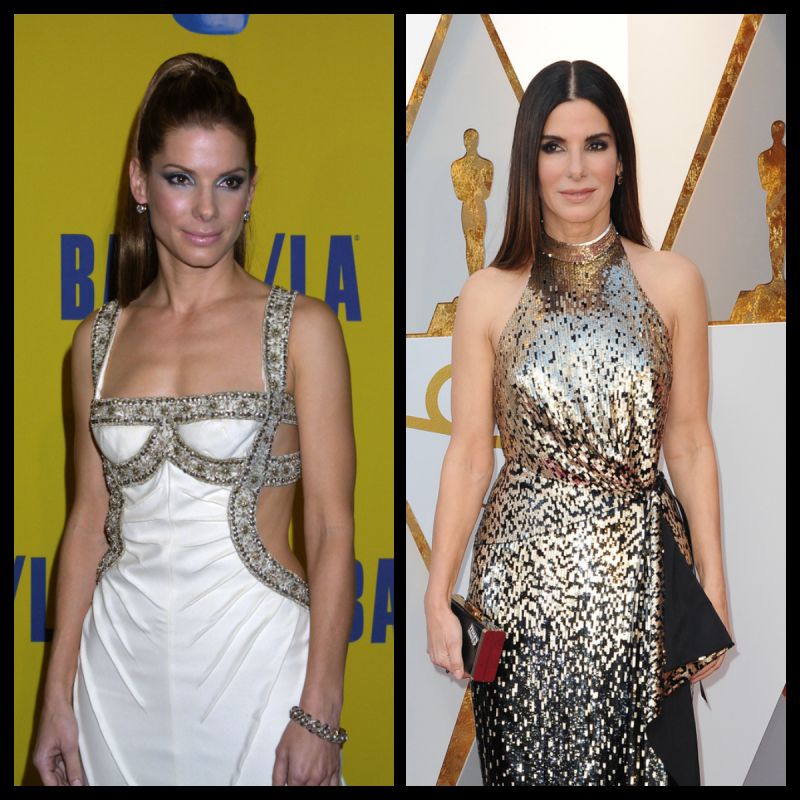 Jake Gyllenhaal Then And Now (2004 vs 2017)
Jake Gyllenhaal can be seen in 2004 vs in 2017 at Cannes.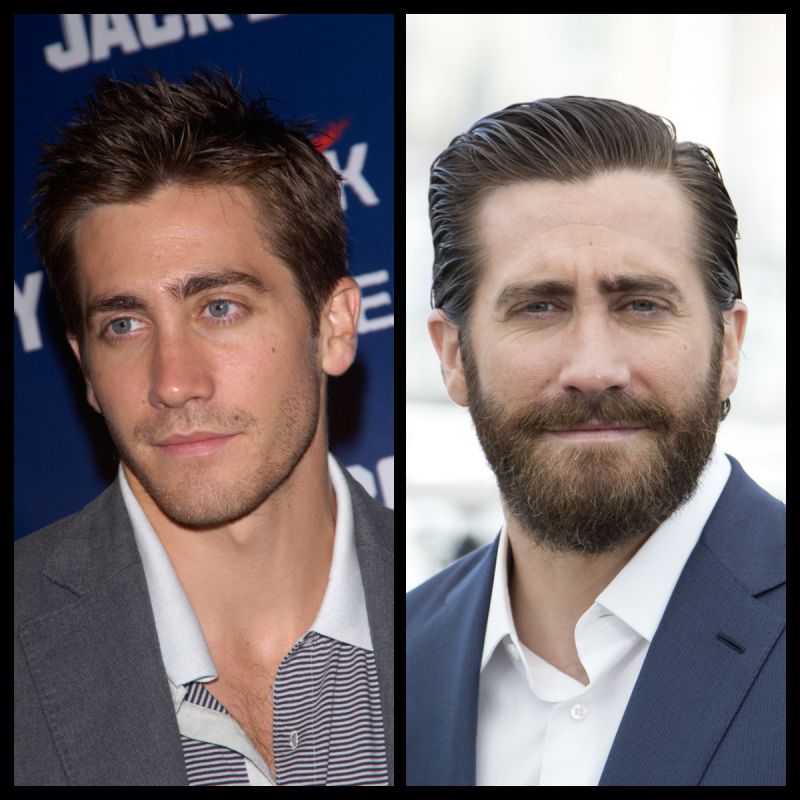 Lucy Liu Then And Now (2004 vs 2016)
On the left, Lucy Liu is winning a 2004 MTV Movie Award and on the right is Lucy at the world premiere of Kung Fu Panda 3 in 2016.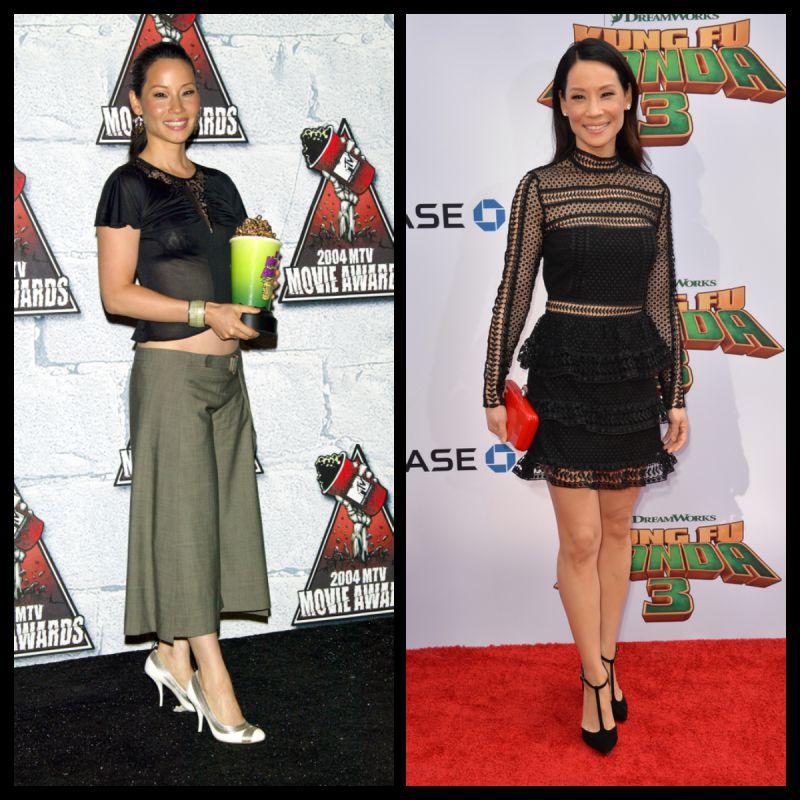 Jared Leto Then And Now (2006 vs 2017)
On the left is 2006 Jared Leto looking moody in all black. On the right is Leto 11 years later at the 2017 LACMA Art + Film Gala. Btw he's 48 now in 2019 and still kills it.