Our list of forever young celebrities cannot be completed without eternal young Jennifer Lopez. She is a celebrity who defy her real age by decades. On the left is Lopez in Versace back in 1998, while on the right is Lopez at the 2018 Time 100 Gala. That's 20 years between the two photos and we cannot understand what's the magic behind her eternal youth.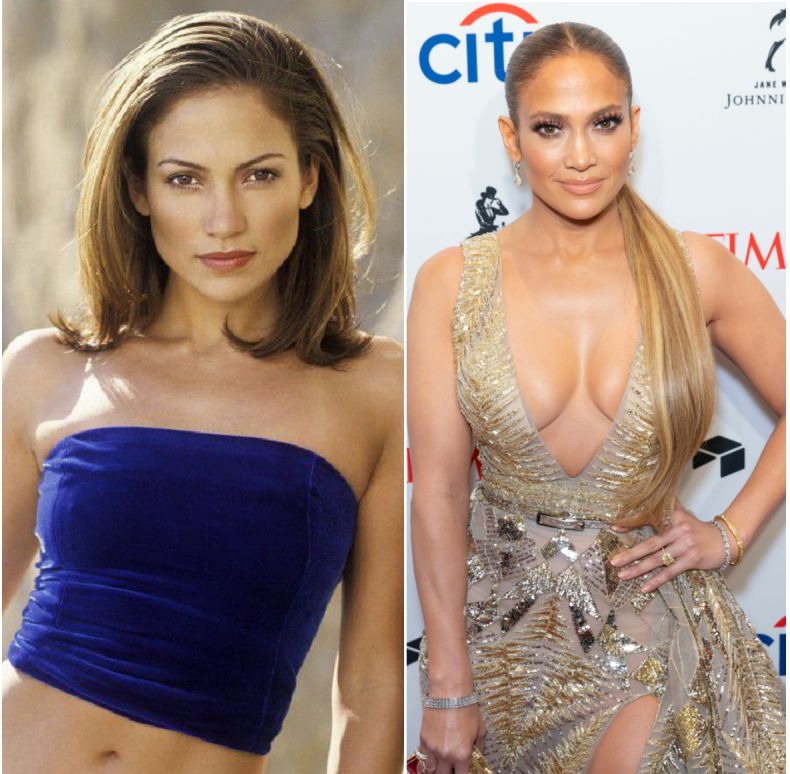 Nicole Kidman Then And Now (2000 vs 2018)
On the left, you can see the Nicole Kidman in Christian Dior at the Academy Awards in 2000 while on the right is Nicole Kidman 18 years later, at the 2018 90th Annual Academy Awards. She looking absolutely stunning in both photos and one cannot tell which one is older.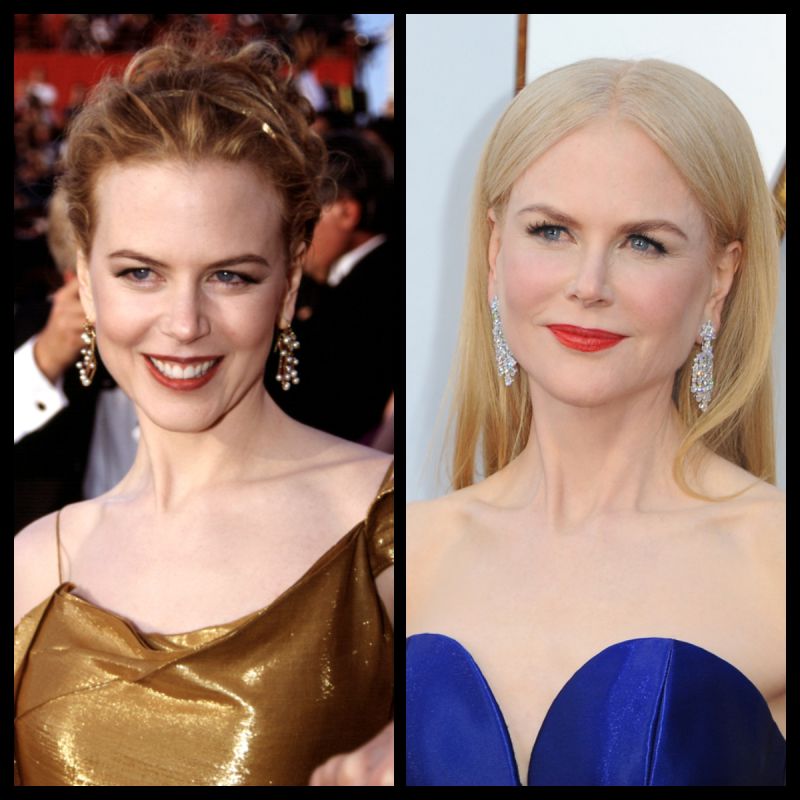 Kerry Washington Then And now (2004 vs 2018)
On the left, Keyy Washington can be seen back in 2004 while in the right photo he can be seen in 2018.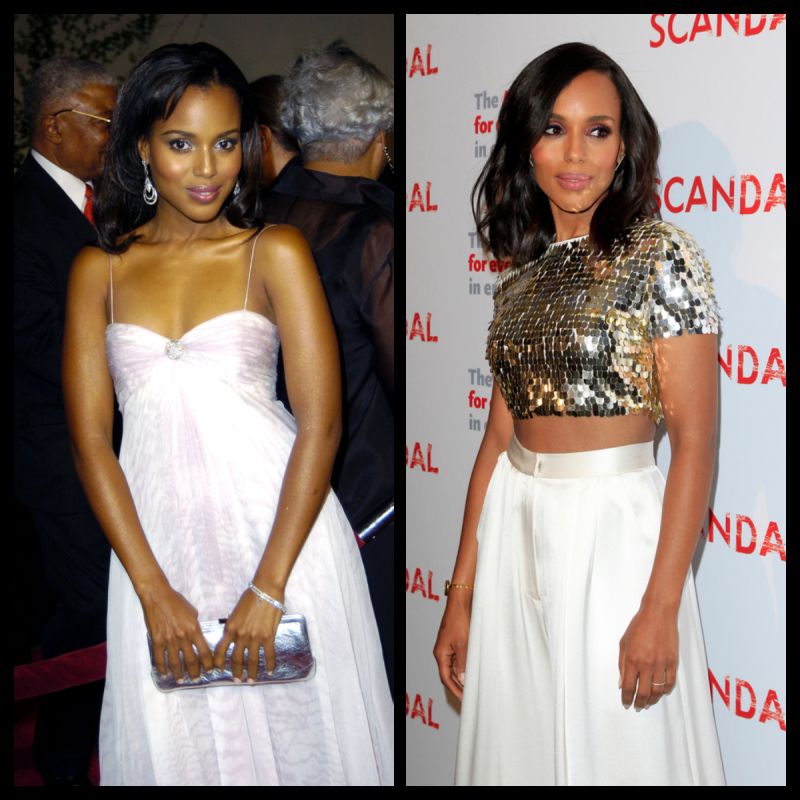 Reese Witherspoon Then And Now (2001 vs 2018)
Reese Witherspoon looks identical in both photos. On the left is Witherspoon at the 2001 Teen Choice Awards and on the right, she is at the 2018 Annual Critics' Choice Awards. She looks as fabulous as 17 years earlier.