Jessica Alba Then And Now (2002 vs 2017)
On the left, Jessica Alba is at the VH-1 BigAwards in 2002 while on the right she is at the 2017 Vanity Fair Oscar Party.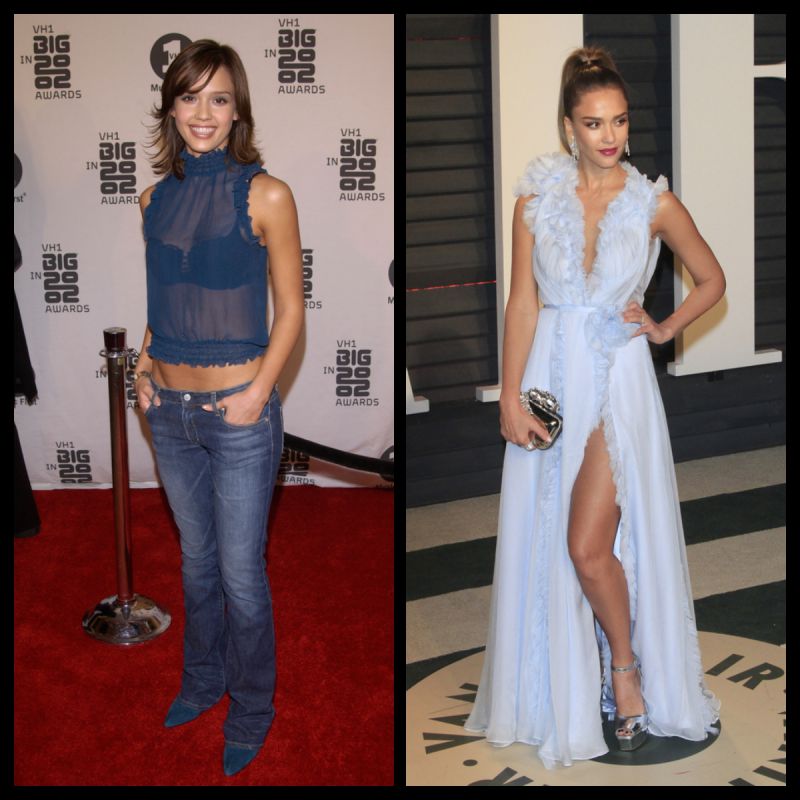 Rihanna Then And Now (2005 vs 2017)
The next celebrity on our list of forever young celebrities is Rihanna. On the left, Rihanna is back in 2005 and on the right, she is attending the 3rd annual Diamond Ball in September 2017.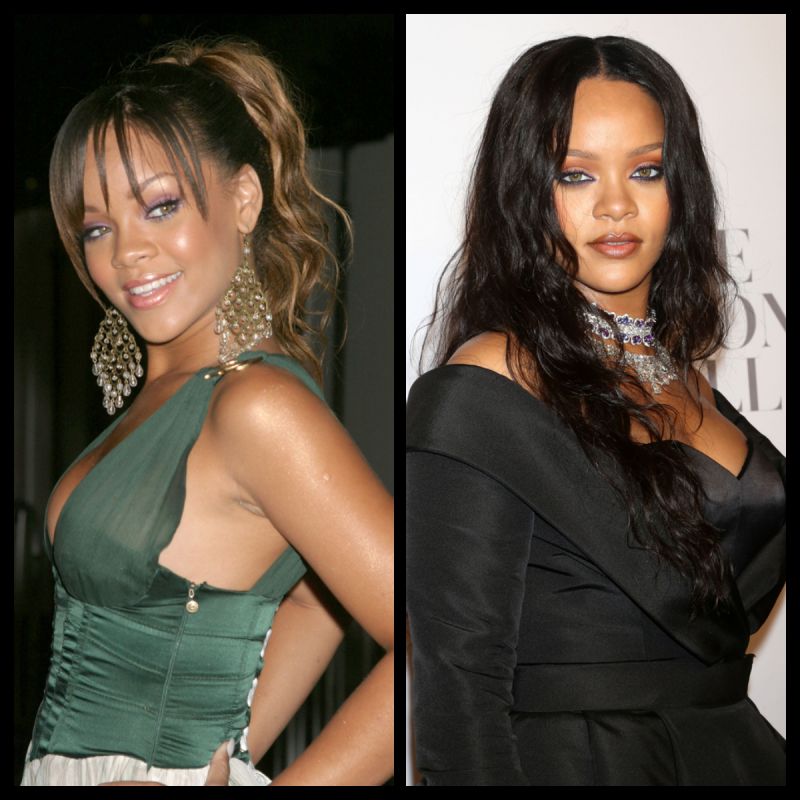 Julia Roberts Then And Now (2004 vs 2016)
On the left is Roberts at the 76th Annual Academy Awards back in 2004 and on the right is she 12 years later, at the 69th Festival de Cannes in 2016.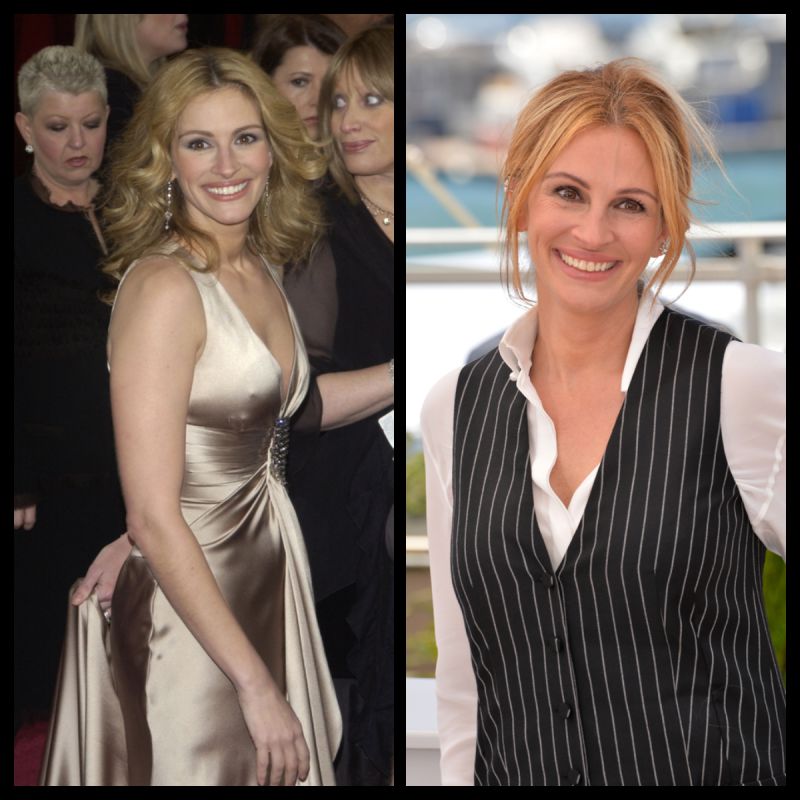 Elijah Wood Then And Now (1997 vs 2016)
On the left is Elijah in 1997 and on the right, he is in 2016 after 19 years. He is looking young and almost same after 19 years.