Titanic was the biggest highest-grossing film of all time when it was released in 1997. It not only broke many box office records but also earned nominations across the board at the Golden Globes and Oscars. Jack and Rose's love story attracted our heart and we were heartbroken by that ending. See Titanic Cast Then And Now and you will be amazed at what the cast looks like almost 22 years later.
Alexandrea Owens-Sarno As Cora Cartmell Then And Now
Alexandrea played the little girl who danced with Leonardo DiCaprio in Titanic. Now 30-years-old, she's all grown up and still acting. Here's how she has transformed over these years.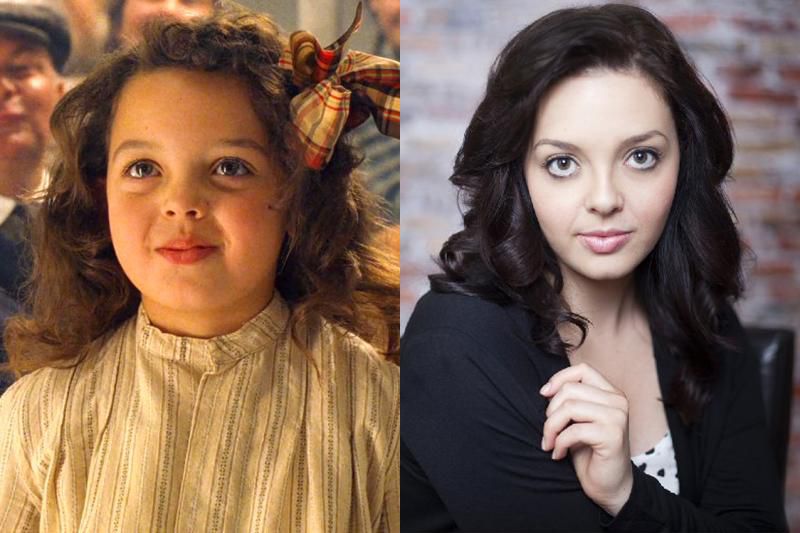 Leonardo DiCaprio As Jack Dawson Then And Now
Leonardo DiCaprio is a well-known actor now. After his huge success with Titanic, he went on to star in many big films, such as The Man in the Iron Mask, Catch Me If You Can, The Aviator, The Revenant and much more. Here's how he changed over the years.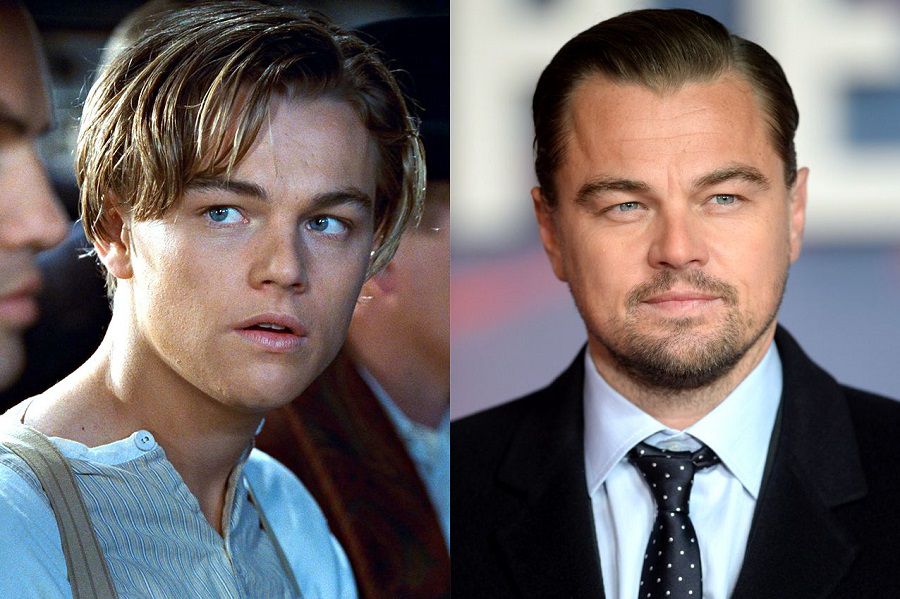 Kate Winslet As Rose DeWitt Bukater Then And Now
Here's our heartthrob from Titanic. After Titanic, she continued that success and became the youngest person to be nominated for 6 Academy Awards (she's been nominated for 7 total) at 33-years-old. Here's how this beauty looks now and after so many years.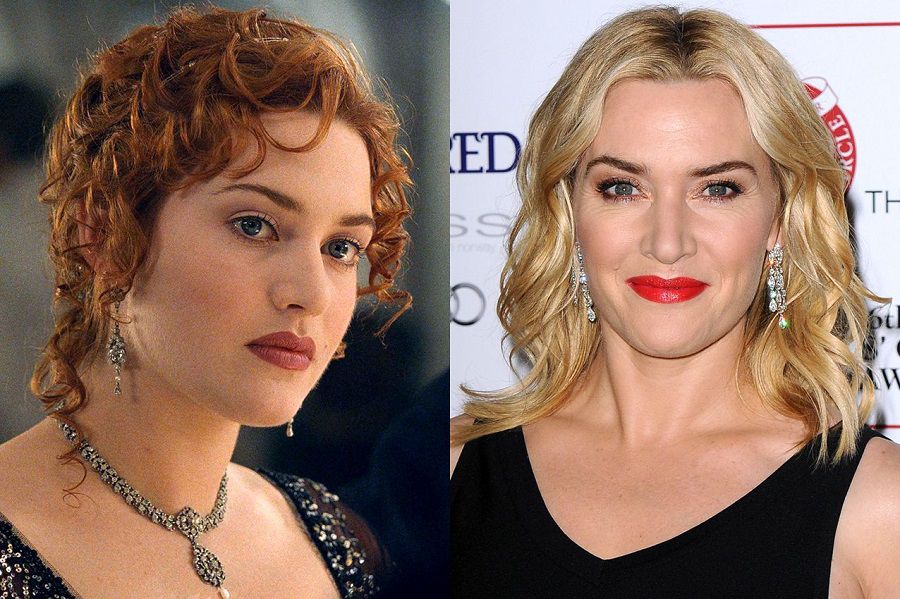 Kathy Bates As Molly Brown Then And Now
Kathy Bates played the role of Molly Brown in Titanic. After Titanic, she had major success in film as well as television. Here's how she changed over the years.