Putting together an outfit and rocking it every time is harder than it seems. However, a great way to do so, and stay on point and trend, is to get inspired by fashion-forward celebrity style icons.
In today's article, we are going to take a look at 10 stylish celebrities who have become fashion icons in recent years. Apply their cues to your style mantra and achieve a winning outfit that impresses everyone, every time.
Kylie Jenner
Kylie Jenner is the youngest sister of the Kardashian-Jenner family, but Kylie seems to surpass even her sisters in the fashion game. At the tender age of 23, Kylie has developed her own fashion and beauty empire that most of us can only imagine in our wildest dreams.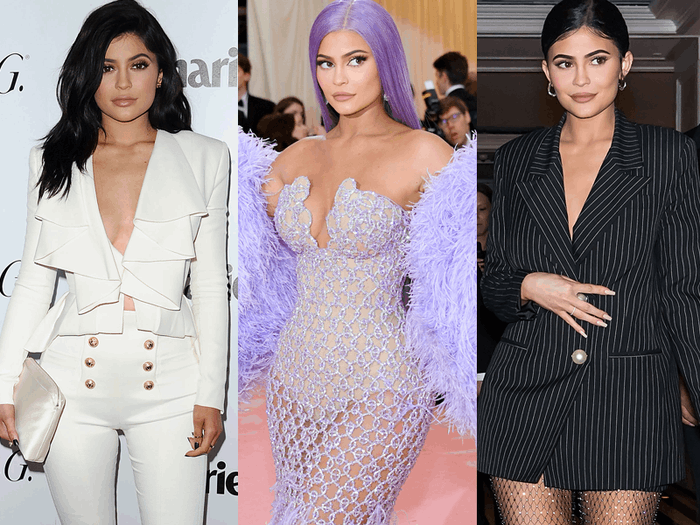 A true fashion icon, Kylie Jenner rocks everything that she wears, from stylish jumpsuits to skintight outfits. Jenner is a true style influencer in the Instagram world – everything that she wears becomes a trend, and even Kylie's spin on existing trends makes them even more popular. She truly wields the power to influence fashion trends.
The owner of billion-dollar cosmetics company Kylie Cosmetics, Jenner owns a huge closet that houses everything, from crop tops and printed jeans to luxury designer dresses and camo anything– Kylie Jenner has it all. Jenner's style is also boosted by flawless makeup and hair, along with the highest heels and the coolest sneakers.
Zendaya Coleman
Zendaya Coleman is one of the top trendsetters presently existing in Hollywood. Over the years, Zendaya has transformed from a cute Disney princess to one of the most fashionable celebrities in Hollywood. The star is now a fashion icon that thousands of women follow.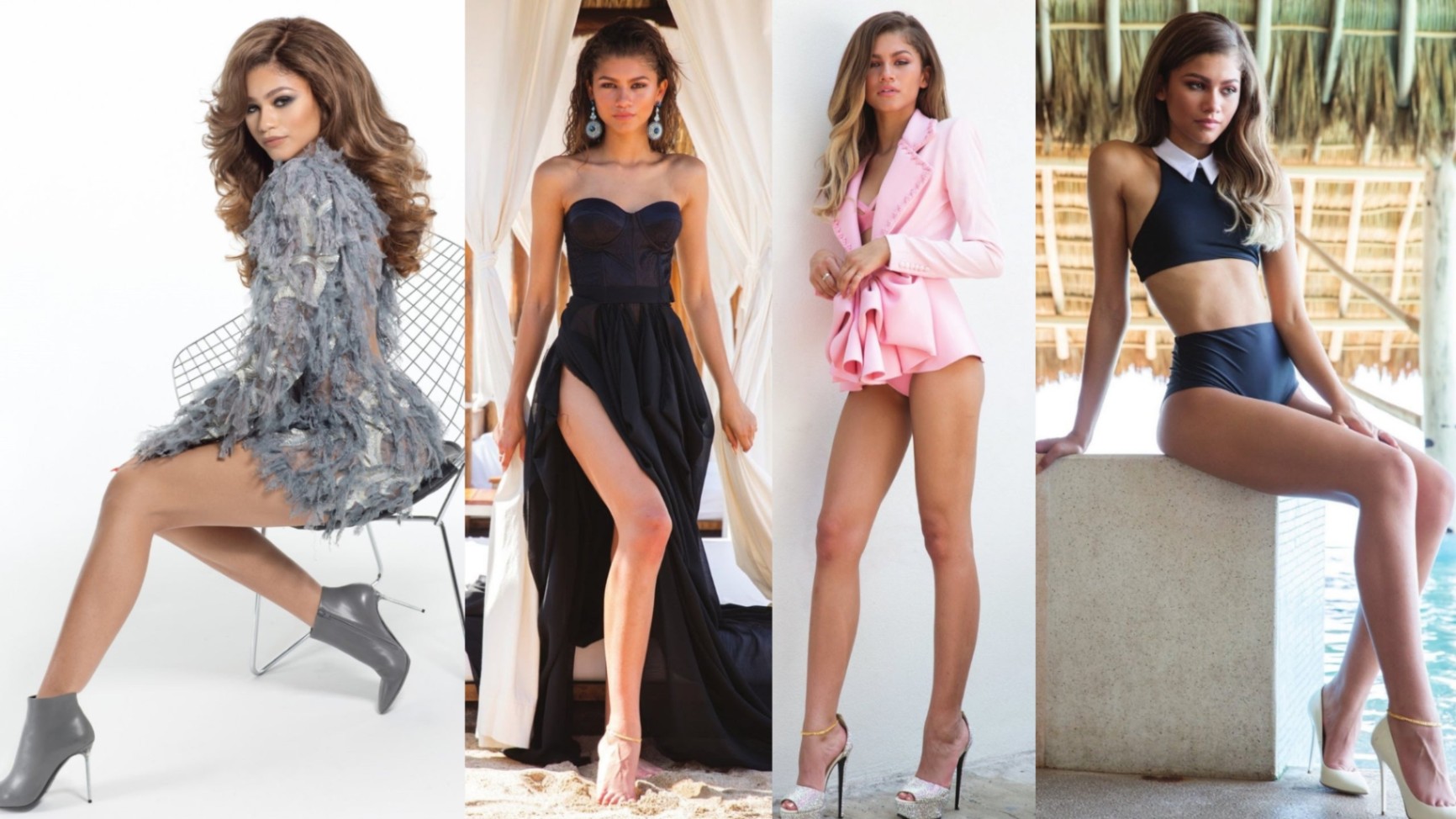 The fashionista literally can wear anything and is no stranger to bold red carpet looks. Zendaya's daring looks and her sense of poise can be reflected in her wardrobe. And, with collaborations with designers like Dolce & Gabbana, Moschino, and Tommy Hilfiger, Zendaya is notorious for making statements on the red carpet.
From Vogue covers and Met Gala looks to having her own collection with the world's most famous designers, the SpiderMan: Homecoming star is quickly rising as a global fashion icon.
Gigi Hadid
With countless runway appearances and magazine covers, there is no denying that Gigi Hadid has dominated the world of fashion. Hadid absolutely knows how to take every trend to a whole new level and can be spotted in her effortless style, not just on the red carpet, but on the streets.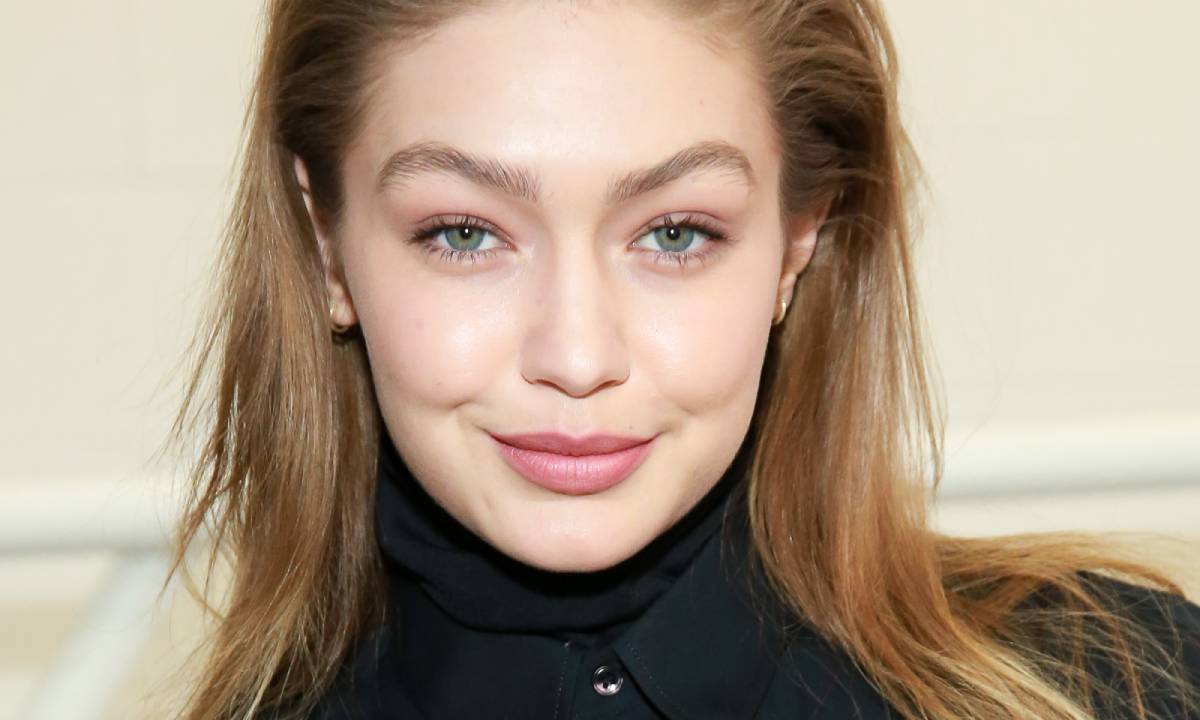 The international supermodel has an air of confidence that is showcased in her demeanor and outfits. There is no specific style that she dons – from trendy and colorful dresses to slightly tomboyish outfits – Hadid fits in everything. Gigi Hadid is known for wearing the latest pieces off the runway, and anything she wears becomes an instant style hit.
On the red carpet, the 25-year-old supermodel looks to full-length dresses and split dresses that always hit the mark. Outside of professional affairs, Gigi often chooses crop tops and ripped denim. Gigi also loves to keep things simple with simple, cropped, crew-neck T-shirts that she looks super cute in as well.
Hailey Bieber
At the age of 23, Hailey Baldwin Bieber is known to keep her fashion on point and makes sure all eyes are on her when she walks out. Be it gorgeous gowns for red carpet appearances or a perfect off-duty style while out with BFFs Gigi Hadid and Kendall Jenner, the American model exudes style.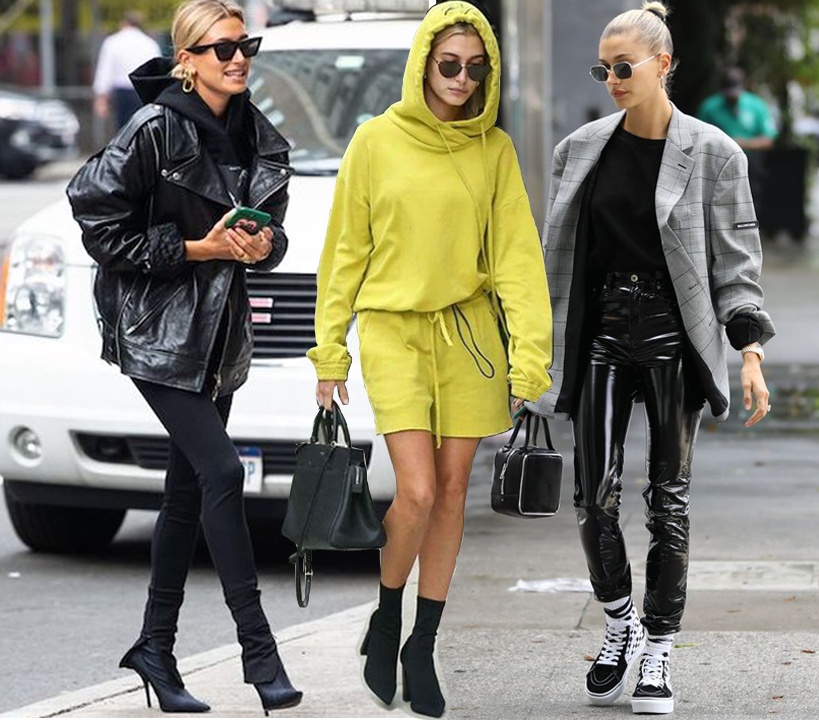 Bieber loves to experiment with her outfits, with bold new trends, and mix things up. From oversized coats to menswear-inspired attires, Hailey Bieber knows how to keep outfits on point while she is out on the town.
Hailey's fashion disciples also might be fascinated to know that Hailey Bieber has walked the runway for famous brands like Guess, Ralph Lauren, and Tommy Hilfiger. Her street style accompanied by signature squared sunglasses and gold hoop earrings are quite easy to replicate either with the original designer items or even can be found in many stores for smaller budgets.
Kate Middleton
Voted UK's Most Influential Style Icon, the Duchess of Cambridge is capable of turning heads with her wardrobe whenever she is out. All eyes are on Kate Middleton at all times and what she wears becomes a huge national talking point. The epitome of a royal fashion icon, Middleton has an air of easy glamour in her fashion sense.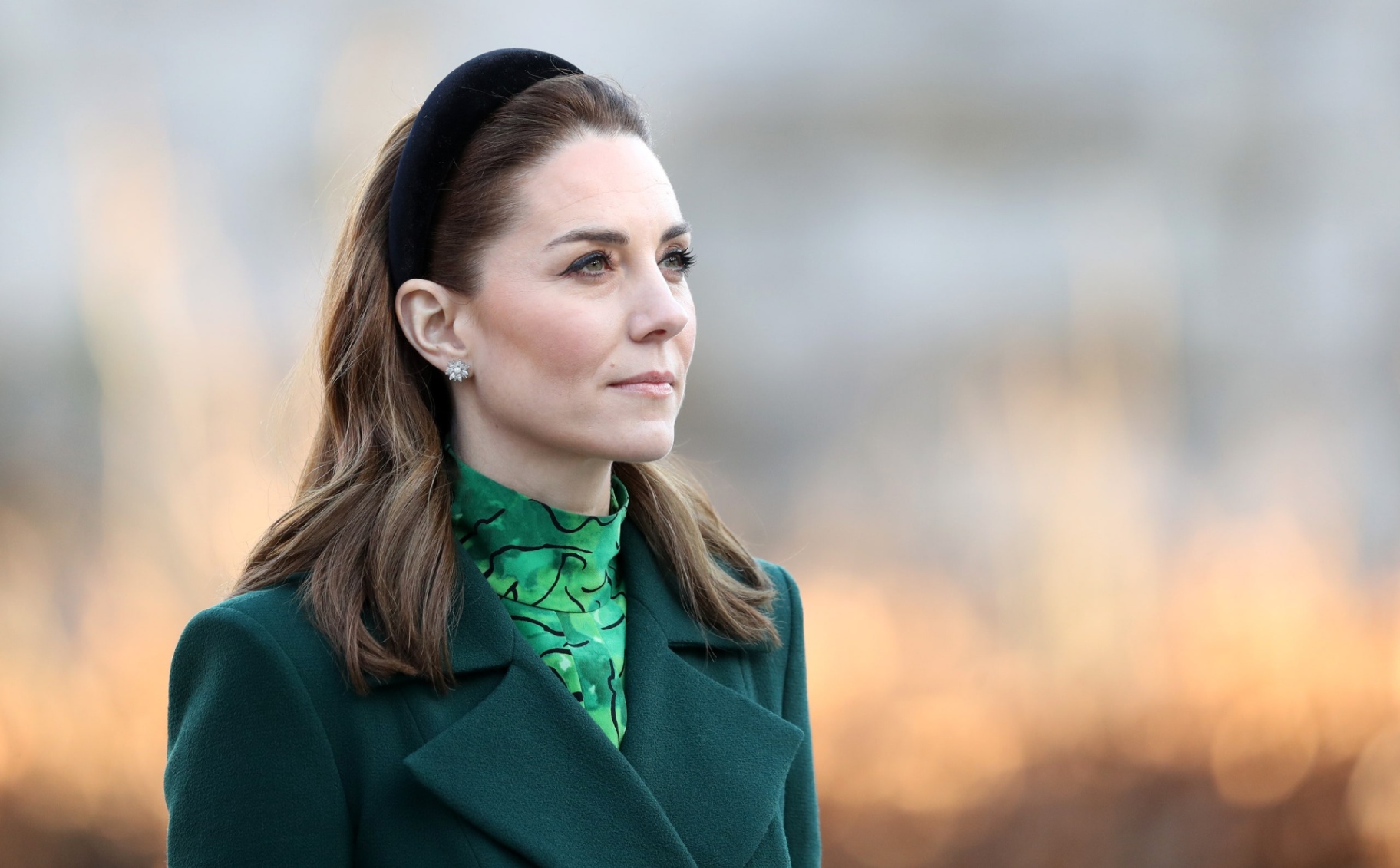 Kate is elegant, minimalist, and carries an effortless vibe along with her. The Duchess of Cambridge has become synonymous with colorful midi dresses, preppy blazers, feminine blouses, and tailored coats. Whatever outfit she wears is usually an elevated take on the classic.
With the guaranteed "Kate Effect," everything she wears seems to sell out within hours of her being photographed in it. The Duchess's sense of mixing high-street brands with her recycled favorite outfits channels a down-to-earth approach, which we all are fond of. According to research by Rakuten, 29% of women aspire to dress like Kate – now that is a style icon!
Meghan Markle
Long before becoming the Duchess of Sussex, Meghan Markle was already a style icon – thanks to her Hollywood career, especially her character Rachel Zane in the drama series Suits. Her depiction of a lawyer wearing crisp shirts, pencil skirts, and luxury bags, completely changed the entire concept of office wear being boring and monotonous.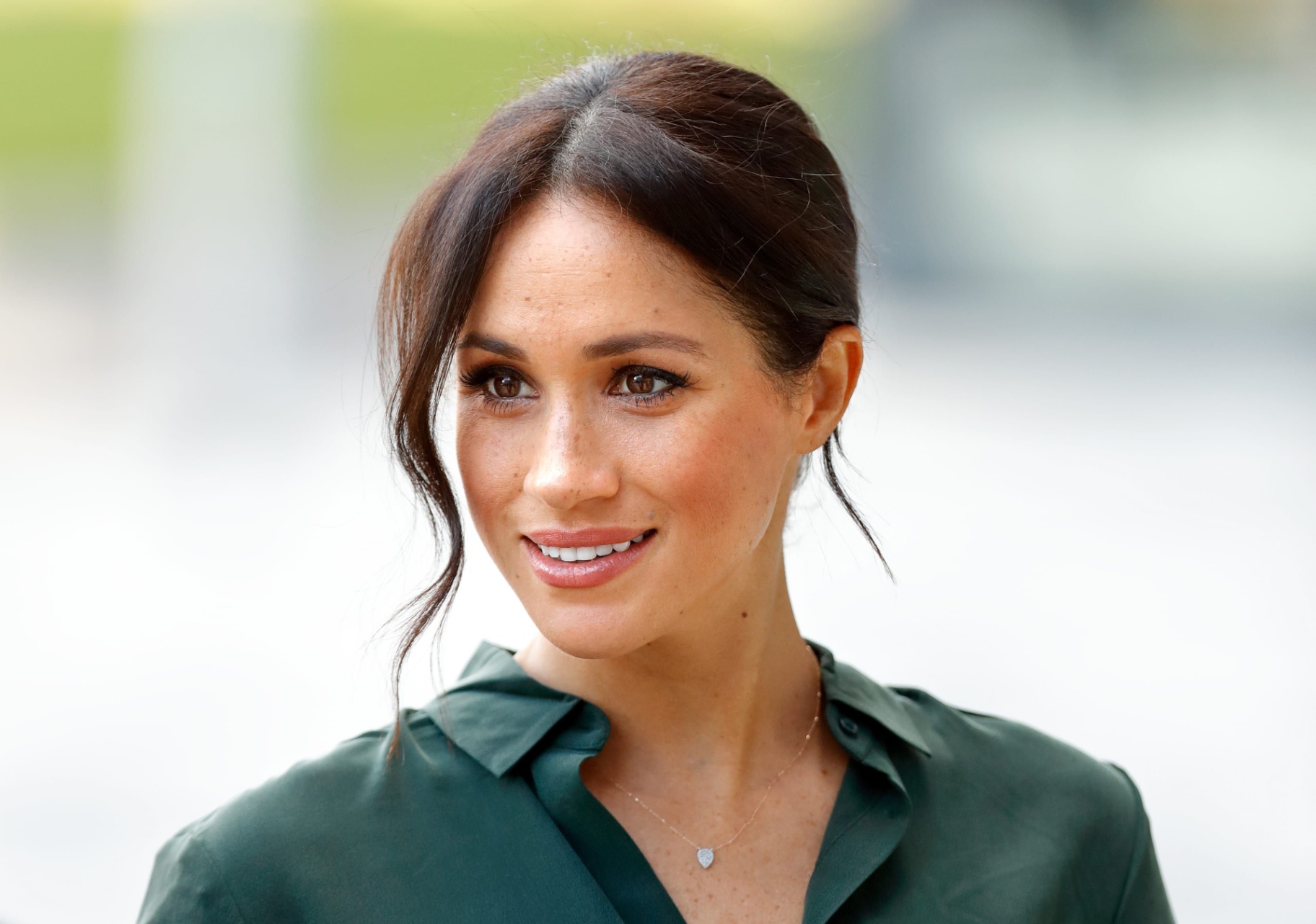 The Duchess of Sussex has a refined, chic yet casual sense of style. Meghan's style is sleek and natural, and she chooses her outfits to reflect this. She chooses slight patterns, and soft colors to reflect her royal persona, but what displays her modern side is her love for off-the-shoulder cuts and pointed toe-heels.
The influence of a royal family member in the fashion world has been predominant from the era of Princess Diana. From her understated Hollywood style to a more refined royal version, Meghan's approach to fashion has remained strong ever since.
Selena Gomez
It is no surprise that Selena Gomez's style is all over the map – after all, as an international pop icon, she wields the ability to pull off every trend and rock all of them. Selena Gomez has the ability to transform before our very eyes, from casual to alluring – the former Disney star is a style chameleon.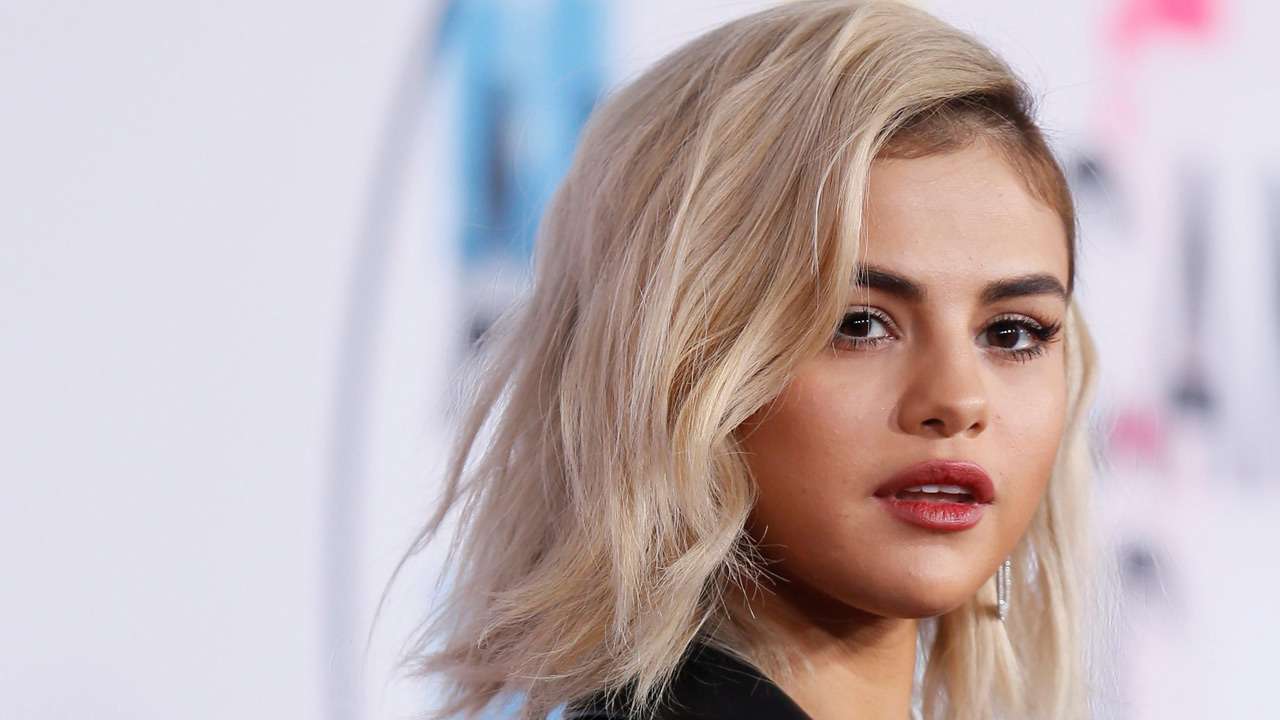 In the early years of her adult career, Gomez often wore comfortable jeans and t-shirts accompanied by Converse sneakers, which looked simple yet very trendy. Since then, Selena has begun to experiment with her fashion and style and is influencing others along the way.
The fashion icon has been seen often in all-black attire that suits her so well, she looks out of this world in them. Selena is a huge fan of denim, from coats, to classic Levi's, to black denim, she's often seen looking casually chic in her jeans.
Rihanna
If there is anyone who takes a risk with their style in the fashion industry, then it certainly has to be the bad girl Rihanna. The "Umbrella" singer is by far one of the most stylish and iconic women of the generation, whether she's wearing something casual or over-the-top luxurious.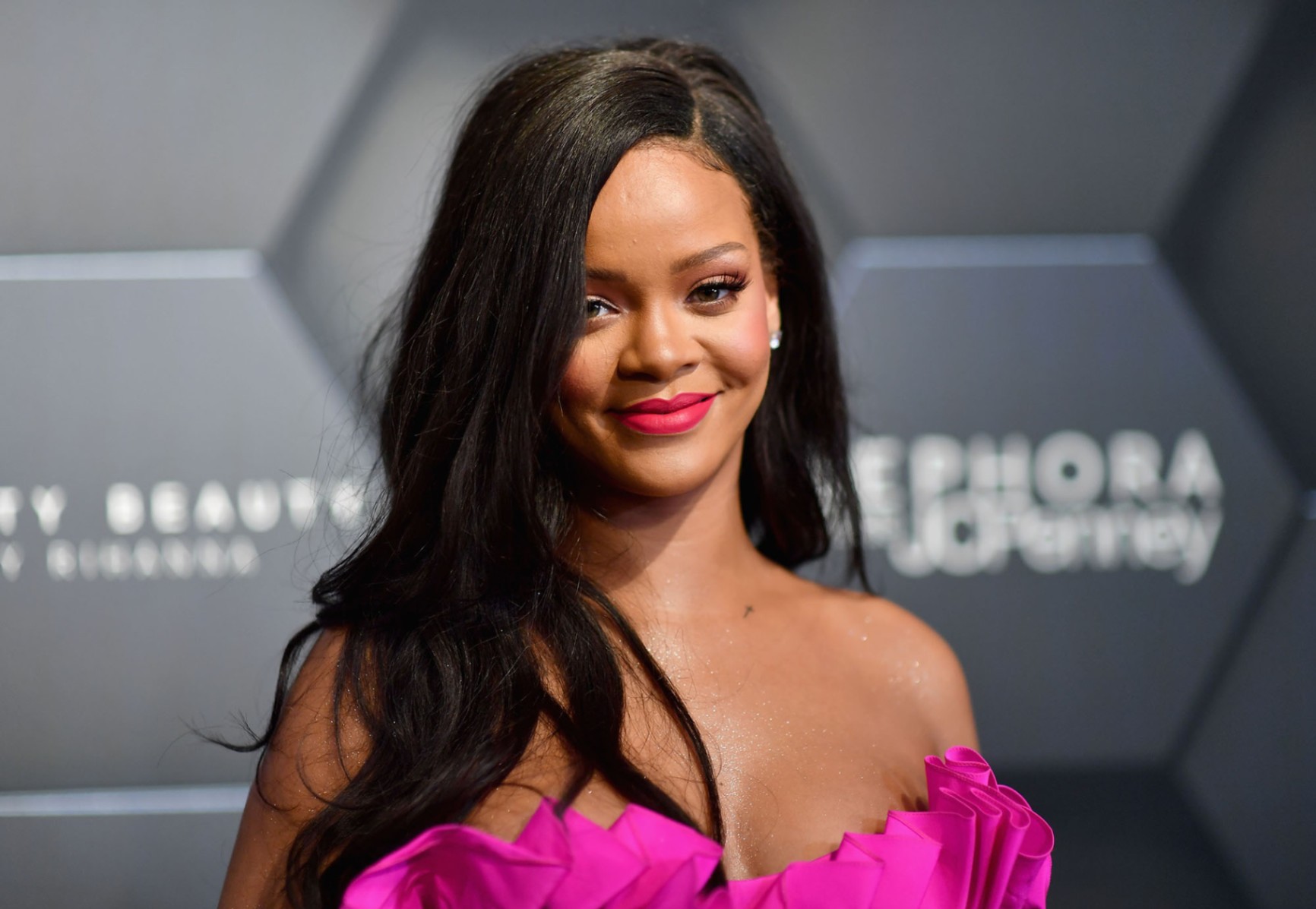 Rih favors high-fashion statement-making pieces that cement her style icon status. Whether she is on the red carpet event or out for a casual walk in New York City, Rihanna never fails to deliver. Rihanna is the epitome of inspiration for many of her fans, through both her music and her style.
Rihanna brought her very own sense of fearlessness, confidence, and inclusivity to her audience by launching fashion labels Fenty Beauty and Savage X Fenty (lingerie brand). As a beauty entrepreneur, Rihanna also makes sure that her makeup and hair go along with her style, making everything she wears look picture-perfect.
Bella Hadid
It might have taken a bit more time for Bella Hadid to kickstart her modeling career, but once it got going, nothing seems to be stopping her. When it comes to fashion and styling, supermodel Bella Hadid knows exactly what she is doing.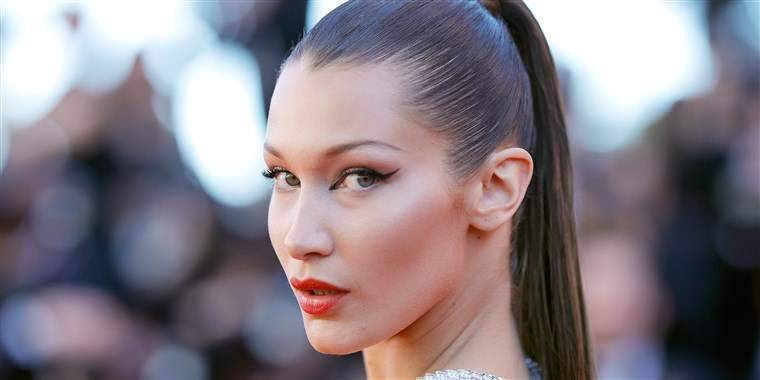 Bella Hadid is currently one of the highest-paid models in the world and has worked with famous brands like Moschino, Ralph Lauren, and Victoria's Secret. Not just on the runway, Hadid has an equal hold on her street fashion and flaunts serious fashion goals while on the street.
Hadid is the queen of making out-of-date styles cool again. For instance, remember those retro low-rise jeans and tinted sunglasses – Bella Hadid was seen sporting the same controversial trends with ease in 2020. The American model is also a big fan of crop tops, Doc Martens, and flared pants.
Kendall Jenner
Kendall Jenner holds a guaranteed space on any list about fashion icons. The highest-paid model of 2018, Jenner graced a number of Vogue covers and became a part of several campaigns for some of the biggest fashion labels.
Everything looks gorgeous on Kendall Jenner and her keen eye for trends and dressing to her strengths shows in everything she wears. The 25-year-old supermodel and reality TV star always find her way to wow the world, whether it's her sleek street style or walking the runway during fashion week.
From bringing culottes back in style to donning a sparkly neon green bodysuit, Kendall makes sure that all cameras on her. While meeting up with friends or out and about in L.A., Kendall keeps it simple with denim, leather pants, crop tees with minimal accessories, and little make-up.
The Bottom Line
These are the celebrities who have become fashion icons in recent years. So whenever you are in need of outfit inspiration, check their Instagram profile – we bet you will surely find something they've tried that peaks your interest and gives you fresh ideas for your own style.