Every time someone uses a credit card to pay for something, they borrow money from the company that issued the card. They can pay their statement balance in full monthly or in installments.
If they pay it off later, you might have to pay interest on what you owe unless you are in an interest-free period in the beginning. Various types of credit cards suit the lifestyle and needs of their cardholders.
Discover the banks that offer several great credit cards for their customers in the United Kingdom. Learn more about these credit cards' perks, fees, and eligibility criteria in this article.
American Express Credit Cards
Since being introduced in 1958, American Express credit cards have come a long way. All kinds of options are now available, from no-annual-cost cards to luxury cards that cost hundreds of pounds a year in fees.
Whether you want to earn Membership Rewards® points, cashback, travel rewards, or enjoy premium lifestyle experiences, you may find an American Express credit card that meets your needs.
American Express provides a variety of UK Credit Cards and Charge Cards with varying rewards and benefits tailored to individual lifestyles and interests. Check out some of the UK credit cards by American Express.
Premium Credit Cards
Travel Credit Cards
Rewards Credit Cards
Avios Credit Cards
No Annual Fee Credit Cards and Charge Cards
Our Cashback Credit Cards
Hotel and Retail Credit Cards
Each type of credit card has several specific cards with varying rewards, benefits, and fees. For example, there are three American Express Premium Credit Cards: The Platinum Card, British Airways American Express Premium Plus Card, and American Express Preferred Rewards Gold Credit Card.
Who Can Apply for an American Express Credit Card?
American Express sets general eligibility requirements for those who want a personal card in the UK. They need to meet these criteria: they must be at least of legal age, have a permanent UK home address, have no history of bad debt, and have a current UK bank or building society account.
There may be additional eligibility requirements for some cards, and you will be required to provide employment, income, and bank account information to apply.
If you want to apply for a American Express credit card, you can submit an application online. If you have all of the information listed above, then the application process only takes a matter of minutes.
American Express Platinum Cashback Credit Card
The Platinum Cashback Credit Card by American Express is regarded as one of the best cashback cards out there. This card offers a 5% cashback rate on purchases for the first three months. You must spend £2,500 to receive the maximum amount—£125.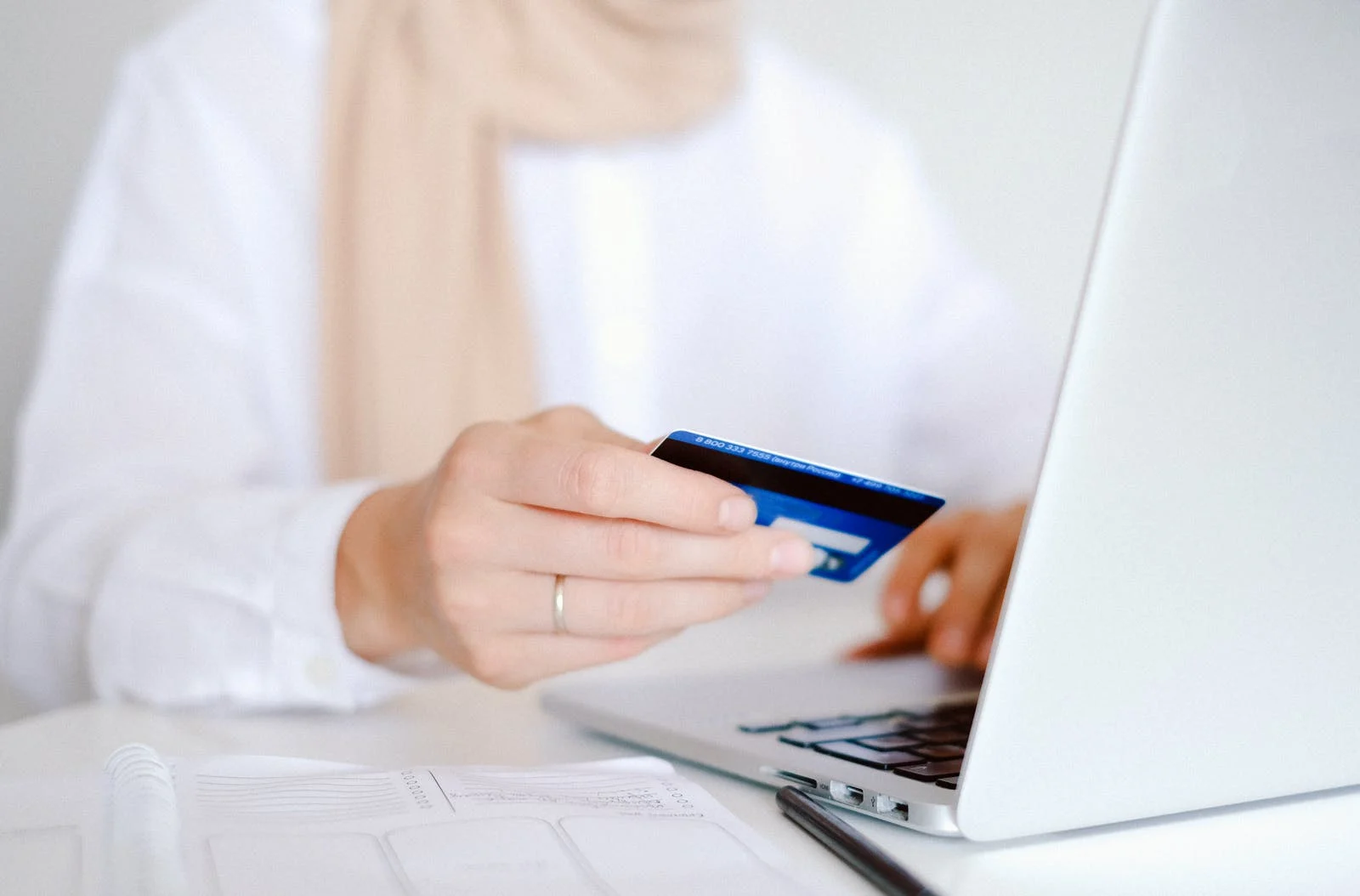 After the welcome bonus period expires, you will earn 0.75% on purchases up to £10,000 and 1.25% on purchases above £10,000. On the anniversary of the account opening, cashback is deposited into the account. The Referral Program allows for additional cashback.
For each family member or friend who applies for—and is approved for—an American Express card, one can earn £30 in bonus cashback. This scheme allows any cardholder to earn up to £150 per year.
They will also access selected offers from retail and travel partners as a cardholder through American Express cards. The American Express Platinum Cashback Credit Card protects all purchases over £100 and up to £30,000.
What Are the Fees and Charges for the American Express Platinum Cashback Card?
American Express charges a flat fee of £25 per year for its attractive cashback offer. There is no introductory purchase rate (APR), so new spending will be charged a representative annual interest rate of 30% (variable).
If the cardholder pays off their balance in full and on time each month, they get up to 56 days without interest on purchases. The American Express Platinum Cashback Credit Card customers will also not have to pay for the interest. Lastly, There will be a £12 fee for late payments.
Barclays Credit Cards
Barclays is a multinational British universal bank based in London, England. Barclays is divided into two divisions: Barclays UK and Barclays International, with a service company called Barclays Execution Services.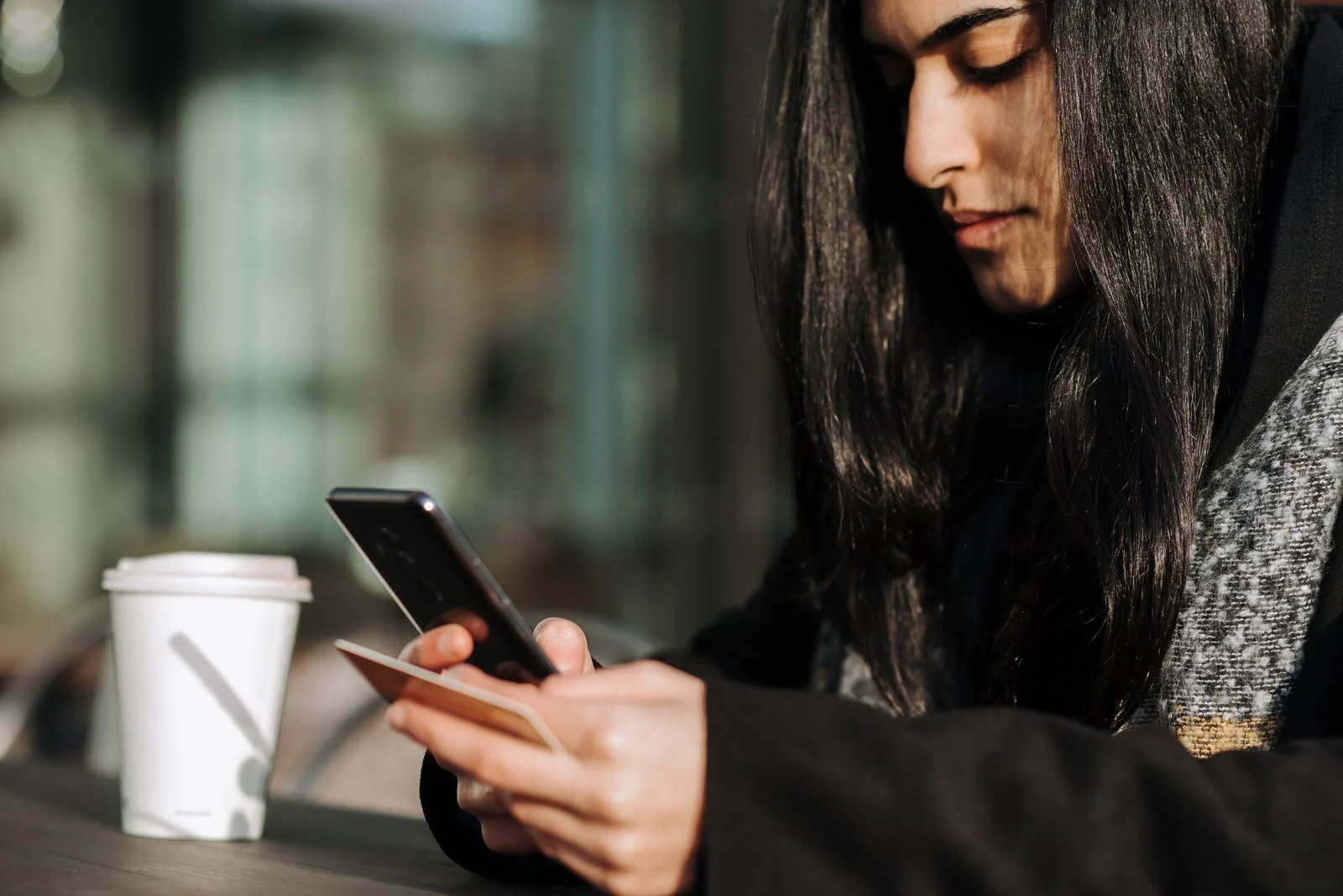 Barclays has been helping people achieve their financial goals by developing industry-leading innovations since 1690 in London. Customers were first served by Barclaycard, a credit card that shook the UK over 50 years ago.
The bank currently offers four types of credit cards: Rewards, Purchase Offer, Credit Building, and Balance Transfer. Barclays Rewards credit cards aim to help customers to get rewards for their every spending, wherein the rewards can be used to spend on flights, hotels, etc.
Meanwhile, the Purchase Offer credit cards are meant for those looking to make purchases without paying any interest on the balance for a certain period. The Credit Building credit card aids those wanting to improve their credit scores. Lastly, the Balance Transfer credit cards allow holders to consolidate what they owe into a single card.
Who Can Apply for a Barclays Credit Card?
Before applying for a Barclays credit card, it is advisable to use the bank's eligibility checker. The eligibility checker will determine the chance of being accepted for the card they want. Note that using the eligibility checker will not affect their credit score.
The bank will ask for their personal information, including name, age, and address. To apply for a Barclays credit card, one must be a UK resident with a permanent address in the country and be of legal age.
They will also need to prove their source of income when applying for any Barclays Credit Card. To start the application process, you can visit the official Barclays website and fill out the application form.
Barclaycard Rewards Credit Card
It is common to find people choosing a rewards credit card for their lifestyle. One of the most popular is the Barclaycard Rewards card. As the name suggests, this is mostly a rewards card. When they use it to shop, they can get 0.25% cashback.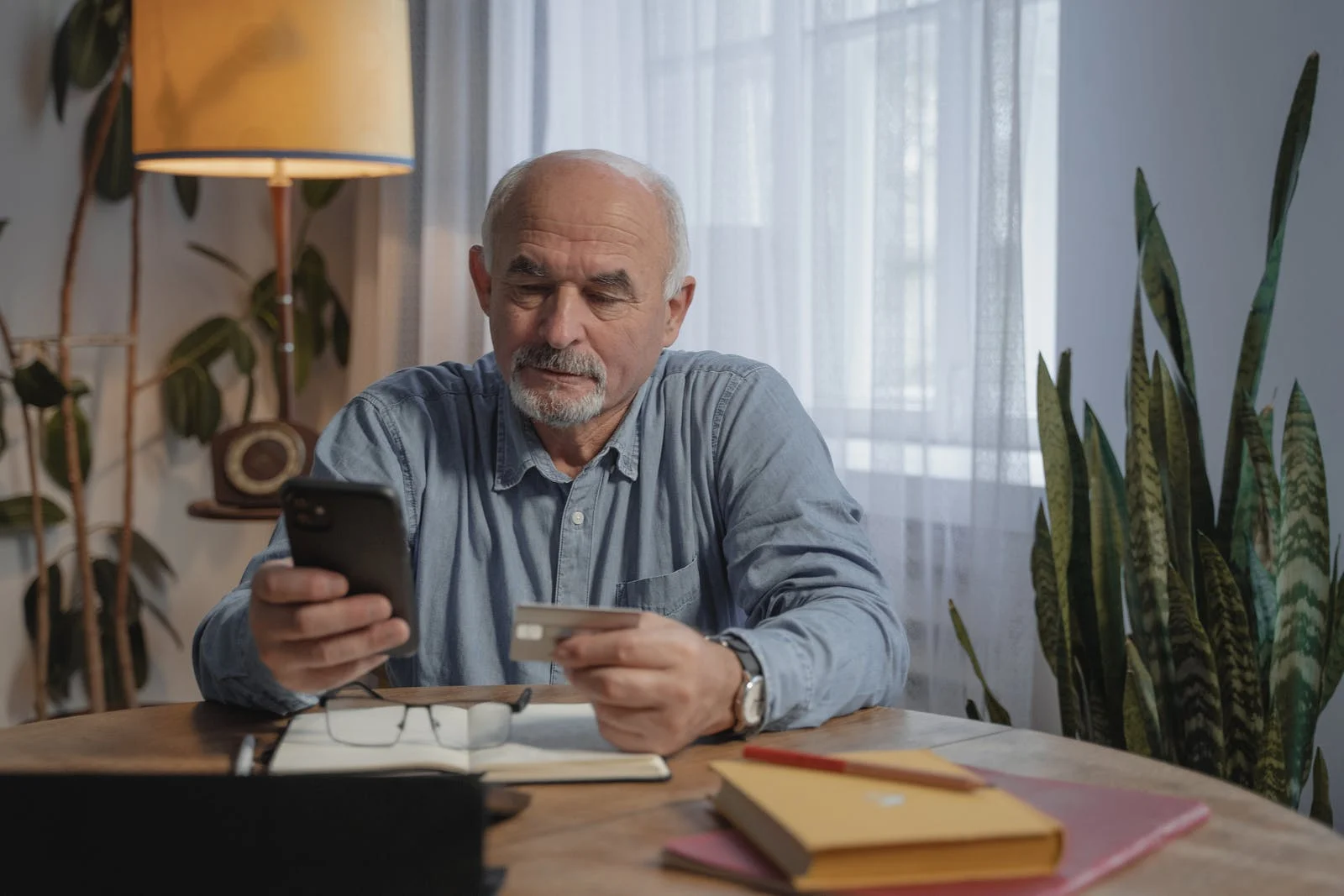 This money will be added to their statements once a year or when they ask for it. However, Barclaycard Rewards cardholders will not get cashback on balance transfers, money transfers, cash withdrawals, or buying currency. They will only get cashback on new purchases.
Barclaycard Entertainment perks give them access to savings and discounts on some live events, and new cardholders get four free Apple subscriptions for up to five months as a welcome gift.
Fees and Charges for the Barclaycard Rewards Credit Card
This cashback card has no annual fee. As there is no interest-free period on purchases, new purchases will be charged 22.9% APR (variable). This card offers 56 days of interest-free spending.
Moreover, if the cardholder pays their balance in full and on time each month, they will not pay interest. There is no 0% balance transfer window, so existing balances will be charged 22.9% APR (variable). The balance transfer fee charged depends on the credit score.
Late payments cost £12 per month. Thus, it is best to set up a direct debit to avoid late fees.
Lloyds Bank Credit Cards
Credit cards are one of the most popular banking services offered by Lloyds Bank. The bank offers a variety of credit cards: Everyday Spending credit cards, Cashback credit cards, Balance Transfer credit cards, and Large Purchase credit cards.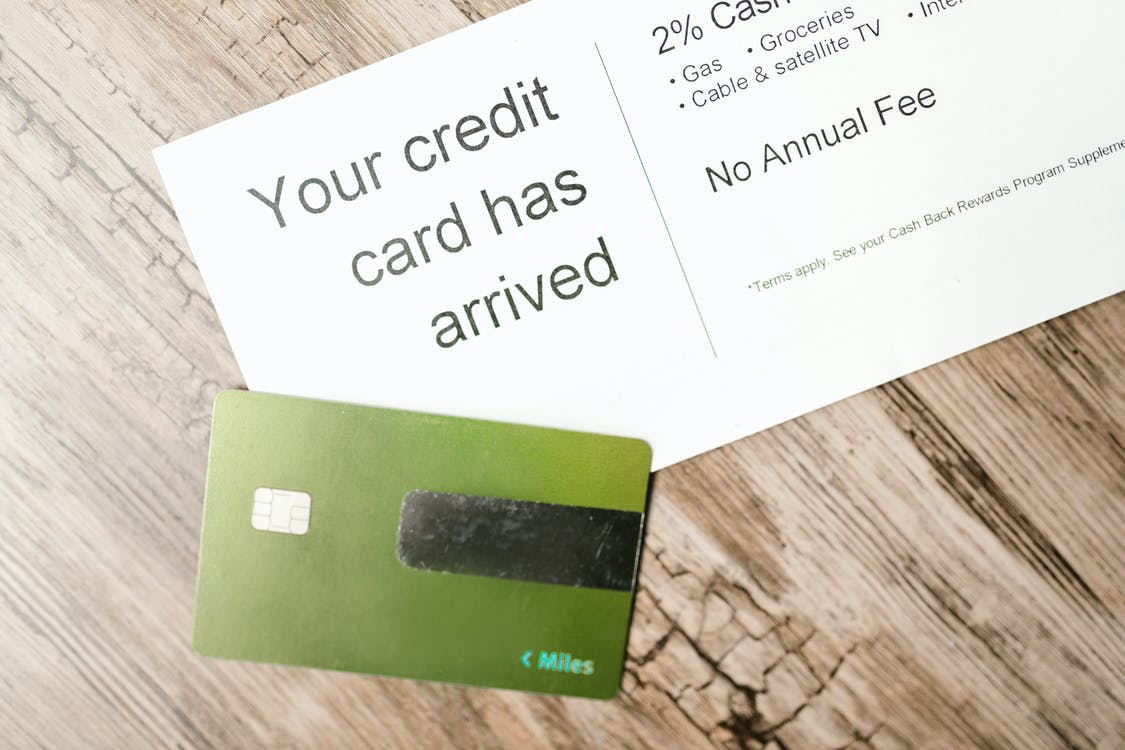 People choose the Everyday Spending cards because they are the most convenient for managing daily budgets. Low-interest rates on purchases make this card ideal for maintaining financial discipline.
Lloyds Balance Transfer credit cards allow customers to move other credit or store card balances to make balances more manageable. Meanwhile, the Cashback credit cards let cardholders earn cashback on all eligible card purchases.
Lastly, the Large Purchase credit cards are meant for those who usually buy expensive things. These cards help them spread the cost of a larger purchase.
Who Can Apply for a Lloyds Bank Credit Card?
Lloyds Bank's basic eligibility requirements are that you are at least 18 years old, a UK resident, and have a regular annual income. New Lloyds credit card customers can now apply.
They must also be free of County Court Judgments (CCJs), Individual Voluntary Agreements (IVAs), and bankruptcies. The bank does not accept student applicants or those that are unemployed. Finally, one must not have been declined for a Lloyds credit card in the previous 30 days to be eligible.
You can apply for a Llyods Bank Credit Card by filling out an online application form. You can also check your eligibility in as little as five minutes with the helpful eligibility checker tool.
Lloyds Bank Platinum Card
The Lloyds Bank Platinum card is also popular for its 0% purchase interest. Aside from 0% for purchases, the Lloyds Bank Platinum card also has a long window of 0% change for balance transfers.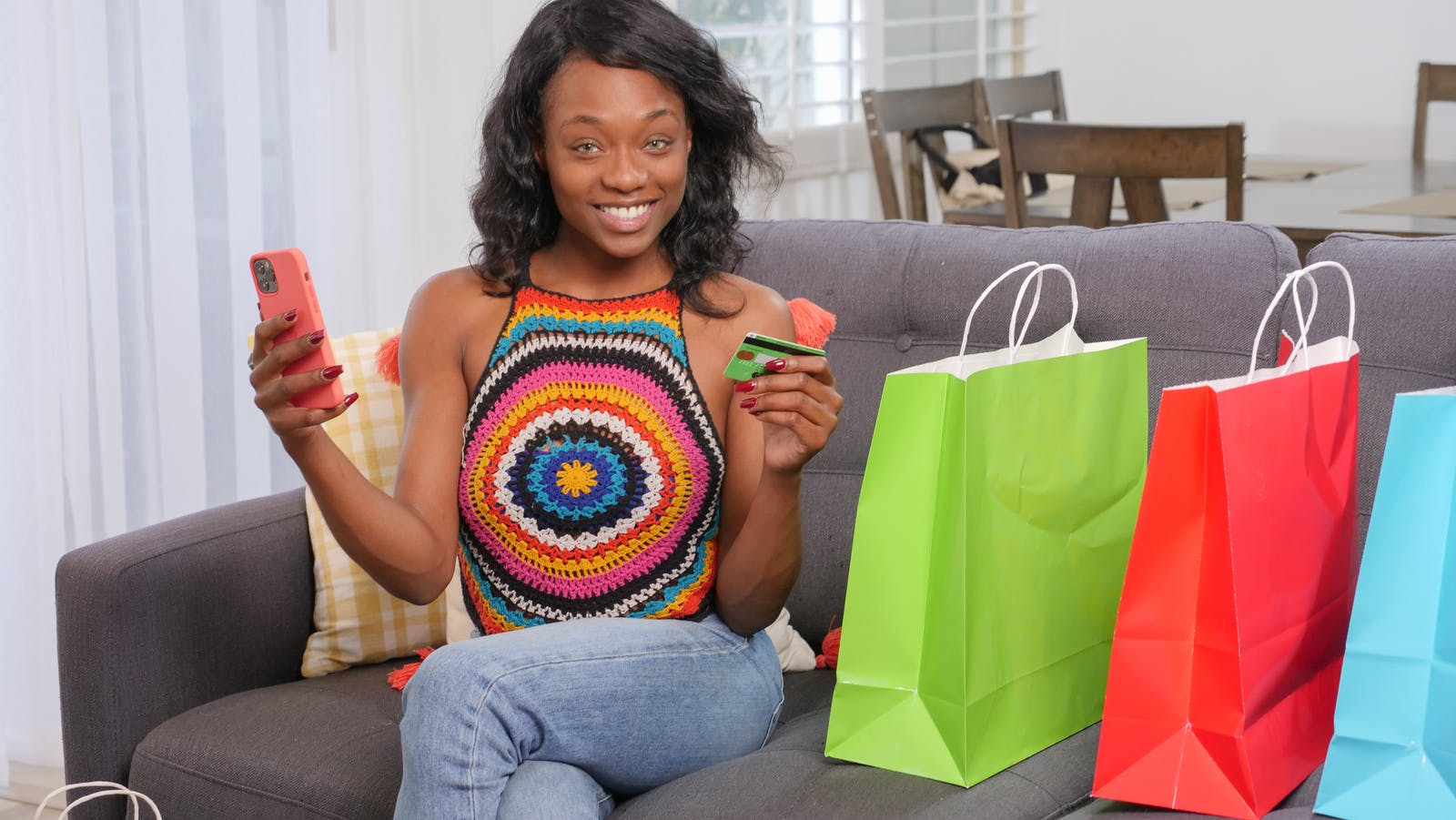 It also boasts no annual fee perk. Moreover, Lloyds Bank Platinum account can be managed online (through its website) and via the bank's official mobile banking app. Thus, it will be easy for cardholders to stay on top of their balances and transactions.
Customers do not have to visit Lloyds Bank branches to manage their cards. They can check their balances and make instant payments to avoid penalties online.
Lloyds Bank protects its cardholders from fraud. Lloyds credit card holders will not be charged for unauthorized transactions. The bank will not allow unapproved and unauthorized transactions. The cardholders will also be immediately notified if the bank detects any suspicious activities with the card.
What Are the Fees and Charges for the Lloyds Bank Platinum Card?
Lloyds Bank's Platinum interest-free purchase and balance transfer card have no annual fee. After the promotional periods expire, cardholders will be charged an APR of 21.9-27.9% (variable)
This card offers 56 days of interest-free purchases regardless of personal APR. This means they will not have to pay any interest if they clear their balance in full and on time each month. In addition to harming your credit score, any late monthly payments will result in a £12 penalty.
To qualify for the interest-free offer, one must make any balance transfers within 90 days of opening the account. Within that time frame, each transfer will cost 2.99% of the amount transferred. The balance transfer fee will increase to 5% after 90 days.
Conclusion
There are many great credit cards available in the United Kingdom. These credit cards are offered by reputable banks that aim to help people manage their finances better.
Disclaimer: There are risks involved when applying for and using credit products. Ensure you consult the bank's terms and conditions page before agreeing to anything.