Chak De India is a super hit Indian sports film which was released in 2007. This Shahrukh Khan starer was directed by Shimit Amin and produced by Aditya Chopra. We have brought Chak De India Cast Then And Now Photos to refresh your memories of this sports drama.
You must be wondering where all those beautiful girls from Chak De India Cast are gone and where are they now? Here you must be amazed to see how they look now and then and how they are prettier than before.
All Those Beautiful Girls Looks More Beautiful And Gorgeous Now. Check Chak De India Girls Then And Now.
Komal Chautala – Chitrashi Rawat Then And Now
In our list of Chak De India Cast Then And Now, on top is no other than Chitrashi Rawat who played the role of Haryanvi Tom Boy "Komal Chautala" in Chak De India film. She is a Hockey player in real life as well. She started playing hockey as a left-striker at the age of 17 for 'Uttarakhand' state in India. Check how she looks now. She worked in other Bollywood movies as well.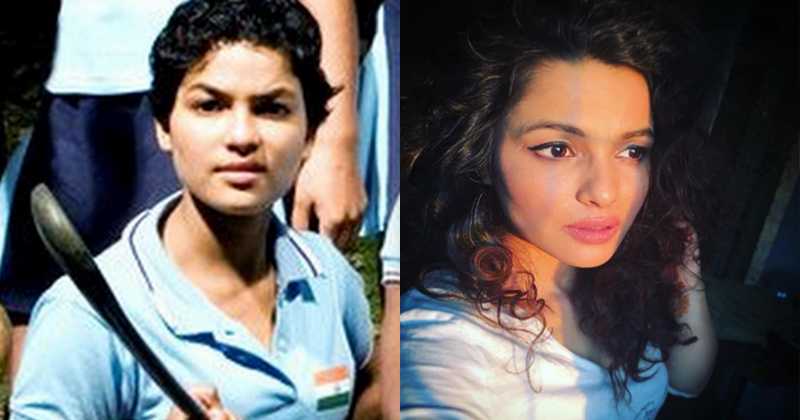 Here are few more photos of famous character of Chak De India, Komal Chautala Then And Now.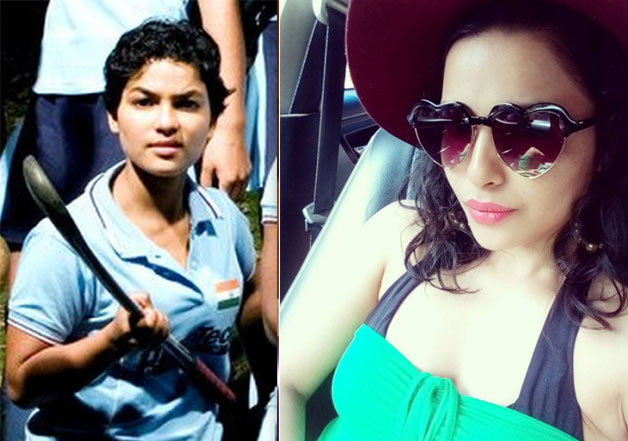 She has transformed herself totally and you cannot even recognize her in her fresh shots.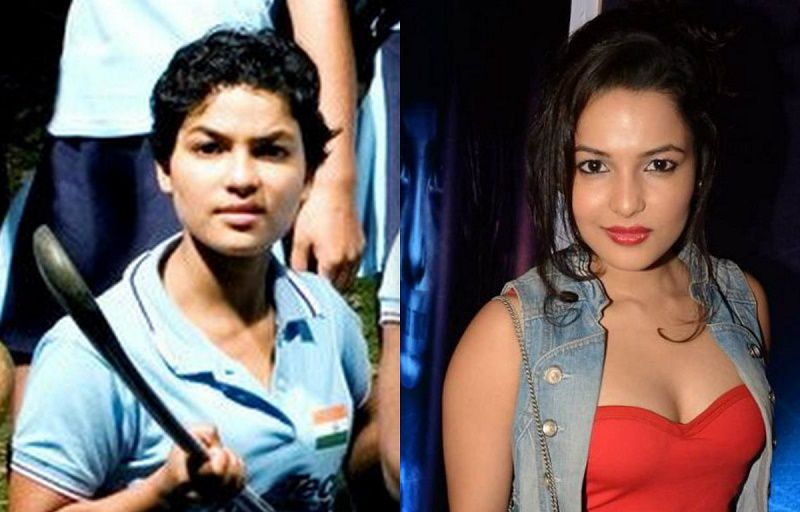 Balbir Kaur – Tanya Abrol Then And Now
Next actress in our list of Chak De India Cast Then And Now photos is Tanya who played the role of aggressive girl 'Balbir Kaur' in the film, apart from that she has also co-hosted an award function known as 'Star Sabse Favorite Kon'.
She has also been seen in a TV shows such as 'Palampur Express' and 'Kuch Toh Log Kahenge.