All celebrities have a preferred makeup artist on whom they rely for photoshoots or appearances. You can easily say that most of these famous individuals would not have the glow and beauty for which they are admired without the skills of the best makeup artists.
Whether you follow product recommendations, insider instructions, or admire the amazing looks of your favorite celebrity, here are some of the most influential makeup artists to follow. You will not want to miss out on the guidance of these makeup industry trendsetters!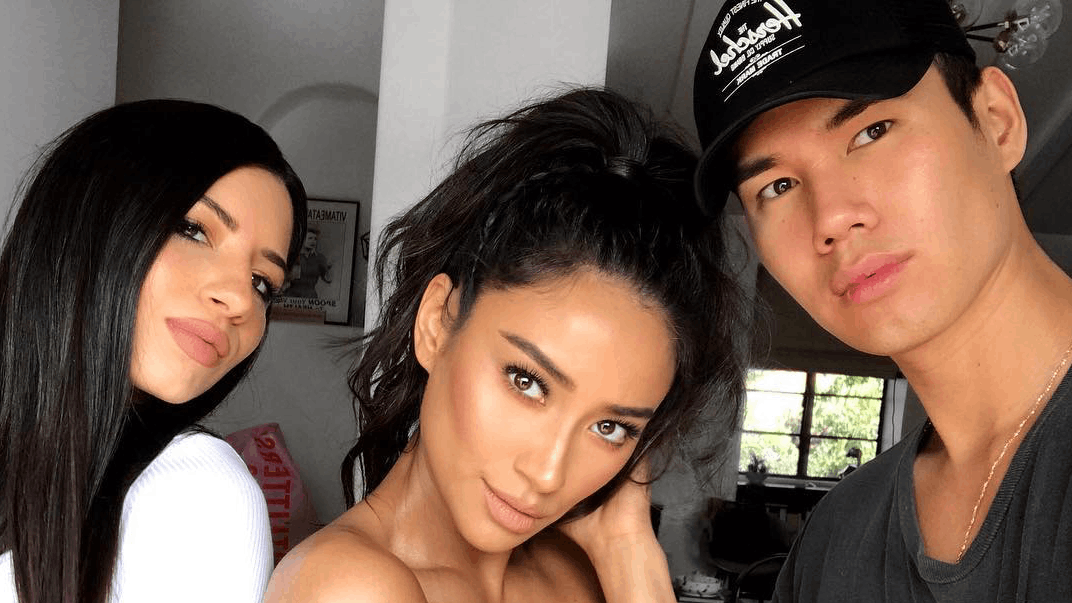 Gucci Westman
The founder of Westman Atelier, Gucci Westman, is one of the world's greatest makeup artists. Through her magical flair, she has inspired Hollywood cosmetic society, runways, magazine covers, and so much more.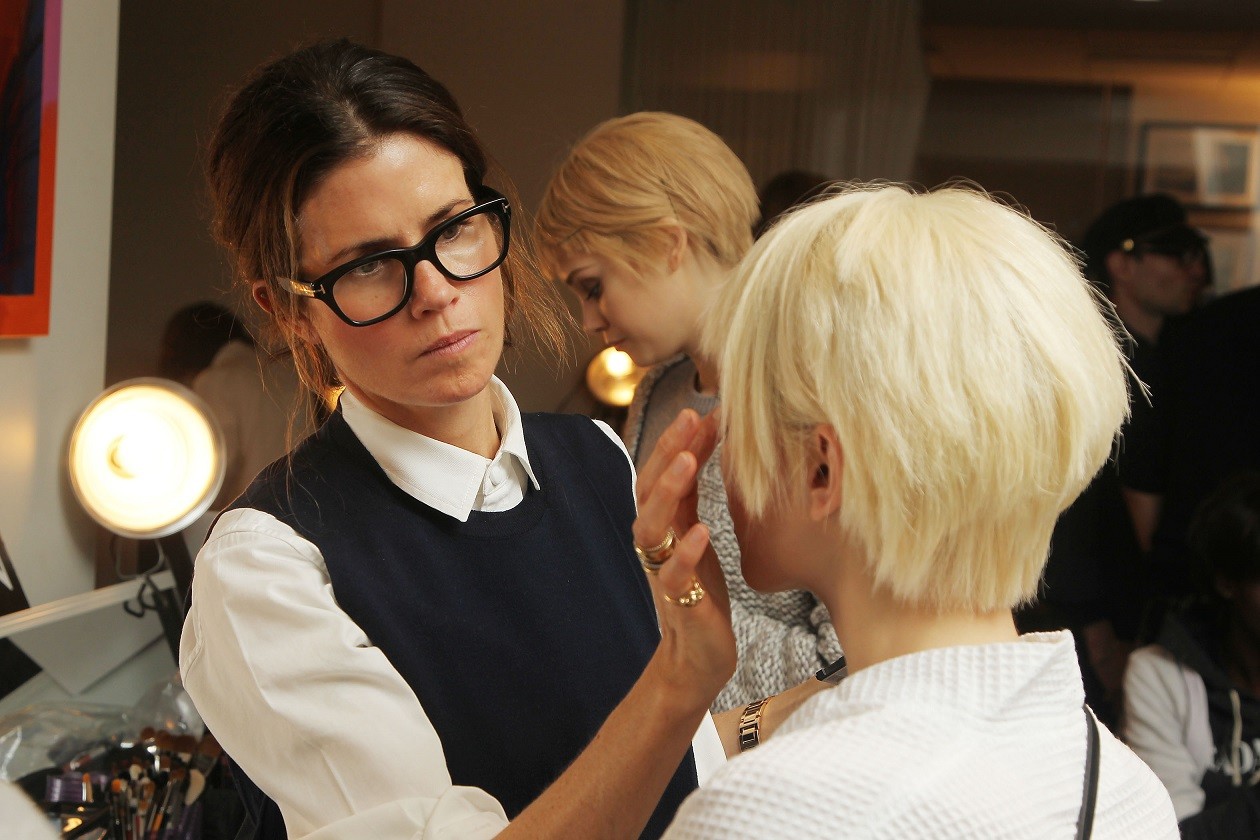 Westman has helped to create much of American Vogue, W, Harper's Bazaar, and Vanity Fair's iconic covers. She also frequently partners with Annie Leibovitz, Patrick Demarchelier, Mario Testano, and Peter Lindberg. Many of America's most established labels are commercial customers of Westman.
Finally, we cannot forget to mention her trademark radiant glow. She has been a visionary in the beauty industry with her Westman Atelier range, which showcases cleanliness, effectiveness, and luxury. In fact, there are many celebrities that love her products.
Pat McGrath
McGrath is known for her unusual, creative, and adventurous makeup style in which she uses her hands instead of the brushes, something only a very skilled person can pull off. Her talent is infinite and she has an attitude that gives her unlimited imagination and diverse looks.
Her art lies in the revival of makeup and experimentation. McGrath just simply does things her own way. Her creative and intuitive life approach helps create dynamic and legendary looks across many runway shows and catwalks.
In 2015, she introduced her makeup brand, Pat McGrath Laboratories, which has rapidly been identified as one of the industry's largest disrupters. In fact, it was worth $1 billion in 2018. Since then, the company has only continued to grow as McGrath remains a staple in cosmetics.
Lisa Eldridge
Lisa Eldridge has over 20 years of maquillage practice. She regularly works in the fashion industry's top ranks and on the faces of some of the world's leading women. Celebrities such as Dua Lipa, Alexa Chung, and Kate Winslet want make-up looks that stand out on the red carpet, and they all turn to Lisa Eldridge, a popular make-up artist.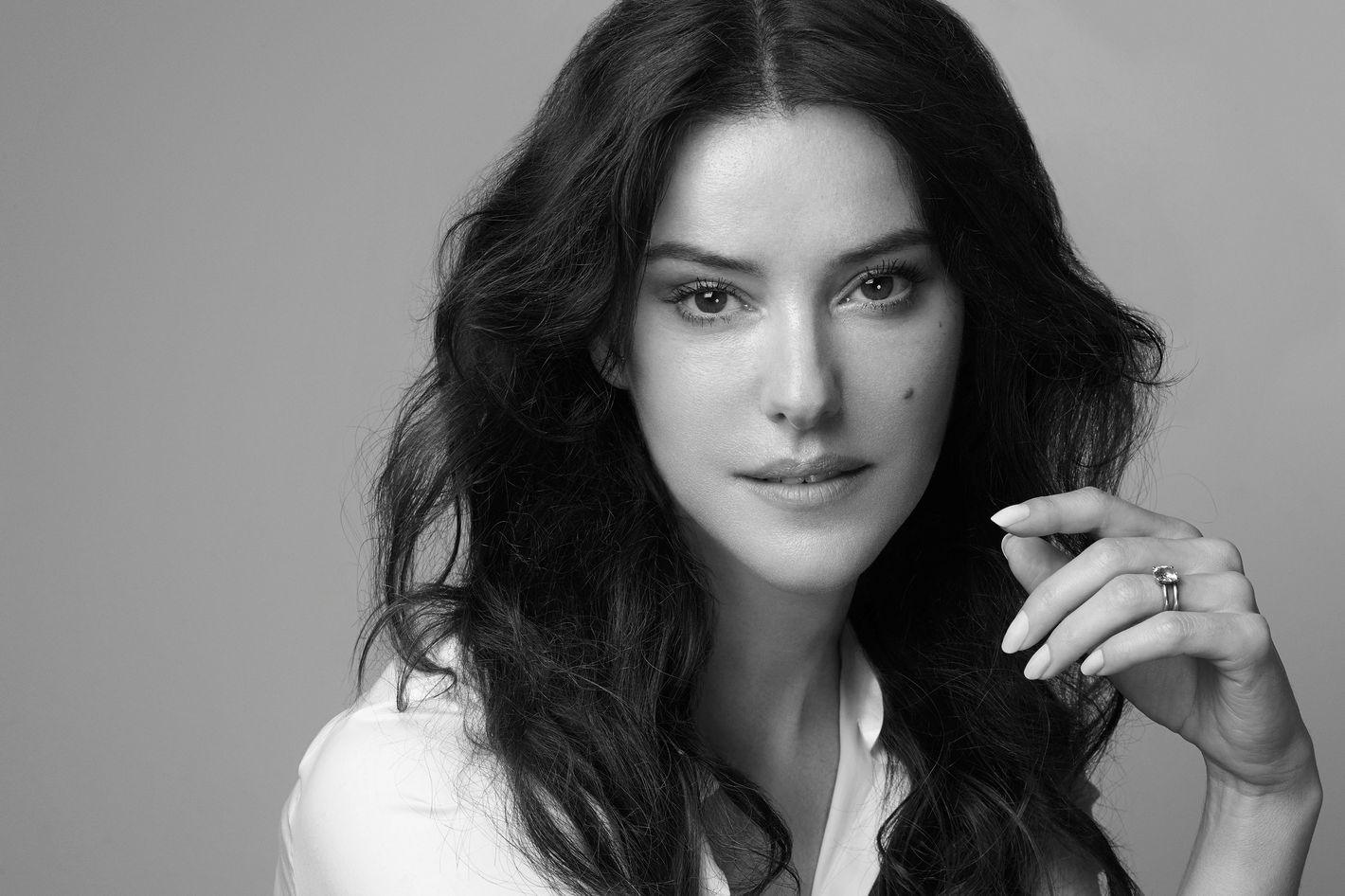 In January 2015, she was named creative maker by French beauty house Lancôme as she was known for her new and understated approach to beauty. She launched her makeup collection in 2018, beginning with lipsticks available on their website.
The influence of Eldridge does not end at her impressive client list. For over twenty years, she has always been the masterpiece of the modeling campaigns of brands such as Gucci and Prada; she has written a best-selling book and was one of the first professionals to use YouTube to showcase her tutorials.
Hung Vanngo
Makeup artist Hung Vanngo designs some of the most interesting looks for the film industry elite using a roster of glamorous Hollywood star lines, musicians, and fashion stars. Hung Vanngo's ability to lift a look is unbelievable, from sultry, erotic smoky eyes to vibrant creations to stunning sun-kissed glows.
Hung, born in Vietnam, moved as a child to Canada and spent his early years in Calgary. Hung's imagination was motivated by his exposure to these diverse cultures at such a young age, and he spent much of his time writing and drawing.
His commitment to art in his young life helped Hung to cultivate a polished hand and a sharp eye for color and composition he would use later in his career as a makeup artist to create brilliant effects. Hung's skills have been appreciated among the most prestigious designer and brands of fashion, including Marc Jacobs, Lancôme, L'Oréal, Estée Lauder, Covergirl, Calvin Klein, and many more.
Patrick Ta
In Hollywood, Patrick Ta gave a name to himself as the make-up artist for popular artists such as Gigi Hadid, Shay Mitchell, Olivia Munn, and many more. He is renowned for making audacious looks and giving an inspiring glow to his customers. Therefore, it looked like the right decision when he revealed that he unveiled a beauty line focusing on the glow.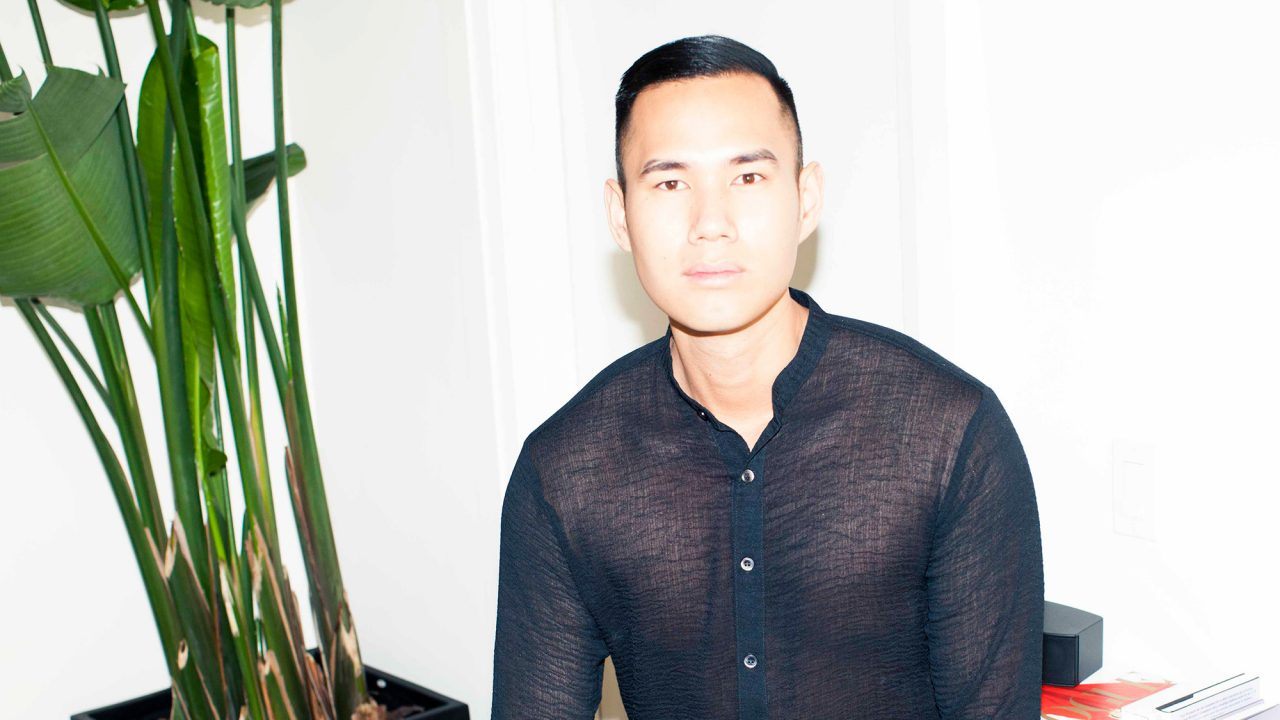 As his fan base grew, people demanded to know how his customers attain this natural yet sultry light. This led him to work on his very own beauty line that started in April 2019 as a salute to the woman who inspired him and trusted him.
Eight years ago, in Scottsdale, Arizona, Patrick Ta served at the makeup counter. Today, Patrick is one of the most sought-after renowned artists in the industry with a successful makeup line. This is a story of a true rise to success.
Charlotte Tilbury
Charlotte Tilbury's 20-plus years of practice as a makeup artist has now been refined to some serious A lists celebrity clients. Any tips she learned along the way influenced her makeup and skincare line, which began in the United Kingdom. It became an immediate worldwide success in 2013.
She launched campaigns for Tom Ford, Roberto Cavalli, Dsquared2, Michael Kors, Stella McCartney, Loewe, and H&M searches campaigns. For Burberry and Tom Ford, two of the major beauty players in luxury, she played an essential role.
At the Selfridges in London, Tilbury launched its eponymous collection. The company steadily expanded to be one of Fenwick, Harvey Nichols, and Net-a-Porter, and Nordstrom and Bergdorf Goodman's most famous shop counters and has now received 160 awards in the U.S. by 2018.
Mario Dedivanovic
Dedivanovic is one of the most popular beauty names – making some of the most iconic makeup looks for celebrities like Gabrielle Union, Ariana Grande, and Kim Kardashian West in the process. And to mark its 20th anniversary, with the introduction of the premium esthetics brand Makeup by Mario, he celebrates in a significant way.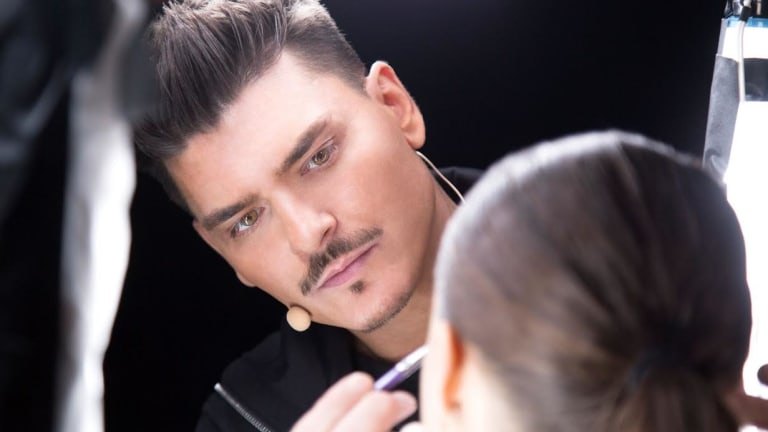 Twenty years ago, Dedivanovic began his career in NYC Sephora. He graduated from fragrance sales and quickly became a demanding maker who bounced from numerous customers and shoots as his skills progressed. His performance won him the 2017 American Influencer Award of the best actors, and he was also a judge of 'The Glam Factor.' He's still partnered with Clarisonic as a representative.
At the start of his career, Mario was hired to do makeup for Julie Banderas, who eventually hired him every week.
Bobbi Brown
By promoting moderation, Bobbi Brown has created her own brand within the cosmetics business. In the 1980s, Brown designed makeup to emphasize the natural look of a woman. Though this style is not always the most popular makeup trend, it sure is timeless and beautiful.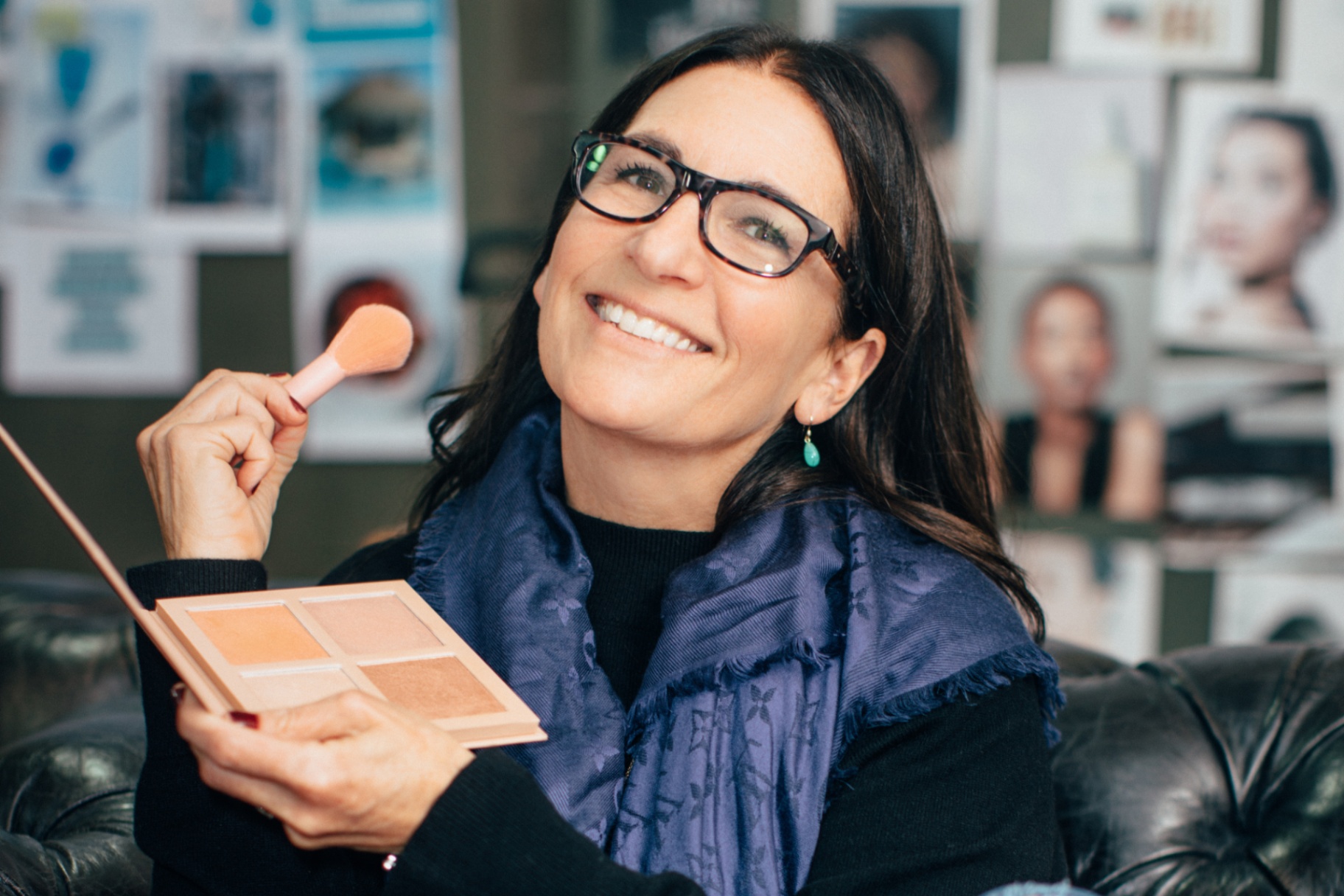 In 1980, with a degree in theater-making and a portfolio of beginners, she moved to New York City. But before the decade was over, she made her name by working as a freelance makeup artist for magazines. The industry quickly picked up on her huge talent and further potential.
Brown created ten single lipsticks, which became a multinational cosmetics empire. Brown has been a best-selling author of nine beauty and health novels. She founded Beauty Evolution, LLC, and has been a licensed fitness instructor from the Institute of Integrative Nutrition since the retirement of her billion-dollar Bobbi Brown Makeup firm in October 2016.
Sir John
Sir John is a world-renowned manufacturer with an extensive roster of clients, including Beyonce, Karlie Kloss, Chrissy Teigen, and Kim Kardashian. He is a makeup expert in numerous beauty brands and was a popular creator of L'Oreal Paris for a long time.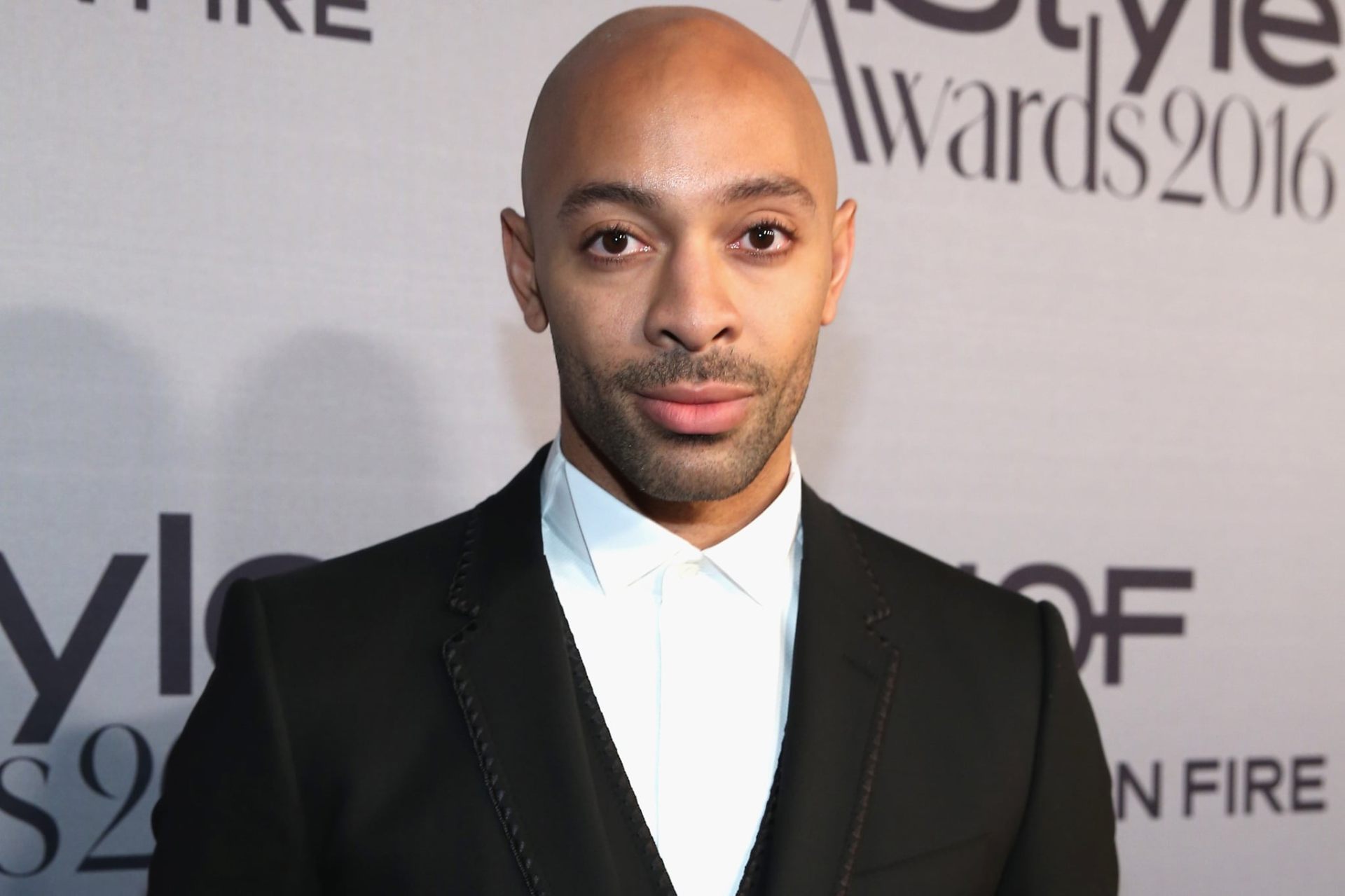 During Fashion Week, Sir John visited Milan to collaborate with McGrath. In the same fateful journey, his first celebrity client, supermodel Naomi Campbell, gave him the opportunity to showcase his talents. After that, Sir John continued working as an assistant to Charlotte Tilbury after one year with McGrath.
After Tilbury told him that he was doing a beauty symbol that day, Sir John's first encounters with Beyoncé took place in Tom Ford's Womenswear 2011. The contract for working as the exclusive Bey makeup artist has been given to Sir John.
Conclusion
The art of makeup attracts thousands and thousands of eyes to the world's most famous faces. The social media era has encouraged visibility into these art objects. It takes someone with absolutely exceptional talent to step up against the media, with so many make-up artists out there on social media today.
While some makeup artists are self-taught, others are trained at prestigious and accredited colleges. These makeup artists are typically among the best gurus of beauty to watch on social media because they have comprehensive expertise in cosmetics. Follow these artists today!