Spanish actress Penelope Cruz is renowned for her movie roles in Vanilla Sky, Everybody Knows, Loving Pablo, where she co-starred with her husband, Javier Bardem, and lastly, Vicky Cristina Barcelona, where she won an Oscar in 2008.
While a natural actress, her choice of performing arts was rooted in ballet. She studied classical ballet at the National Conservatory of Spain for nine years.
She then moved to New York to work on leading roles along with prominent artists and later moved to Hollywood to pursue her career. Here are some of the least known details about Penelope Cruz and her life.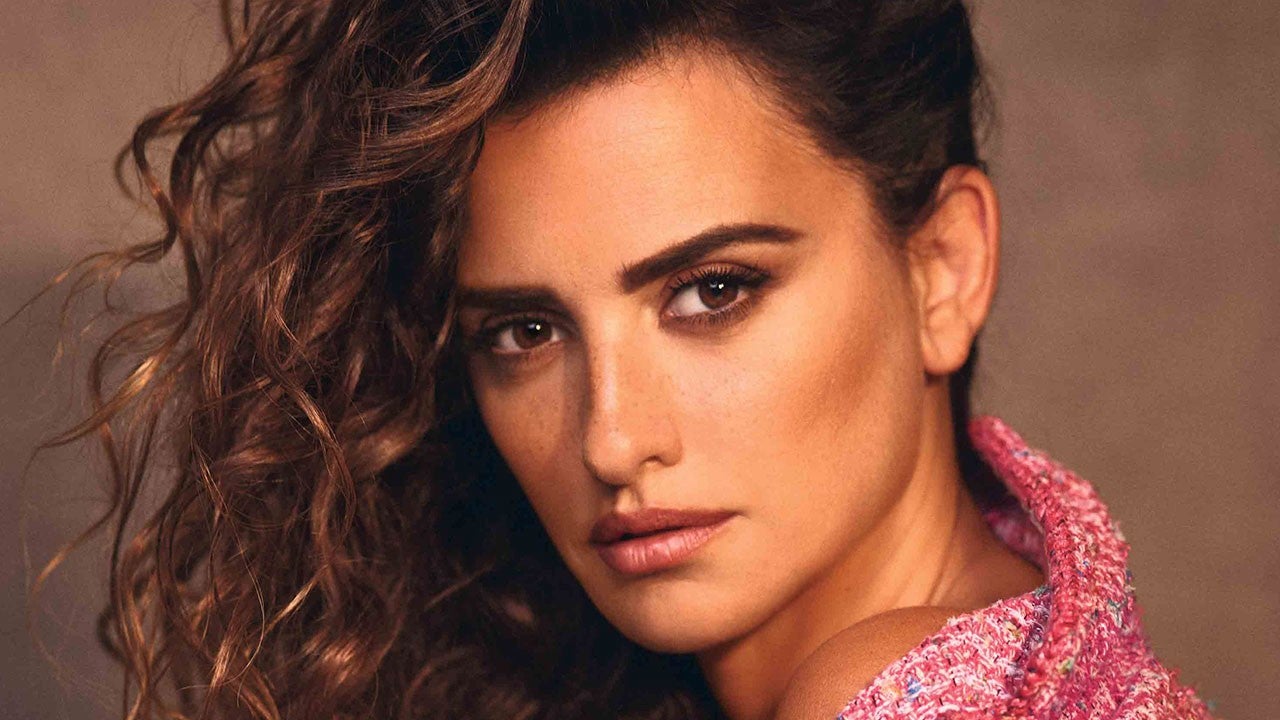 Artist at Heart
Penelope Cruz Sanchez was born in Alcobendas, Madrid, Spain, on April 28, 1973. Cruz was born a natural performer and the eldest of three, to her father, Eduardo, who was a car mechanic, and her mother Encarna, a coiffeur. Cruz delighted her family as a child by re-enacting TV advertisements.
At the age of 15, after beating 300 other girls at a competition at a talent agency, Cruz discovered her true calling.
After her early success, she took over several positions as a music video dancer and a host in La Quinta Marcha, a Spanish TV station.
Early Years in Spanish Cinema
Cruz made her film debut in Jamón Jamón in 1992. Her second film was 'In The Age of Beauty' (1992), where Cruz played Luz. The film was awarded an Oscar, won the Goya Awards.
Cruz was awarded the best supporting role in Spanish Actors Union Award. Over the next few years, Cruz's career continued to expand, clocking up three or four films each year.
Penelope Cruz Made it to Hollywood
At the age of 25, Cruz decided to move to Hollywood, California. Entirely in command and on top of her career, she took part as a control freak chef in 'Woman on Top' (2000).
She then landed a role in Billy Bob Thornton's 'All the Pretty Horses', where she played the romantic lead role. Both movies were a critical success.
'Abre Los Ojos', Cruz's next film, attracted the attention of director Cameron Crowe and film icon Tom Cruise. The duo, impressed by Cruz, gave her the lead role in 'Vanilla Sky' (2001).
The film supported Cruz's crossover sensation, and her subsequent relationship with co-star Tom Cruise put her squarely in the Hollywood headlines. In 2001, when she starred with Johnny Depp in the film 'Blow', Cruz further proved she could land roles and make a name on her own.
Falling in Love with a Co-star
They met in 1992 for the first time and had a troubled affair before the camera. Cruz was just 16 years old then, and Javier Bardem was in his early twenties when they co-starred in Jamón Jamón, where Bardem tried to win her heart.
Years later, Bardem explained that there was apparent chemistry between them, but nothing happened then.
It took 15 years and two films for Penélope Cruz and co-star Javier Bardem to know they had found a better half.
They are an Oscar-winning Spanish couple who had the lucky chance of falling in love at the beginning of their careers. They were reunited again by fate (and Woody Allen) at the right time to begin their love story behind the scenes.
Secretly Got Married on Johnny Depp's Private Island
Javier Bardem received Best Actor award in 2010 for his performance in 'Biutiful' at Cannes, and decided to dedicate a few lines to his sweetheart. "Your love to my mate, my spouse. Penélope: I owe many things to you, and I love you a lot,' said the actor.
Those terms were maybe a way to ask her to marry him. But their marriage took place in total anonymity, and Johnny Depp was the host of the ceremony at his Bahamas home.
The two actors wanted to be exclusive in their relationship from the beginning. After three years of being together, they finally made a public appearance holding hands together in 2010.
To Cruz, privacy is precious, and the celebrity couple tries to separate on-camera romance from their real-life relationship.
Married Life Committed to Social Responsibility
The couple is also devoted to environmental and social causes. Cruz directed a documentary on childhood leukemia and has posed for advertisements promoting the anti-fur movement of PETA.
Bardem has, meanwhile, been an Antarctic protector. As part of a campaign to establish a massive Antarctic ocean sanctuary, he recently joined a Greenpeace research expedition.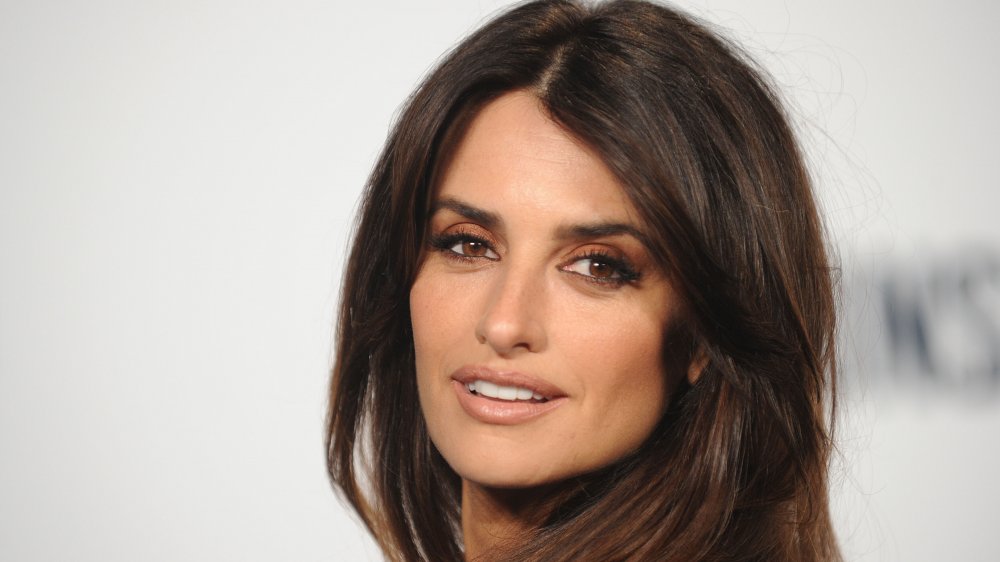 Conclusion
It's no wonder the polylingual actress, Penelope Cruz, who has more than 70 cinematic credits to her name, is a huge success.
She surely knows how to live a separate life on and behind the camera to live a glamorous life, in a real sense.