Viewers have followed the Gallagher family and their misadventures at Shameless series and it has been through a lot for all 9 seasons now. Shameless cast includes megastars like Oscar-nominated William H. Macy and Emmy Rossum. Here, we have brought photos of Shameless Cast Then and Now and you will be amazed to see how it all changed since then.
After 9 seasons, a lot has changed since then and now it is time to look back at how things started back in 2011. There will be no Shameless until season 9 resumes in January 2019 (10th coming). So we have decided to take you down memory lane for all those old memories. See Shameless Cast Then and Now Photos Below.
Below is the Shameless Cast Then and Now photos. These photos will take you back to old memories of this fierce series.
Frank Played by William H. Macy Then And Now
Willam H. Macy played the role of Frank in shameless. The Emmy winner has been with the series since it starts.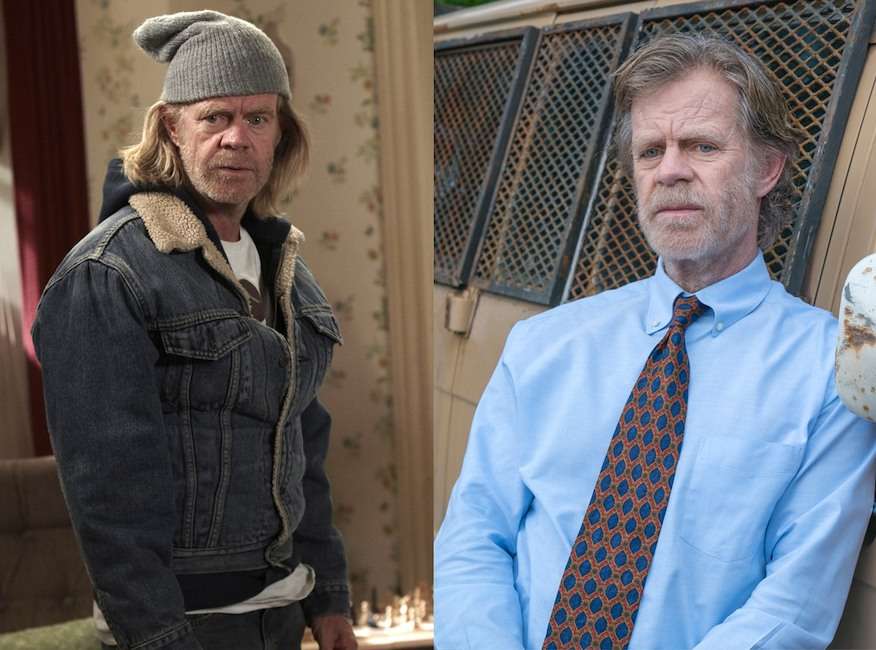 Debbie Gallagher Played by Emma Kenney Then And Now
Emma Kenney has played Debbie Gallagher and she is with the Showtime series since its start.