The real name of Creepy Girl From The Ring movie is Daveigh Chase. Daveigh Chase was only 8 years old when a car accident left her and her mother stranded in Los Angeles for six months. At 9 years old, she made her film debut in Her Married Lover and went on to star Jake Gyllenhaal's little sister in Donnie Darko.
Chase made bigger waves in Hollywood when she was cast as Creepy Girl Samara Morgan in the 2002 horror classic, The Ring. She made America terrified of television sets and static when she crawled out of a TV as Samara in This horror movie.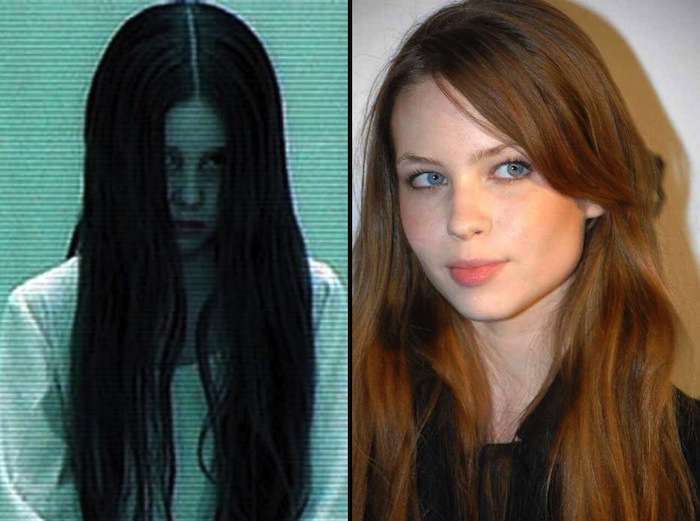 During that same year, she transitioned from the face of evil to the voice of innocence and played Lilo in Lilo and Stitch. Chase continued to voice little Lilo throughout all her adventures in Stitch! The Movie, Leroy and Stitch and Lilo & Stitch: The Series.
The actress later reprised her role as Samantha in 2009 Thriller S. Darko and returned to darker roots in 2003 as Annabel in the Haunted Lighthouse short, and in 2006 with a role in the TV series Big Love.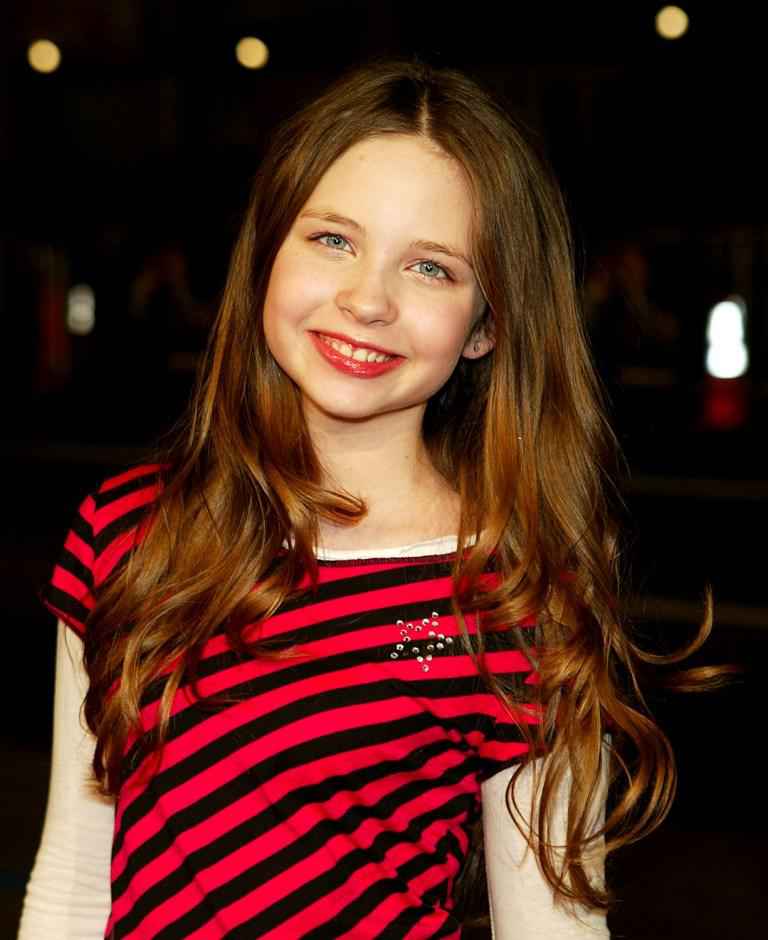 Chase also starred in the 2015 feature Wild in Blue and Jack Goes Home in 2016. Most recently, the starlet voiced the Spirit of Time on the new TV series, King of the Golden Sun. Given Chase's resume, it's no secret that the blue-eyed heartthrob has an affinity for the "bad girl" role, but the star recently had a few real-life run-ins with the law that include riding in a stolen vehicle and possession of a controlled substance.
She is mainly famous for her roles in The Ring, Big Love, and the voice of Lilo in Lilo & Stitch. She has proven that she is sticking around Hollywood with films like Jack Goes Home, American Romance, and Rings. She is hotter than ever now at 28 years of age.