Paula Marshall is an American actress who was born on June 12, 1964, in Rockville, Maryland. She grew up in a family that had lived quite comfortably, as her brother would eventually become a politician and they spent time in her childhood at a local country club.
Marshall wanted to be an actress, from a very young age and landed her first acting gig in a commercial for her home state's lottery, and shortly afterward moved to New York City to further her career.
Paula Marshall Then And Now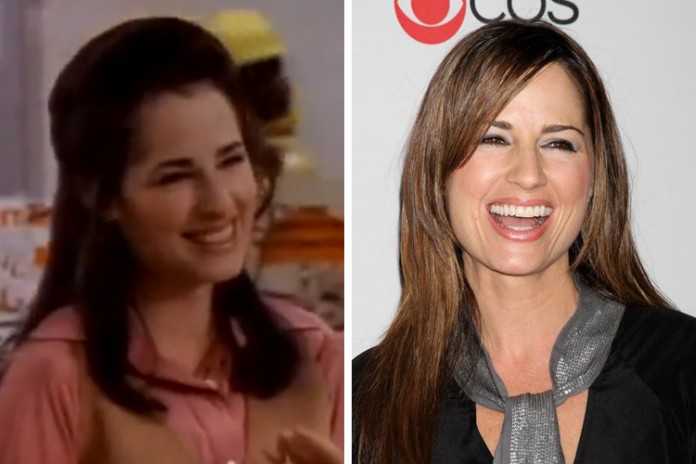 Paula Marshall was one of them who became popular from a key role in the final season of the series "The Wonder Years". The series had plenty of recurring characters and guest stars that would find long careers on television.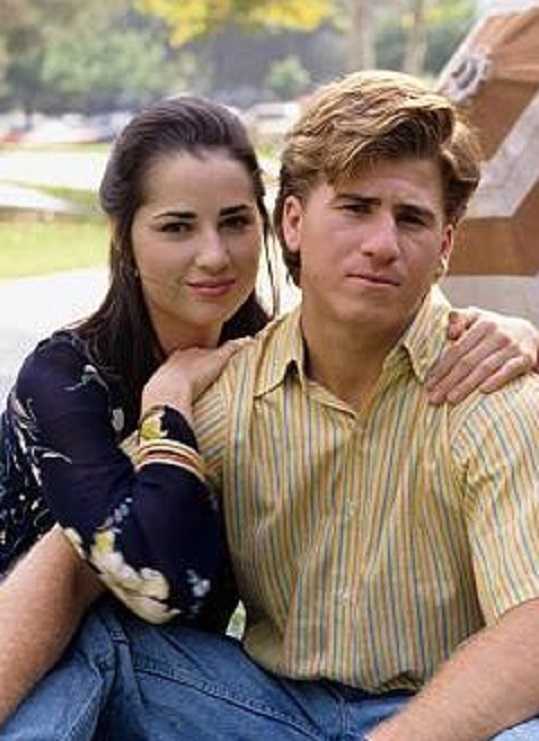 Paula Marshall worked as Bonnie Douglas in The Wonder Years. Bonnie Douglas is a young woman who has gotten divorced at an extremely young age, 23. Optimistic that she can reconcile her marriage, she breaks up with Wayne and he is forced to move on.
After appearing on TV a handful of times, Marshall made her film debut in 1992 with "Hellraiser III: Hell on Earth" as Terri. After this. Marshall never looked back and continued to work regularly on television and movies throughout the 1990s and 2000s.
Paula has guest starred on shows such as Just Shoot Me as Nina Van Horn, and has also appeared in the comedy Cheaper By The Dozen, starring Steve Martin. She is married to fellow actor Danny Nucci.
Marshall's latest acting project include comedy movie "We Love You, Sally Carmichael" which was released in 2017.