Dakota Johnson is a famous American actress and model. She became extremely popular from fifty shades movie series and became a world sensation. She is not new to the world of the entertainment industry. She is the daughter of actors Don Johnson and Melanie Griffith. She started her career alongside her mother in the comedy-drama Crazy in Alabama (1999). Here you can find rare Dakota Johnson then and now photos from age 1 to today.
Dakota continued to star in 21 Jump Street, How to Be Single, and, yep, Fifty Shades of Grey, and so on.
Dakota Johnson At Age 1
Dakota with her mom at the age of 1. Her mother Melanie Griffith is an American film actress, and producer.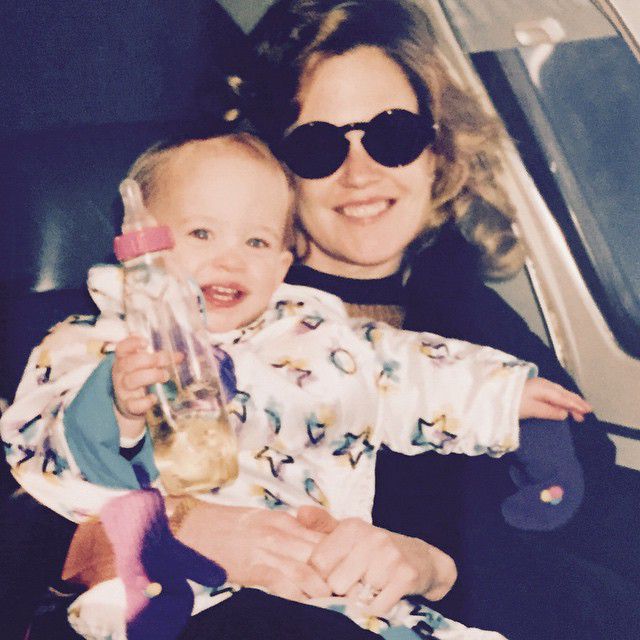 Dakota Johnson At Age 3
In the following photo, Dakota is 3 years old. She looks cute.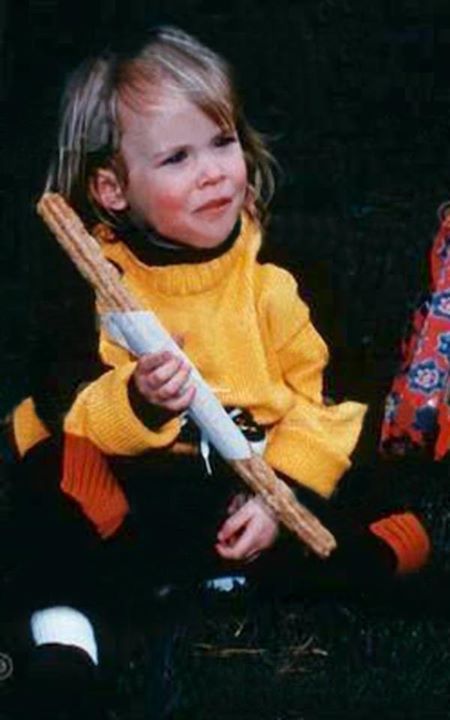 Dakota Johnson 1996
Here is Dakota in 1996 when she was 7 years old.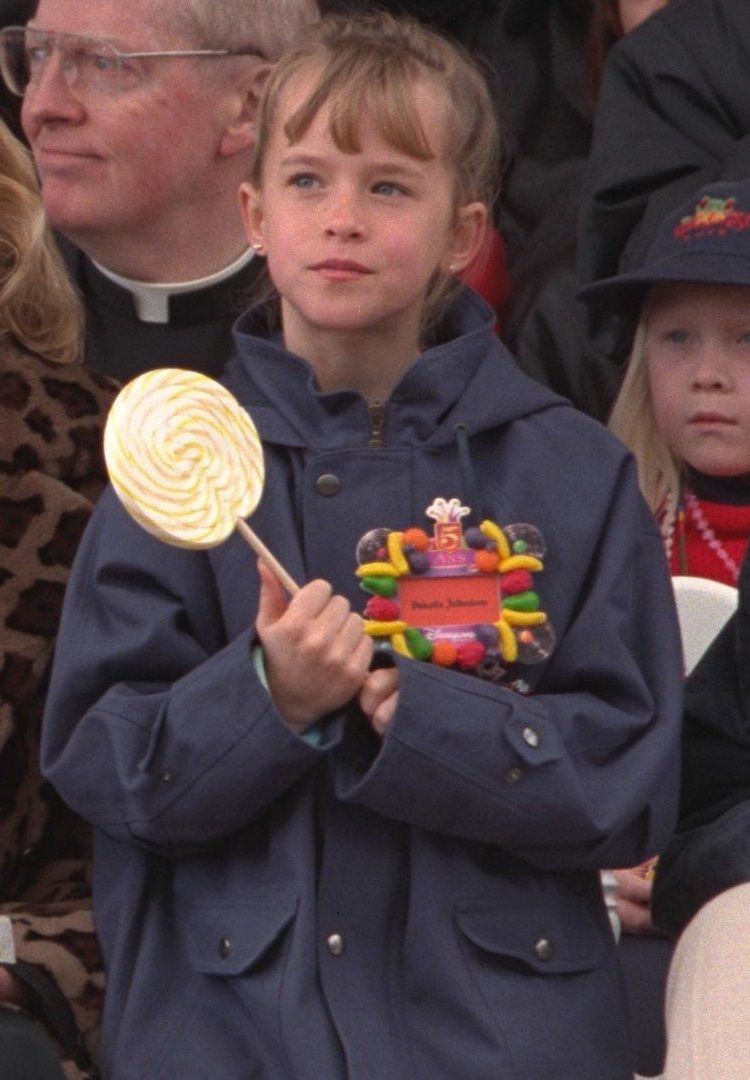 Dakota Johnson 1999
Johnson started her career in 1999 with her mom. This is how she looked then at the age of 9.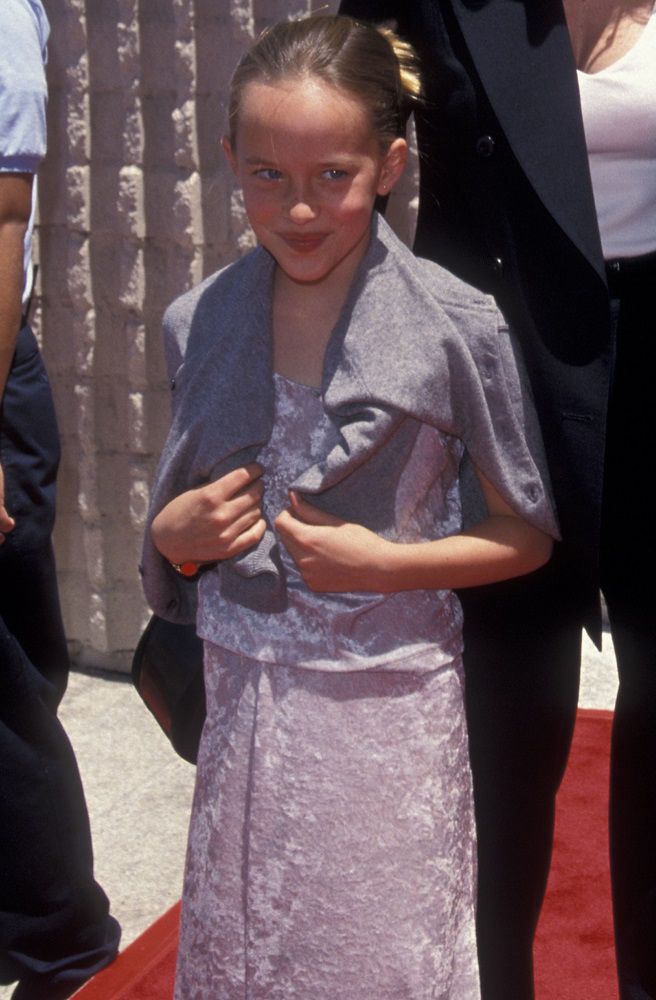 Dakota Johnson 2003
Johnson starred in The Cheetah Girls. She looked fabulous at the age of 13. I mean who looks so gorgeous at this age?