The kids from 2000s have grown up watching Nickelodeon TV shows. The kids from that decade enjoyed the shows very much. But you must be wondering how your most favorite stars from Nickelodeon have been changed in these years. Here, you can see your favorite Nickelodeon Stars Then And Now.
You will be amazed to see how these stars have aged and grown since we first caught up with them more than 15 years ago.
Jerry Trainor Then And Now
Jerry Trainor played the role of Spencer Shay in Nickelodeon sitcom iCarly. Here you can see how he has been changed during these years.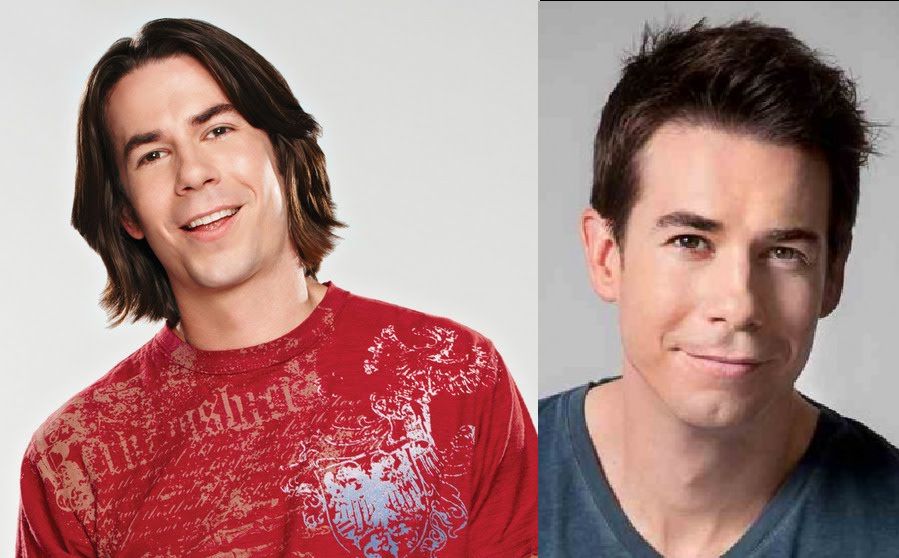 Miranda Cosgrove Then And Now
Miranda Cosgrove played the role of Carly in Nickelodeon sitcom iCarly. You can see her transformed from a kid to a full grown gorgeous lady after these years.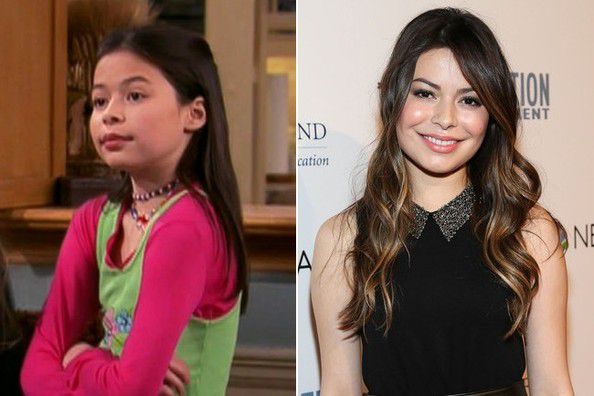 Grande played Cat Valentine in Nickelodeon sitcom Victorious. She is now one of the top singers in the world. She has gone through a lot and achieved a lot during all these years.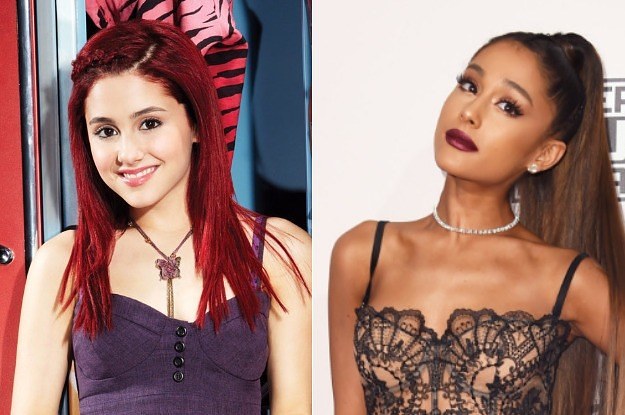 Jamie Lynn Spears Then And Now
Jamie Lynn Spears played Zoey Brooks in Nickelodeon sitcom Zoey 101. She looks stunning.