It's been more than a decade (fourteen years, actually!) since The Chronicles Of Narnia premiered in theaters. Its been a long time, so we thought we would take a look at what some of the characters look like now.
Georgie Henley As Lucy Pevensie In The Chronicles Of Narnia
The first film in the Narnia series was released in 2005. Two more installments of the film series were released in later years to complete the planned trilogy.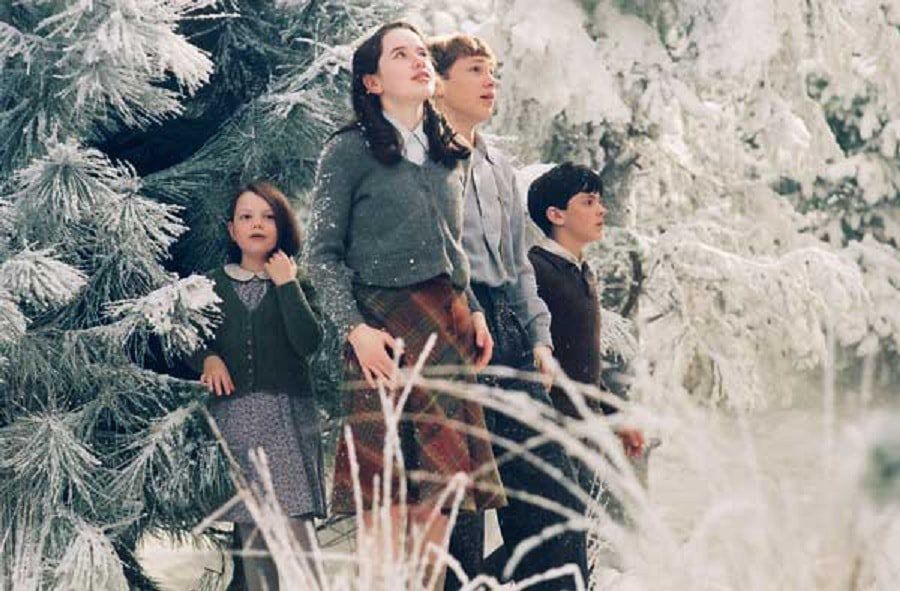 The actors from the film series grew up with but the role of Lucy Pevensie had a special place in the hearts of fans and she is still remembered.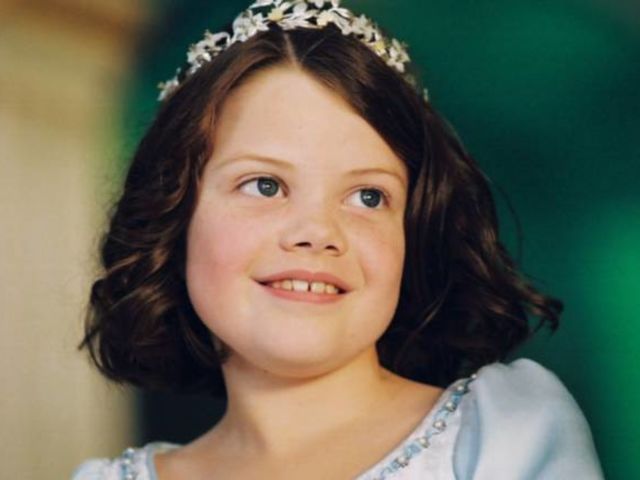 The character of Lucy was played by Georgie Henley from Yorkshire, England. She was just 7 years old when she auditioned for and won, the role of Lucy.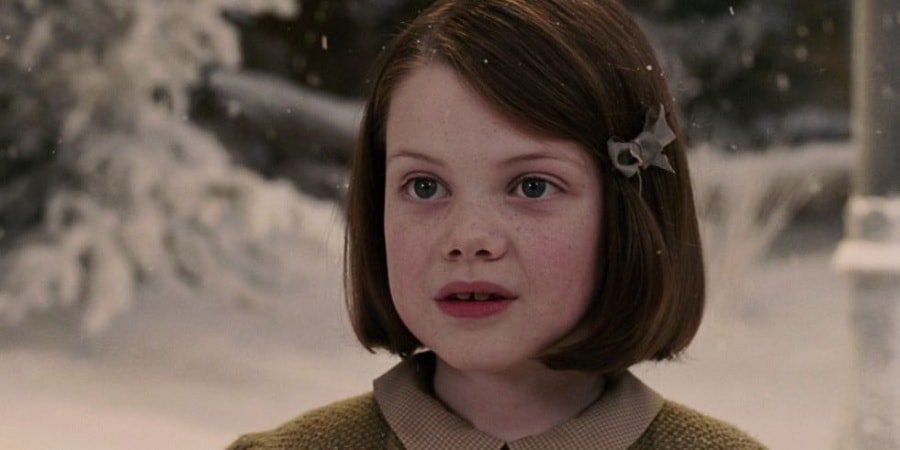 In the second installment of film series, Prince Caspian, Henly was 13 years old and was grown up into a teen girl.
Henly was grown to a pretty teenager when the third installment closing the chapter released in theatres.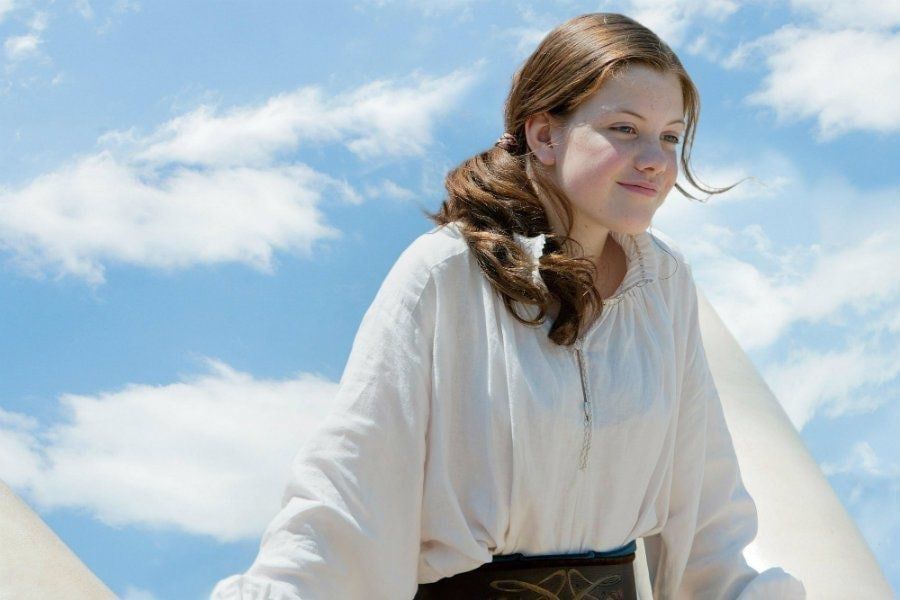 Georgie Henley 2019
Henly is now grown up into a gorgeous lady and has a large number of fan following. Here is how she looks now in 2019.