Hollywood is as competitive as it gets and making your way to the top takes exceptional talent, hard work, and tons of luck! But climbing that ladder also involves making tough decisions in difficult situations.
Actresses like Scarlet Johansson, Reese Witherspoon, and Nicole Kidman have shown us just what it takes to get up there and stay there. Given that Hollywood is a highly male-dominated industry, it has surely not been a walk in the park!
These actresses not only deliver exceptional performances but have come to produce their own films. They put the impetus on woman-centric stories and bring to women the world over the stories they would like to tell.
Ellen Pompeo
Getting started on our list we have Ellen Pompeo of Grey's Anatomy fame who earned $22 million in 2019. For Grey's Anatomy itself, she gets paid a whopping $575,000 per episode playing both the part of actress and producer.
Pompeo rose to fame with Moonlight Mile (2002) staring alongside greats like Susan Sarandon and Dustin Hoffman. For her performance as an outspoken woman harboring a deep secret, she won many accolades and hasn't left her audience disappointed since.
She also has other brilliant performances up her sleeve like Old School (2003) and Catch Me If You Can (2002). She has steadily grown in her career and winning a Screen Actors Guild Award and a nomination at the Golden Globes.
Charlize Theron
Who can forget the great performances of Charlize Theron in films like Monster (2003) and Young Adult (2011)! She is brilliant at taking on characters and truly bringing them to life.
More so, Theron produces most of the movies she stars in owning the freedom to tell women-centric plots to perfection!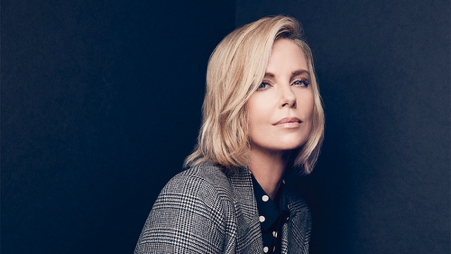 She makes it to No.9 on our list of most in-demand actresses for earning a staggering $23 million last year and nothing is stopping her from success. She runs her own production company called Denver and Delilah Productions.
The production company that is behind films like Long Shot (2019) and the Netflix series Mindhunter (2017-2019). She has an Academy Award, a Golden Globe Award, and many more accolades.
Coupled with exceptional talent and dedication, there is no doubt she amongst the most in-demand actresses. Theron is all set to appear in her next film Bombshell alongside Nicole Kidman and Margot Robbie set to release in December.
Margot Robbie
This Australian actress has got it all working out for her earning $23.5 million in 2019 and collecting all that she truly deserves!
Starting her career with Australian soap operas like the Neighbours (1985) and the ABC series Pan Am (2011), Robbie went on to make her first big-screen debut with About Time in 2013.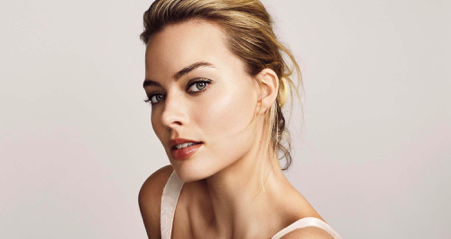 Rising to great fame with the role of Naomi Lapaglia in Martin Scorsese's The Wolf of Wall Street (2013), she starred opposite Leonardo DiCaprio. For her great performances, Robbie has received nominations for two Academy Awards and five Bafta Awards.
Next up for Robbie is Birds of Prey: And the Fantabulous Emancipation of One Harley Quinn where she plays the role of Harley and also serves as producer. Looks like there's nothing stopping her now!!
Elisabeth Moss
Elisabeth Moss makes it to No.7 on our list pocketing $24 million in 2019. Moss is soaring high on the success of the dystopian series The Handmaid's Tale (2017-present).
She plays the role of June Osborn and also serving as the producer of the series. She has also won the Primetime Emmy Award for Outstanding Lead Actress in a Drama Series.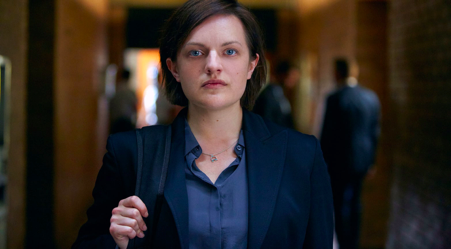 She also won the Emmy Award for Outstanding Drama Series as the producer for the great job she is making of The Handmaid's Tale. Starting out her acting career in the early 1990's Moss has many credits to her name.
Those credits include playing the role of Zoey Bartlet in the NBC drama series The West Wing (1999-2006), the role of Peggy Olson in the AMC drama series Mad Men (2007-2015).
She was also fantastic while portraying Detective Robin Griffin in BBC's Top of the Lake (2013). Acting and producing good quality series has got Moss on top of the game and looks like she is here to stay!
Kaley Cuoco
The shining star of the Big Bang Theory (2007-2019), Cuoco made a whopping $900,000 per episode of the series. This much-in-demand actress is said to have earned $25 million in the year 2019.
For her brilliant performance in the Big Bang Theory, she received the Satellite, Critic's Choice, and People's Choice Award.
This actress and producer rose to fame with the role of Bridget Hennessy on the sitcom 8 Simple Rules (2002-2005) and appeared in the television series Charmed (2005-2006).
She then went on to produce The Flight Attendant (2020) for HBO which won her much critical acclaim leading to her certain rise in Hollywood.
Cuoco founded her own production company Yes, Norman Productions, and is taking up great ventures to keep the reel rolling!
Jennifer Aniston
Jennifer Aniston is best known for her wildly popular role of Rachel Green in the television sitcom Friends (1994-2004) for which she has won the Primetime Emmy, Golden Globe, and Screen Actors Guild awards.
Aniston has garnered much fame and credit for her roles in films like Bruce Almighty (2003), Marley & Me (2008), Friends With Money (2006), and Cake (2014).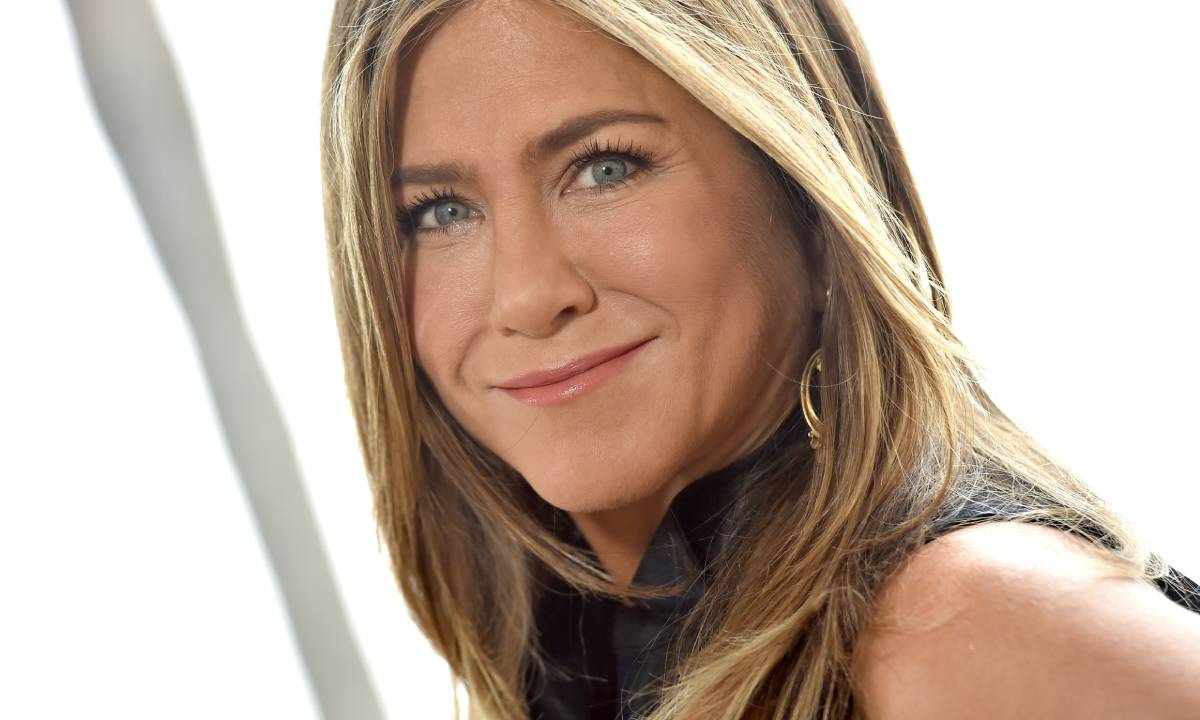 She is much-in-demand in the industry and makes a big buck for the roles she so well plays. In 2019 itself she is said to have earned $28 million.
Next up for her, is the television series The Morning Show which she will be producing and starring in for Apple TV+. Her style, sense of humor and exceptional performances are taking her to all the right places!
Nicole Kidman
The super talented Nicole Kidman makes it to No. 4 on our list earning an enormous sum of $34 million in 2019. She just wrapped up the television series Big Little Lies (2017-2019).
For the series, she won the Prime Emmy Award for Outstanding Lead Actress and Outstanding Limited Series as executive producer.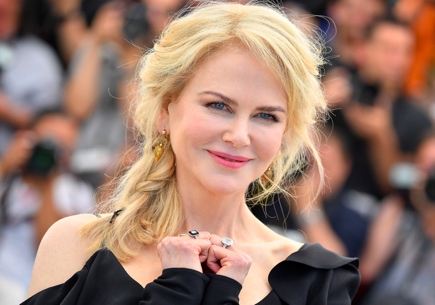 Kidman has given us numerous brilliant performances like Eyes Wide Shut (1999), The Hours (2002), Moulin Rouge (2001), The Others (2001), and Cold Mountain (2003). Her latest films include Bombshell (2019) and the yet to be released The Goldfinch.
She runs her own production company called Blossom Films laying much importance on female lead roles and woman-centered narratives. Kidman has also been a goodwill ambassador for UNICEF since 1994 and for UNIFEM since 2006.
Reese Witherspoon
Reese Witherspoon is an actress and producer par excellence. She has been such an inspiration to women the world over who look up to her for making it big in a man's world! Her earnings in the past year are estimated at $35 million.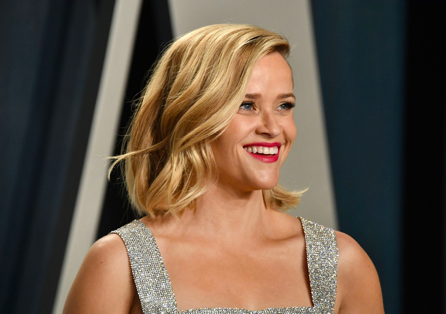 We all remember her for the iconic roles of Elle Woods in Legally Blonde (2001), June Carter Cash in Walk The Line (2005) and Cheryl Strayed in Wild (2014).
She has many feathers in her cap including an Academy Award, 2 Golden Globe Awards, and a Primetime Emmy Award. She also made it to the Forbes list of the World's 100 Most Powerful Women in 2019.
Witherspoon owns her own production company Hello Sunshine where she combines with other like-minded actresses to narrate stories close to a woman's heart, conveying women's narratives of struggle and survival.
She has co-produced the HBO television series Big Little Lies (2017-2019) and The Morning Show (2019-present) for Apple TV +. Her upcoming film productions include Lucy in the Sky and Truth Be Told.
Scarlett Johansson
With $56 million added to her purse in 2019, Scarlett Johansson is the highest-paid actress in Hollywood at present. Her films have grossed over $14.3 billion worldwide, making her the ninth-highest-grossing box office star of all time.
She made a very lucrative income for her role as Black Widow for Marvel Films taking her success to the next level.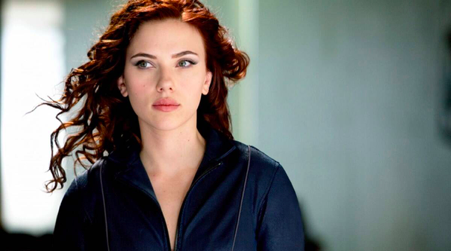 With several accolades to her name including a BAFTA Award, a Tony Award and two Academy Award nominations, and five Golden Globe nominations she is soaring high amongst the top!
Johansson has pulled off many exceptional performances in films like Girl With a Pearl Earring (2003), The Other Boleyn Girl (2008), Match Point (2005), and Prestige (2006). Today she earns equivalent to many male superstars of Hollywood, a feat not many have accomplished!
Sofia Vergara
This Colombian-American actress, producer, and presenter has been one of the highest-paid television actresses in Hollywood from 2013 to 2020. Last year itself she bagged an income of $44.1 million placing her amongst the most in-demand actresses of our times.
She is most famed for the ABC comedy series Modern Family where she plays the role of Gloria Delgado-Pritchett. This show which began in 2009 will now move into its eleventh and final season.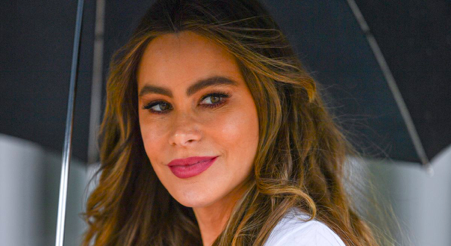 For her great performance in the Modern Family, she has been nominated for four Primetime Emmy Awards, five Golden Globe Awards, and seven Screen Actors Guild Awards. Vergara has also appeared in films like The Smurfs (2011), Chef (2014), and Hot Pursuit (2015).
Vergara is also a judge on the popular television show America's Got Talent. Besides being heavily invested in Hollywood, she also has her own entrepreneurial ventures including a furniture line at Rooms To Go and a clothesline called Sofia Jeans.
Takeaway
These brilliant actresses have truly taken the reigns in their careers by ensuring they serve exceptional performances in the roles they take up.
While a few decades ago, women learned far less than men in Hollywood, these women have changed the game. Most of them now owning their own production houses, which allows them to tell the stories they want.