Growing up is not that easy when you are in the public eye and are the biggest pop star in the world. But Swift doesn't take herself too seriously. She posted her throwback pictures on Instagram to let us all know how she looked back and she has transformed during these years. Here we have brought Taylor Swift Then And Now pictures for her fans.
Swift is one of the world's leading singer and songwriter. She is known for narrative songs about her personal life, Swift was offered a recording contract and became the youngest ever artist to be signed by Sony/ATV. She has sold over 40 million albums worldwide, received 21 Billboard Music Awards, 10 Grammy Awards, 11 Country Music Awards and much more. Here are the photos of Taylor Swift then and now starting from age 1.
Taylor Swift At 1
Here is the first photo of Taylor Swift then and now at the age of 1 in 1990. Just look at those curly blonde locks and those big, blue eyes are absolutely adorable. She was definitely going to grow up as ultra gorgeous.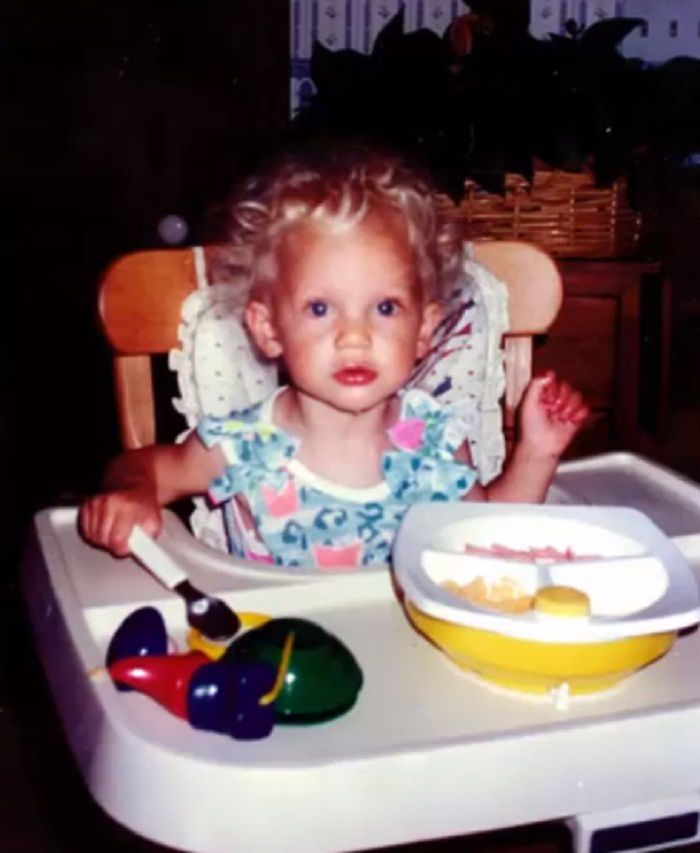 Taylor Swift At 7
In the following photo, you can see Taylor at the age of 7. Looks how cute she looked then in her childhood.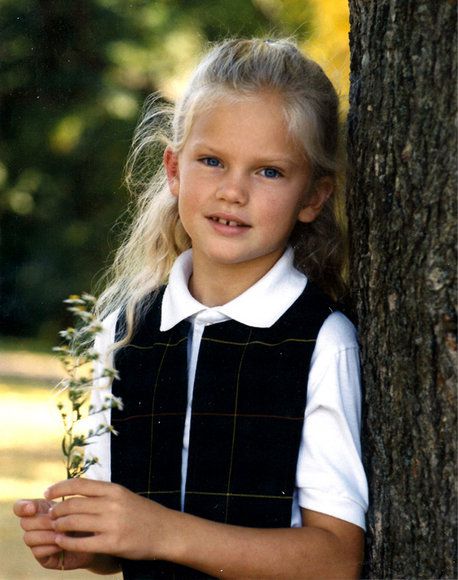 Taylor Swift At 12
Taylor posted this photo to her Instagram to show the world how she looked in her middle school. In short straight hair, she looks fantastically well.