Celebrities do anything for making sure people will love them. And now with the development of technologies, it's somehow common among celebrities to make certain changes to themselves by spending thousands and even millions of dollars. Here we are sharing the top 15 most expensive celebrity transformations in Hollywood.
You will not believe but beautiful and classic celebrities of old Hollywood also took these measures, and it happened more than you'd think. Here are the 15 most expensive celebrity transformations listed from least to most expensive ones.
Nicki Minaj – $31,200
Nicki Minaj has come a very very long way starting from her small beginnings in New York to the big screen. As she progressed in her career, she has changed her look as well. She has undergone procedures like skin lightening and three other cosmetic surgeries including getting implants on her backside to make her butt more bubbly.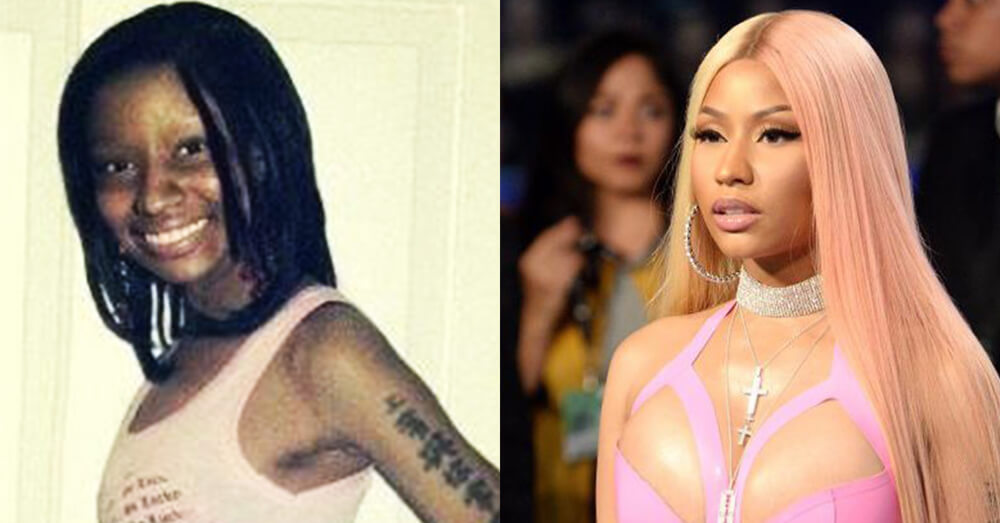 Pete Burns – $40,000
Pete Burns first rose to prominence from his band Dead or Alive's 1984 single "You Spin Me Round". Burns is also well known for his wild looks. Burns spent decades trying to reach what he called "physical perfection" and claimed to have had about 300 surgeries in all and spent around $40,000 on these surgeries. He passed away in 2016 at the age of 57.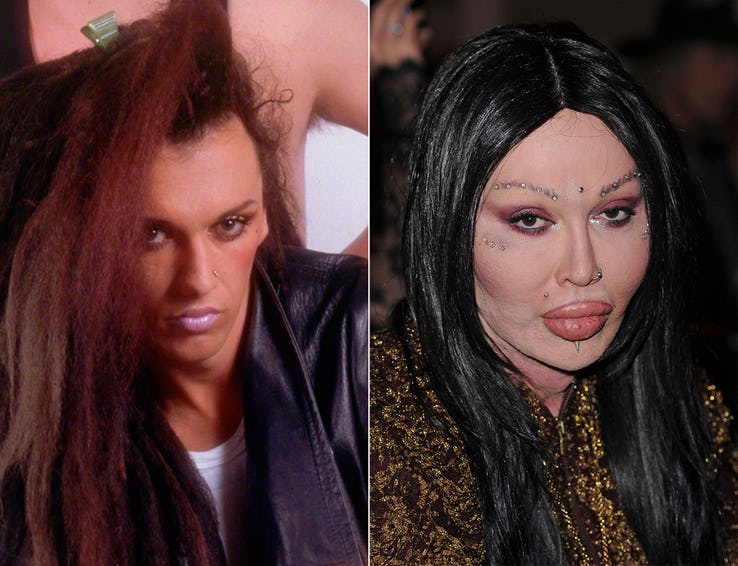 Megan Fox – $60,000
Megan Fox is considered one of the most beautiful women in Hollywood due to her wild looks. She had a total of three nose jobs, breast implants, lip injections, cheek fillers, laser skin resurfacing, and Botox, she is rumored to have spent about $60,000 on her new looks.