90 Day Fiancé, along with the many spin-offs created after it, focuses on couples from around the world, who travel far and make sacrifices to find true love and make the resultant relationships work.
It is an attractive show, with a vast fanbase worldwide.
Below, we have a list of the all-time best and worst 90 Day Fiancé couples.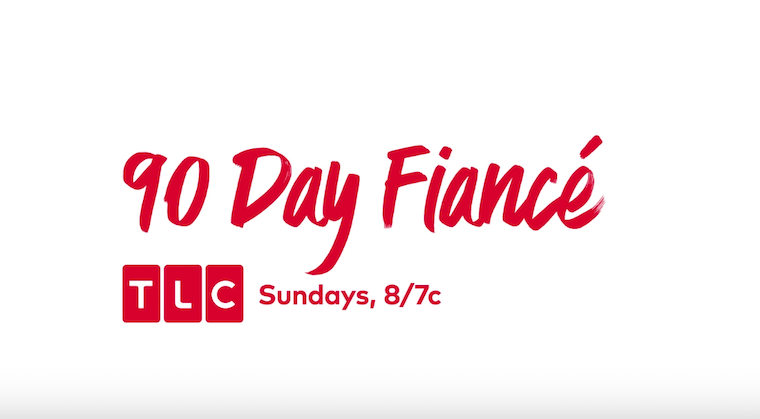 Amy and Danny
Usually, a successful couple on the show is one who doesn't get arrested and manages to remain together until the end. So, the expectations are quite low on 90 Day Fiancé.
However, Amy and Danny had a beautiful relationship based on love, understanding, trust, and respect. These two defied the standards of this kind of reality TV show.
In Season 2 of 90 Day Fiancé, Amy moved from South Africa to Pennsylvania, in the United States, to meet Danny. The only problem appeared when Danny's father expressed that he's not quite into interracial marriages.
Eventually, Danny's father had a sudden change of heart and accepted the relationship between Amy and his son. Even better, the relationship between Amy and Danny's father improved over time by the end of the second season. At the time of this writing, the two are still together and are the happy parents of two lovely children.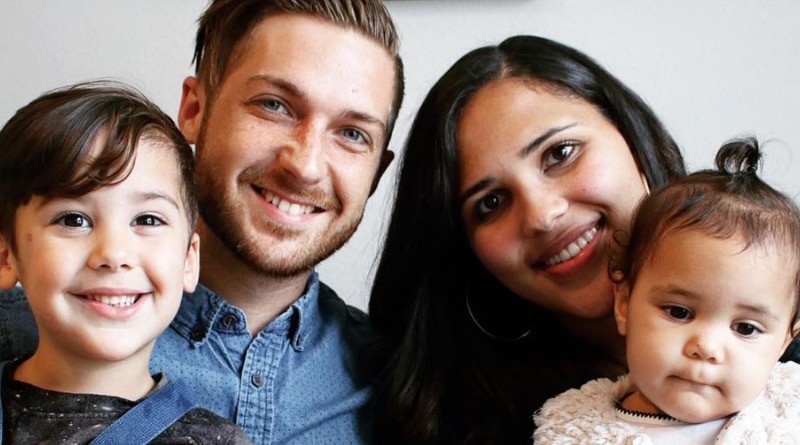 Jon and Rachel
The fans of the show were nervous during the second season of 90 Day Fiancé as regarding Jon and Rachel. Rachel was a single mom who fell in love with a man on a karaoke application.
On the other hand, Jon appeared as a mysterious person with a criminal record, as reported by InTouch. However, Rachel went to England with her son to be with Jon.
Jon used to get involved in fights, but he had changed his behavior over time. The two started to trust each other and fell in love. Eventually, they got married in a magnificent garden.
Since then, Rachel has been struggling to bring Jon to the United States, but the process is challenging due to the man's criminal history.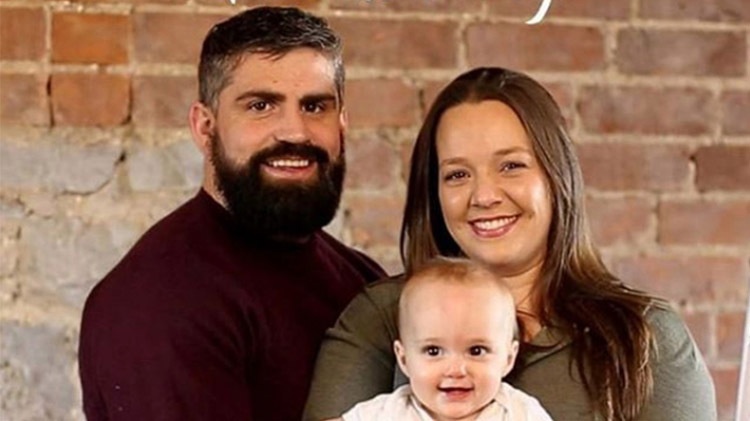 Loren and Alexei
In the second season's tell-all episode of 90 Day Fiancé – Happily Ever After? accused Mohamed and Danielle and Anfisa and Jorge, the other two couples in the show, for stirring up rumors on her relationship with Alexei. That, as she said, made it look bad for the K-1 visa application to bring Alexei, an Israeli resident, to the United States.
All the stories revolved on Loren's bachelorette party in a strip club, her Tourette syndrome issues, and other minor problems. However, the two managed to overcome those issues and remained married. They look happy together.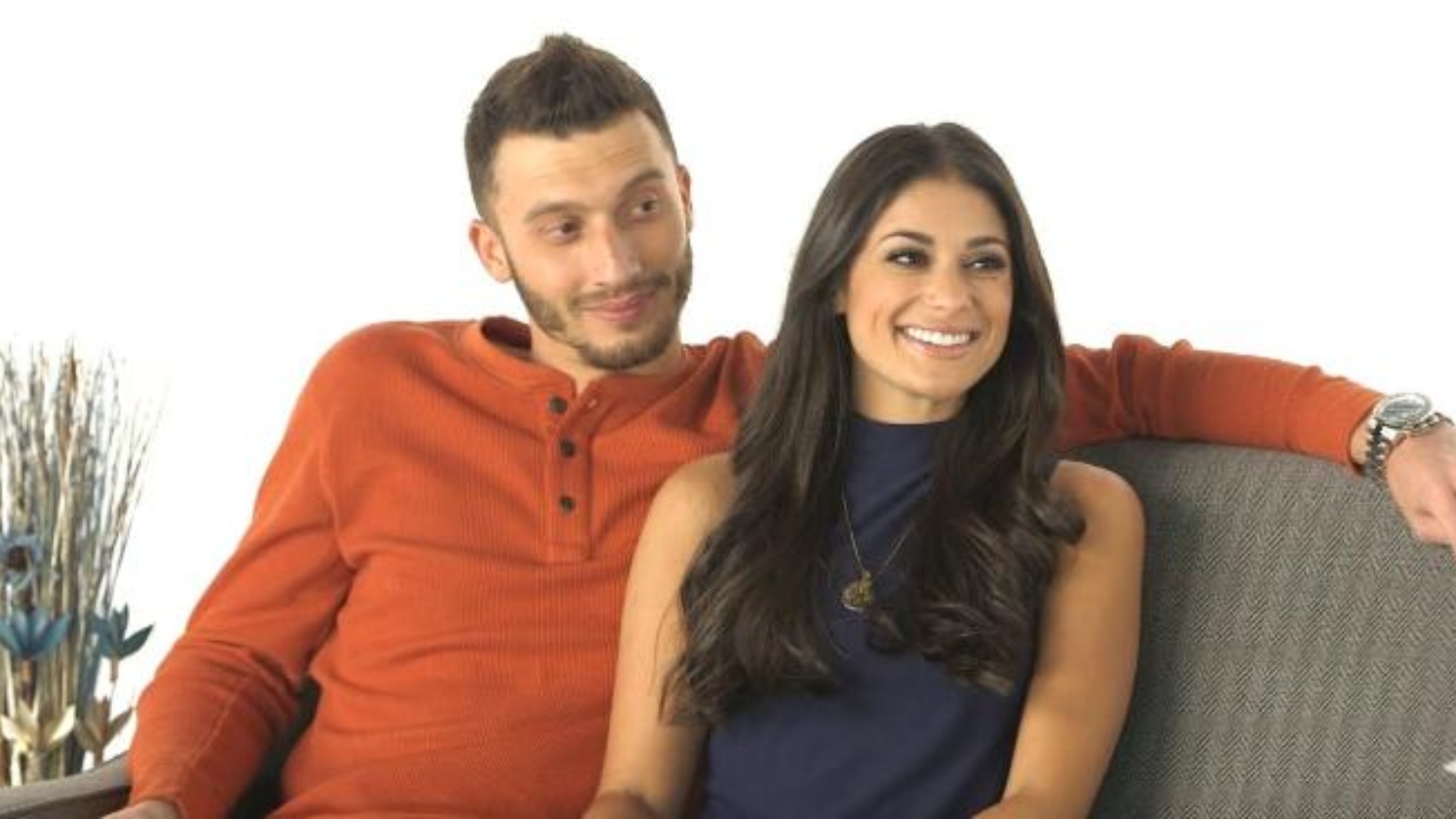 Kirlyam and Alan
Kirlyam and Alan were the most beautiful couple ever on 90 Day Fiancé. Alan, a Californian handsome and mannered guy, met his love, Kirlyam, while on a mission trip in Brazil. The two were indeed sweet, and the gentle interactions between them revealed their true love for each other during the show.
The only inconvenience was the commitment not to have intimate relations before marriage. The two overcame this problem and stayed together. At the 90 Day Fiancé: What Now, Alan admitted that they were expecting a baby. Now, they are still married and raise a cute boy named Liam.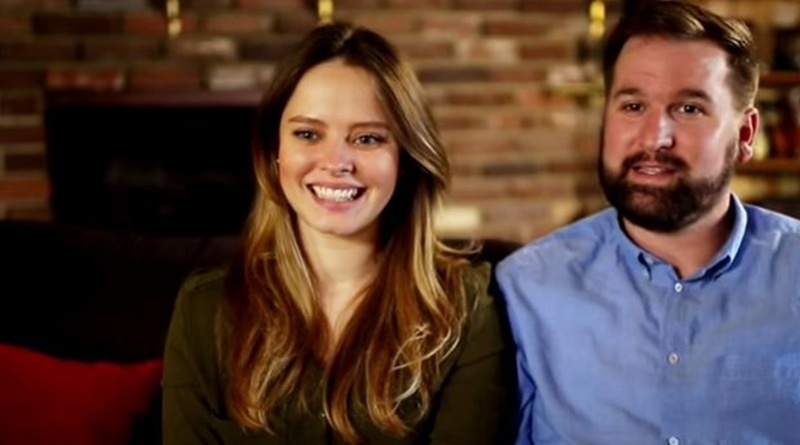 Paola and Russ
This couple did not have a "walk in the park" during the first season of 90 Day Fiancé and the 90 Day Fiancé – Happily Ever After? Season 1 to 4. Their relationship was riddled with conflicts, fight, and tough periods. They simply looked too different to make their relationship work.
The majority of their problems revolved around Russ's opinion on Paola's modeling career, her relationship with her friend, Juan, and arguments regarding where they should live. Eventually, the two struggled to fix all the problems but are now happy together.
At the moment of this writing, the couple is still married. Paola and Russ are the happy parents of a boy named Axel.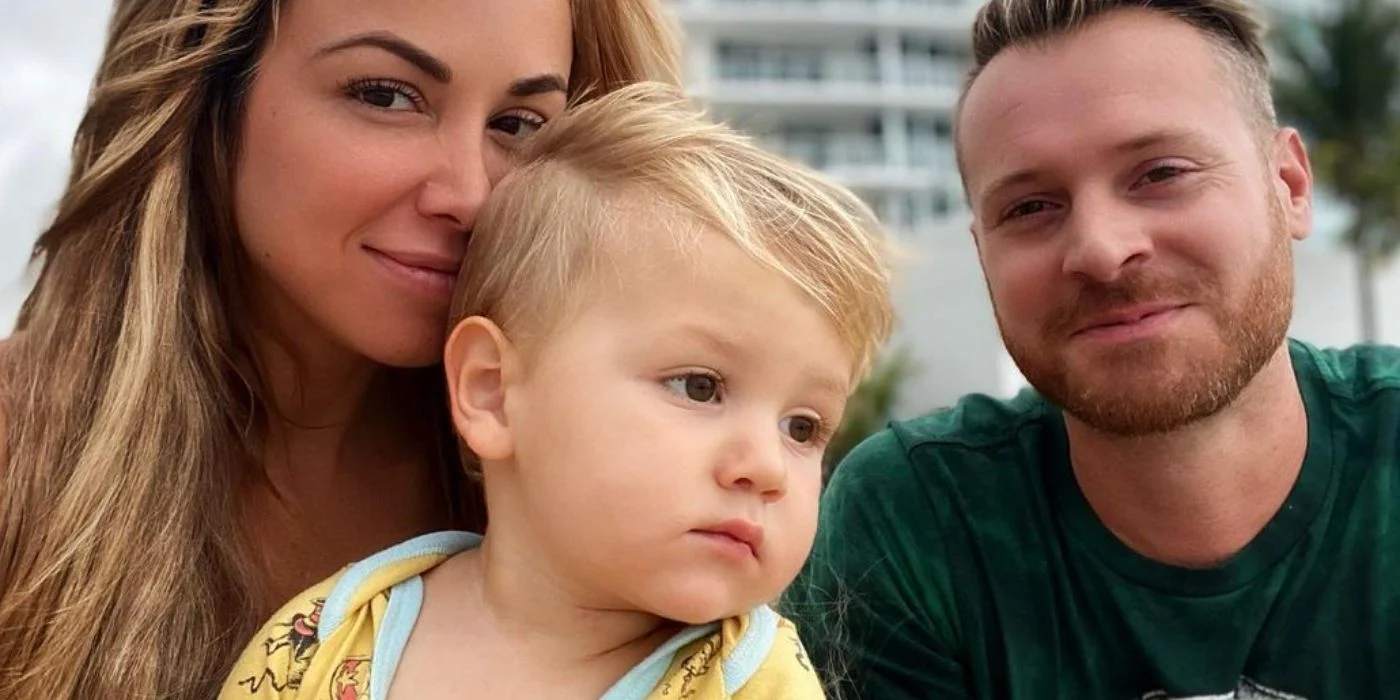 Summary
All these couples on 90 Day Fiancé passed over obstacles, cultural differences, and family problems.
However, they are the living proof that different people, from different parts of the world, can get together and make a family based on trust, love, and respect.