Friends made its debut in September of 1994 on NBC and went on to become one of the most popular and beloved sitcoms on the network.
Throughout the 10 seasons of the show, fans watched Monica, Rachel, Ross, Phoebe, Chandler, and Joey navigate their careers, relationships, and, of course, friendships in New York City.
The show hasn't aired for a very long time, and many people are curious as to what the cast of the iconic show is doing today. That's what we're going to find out in this article. Read on to find out what the Friends cast is doing now.
Jennifer Aniston
On the show, Jennifer Aniston played Rachel Green, and in season one, we knew her as the runaway bride that was obsessed with shopping, but as the season went on, we got to know her as so much more than that.
Not only did Rachel land a dream job at Ralph Lauren, but she also finally ended up with Ross, much to every viewer's delight, in the series finale of the show.
It was a fantastic way to end off an incredible show, and we're certain that the writers and directors were holding off on this relationship to give the show the closure it needed.
Rachel was undoubtedly one of the most loveable characters on the show, though they are all loved equally by their fans.
Now, Golden Globe winner Jennifer Aniston earned laughs in memorable films such as Horrible Bosses and has pursued more dramatic gigs, such as her performance in Cake.
Recent Work
You may be excited to know, if you didn't already, that Aniston made her comeback to television with The Morning Show, a series exclusive to Apple TV+ that explores morning programming and the larger media scene of New York that they occupy.
If you have access to Apple TV+, then we highly recommend checking this show out.
Relationships
At one point, the celebrated actress was also married to Justin Theroux and Brad Pitt (not at the same time, of course) – two very high-profile marriages indeed.
Other popular films that Aniston has starred in include We're the Millers, Just Go With It, and Storks.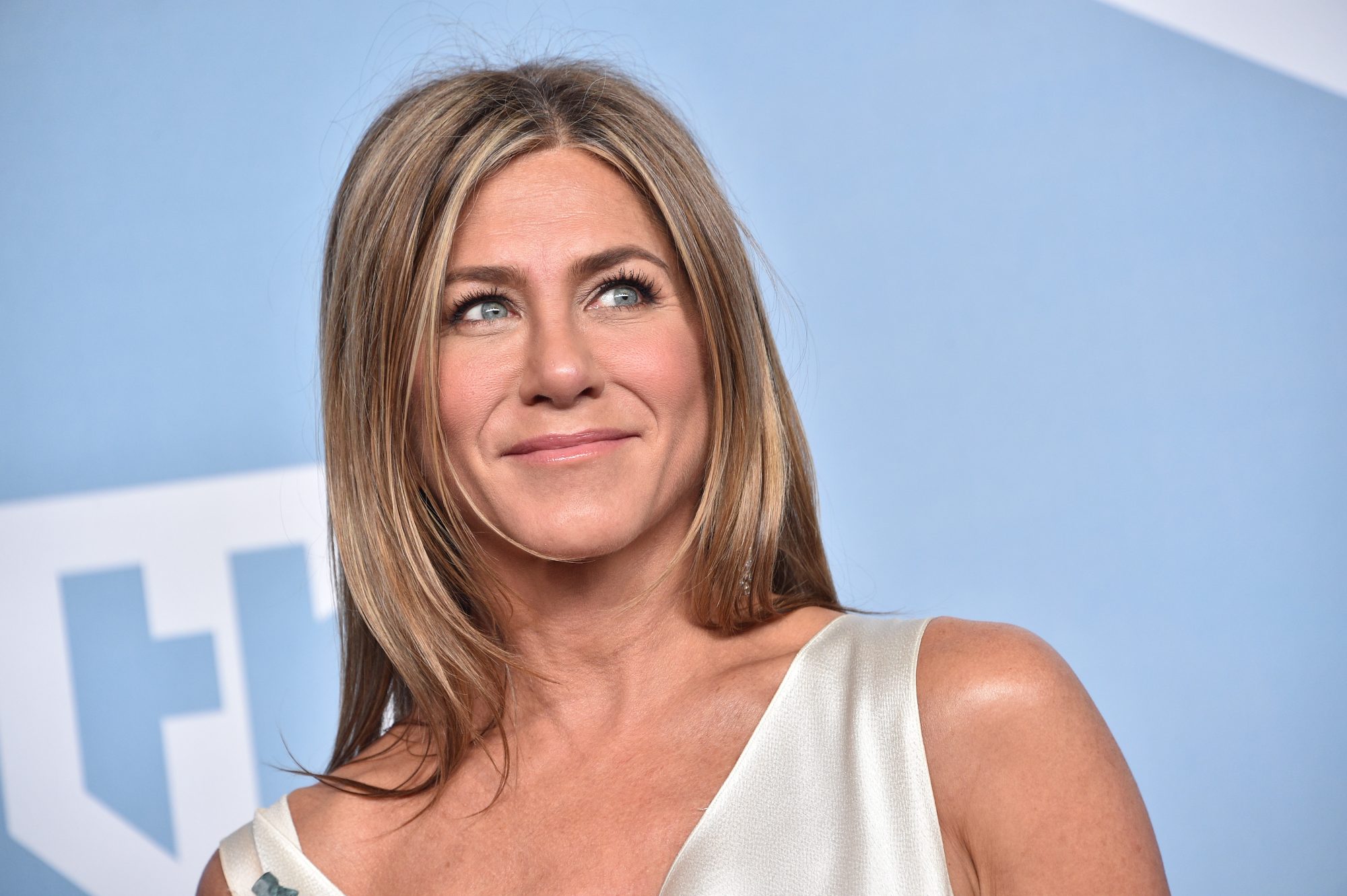 Courteney Cox
Monica Geller, who is portrayed by Courteney Cox in the show, is by far the most organized friend of the group. She won over viewers with her super-romantic proposal to Chandler, as well as her ceaseless neurotic antics.
While Monica's cleanliness was always a source of frustration for her friends, they were always at her apartment when they weren't at Central Perk. After she married Chandler, they adopted twins from a woman named Erica, who was played by Anna Faris.
In the finale of the series, Monica and Chandler moved out of their purple apartment to live in Westchester, outside of the city, so that they could raise their kids. We were definitely sad to see them go, but happy for their new life and family!
Recent Work
We couldn't be less surprised that this Friends start went on to find even more success in her acting career. Not only was she a star in Cougar Town, which aired from 2009 to 2015, but she was also the director of a number of the show's episodes, and she even directed her first feature film in 2014, called Just Before I Go.
You may have also seen the actress appear on popular TV shows like Modern Family, Shameless, and Drunk History. In 2014, she was engaged to Johnny McDaid, the guitarist for Snow Patrol, and who she met through Ed Sheeran of all people.
Relationships
She and David Arquette have since divorced, but they're still on good terms with one another, and they co-parent Coco, their daughter.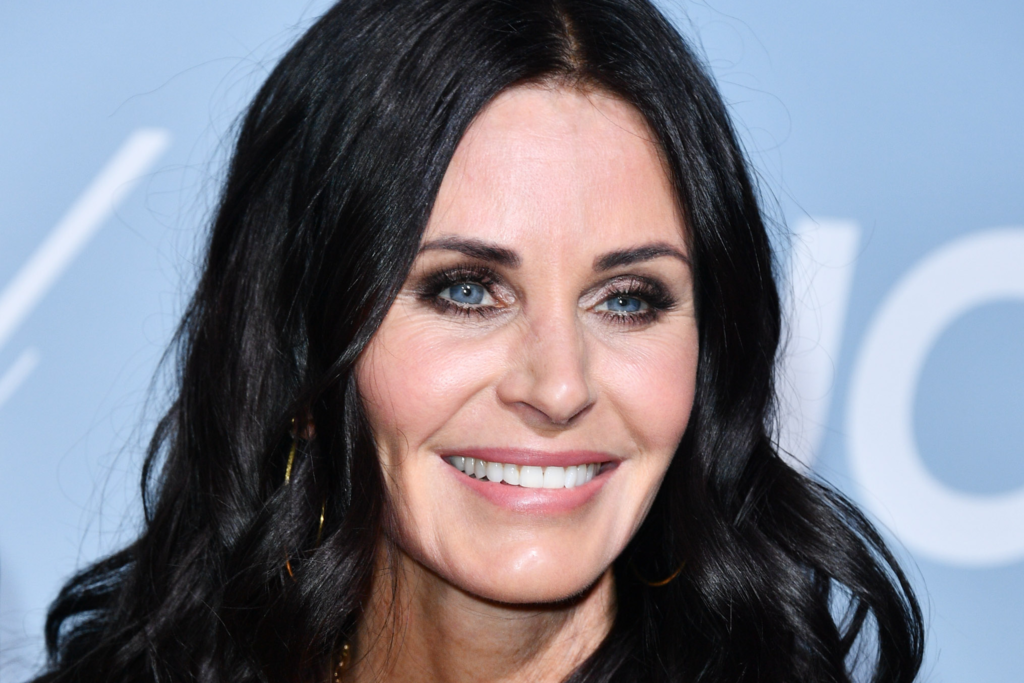 David Schwimmer
Ah, Ross Geller. We were always rooting for the paleontologist-turned-professor, who is played by David Schwimmer, even though we didn't always agree with his decisions throughout the show's 10-year runtime.
Ross was the father of a boy named Ben, whose mother was a woman by the name of Carol. He divorced her after he learned that she was a lesbian. He then went on to pursue another failed relationship with Emily, who he married in England after their hurricane of a relationship.
After Emily demanded that Ross cease all contact with Rachel, the two broke up because Ross refused to do so. The rest of the Friends cast wanted nothing but the best for Ross and always let him know when he was behaving… questionably.
Recent Work
After a matter of seconds in the film The People vs. O.J Simpson: American Crime Story, audiences all but forgot about David Schwimmer's goofy character in Friends, thanks to his dramatic and enchanting portrayal of Robert Kardashian, the late defense attorney.
Relationships
While off the screen, he married his current wife, British-born Zoe Buckman, and the two are raising a daughter together. You probably also recognize the actor's voice as Melman, the hypochondriac giraffe from Madagascar.
In late 2018, the actor was in the headlines for his uncanny resemblance to a suspected criminal from Blackpool, and made a humorous parody video in response, in which he pretended to steal a crate of alcohol and pleading innocent.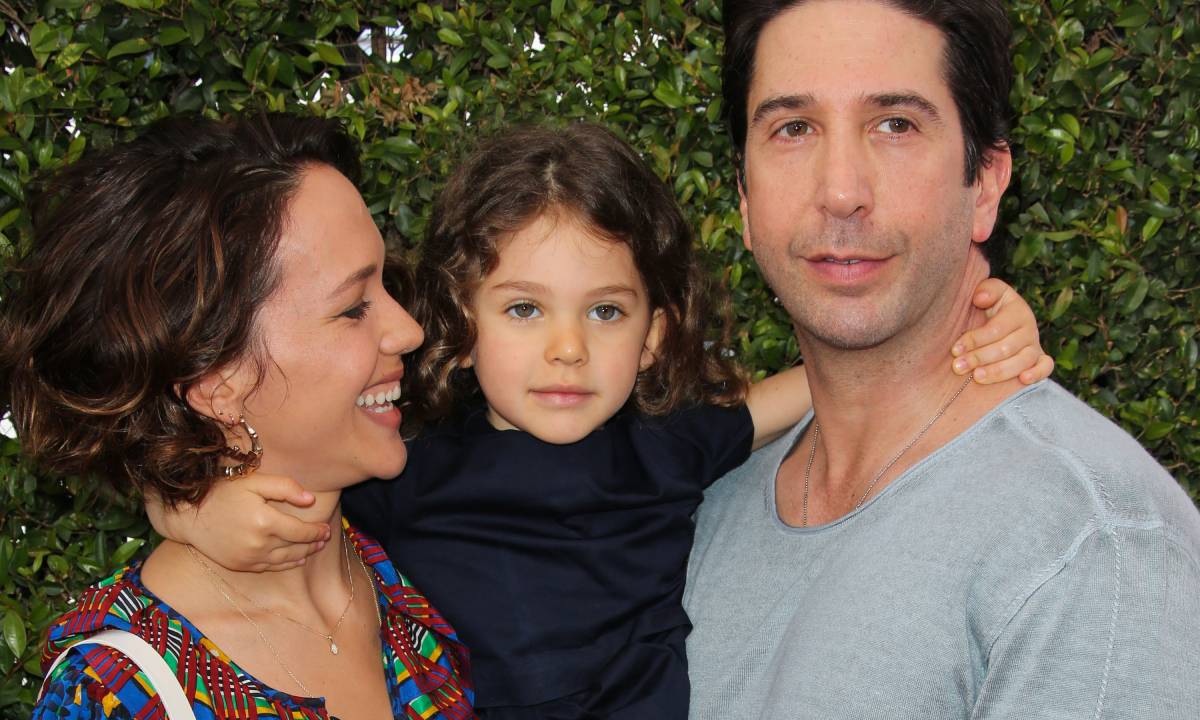 Lisa Kudrow
Lisa Kudrow assumed the role of the ever-aloof Phoebe Buffay, and as such, was tasked with the burden of comic relief during some of the particularly dramatic moments in the show and, in the same breath, introduced us to one of the most beloved songs of the 90s, Smelly Cat.
On the show, Phoebe worked as a masseuse and, in her spare time, pursued her love for the guitar by playing at Central Perk. She also had a twin sister called Ursula, who was briefly in a relationship with Joey.
Fans of the show also fell in love with Phoebe for her fashion sense, bright, colorful outfits, and carefree attitude. We think Lisa did a fantastic job accurately portraying Phoebe's character.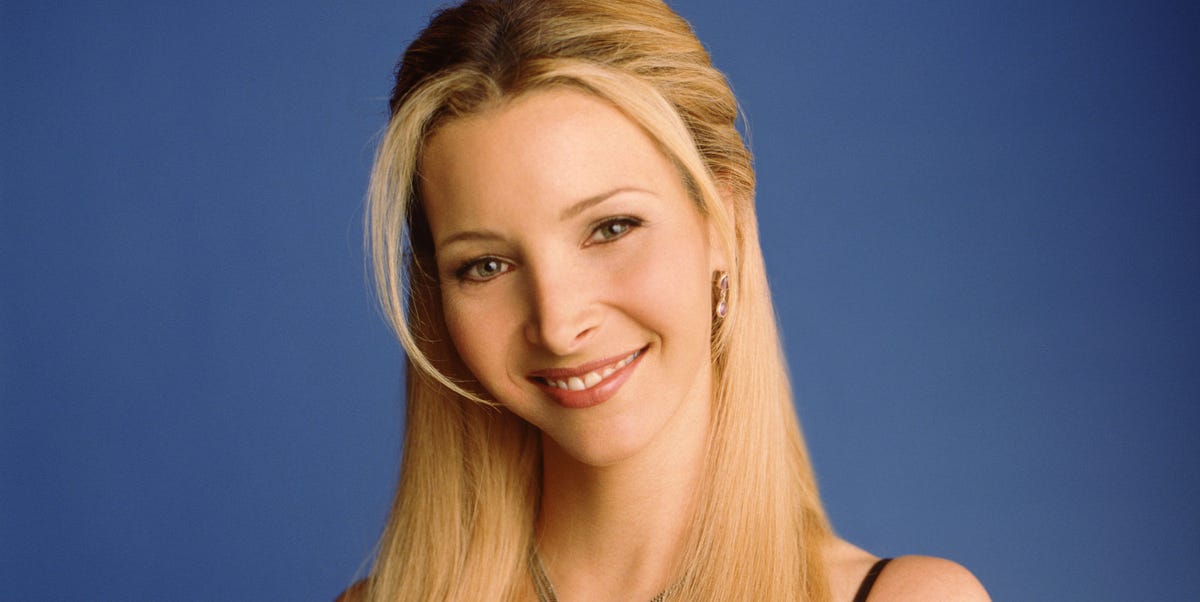 Recent Work
When she isn't alongside Taylor Swift performing on stage, Lisa Kudrow spends her time refining her resume, which is already chock-full, including acting roles in Web Therapy, The Comeback, and The Girl on the Train.
Additionally, she voiced characters on The Boss Baby and BoJack Horseman and appeared on Unbreakable Kimmy Schmidt as Lori-Anne Schmidt. More recently, she appeared alongside Steve Carell in Space Force, which is available for viewing on Netflix.
You may have also seen the actress on a number of episodes of Scandal, an ABC show in which she played Congresswoman Josephine Marcus.
Relationships
In real life, she is married to Michael Stern, an advertising executive, and the two of them are raising a son together.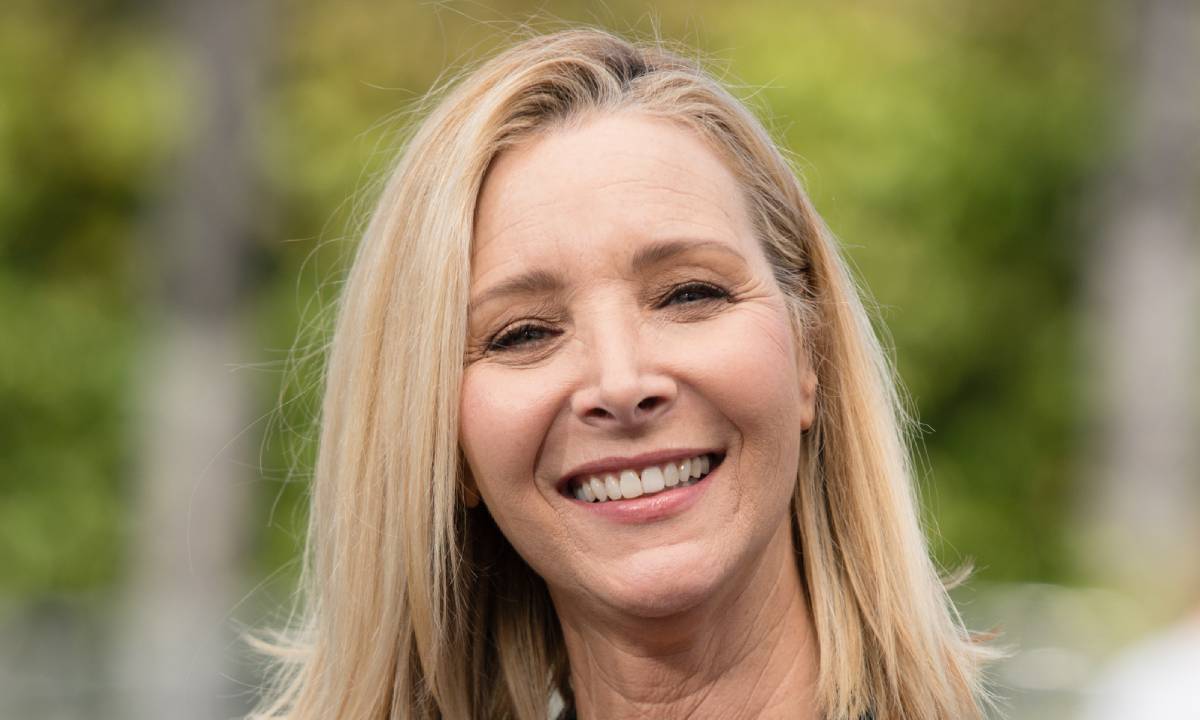 Matt LeBlanc
While Joey Tribbiani, Matt LeBlanc's character in Friends, may have been something of a ladies' man, his charm and iconic opening line, "How you doin'?", made the aspiring actor much more lovable. He also had quite an obsession with food, specifically meatball sandwiches and pizza.
Joey managed to get himself into a number of sticky situations when it came to women, and especially when it came to his acting career, which he struggled to get off the ground.
The rest of the gang were constantly saving him from said situations, but that's part of what made him such a great and likable character. We have to say that Matt LeBlanc was the perfect person to portray Joey in Friends.
Recent Work
Since Friends came to its end, Matt LeBlanc has enjoyed quite a successful career, earning a Golden Globe in 2013 for his role in Episodes, a comedy show on Showtime. After Friends, the actor also landed a spin-off show called Joey.
Unfortunately, the show did not experience the success of its predecessor and was ended after just two seasons. Still, those two seasons are very enjoyable to watch, and we recommend that Friends fans check them out. Since then, he has appeared on Lisa Kudrow's Web Therapy.
From 2016 to 2019, the actor was also a presenter and co-host on the British car show Top Gear.
Relationships
He is also now a father of one and is divorced from his ex-wife, Melissa.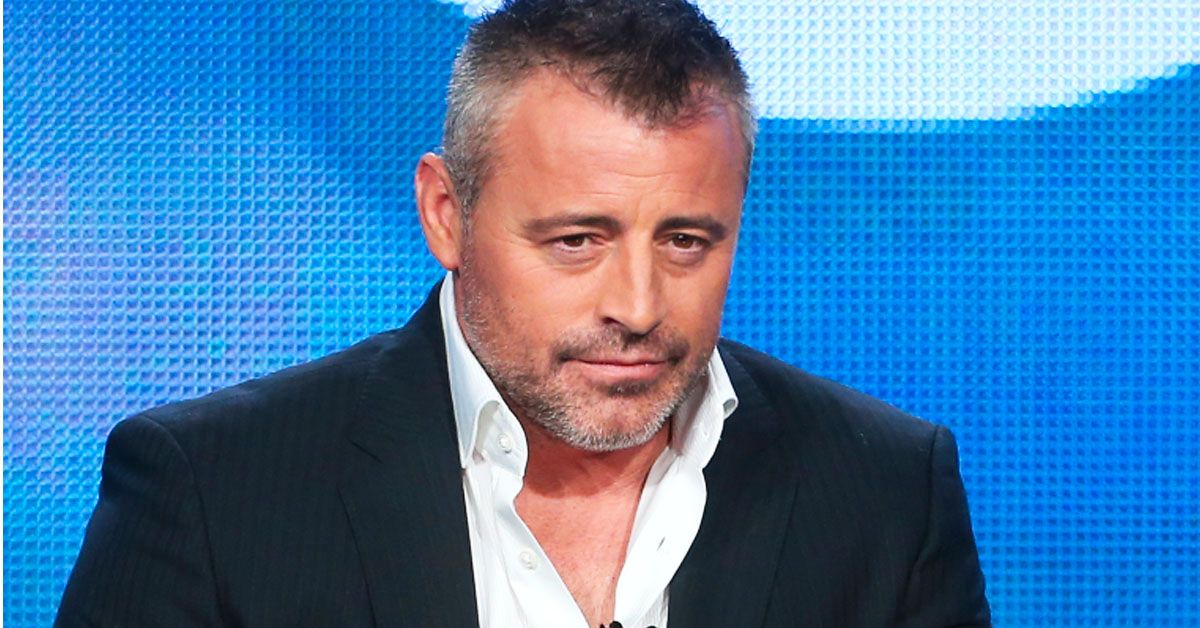 Matthew Perry
Last, but most certainly not least, we arrive at Matthew Perry, who portrayed Chandler Bing in the show. Leave it to Chandler to deliver the punchline or a sarcastic remark, which never failed in making audiences laugh hysterically.
Not only did the character have us laughing non-stop, but he also made us coo whenever he shared a tender moment with Monica, with who he entered into a relationship during season 5. Chandler was initially afraid of commitment, but that all changed when he and Monica got together.
While all of the characters are lovable, he definitely has a special place in our hearts. While he wasn't as much of a ladies' man as Joey, he was still very charming and won over the ladies with ease.
During Friends, Perry became addicted to pain medicines, lost a shocking amount of weight, and checked into rehab in 1997. Since then, he has made efforts to focus on sobriety.
Recent Work
On the acting scene, Perry played in The Kennedys After Camelot as Ted Kennedy and also starred in Go On, The Odd Couple, and Mr. Sunshine. In February of 2020, he became the last cast member to join Instagram, much to the delight of his fans and co-stars.
Relationships
As of November 2020, Perry is engaged to literary manager, Molly Hurwitz. The two started dating in December 2019.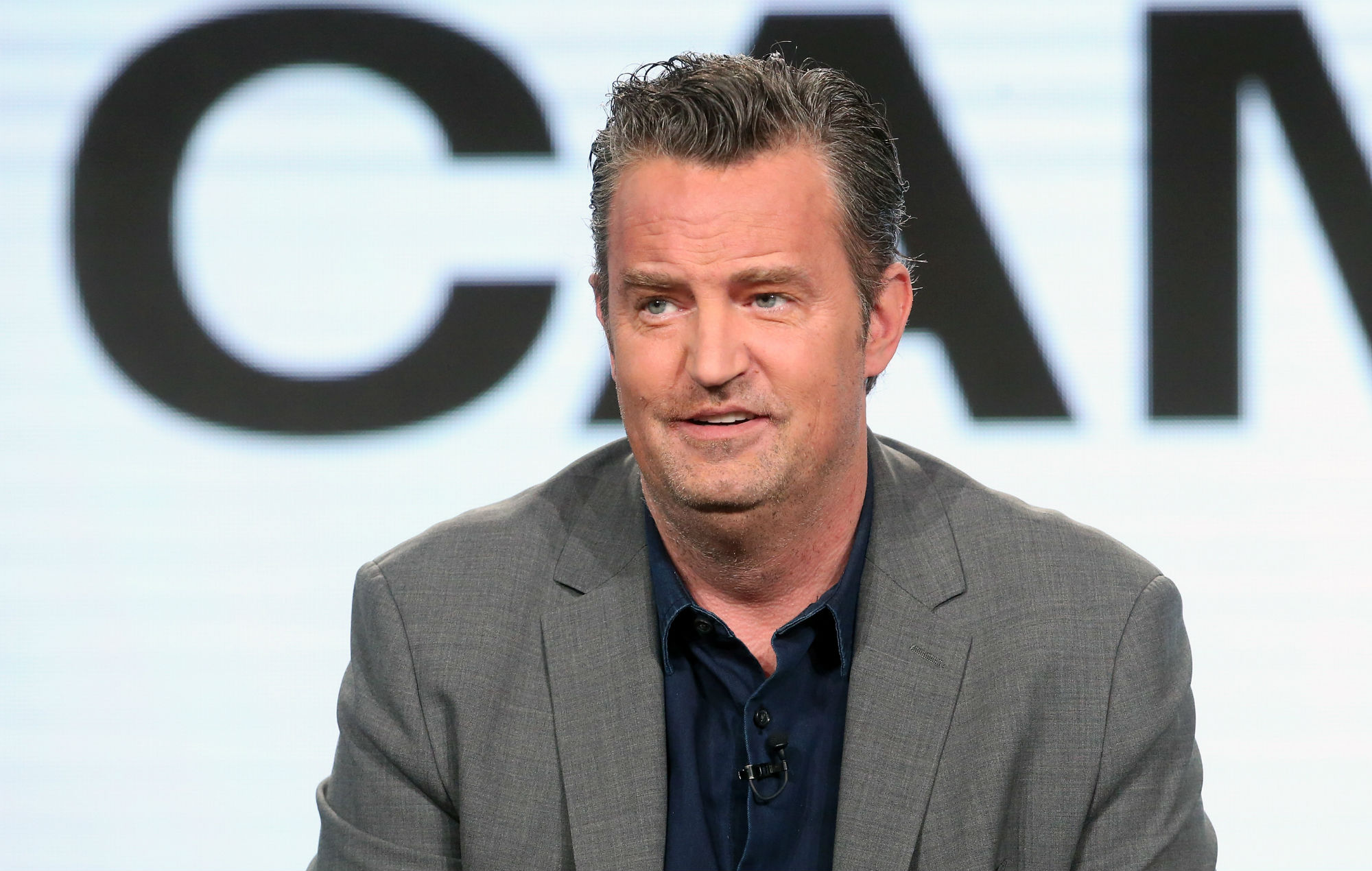 Conclusion
There you have it! The cast of Friends, and what they're doing today. We hope that you enjoyed reading this article, and that you learned something new about these iconic actors and actresses.